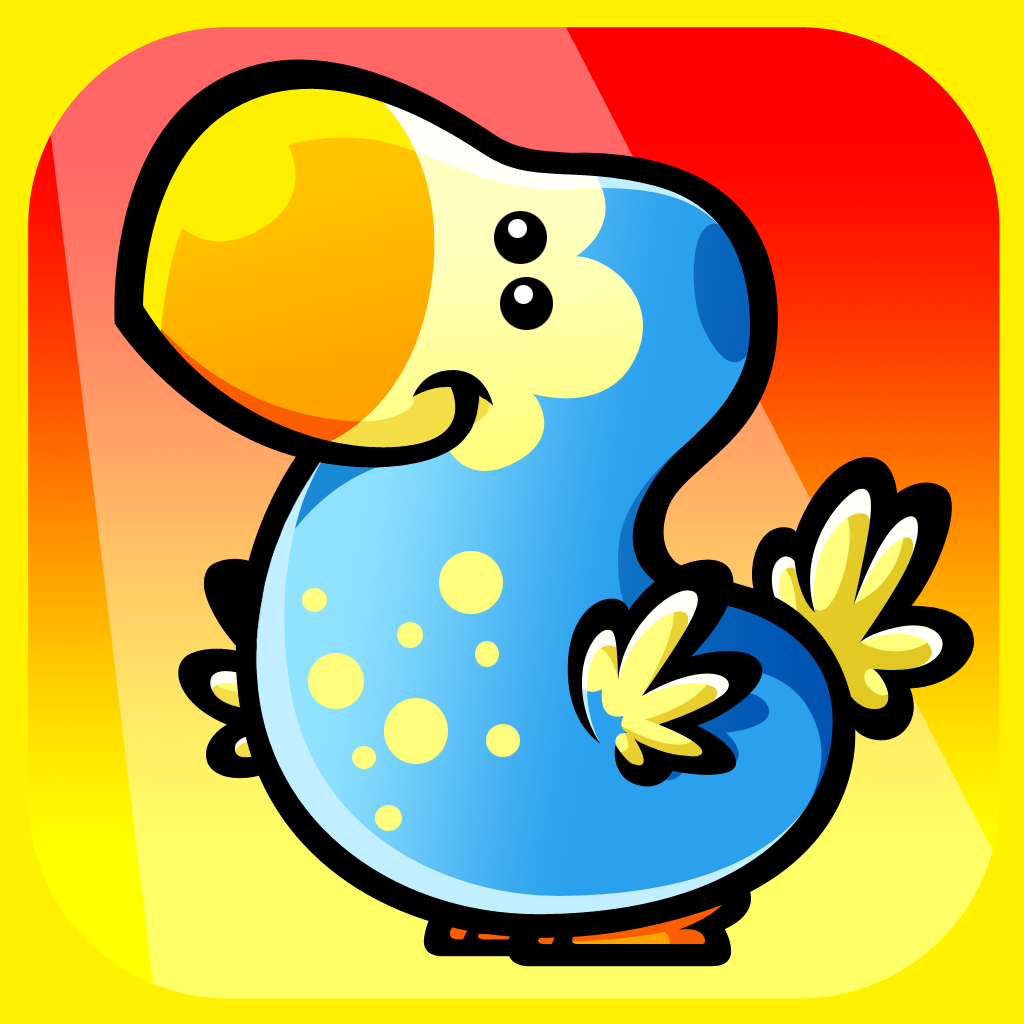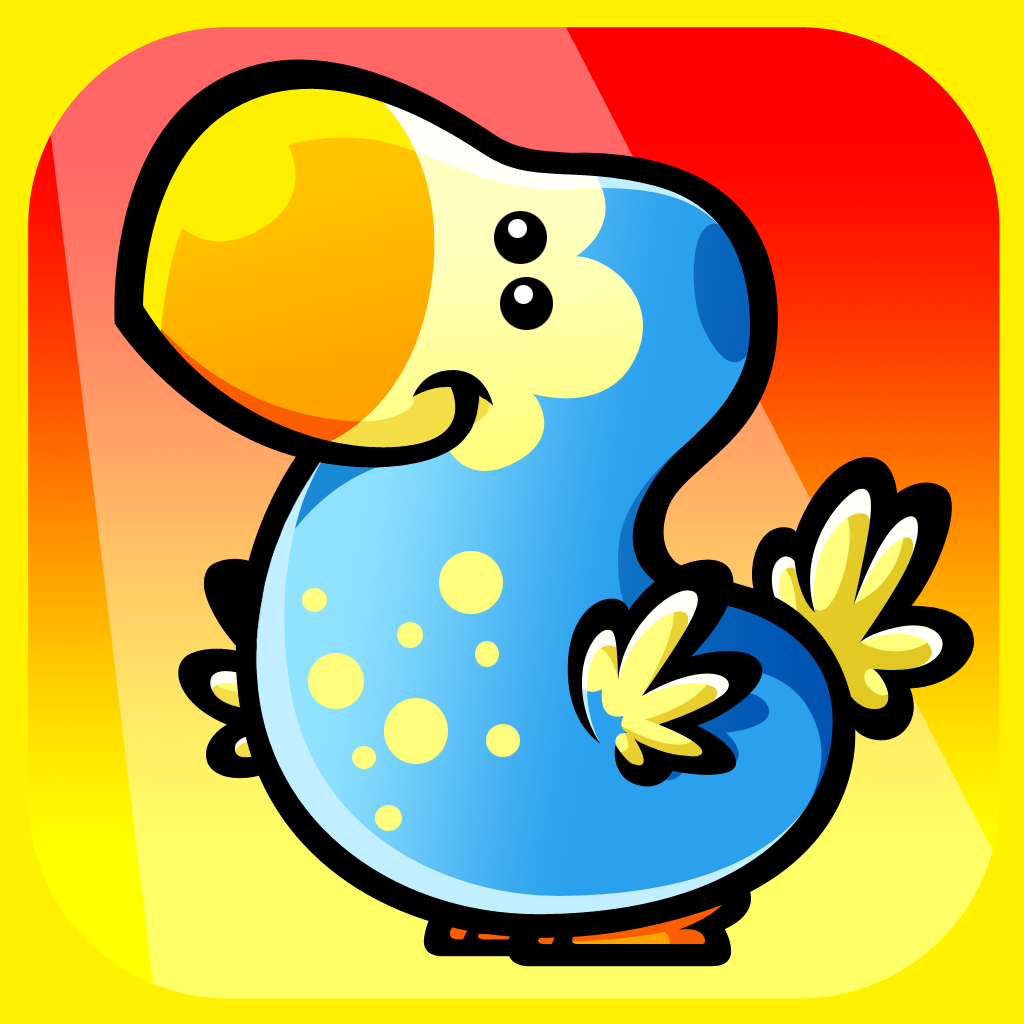 Are
You
A
Dodo?
Tests
Your
Intellect
Game
Show-Style
June 20, 2014
Are You A Dodo? (Free) by Chillingo Ltd is a clever game show-style app which tests your intellect and reflexes in a series of mini-games. Remember shows such as "Are You Smarter Than A Fifth Grader?" Well, Are You A Dodo asks a similar question. Your challenge is to complete the tasks and mini games within the app in order to prove yourself a worthy, brainy human being. Don't fret though, if you mess up, you don't have to admit to being a dodo on national television.
Here's how it all works: within the game show format of Are You A Dodo, each of three areas are tested: logic, memory, and dexterity. Each category contains different games, and you must pick one game from each category to create for yourself a course that constitutes the game show. You can select which mini-games to play by yourself, or opt to choose a combination randomly.
The game is clever, as it parallels itself with evolution. A novice starts out as an amoeba, the lowest animal life form, and with progress through the games, you earn coins. As you earn coins, you can move up the animal kingdom as your animal becomes more and more intelligent and able. It's a ranking system, really. Your animal is simply a mark of your success, but other than that, doesn't give you any real advantage within the game. Other than bragging rights, of course. But for advantages in gameplay, you can buy power-ups.
The game is free, so it's no surprise that it has some in-app purchases. You can buy coins instead of earning them, but I think it's more fun to play the game and earn your place in the animal kingdom. You earn coins not only based on successful completion of each game, but how fast you can do it. Honestly, the games themselves are incredibly easy. They involve such skills as recognizing outlines of shapes and matching based on memory. However, the game continues until time runs out. So, it's really you against the clock: when time's up, you're done, and you earn coins contingent on your degree of progress.
The game is excellent, especially for a free game. Chillingo Ltd. has really made a name for itself as a developer of high-quality but free games. I actually just reviewed Order Up!! Fast Food, which came out last week. Although it has a very different style of play from Are You A Dodo?, it's equally as exciting, and also free. It has similar cartoon-like graphics that are pleasing to the eye as well as fun music. Another great app by Chillingo is Tiny City. It's a different sort of app, more of a build-your-own-world type of thing. But, it most likely will entertain you for longer, if you're looking for more than just a quick game.
Chillingo Ltd. has outdone themselves again. They have successfully released yet another high-quality game anyone can play for free. Between its adorable graphics, motivating power-ups, and easy-to-learn mini games, this app will please players of any age. Are You A Dodo? is free and universal on the App Store.
Mentioned apps
Free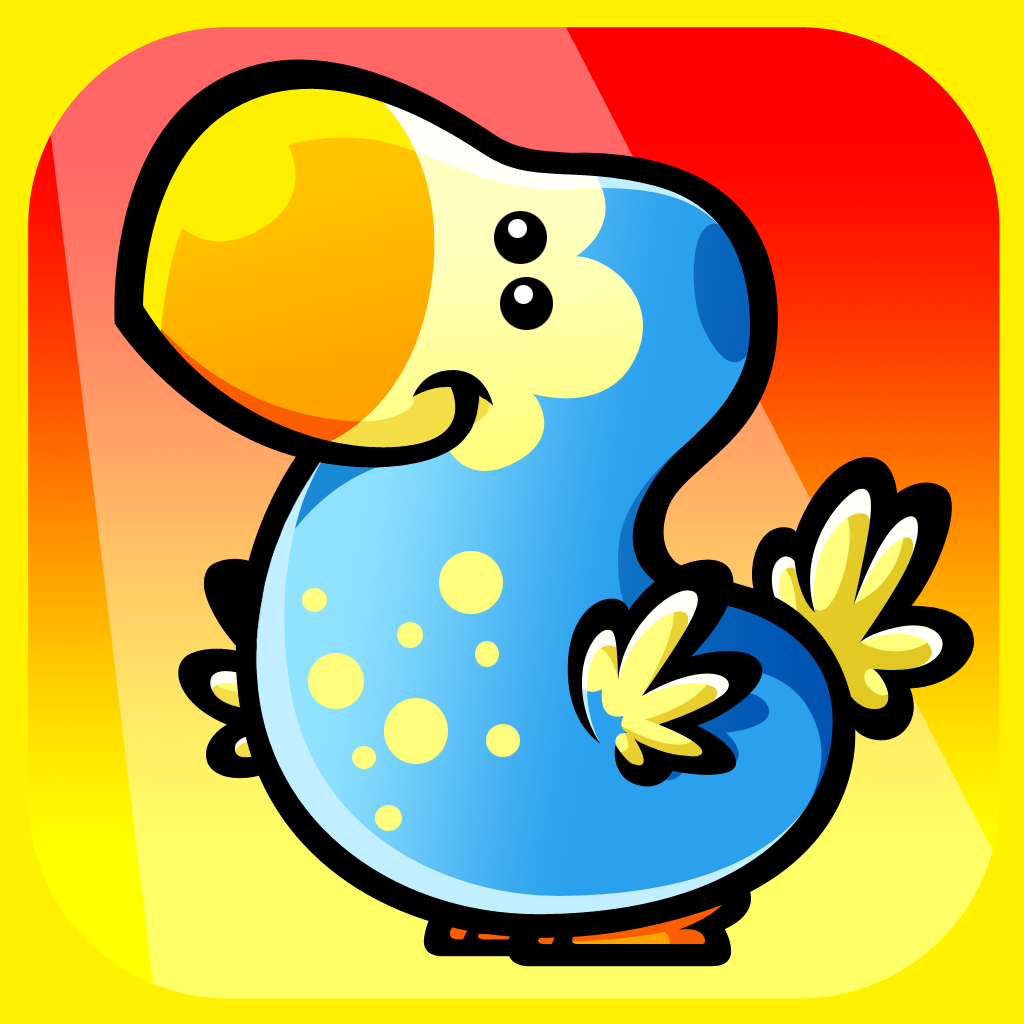 Are You A Dodo?
Chillingo Ltd
Free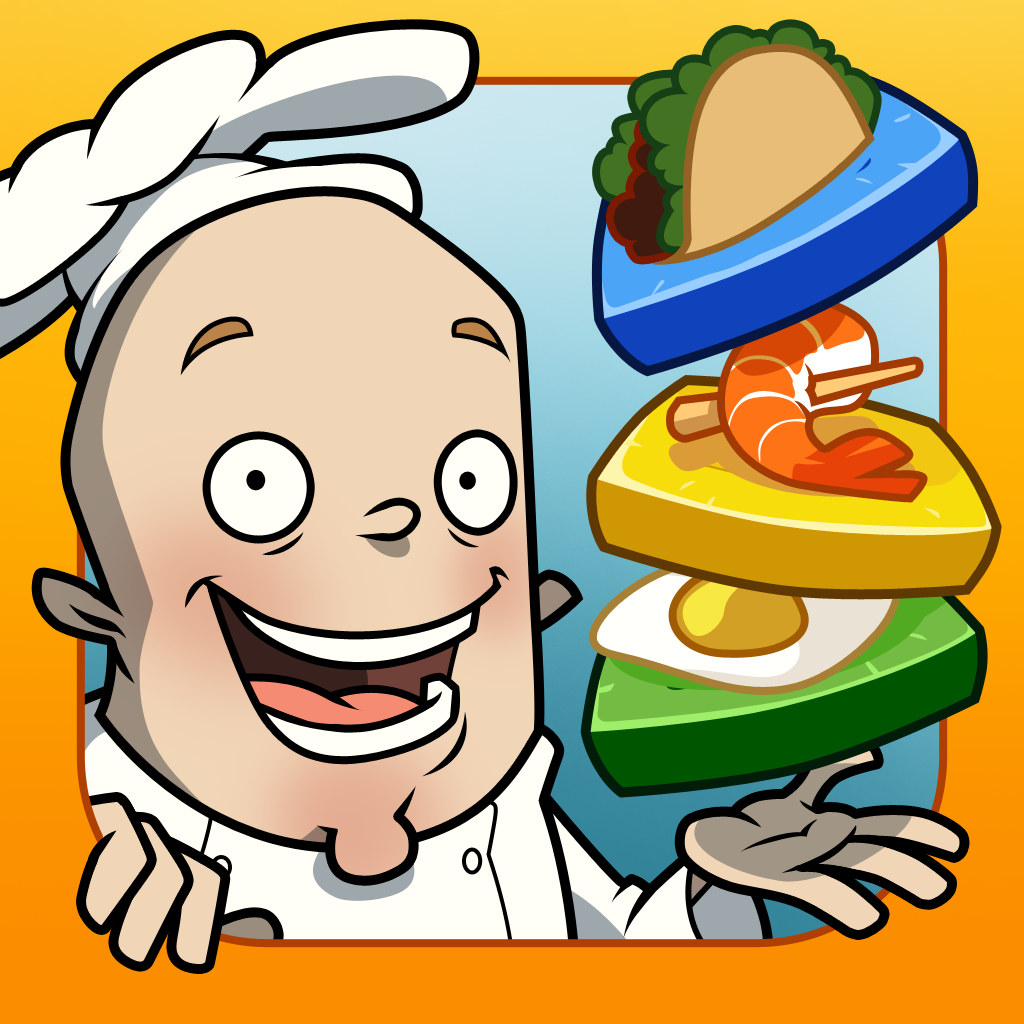 Order Up!! Fast Food™
Chillingo Ltd
Free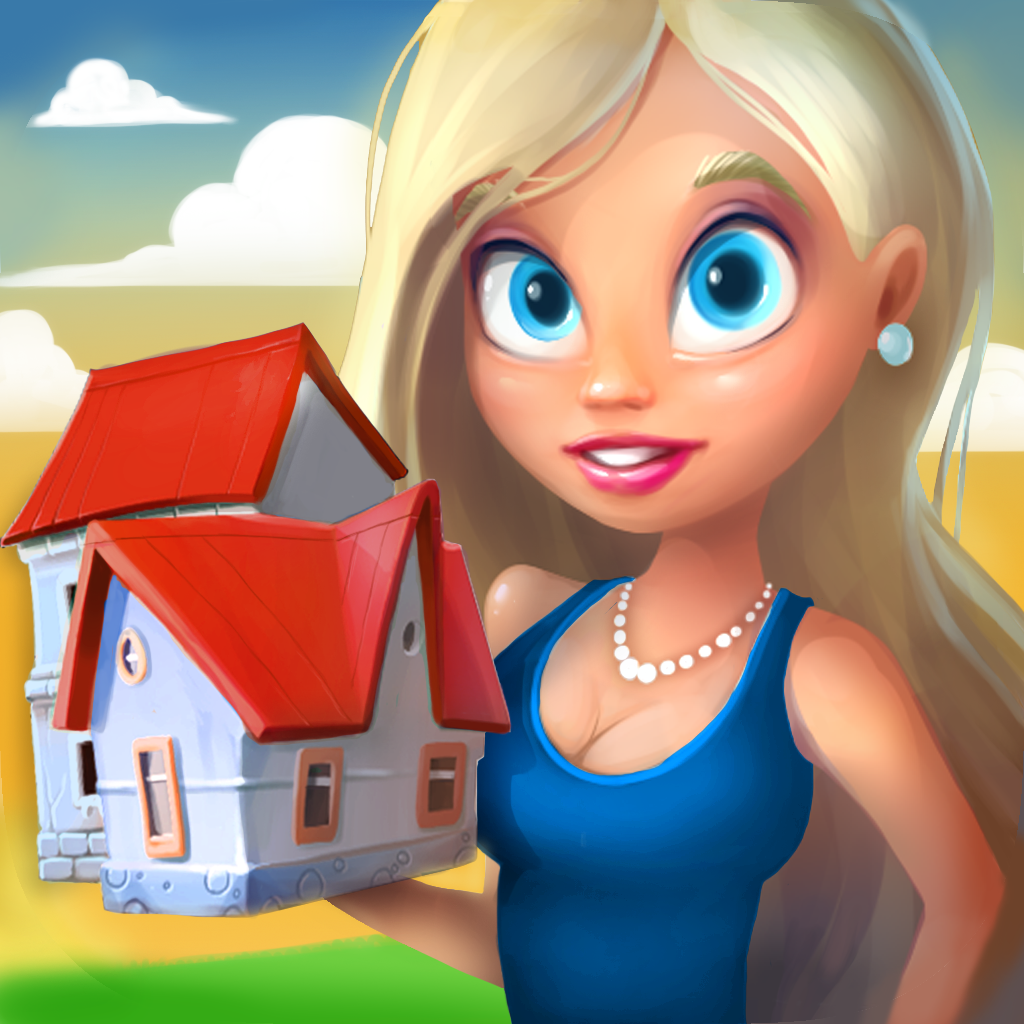 Tiny City
Chillingo Ltd