Move
to
the
beats
and
keep
your
defenses
up
in
Audital,
a
mesmerizing
reflex
arcade
game
January 20, 2015
Audital ($2.99) by Bruce Slater is a challenging twitch reflex game that will have you dancing to the beat. If you enjoy games like SUPERHYPER and Super Hexagon, then the chances that you'll like Audital are pretty high.
When it comes to mobile gaming, there has been a rising trend with the reflex game genre that seems to have started in the past couple of years, especially with Super Hexagon. Personally, I love these types of games — they're a great quick fix when you're on-the-go, and challenging enough to keep you coming back for more. Even though I do end up getting frustrated when I fail to beat my own high score, it's still entertaining and a great way to make the time fly by. When I saw Audital on the App Store over the weekend, I had to give it a try myself.
The visuals in Audital are an absolute delight, especially if you're a fan of the minimal yet elegant look and feel. Audital features colorful and hypnotic background colors that will change with each game you play, and the hue of the chosen shape matches the background colors. The shape has a shield that surrounds it, with what look like equalizer effects to go along with the EDM soundtrack composed by BAFTA award-winning Simon Hale. Animations are smooth and fluid in the game, and the music is a joy to listen to, so I recommend getting your good headphones out for this one. With the visuals and tunes, Audital is a fantastic game that you just have to experience yourself to understand. With over a thousand variations in the visuals, you are bound to discover some of the rare, divergent ones every now and then.
Audital is a simple arcade game at its core, with just different difficultly levels and shapes to choose from to customize your game. The difficulties are Chilled, Steady, Demanding, Relentless, and Super Human, with the pace increasing for each one, Chilled being the easiest. The three shapes that you can play are Circle, Triangle, and Square. With these in mind, there are 15 total game modes that you can play, so the replay value in Audital is high. However, despite the number of difficulties in the game, the objective remains the same no matter what you choose: survive for as long as you can.
The concept of the game is simple — you have a shape in the center of the screen that is protected with a shield of the same shape. Small circles and squares fly in from all sides of the screen, and you must block the circles with the shield, while allowing the squares to get to the center. The squares will create a gap in your shield on the first touch, allowing entry for other squares to get in, but you'll also need to avoid the circles from entering this point. Bright white lines appear on the screen when a square is incoming, which should help you out.
Getting three squares will create another shield around your main one, providing another line of defense, though it will be depleted quickly once other particles deflect off of it. With each hit of a circle, your shape gets smaller and smaller, until it disappears — when this happens, it's game over. Your score depends on how long you lasted and how many squares you managed to collect, as they increase your multiplier.
With such intense gameplay, it's a good thing that Audital has intuitive controls. With your job being to move the shield around to protect the shape, Audital splits up the screen into two halves for turning clockwise (right) and counterclockwise (left). It may take a bit of time to get used to things, but once you do, the game becomes easier to handle. You'll have to be quick on your toes though when you see those lines show up, because the multiple layers of defense really help out.
Even though the game has such high replay value already, there is full Game Center integration for both leaderboards and achievements. There's a leaderboard for each difficulty level, as well as your total score, and achievements for reaching certain point thresholds. With all of that in consideration, Audital has infinite replay value if you think about it.
I love rhythm-based reflex games, so Audital is a favorite of mine this week. The dynamic, eye candy visuals are awesome to look at as you play, the soundtrack is catchy and soothing, the controls are straightforward, and the gameplay is a fantastic and challenging test of skill. I highly recommend picking up this game if you're in the mood for an intense arcade game.
You can get Audital on the App Store as a universal download for $2.99.
Mentioned apps
$2.99
Audital
Bruce Slater
$1.99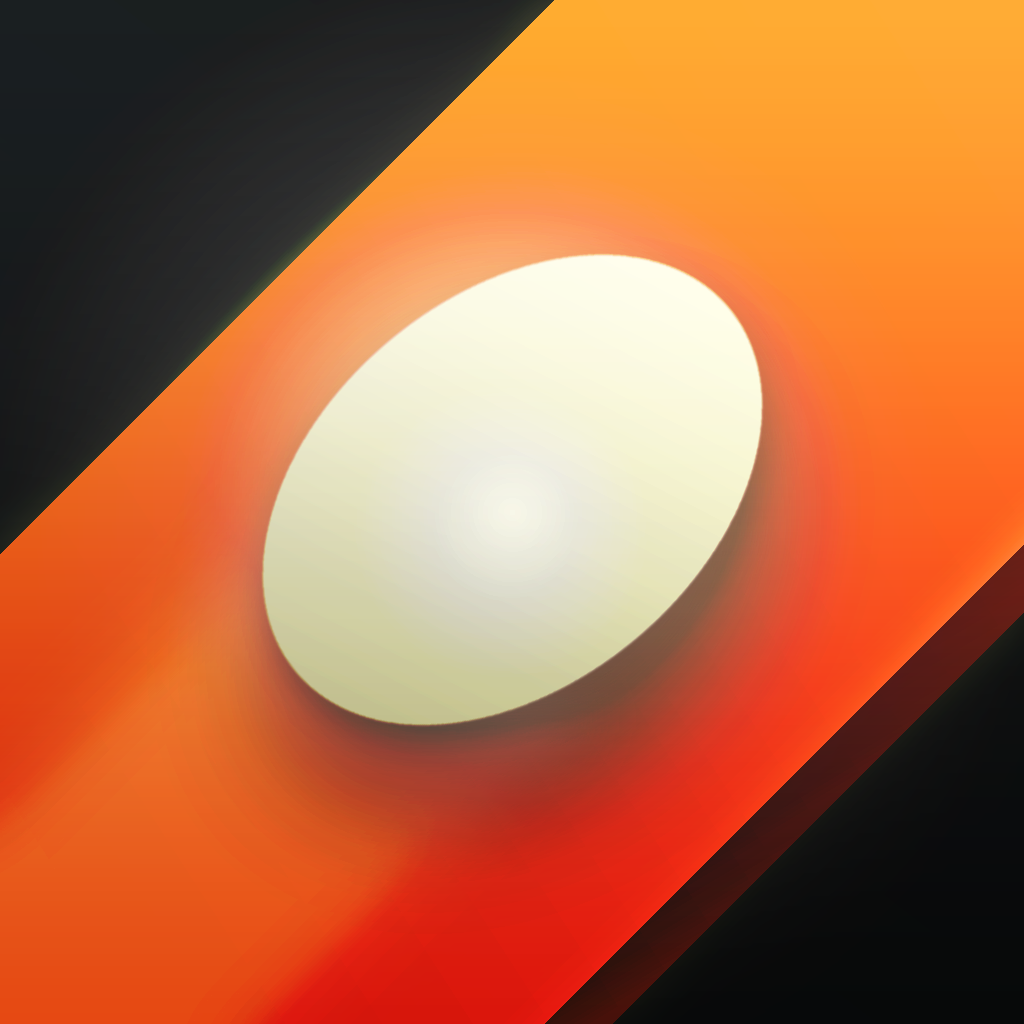 #SUPERHYPER
Sets and Settings
$2.99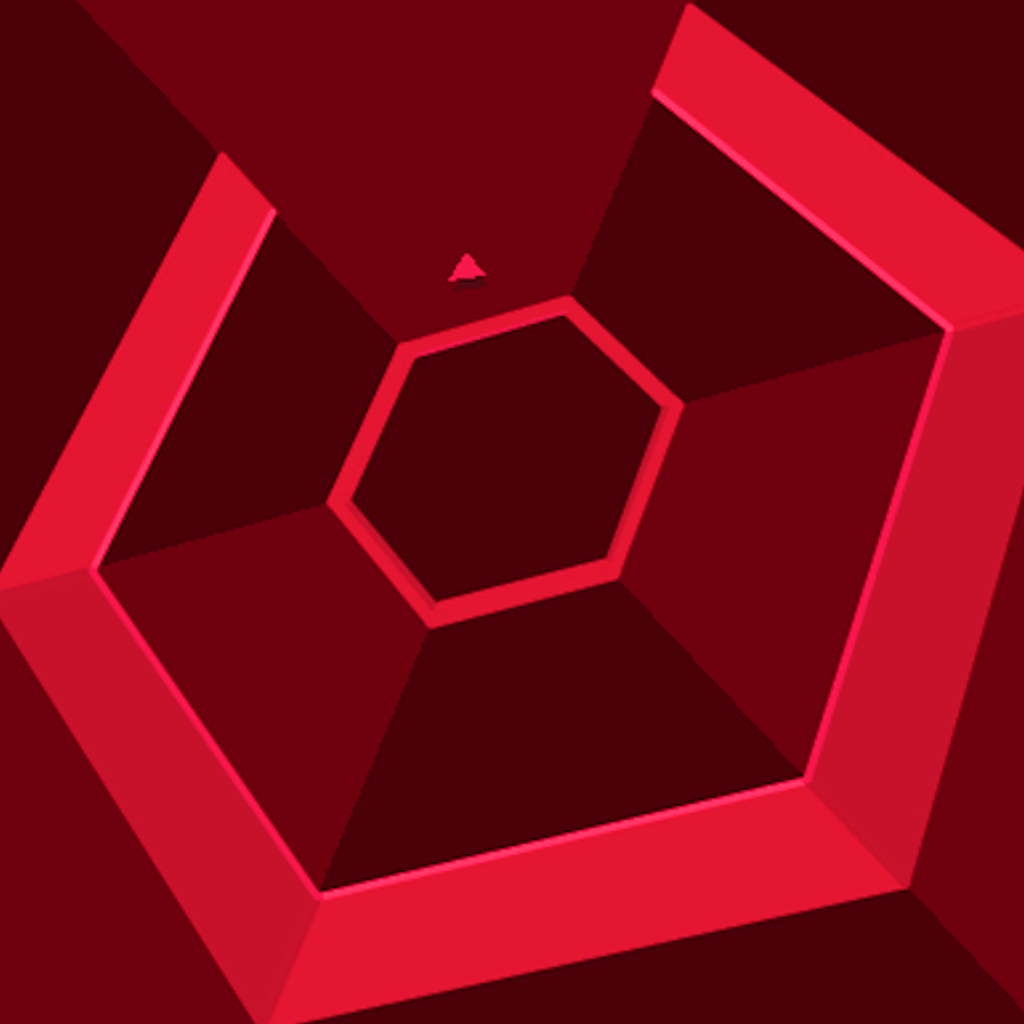 Super Hexagon
Terry Cavanagh
Related articles