Bump
your
way
to
victory
in
Auro,
a
challenging
strategy
game
February 17, 2015
Auro: A Monster-Bumping Adventure ($2.99) by Dinofarm Games is a strategic roguelike game that will keep you busy for hours. There is no grind in this game — it's all about bumping. If you enjoyed titles like Hoplite and Lamp and Vamp, then you will like what Auro has to offer.
In my downtime, I always like to pick up my iPhone and play a game to make the time go by faster. Usually, my go-to game genre is puzzle or arcade game, but every now and then I like to dive into a procedurally generated roguelike that makes me think before every move. That's because these games can be played in short bursts throughout the day, and for me, they don't last more than a few minutes at a time. It's bite-sized strategy, which is great because I'm always up for a good challenge. Lately, I've been hearing a bit about Auro, which has been featured in Apple's "Best New Games" feature this week, so naturally, I decided to give it a try myself.
The graphics in Auro are pixelated and retro, so it appeals to my sense of nostalgia a lot. Each of the randomly generated dungeons has a unique grid layout and obstacles, with everything sporting fine details and a nice wash of rich color. The animations are smooth and fluid, though all characters can only move one space at a time on the board. The whimsical chiptune soundtrack is a delight to listen to, and the bouncy sound effects are a fun touch.
There are three different game modes in Auro: Tutorial, Practice, and the Play story mode. Before you get started with playing the actual game, I would recommend going through at least several stages of the 31-level tutorial, as it will show you the basics of the game step-by-step. Of course, it's completely optional, and players can throw themselves into the fray and learn that way too. When you're done with (some of) the tutorial and want to hone your skills, then you can go into Practice, which has five difficulty levels: Easy, Normal, Hard, Master, and Madness. The actual game starts out on Easy rank, and if you're able to pass the tests by getting a certain number of points before dying, the difficulty gradually increases.
Each stage takes place on a grid that is composed of hexagon tiles. Your character, Auro, will need to make his way to the teleport tiles located on one side of the grid in order to move on to the next area. This is easier said than done, though, as all kinds of enemies will spawn on the map and make life difficult with unique behaviors and attacks. To move Auro, you tap on any of the adjacent tiles around you, since you can only move one space at a time. After you make your move, the enemies take their turn.
To bump a foe, you just tap on them if they're in an adjacent tile and do not have any obstacles behind them, such as a pillar or other enemy. As you progress, you will have magical spells available to you, which you can access by tapping on the slots along the bottom of the screen. Each spell does something different, which are pointed out to you before you take aim. If your barrier takes too many hits (the number is shown at the top), then the run ends.
In order to score a point, you will have to bump an enemy into the surrounding water. While this sounds easy enough, you'll have to be aware of how enemies move and their attack range. Some will only attack up close, but others have ranged attacks, and they light up beforehand so you have a visual clue. There are even heavy opponents that you can only bump if you have certain items, which only add to the challenge of the game. If you can bump your way to enough points, you'll be able to move up in the difficulty rank.
Even though Auro lacks Game Center integration for leaderboards or achievements, there is still a lot of replay value in this strategy game. That's because each stage is randomized with a different layout, obstacles, and enemies — it will never be the same game twice. Plus, there are a lot of different magical spells that you can discover and add to your arsenal, and each one adds a fun twist to the game. Auro also keeps track of your stats and records, in case you want to see how much you're improving — this is a game that will take a long time before you master it.
Even though I'm not great at the game, I keep coming back to it because it's fresh and interesting with a ton of replay value. The pixelated art style is awesome to look at, the music is charming, and the controls are simple and intuitive.
I highly recommend taking a look at Auro if you are into tactical strategy roguelike games. You can get Auro: A Monster-Bumping Adventure on the App Store as a universal download for $2.99.
Mentioned apps
$2.99
Auro: A Monster-Bumping Adventure
Dinofarm Games
$1.99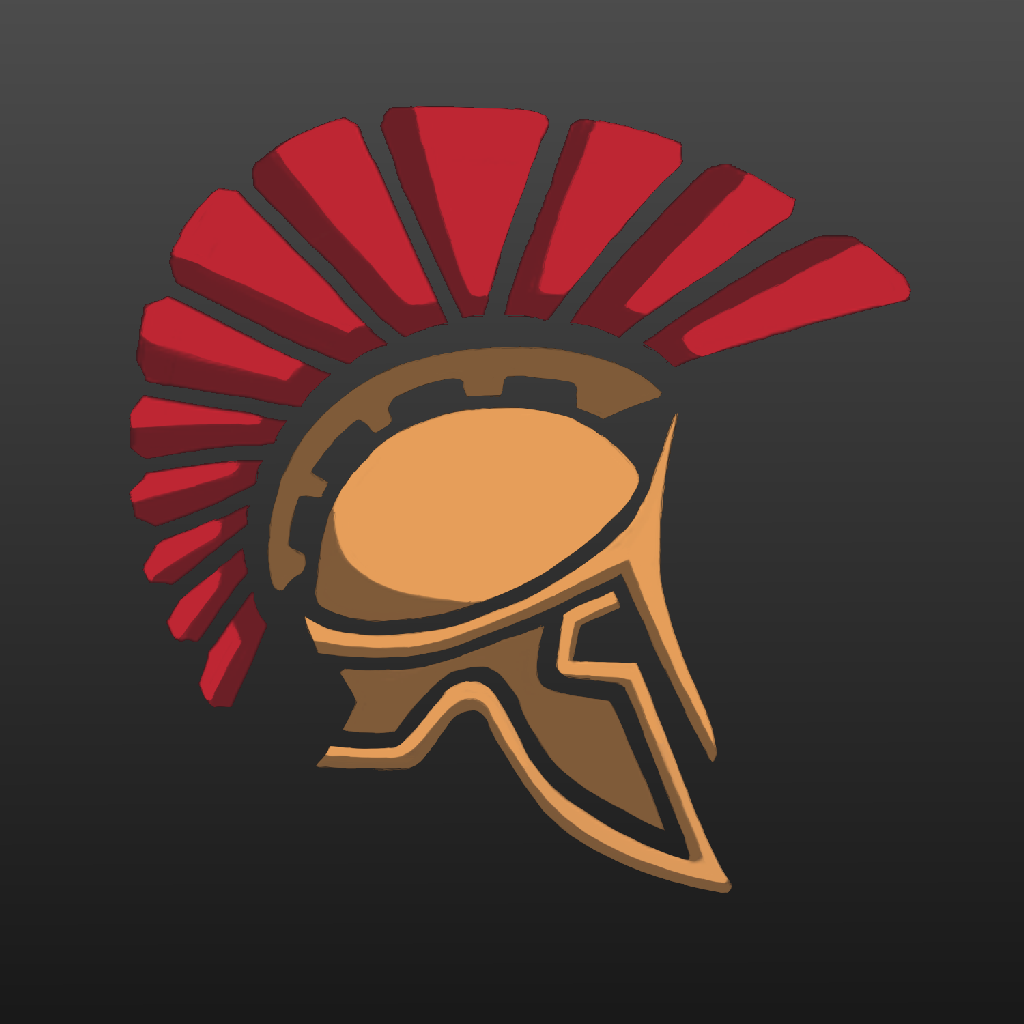 Hoplite
Douglas Cowley
$1.99
Lamp And Vamp
GlobZ
Related articles