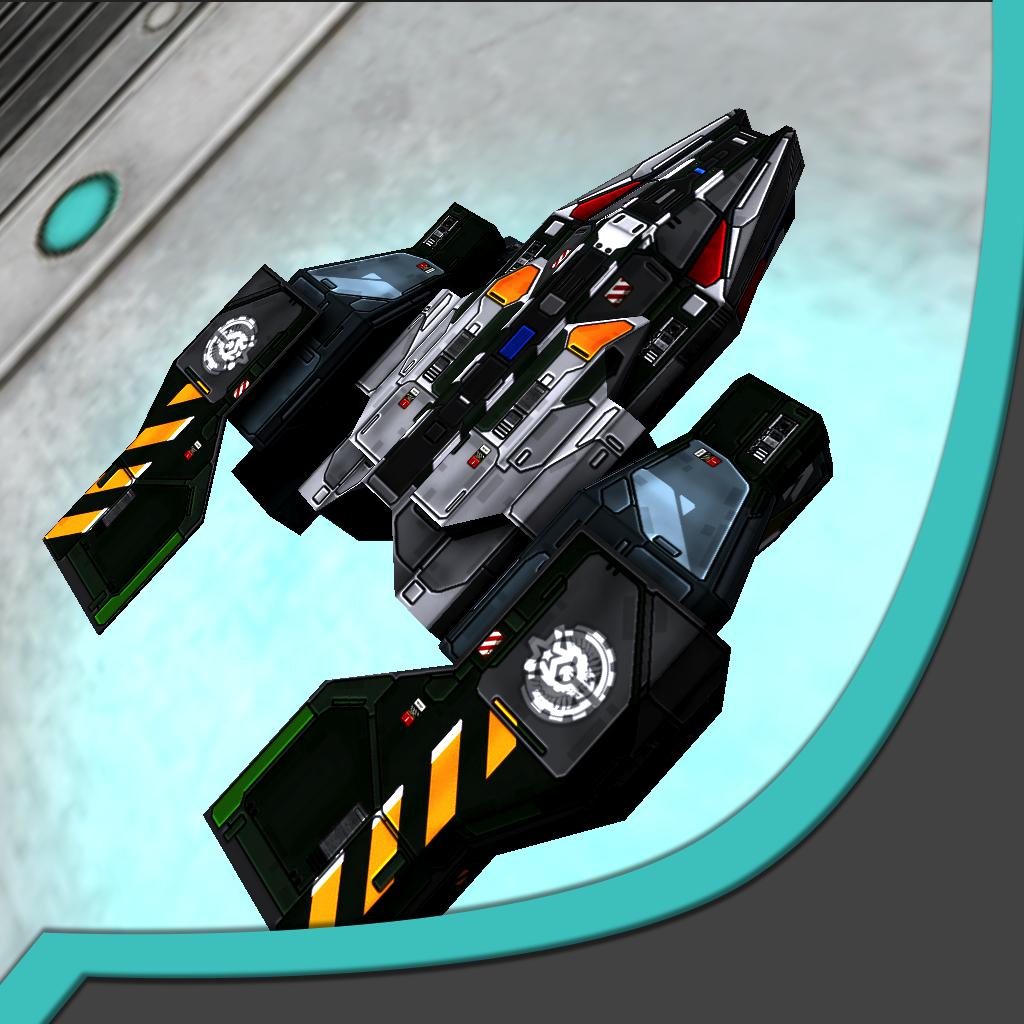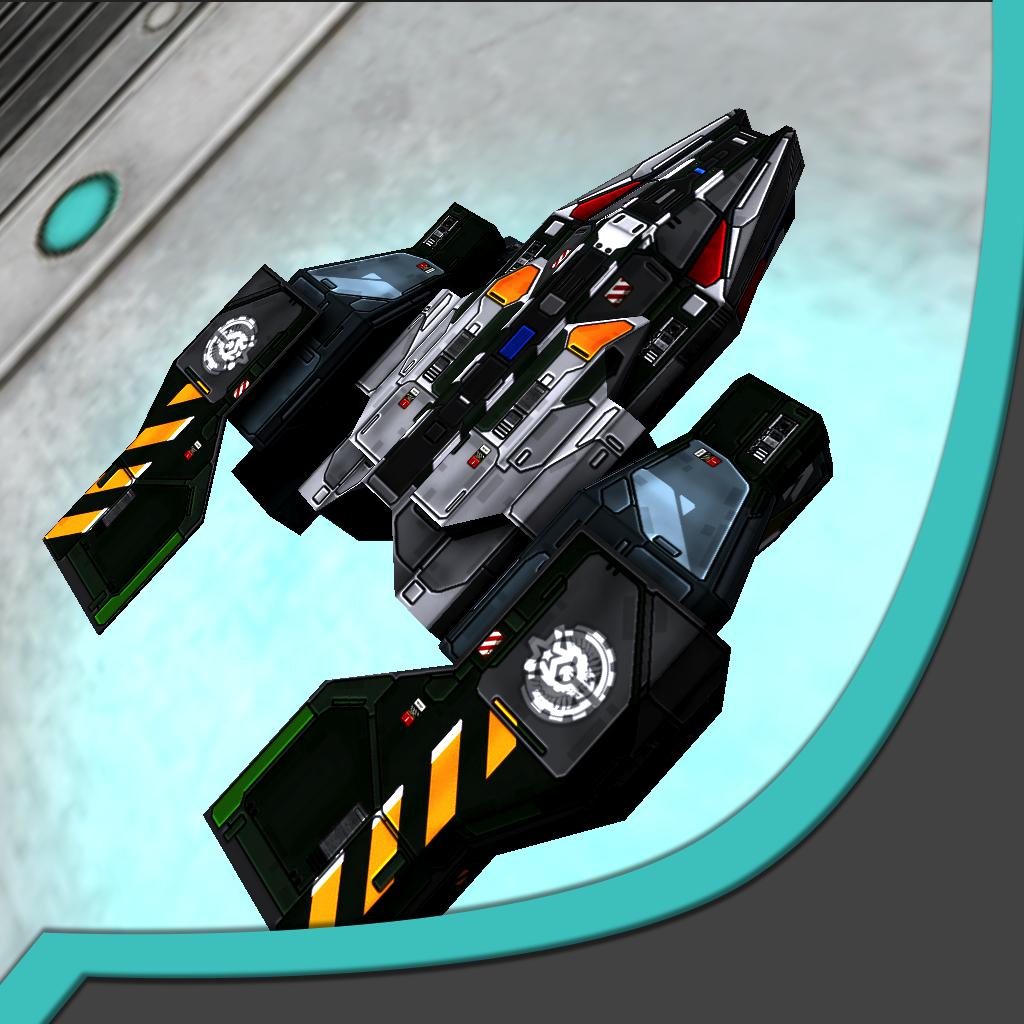 Blast
To
Infinity
And
Beyond
In
TERM1NUS
July 6, 2014
TERM1NUS (Free) by Seantron is a complex and thrilling app that incorporates many different types of gameplay. It has the infinite nature of an endless runner game. It also requires the shooting skills needed for an arcade game to break through barriers and protect your spaceship. TERM1NUS also has the daunting challenge of an action game, presenting the challenge of scary aliens that must be stopped.
One of my favorite movies of all time is "Star Wars Episode IV: A New Hope." Even if you've never seen it, surely you're familiar with the iconic climax. Luke Skywalker must fly through the labyrinth of the Death Star in order to fire at its weakest point. The catch, unfortunately, is that to detonate the Death Star, he must shoot into a space that's incredibly narrow. So, he uses the Force to help his precision and focus.
The way TERM1NUS is played is similar, the player must be incredibly accurate and have quick reflexes. The challenge here is that you unfortunately do not have the advantage of the Force on your side. But with lots of practice, this addictive game will slowly become easier and easier.
It took me a few tries to learn how to play and the directions are incredibly useful. The thing about TERM1NUS, though, is that no matter how good at the game you get, it's still endless. There are also four kinds of ships you can choose from with different powers. Keep playing successfully, save up gems, and you can earn power-ups. Eventually, you just have to accept how addictive TERM1NUS is, because resistance is futile.
I have to admit, one of the most impressive parts of this app is the graphics. The visuals are stunning, and illustrated in 3-D. As would be expected the sound matches perfectly. The music is classically science-fiction, but modern in that it actually uses a high-quality sound file. Overall, TERM1NUS is flawlessly designed.
Although I honestly have no complaints whatsoever on this game's design, I do wish there was a version available without ads. The advertising does get in the way of gameplay at times. Admittedly, I have found myself in the App Store after an unintentional click. Because the game is free, it is to be expected that ads will pop up, but I would be willing to buy a paid version.
Of all of the shooter games I've ever tested, this one takes the cake for its complexity and originality. Shooter games represent a popular genre, I've tested many fantastic ones, and even tried some subpar ones. After extensive testing, I have to recommend the recently released World Of Tanks Blitz. Because it is based on a popular console game it already has a substantial fan base that can attest to its quality. One of AppAdvice's other team members, Joe White, also reviewed an incredibly "intense" first-person shooter game called Gun Zombie 2. Obviously, this is more suited toward mature players, due to issues of violence.
Whether you're looking for infinite running, action, or an arcade-style experience, TERM1NUS delivers on every level. With its beautiful hand-designed graphics and realistic sound effects, this app is of the highest quality and will please players of all ages. TERM1NUS is universal and free on the App Store.
Mentioned apps
Free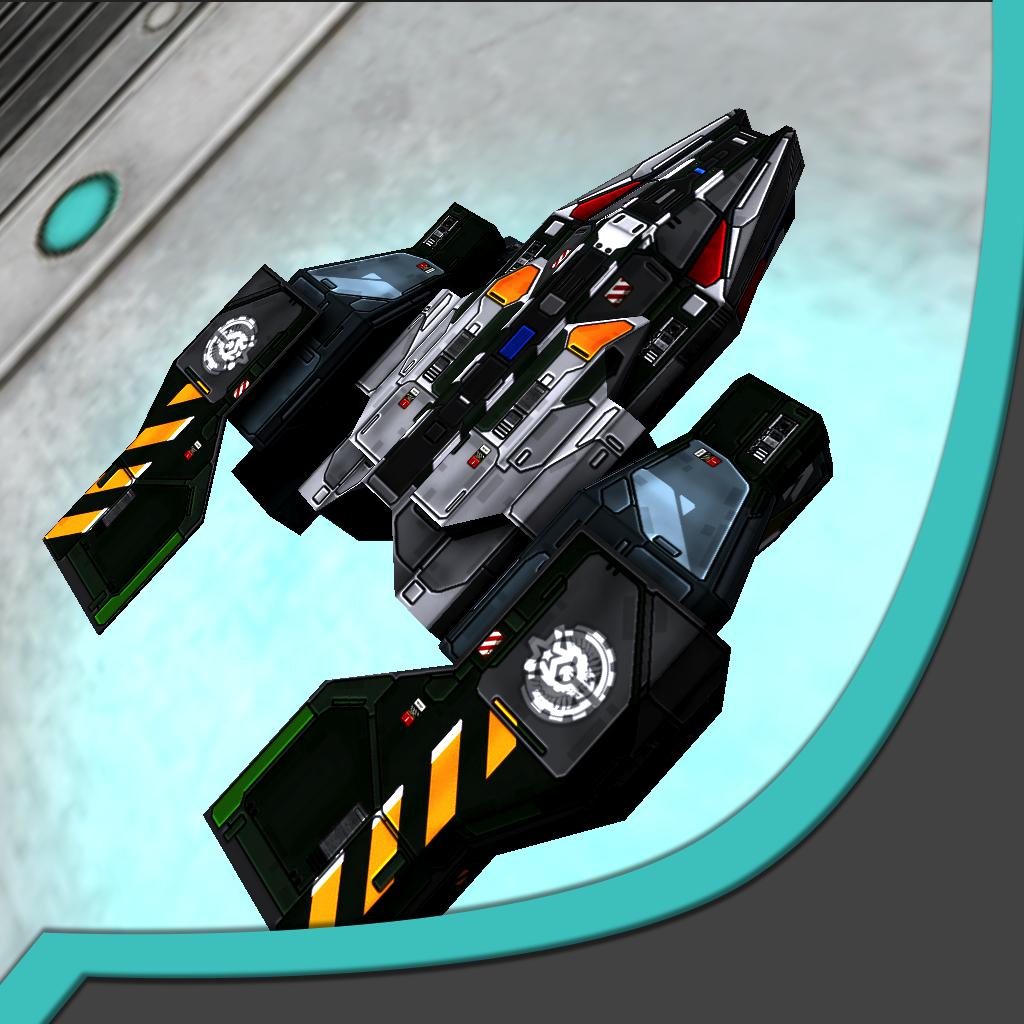 TERM1NUS
Seantron
Free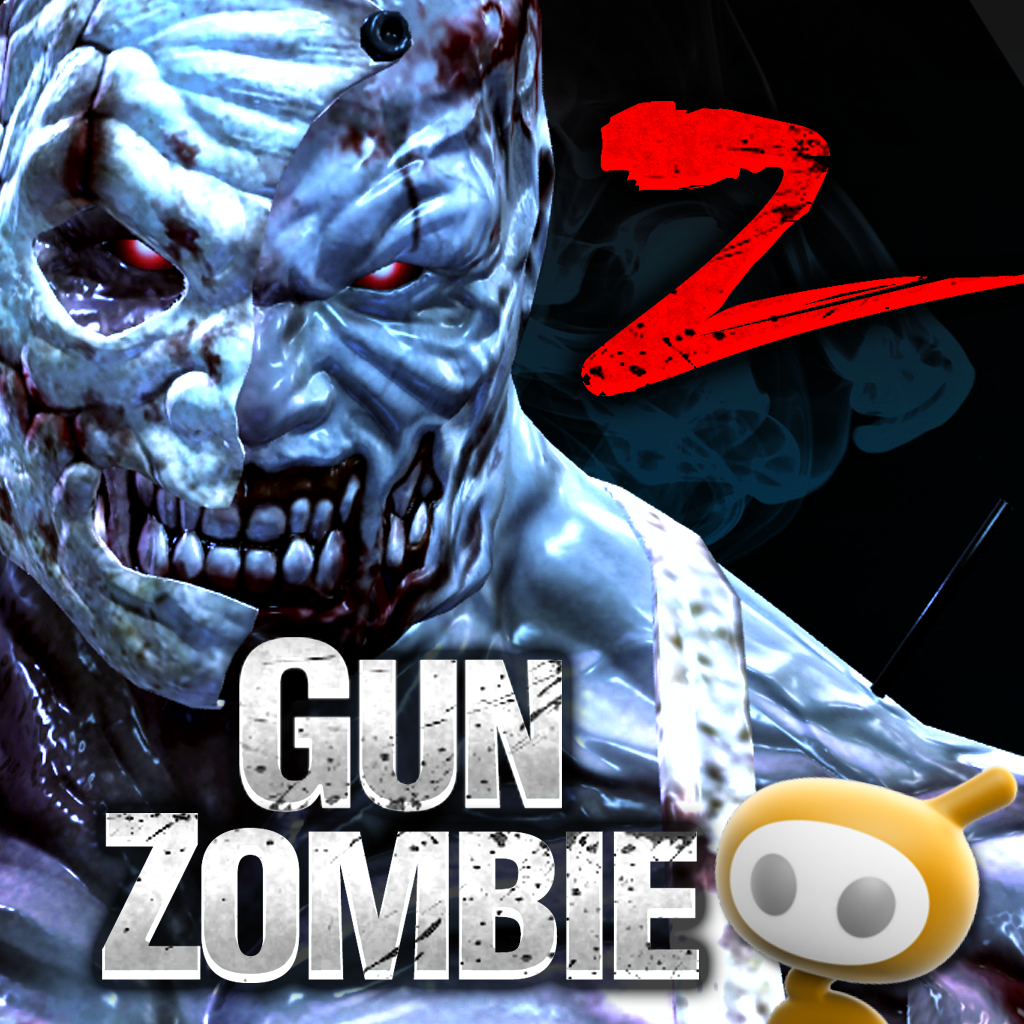 Gun Zombie 2
PNIX Games
Free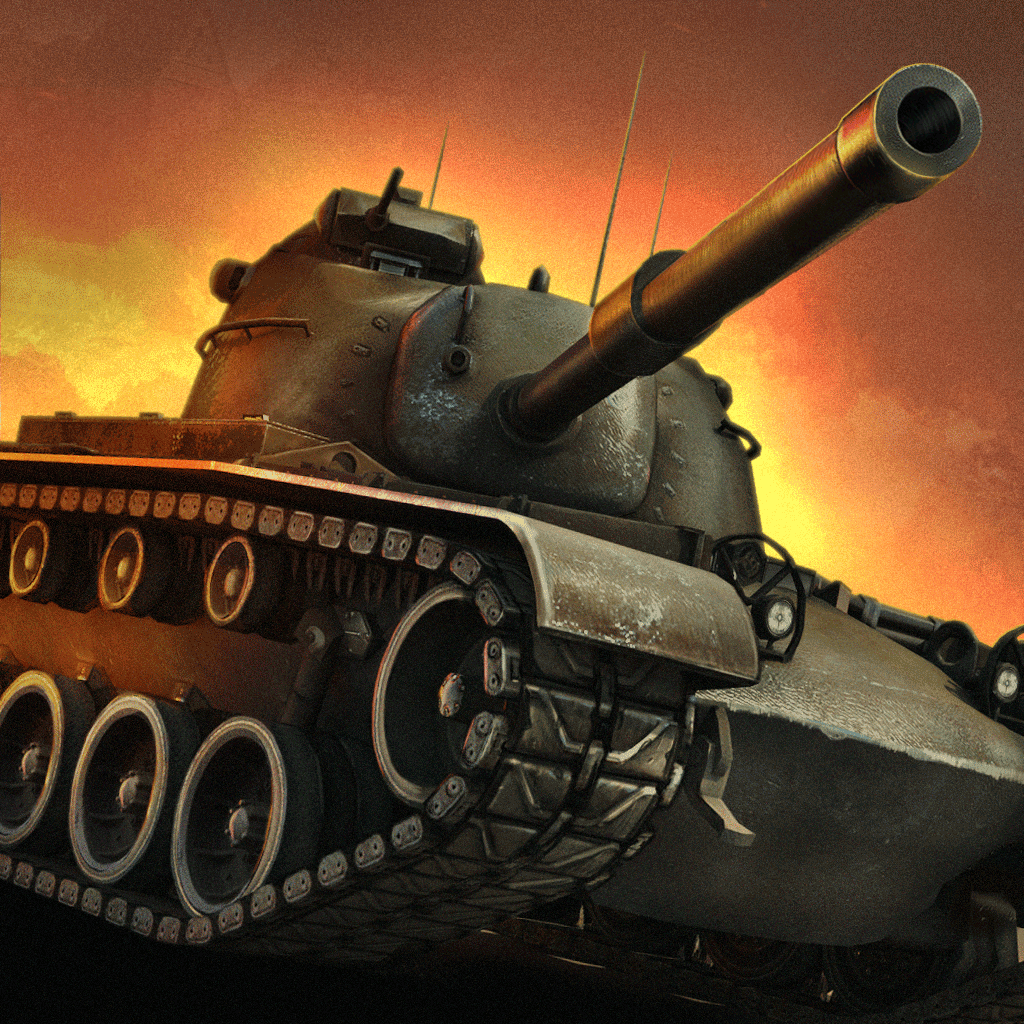 World of Tanks Blitz
Wargaming.net