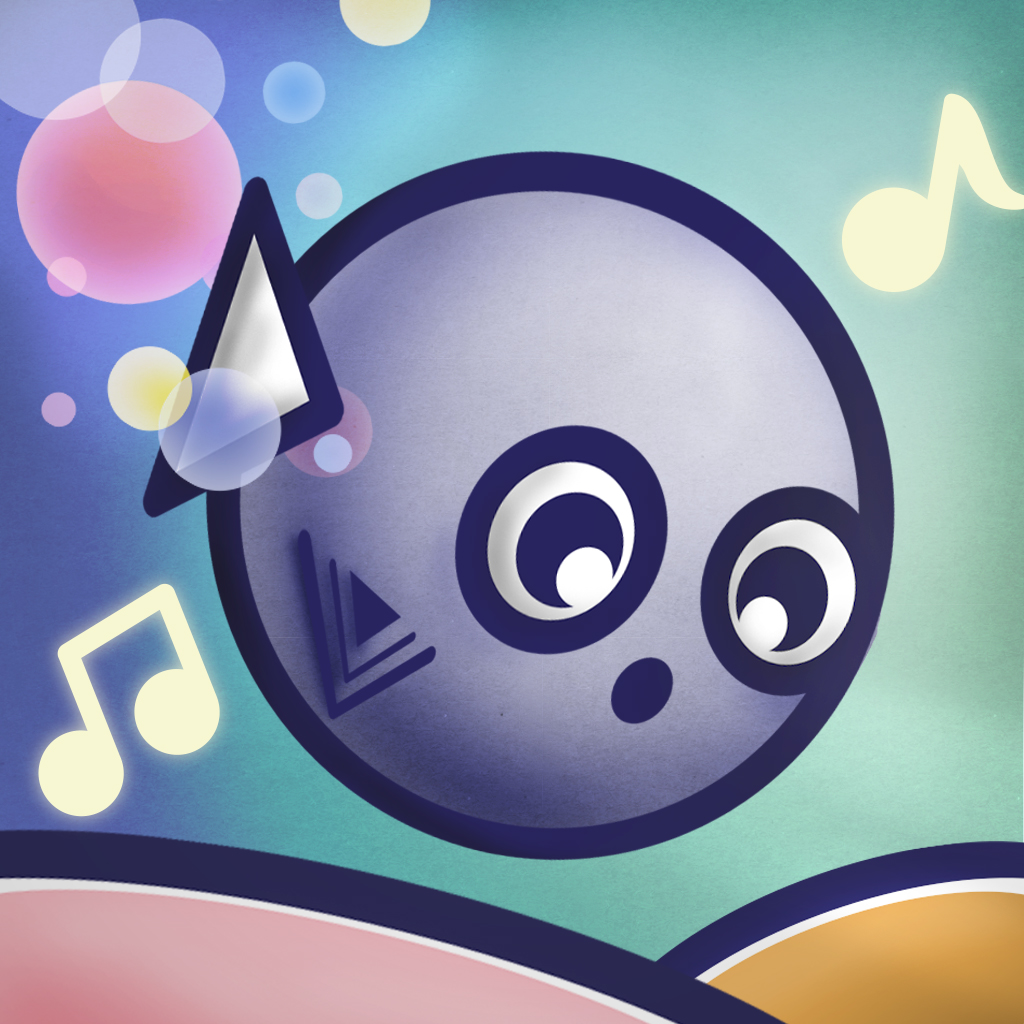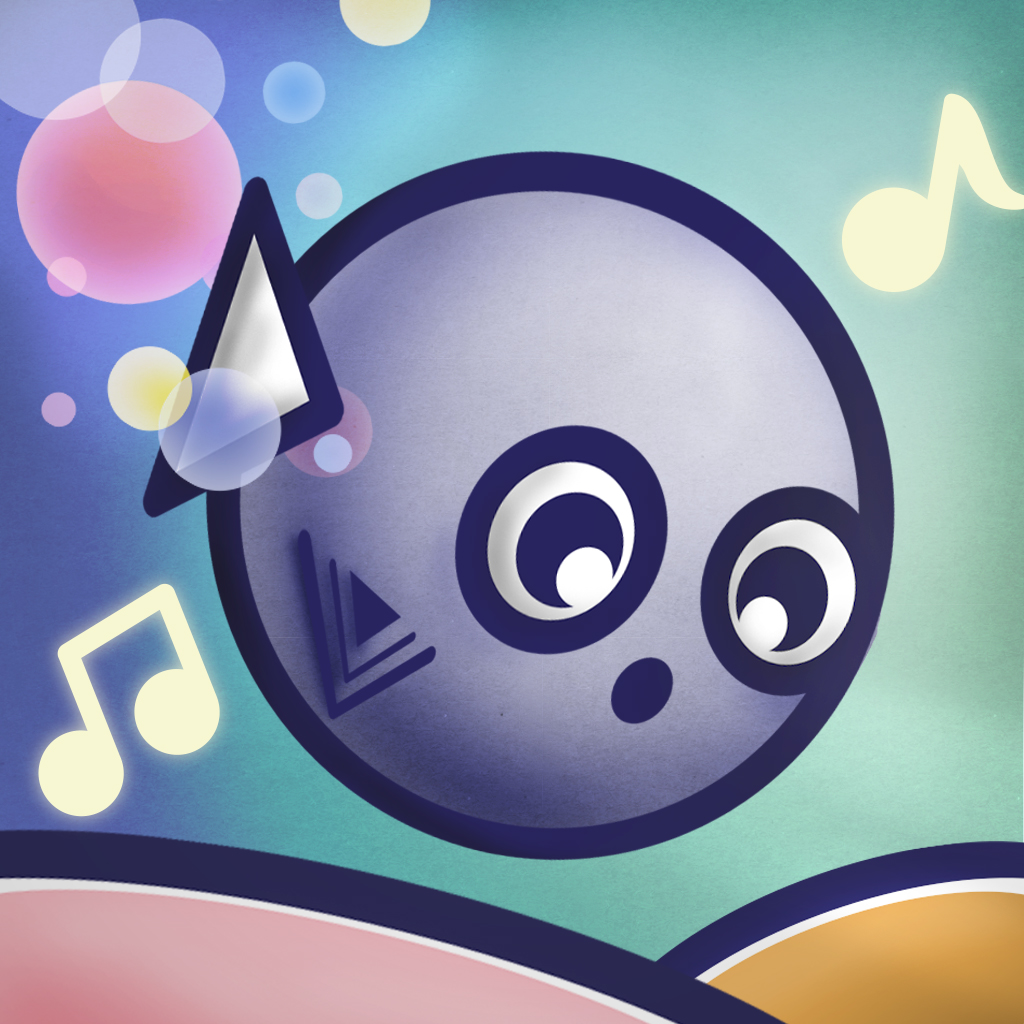 Bounce
Through
A
World
Of
Music
With
Bouncetro
January 6, 2013
Bouncetro (Free) by Roughsoft is an endless scroller that involves a fish called Bouncetro making its way through a musical world as fast as possible.
It's a Tiny Wings style game where you touch anywhere on the screen to control gravity and propel Bouncetro across each level.
If you don't get to the next level before it's dark, you need to start all over again. Have you got what it takes to help Bouncetro on his journey to the next musical masterpiece?
The visuals and sounds are what make this game stand out. While trying to make your way through each section, you pass through strings and bounce off instruments to produce various sounds.
Notes are scattered around and act as the virtual currency. You can use the notes you earn to upgrade your fish or buy power-ups.
Using the basic controls to pick up speed and gain momentum is satisfying when it works, but it only takes one misplaced bounce to slow Bouncetro down. Getting him to speed up again isn't easy, so the aim is to get though each level as smoothly as possible.
The simplicity of this game makes it perfect for less involved gaming. You could easily play this while watching TV or whenever you have a few minutes to spare.
One frustration with this type of game is the lack of checkpoints. The aim is to get as far as possible in one attempt. If you're constantly getting stuck on the later levels, you might get bored of having to go through the early ones over and over again.
The benefit of having to constantly repeat the early levels, is you soon learn how to get Bouncetro through them as quickly and smoothly as possible.
If you're a fan of Tiny Wings and other scroller games, but want something a bit different, I'd recommend giving Bouncetro a go.
The first time you play might be confusing as there are no instructions, but once you've figured everything out, you'll be making sweet music in no time.
You can get Bouncetro for both the iPhone or iPad free in the App Store.
Mentioned apps
$0.99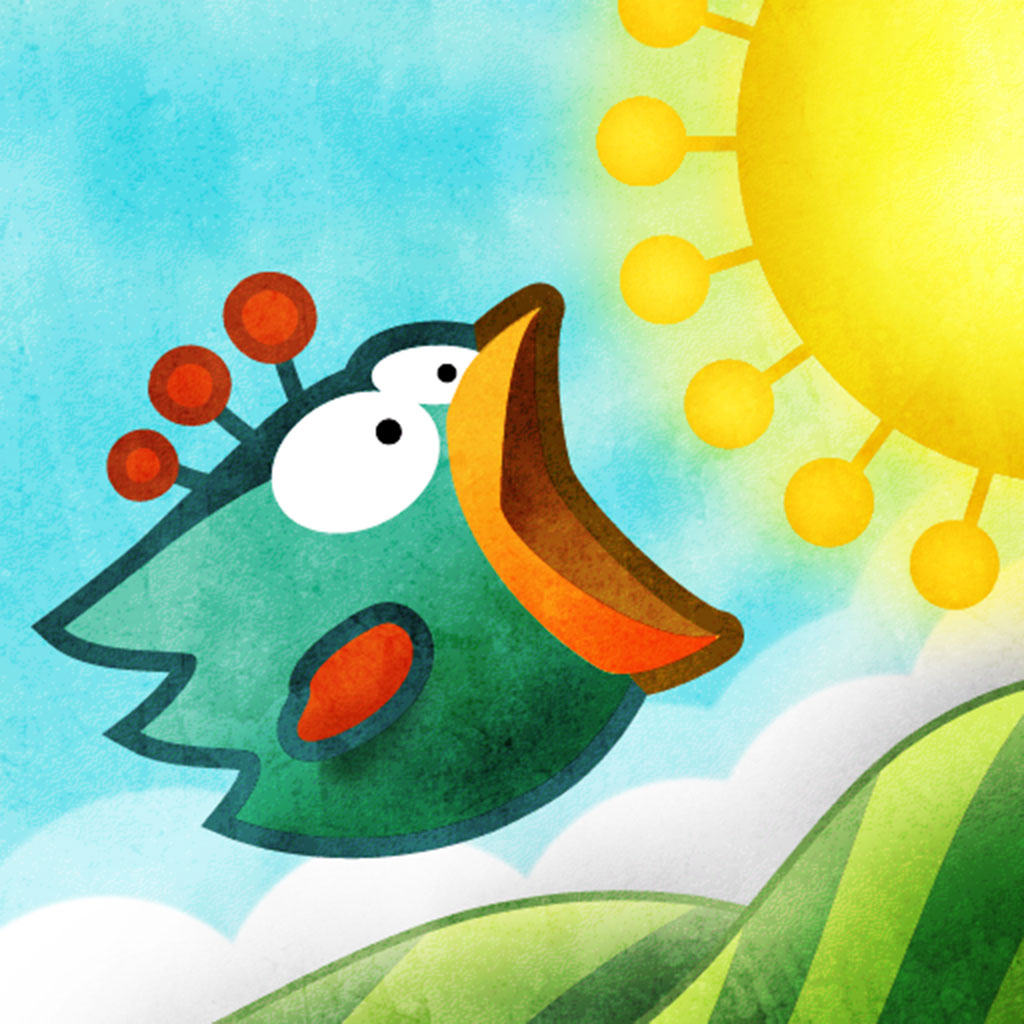 Tiny Wings
Andreas Illiger
Free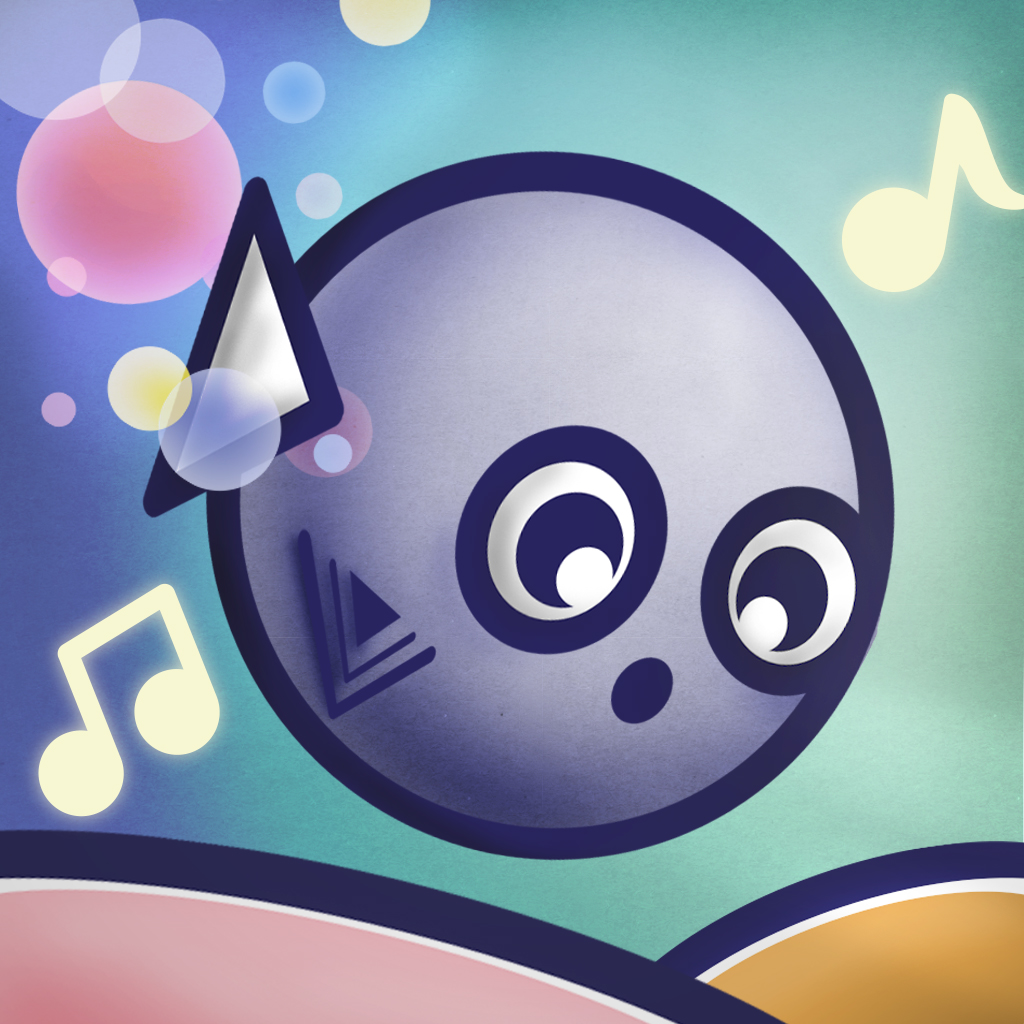 Bouncetro
Roughsoft