Is
your
willpower
strong
enough
to
Break
the
Grid?
Find
out
in
this
challenging
puzzle
game
November 12, 2014
Break the Grid (Free) by Kumkwat Entertainment, LLC is a challenging puzzle game that will test your willpower — you'd think that a grid would be easier to break than this. If you enjoyed games like Threes! and Puzzle to the Center of the Earth, then chances are you will like what Break the Grid has to offer.
Oh, puzzle games — I just can't get enough of these. Not only are they just delightful, but they're simple and challenging enough that I'll just keep coming back for more throughout the day. Even when I'm taking some time off during the day, I like to keep my mind busy, so what better way to do this than a good old fashioned puzzle game? I was intrigued with Break the Grid when I first saw the trailer for it, so now that it's in the App Store, I decided to give it a try.
The 2D visuals in Break the Grid are charming and filled with personality, though it does feel a little outdated considering the more flat designs that we've seen since iOS 7. However, for this kind of puzzle game, it works out well. The game is filled with bright and vivid colors that are sure to get your attention, and the boards themselves have plenty of little details to them. While the animations in the game occur mostly when you break the grid, it's still smooth and fluid. The game also has a soothing, tranquil soundtrack, with a song for each theme, which should help get you to calm down and relax enough to focus on the puzzle itself.
There's only one game mode in Break the Grid, and it's obvious from the title what the objective is: break the grid. The grid is a 6×6 board that is filled with tiles. Your job is to make these tiles go from big to small, and once all of them are small, the grid will then be considered "broken."
In order to do this, you'll have to make use of the three cards that are presented to you at the bottom. Select one pattern, choose where you want to put it on the grid, and then press the button to set it in place. If you set it on a tile that is already small, it will become big again. Sometimes you will need to use these patterns in creative ways, such as placing it so that only a few of the tiles will be used instead of the entire thing. A helpful tip for this is seeing where the highlighted square is on the card, as that shows the center part.
To make things even more challenging, you are only given 20 moves to break the grid, so you will need to think about your placements carefully. If you manage to break the grid before your moves run out, the leftover moves get carried over to your "Power Bank," where you can use the points to buy helpful power-ups. There are also 24 challenges and even "super challenges" that you can strive for (integrated with Game Center) in order to keep things fresh and interesting with the game.
For those who get bored of the default "Magic" grid theme, there are three other themes that you can unlock by breaking the grid a certain amount of times or completing all challenges.
So far, even though I haven't managed to break the grid a lot, I find the game to be fun and stimulating. If you are one who likes a real challenging puzzle game to keep you busy for some time, then I recommend picking up Break the Grid and trying it out for yourself.
You can find Break the Grid on the App Store as a universal download for free with an in-app purchase to remove the non-intrusive ad banner.
Mentioned apps
Free
Break the Grid
Kumkwat Entertainment, LLC
$1.99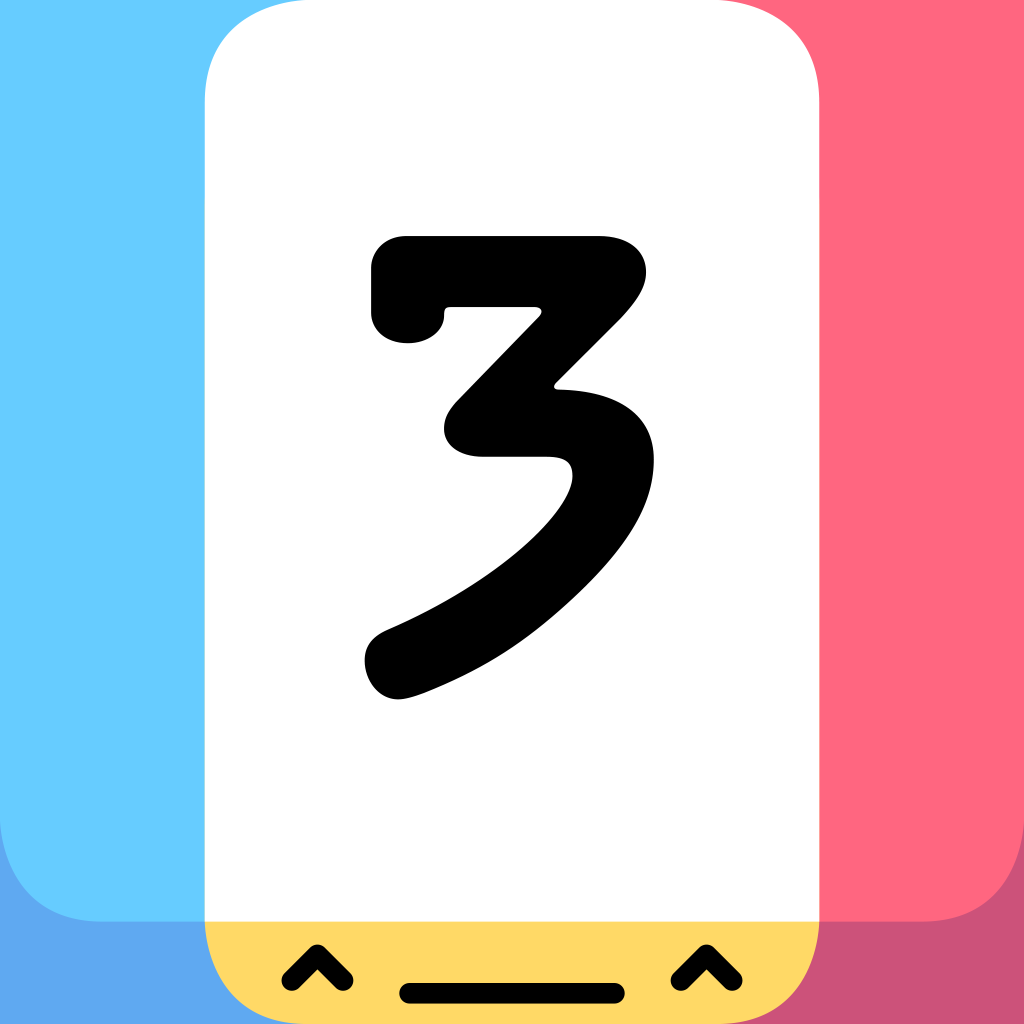 Threes!
Sirvo LLC
Free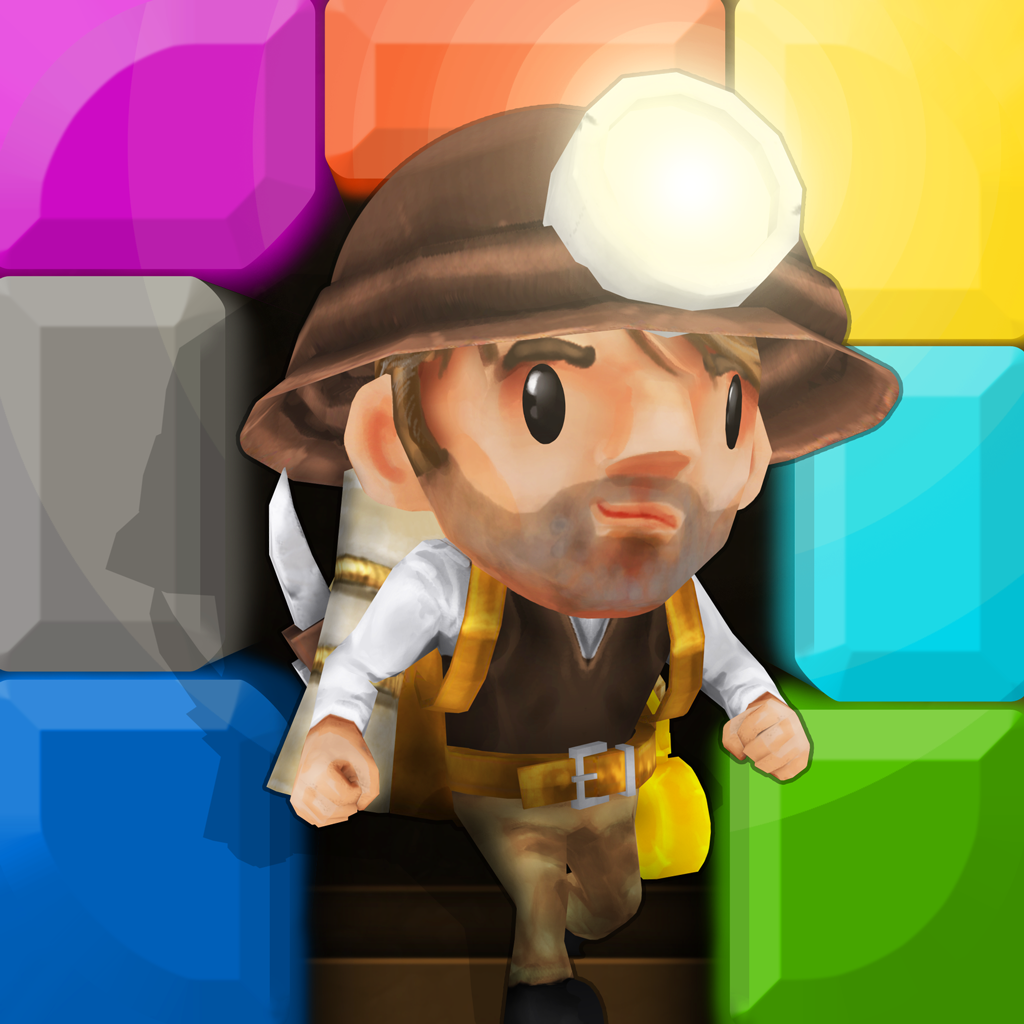 Puzzle to the Center of the Earth
Foursaken Media