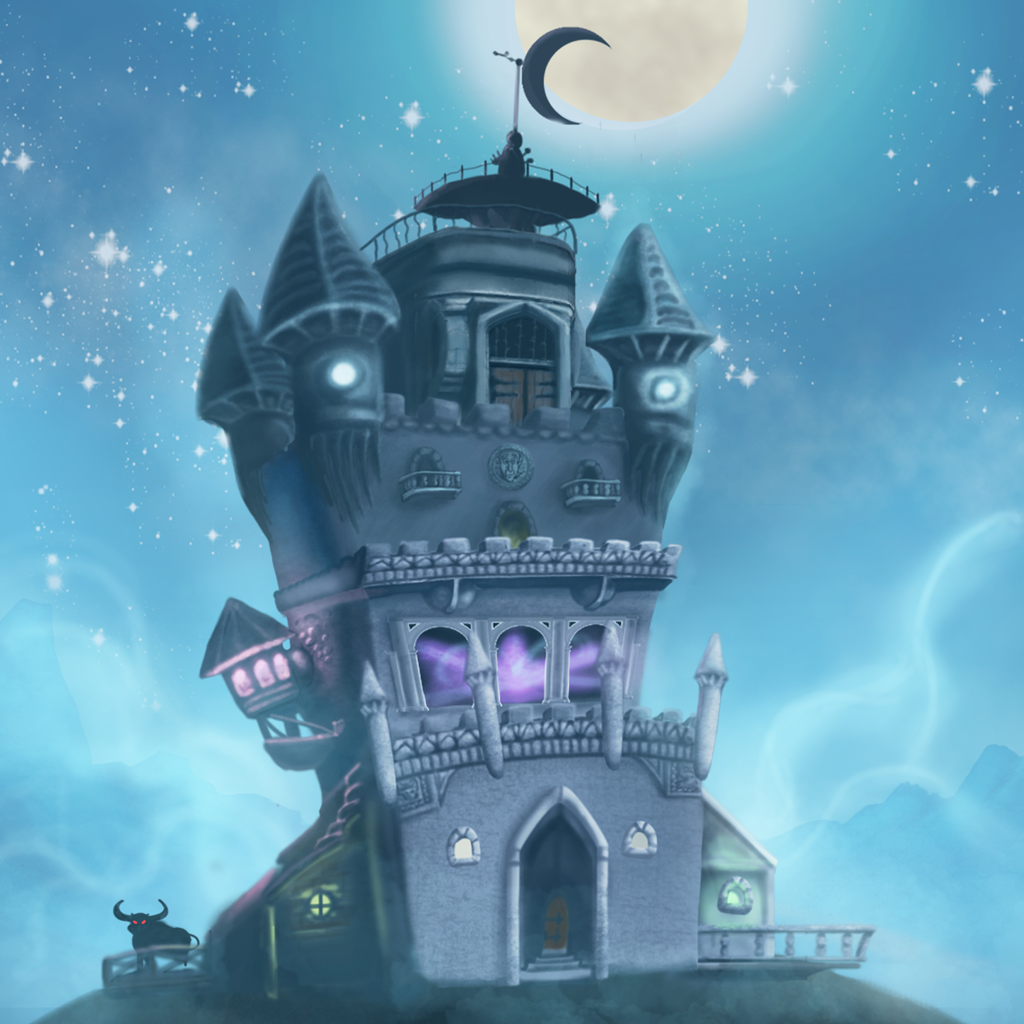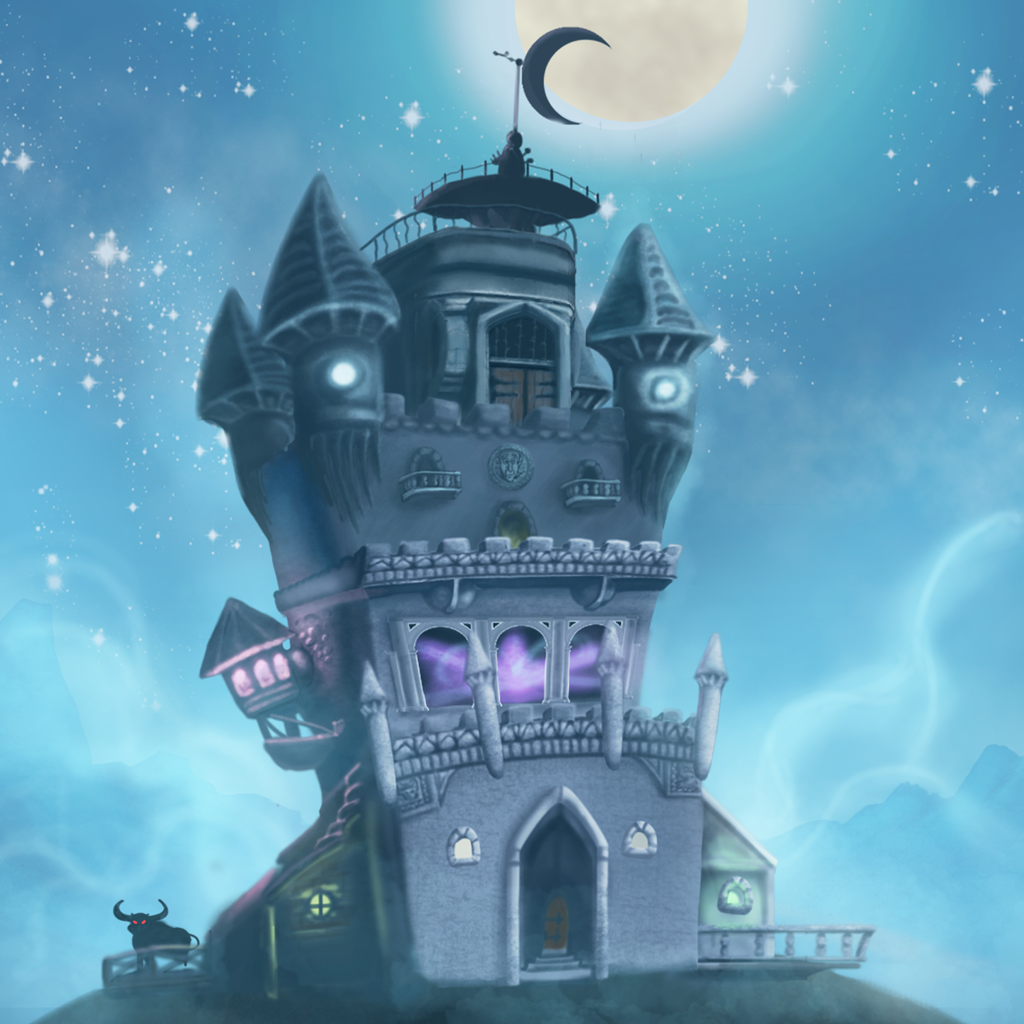 Can
You
Save
The
Princess
In
CastleAbra:
A
Dark
Comic
Fantasy
For
iPad?
June 22, 2014
CastleAbra: A Dark Comic Fantasy for iPad ($1.99) by CastleAbra Studios is a fantasy adventure in which you must use your strategic thinking skills to save the princess. It features beautifully drawn artwork, somewhat sassy prompts as you explore, as well as an original soundtrack. You are a brave explorer, who must fight off creatures, find your way though a huge castle, and defeat the evil wizard, in order to save the lovely princess.
Imagine all of the princess stories of your childhood, combined into a huge smorgasbord of thrills, puzzles, and adventures. It's the ultimate throwback, really. Think Shrek's situation with Princess Fiona, only without the Eddie Murphy donkey by your side, and an upset, rejected wizard in lieu of the overcompensating Lord Farquaad. Very few games these days echo the exploratory nature of classic video games that require intellect, bravery, and memory, until now.
The first thing that struck me about this app was the graphics. I almost couldn't believe they were hand-drawn, for every character and every environment is so carefully designed. Down to the cracks in the old brick walls of the dungeons, the details are intricate and hand-illustrated. The most amusing part, however, is the characters. They are drawn in a very caricaturist style, from the overly wrinkly old wizard to the luxurious locks of the princess. They are clearly made to echo the stereotypical view of the usual fairy tale characters, and are done quite beautifully too.
Also, the music blew me away, because the background music is completely original, as are the sound effects. It fits perfectly into the type of game being played, and is integrated seamlessly with the situation the character is in at the moment. Every detail of the game, even the directives which guide you though the castle, is a product of careful planning and hard work.
If you enjoy adventure and strategy games as much as I do, you will love the science-fiction, choose-your-own-adventure fun of a game called Mecha Ace that I recently reviewed. It's unique in that it's a text-only game, but it's just as thrilling without action graphics. You also may enjoy Atari's Haunted House, if you want a spookier iOS thrill.
From the seamless gameplay, to original art and music, CastleAbra makes for a long-lasting and thrilling old-school exploration game. I have no complaints about this app, except that I wish I could play on my iPhone and iPod too. CastleAbra: A Dark Comic Fantasy For iPad is available for iPad only for $1.99 on the App Store.
Mentioned apps
$1.99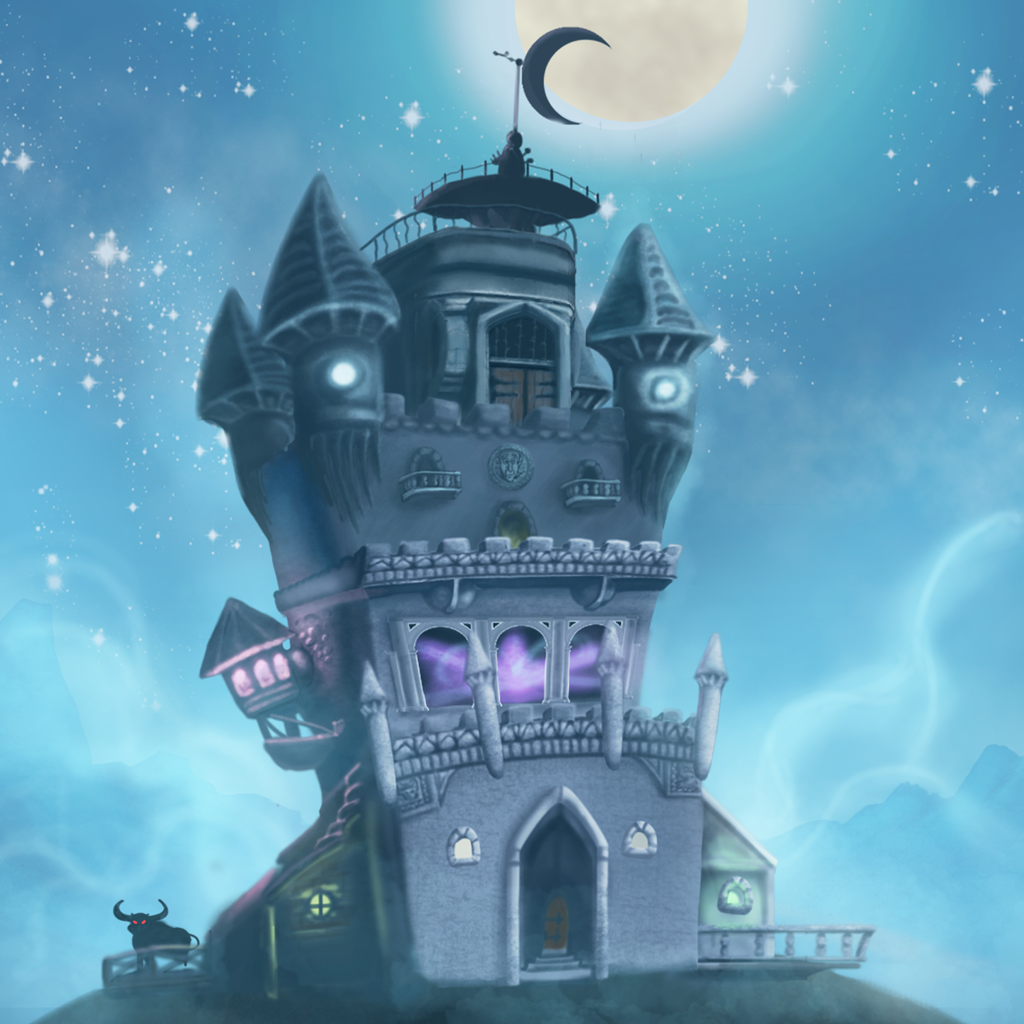 CastleAbra: A Dark Comic Fantasy for iPad
CastleAbra Studios
$3.99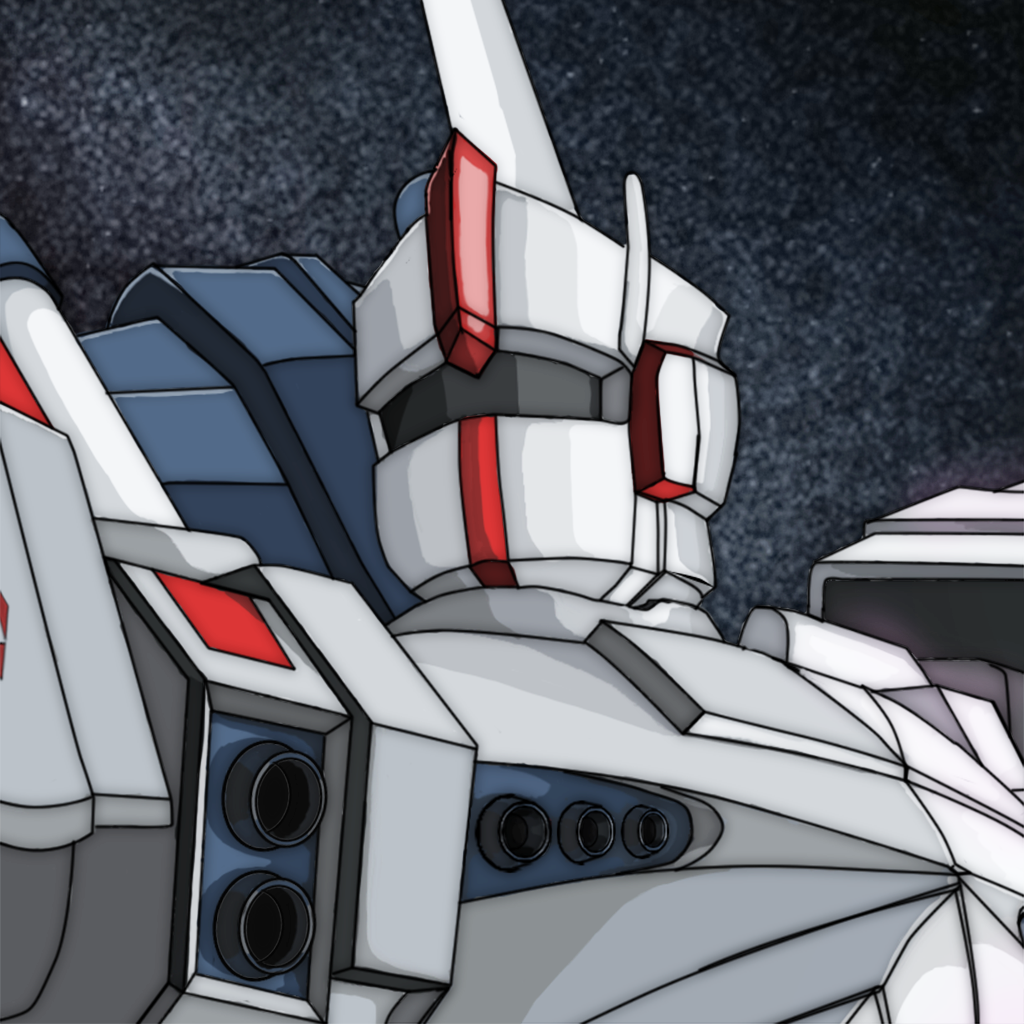 Mecha Ace
Choice of Games LLC
Free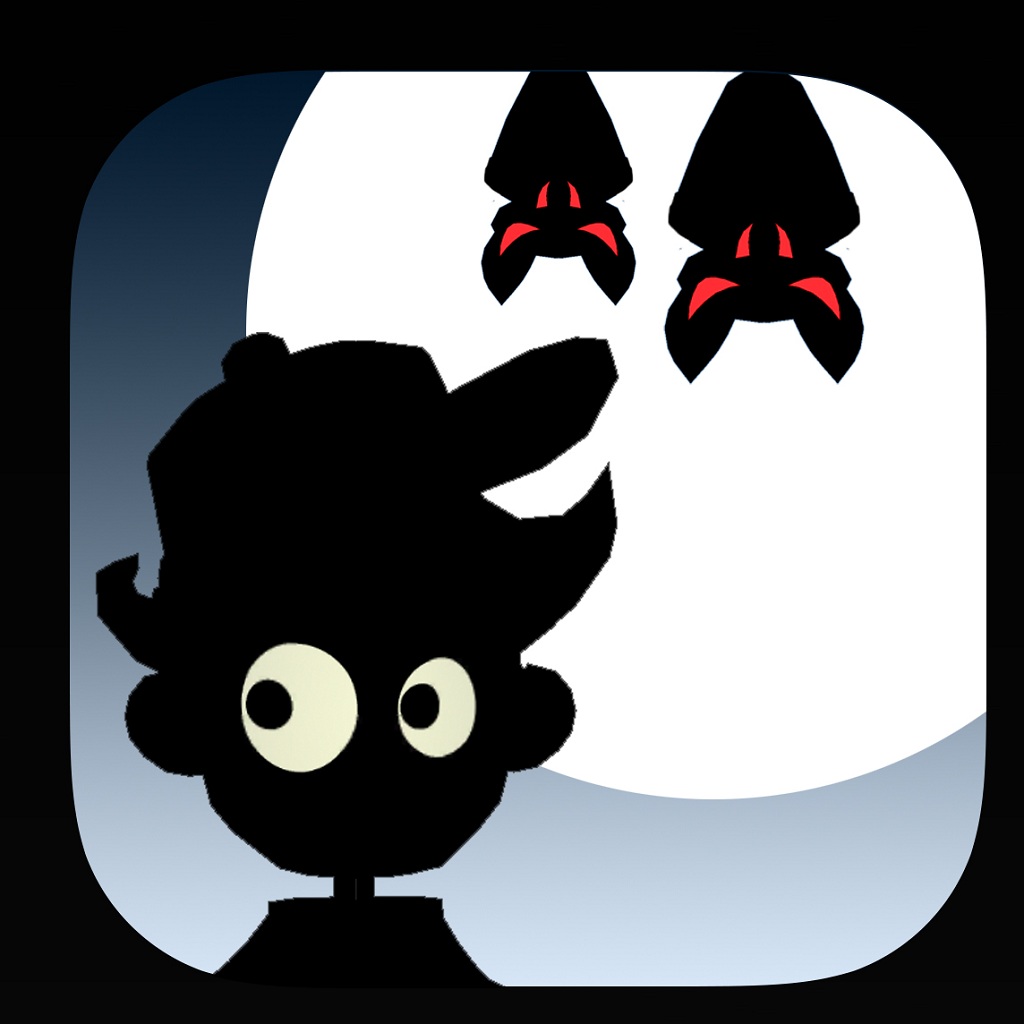 Haunted House®
Atari