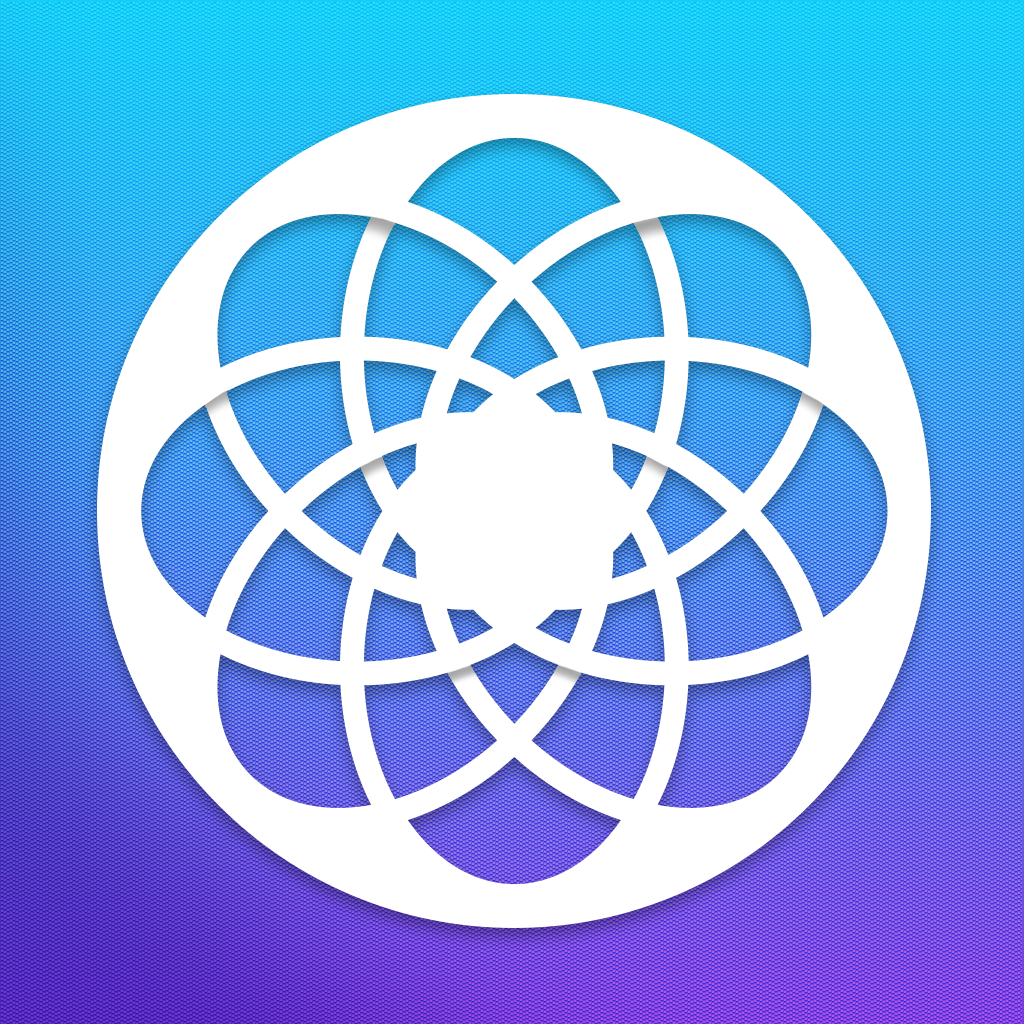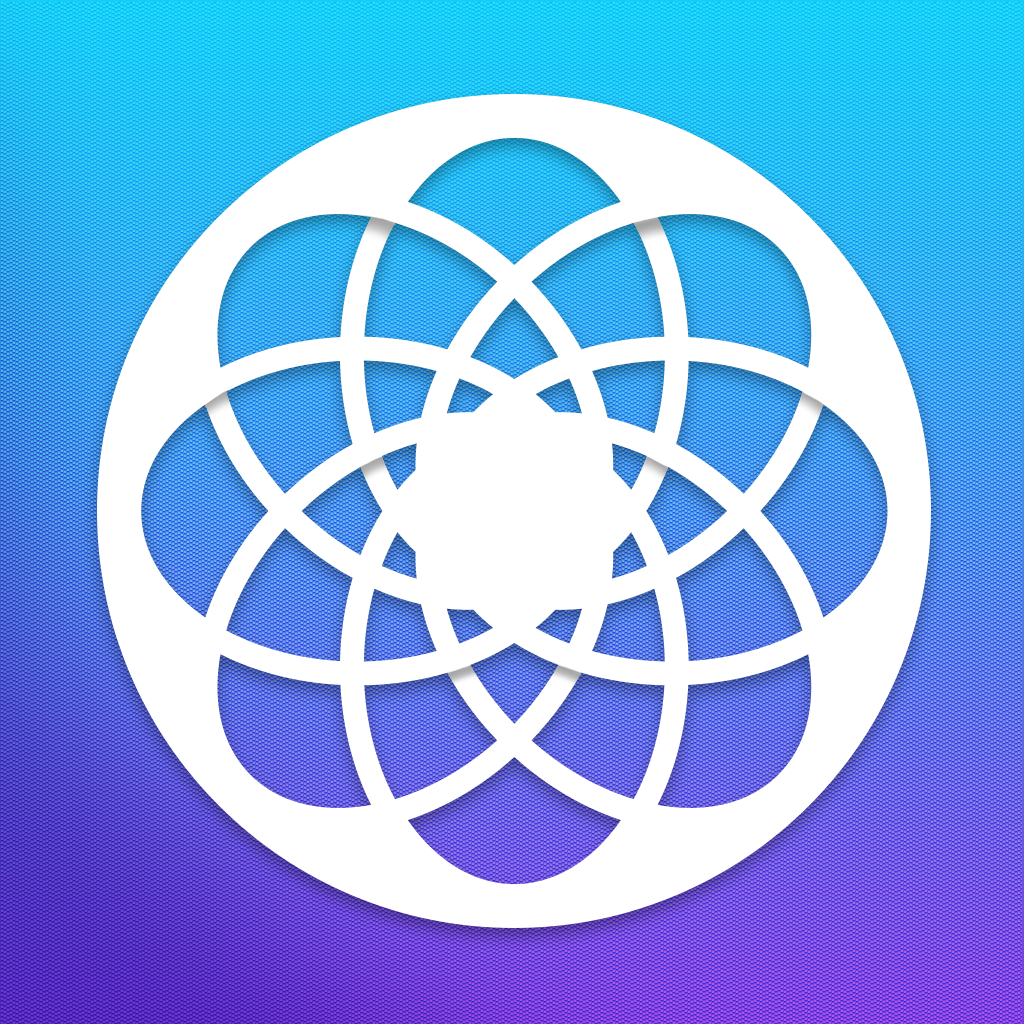 Catch
Your
Dreams
Before
They
Slip
From
Your
Memory
With
Dreamcatcher
Project
July 26, 2013
Dreamcatcher Project ($1.99) by WeeShip.co is an app that has the potential to change how you analyze your dreams. But, before we begin, I know that you're already thinking about how you "don't have dreams." Surprisingly, all of us usually dream on many occasions throughout the night, only to completely forget about our dreams within the first waking seconds of our day. By reminding you to keep a record of your dreams, Dreamcatcher Project aims to make you feel like you're dreaming again.
Upon launching the app for the first time, the brief setup process will explain basic functionality, and allow you to set your alarms. With this, you can choose any time in half-hour intervals for each day of the week.
Once you wake up, Dreamcatcher Project ensures that you do not forget to record a dream by prompting you to say your experiences throughout the night, asking, "Where were you?" After dictating your dream, the app will transcribe it into text, which will probably need to be edited. Although it's not perfect, the transcription technology is accurate enough that you'll be able to recall what you were saying and fix any mistakes at a later time. The text is saved within the app, and can be shared via email, message, Facebook, Twitter, or to the clipboard. I like the option to copy the entry to the clipboard, since I can then paste it into Day One, which is where I typically record my dreams.
Dreamcatcher Project also has a social aspect to it. By tapping on the globe icon in the top right corner, you can see a world map where you can choose any location. This will display keywords found in people's dreams for that region. Although this is neat, I wish there was an option to share your actual dreams, as well as read dreams from others around the world who choose to share them. I know that they would probably have a good laugh while reading mine.
If you'd like an easy way to keep tabs on what you dream about, Dreamcatcher Project is here to help. You can get it on your iPhone for $1.99 in the App Store.
Mentioned apps
$1.99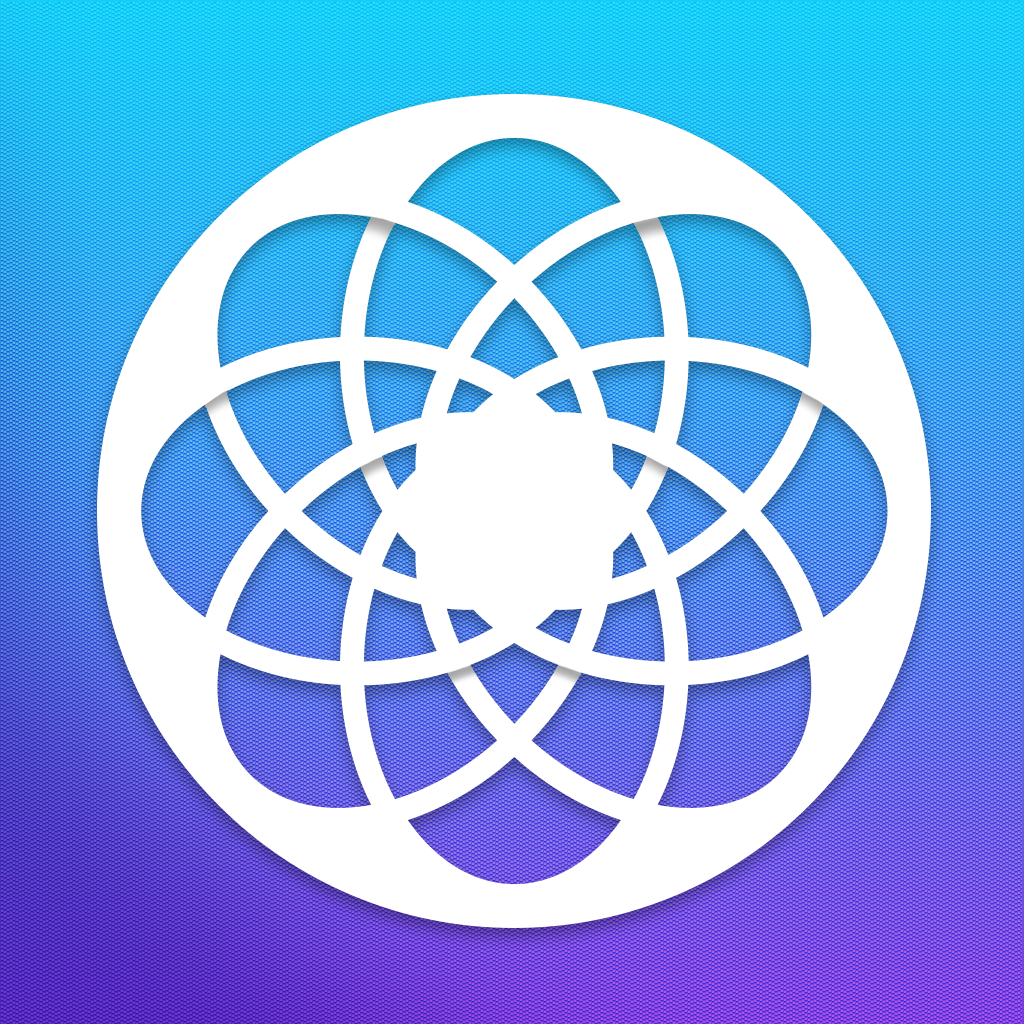 Dreamcatcher Project
WeeShip.co
Free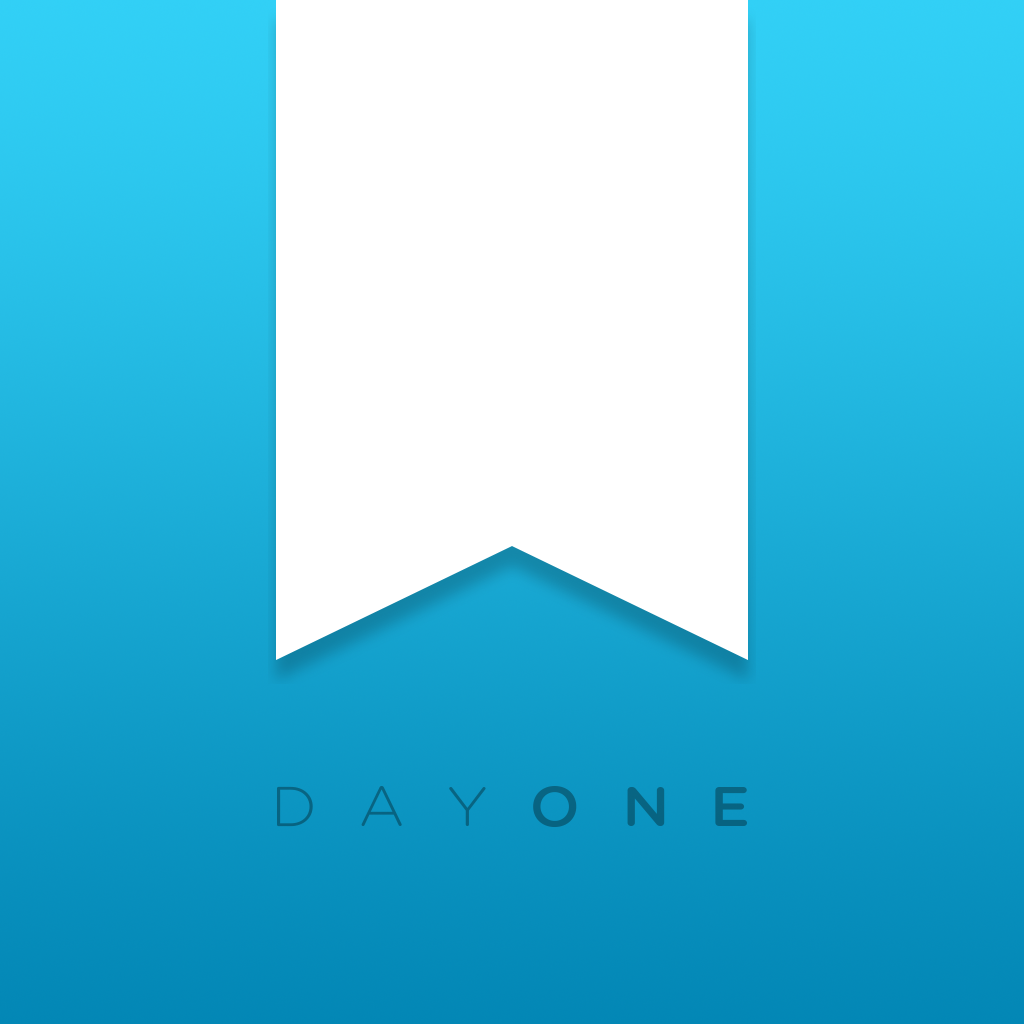 Day One (Journal / Diary)
Bloom Built, LLC
Related articles