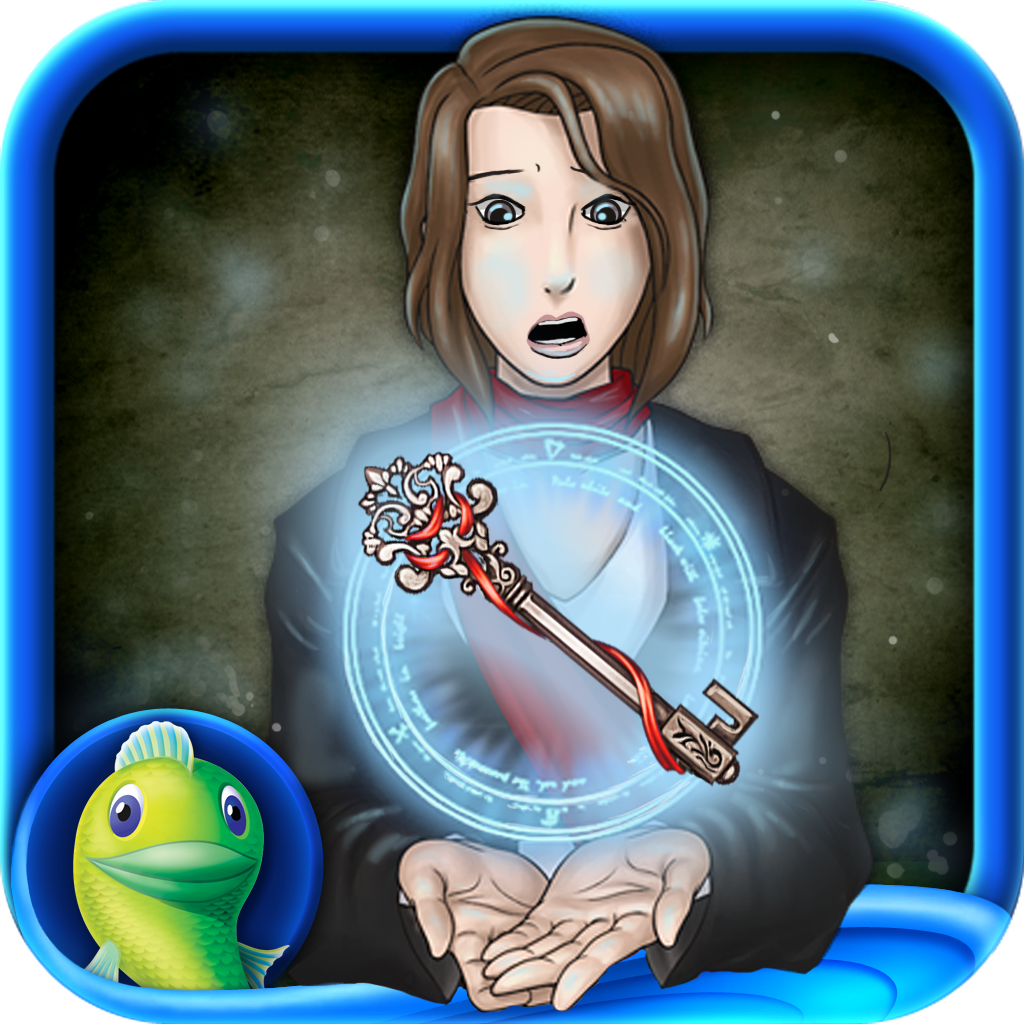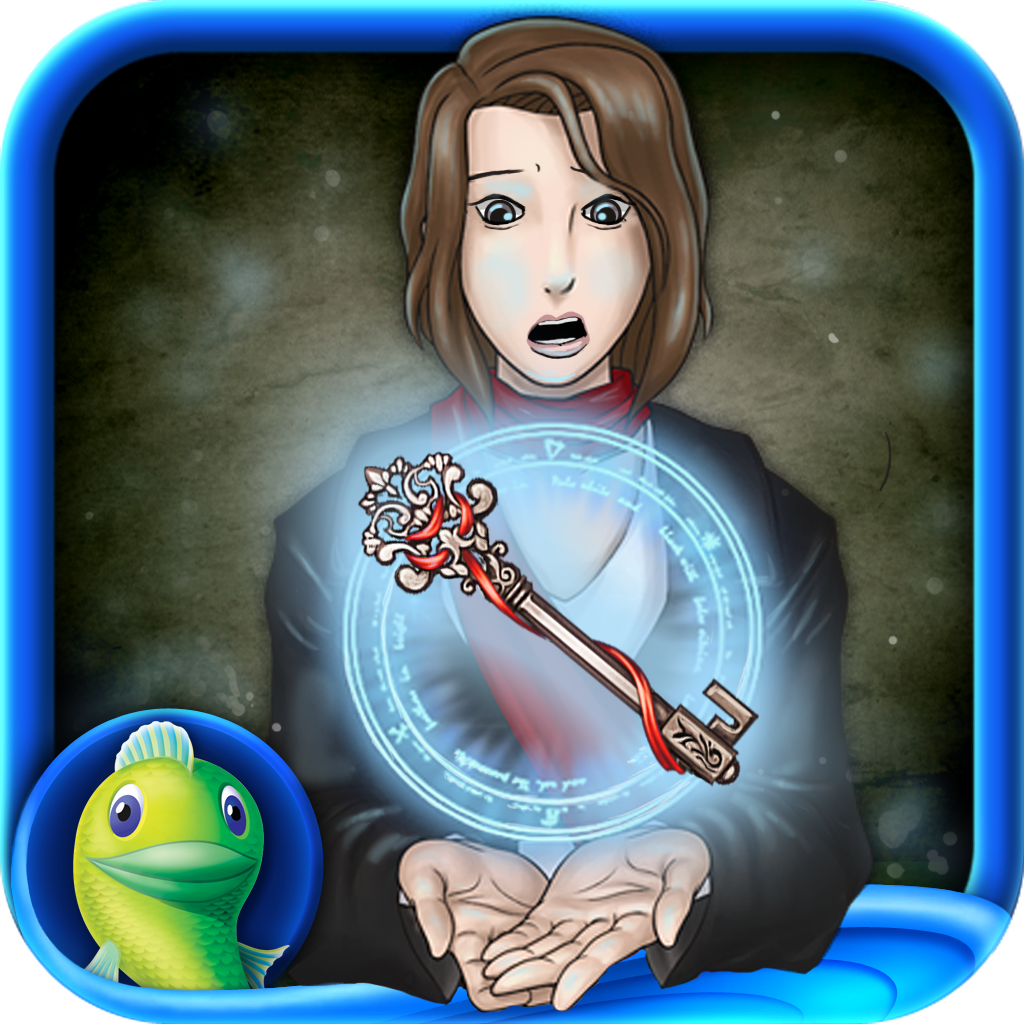 Find
The
Velvet
Keys
And
Solve
The
Mystery
With
Cate
West
February 14, 2013
Cate West: The Velvet Keys (Free) by Big Fish Games, Inc is a hidden objects game that features the famously talented detective, Cate West.
While in Damasca, Cate learns about the strange mystery of the corpse that doesn't decay. As it's such an interesting case, she decides to try and solve it.
With your help, she'll be able to find the hidden clues that lead to the solution.
Hidden object games have been around for a long time and are ideal for those who like to play detective.
Unlike most games in the genre, this includes a variety of different challenges. Regular levels have you searching for hidden objects, but others ask you to spot the differences between two images or put objects back where they belong.
Each challenge is based around an image of a messy environment. You get points for finding certain objects in the image, but lose points for randomly tapping anywhere on the screen.
On hidden object levels, all you have to do is tap on the items you find. The controls could have been better on the levels that require you to actually move objects around, as dragging them into position isn't always easy.
While the graphics in this game don't look too bad, they aren't as clear as I would have liked them to be. Other hidden object games, like Shards of Time for example, offer better graphics.
The grainy images in Cate West can sometimes make it hard to tell what an object is supposed to be. Thankfully, you can use hints when you're struggling.
While the graphics and controls are disappointing, the tough challenges, interesting mysteries, and unique game modes make this app worth checking out.
You can play through a few levels of this game for free, but have to spend $0.99 on an in-app purchase to unlock the full 12 chapters.
You can get Cate West: The Velvet Keys for iPhone free in the App Store.
Mentioned apps
Free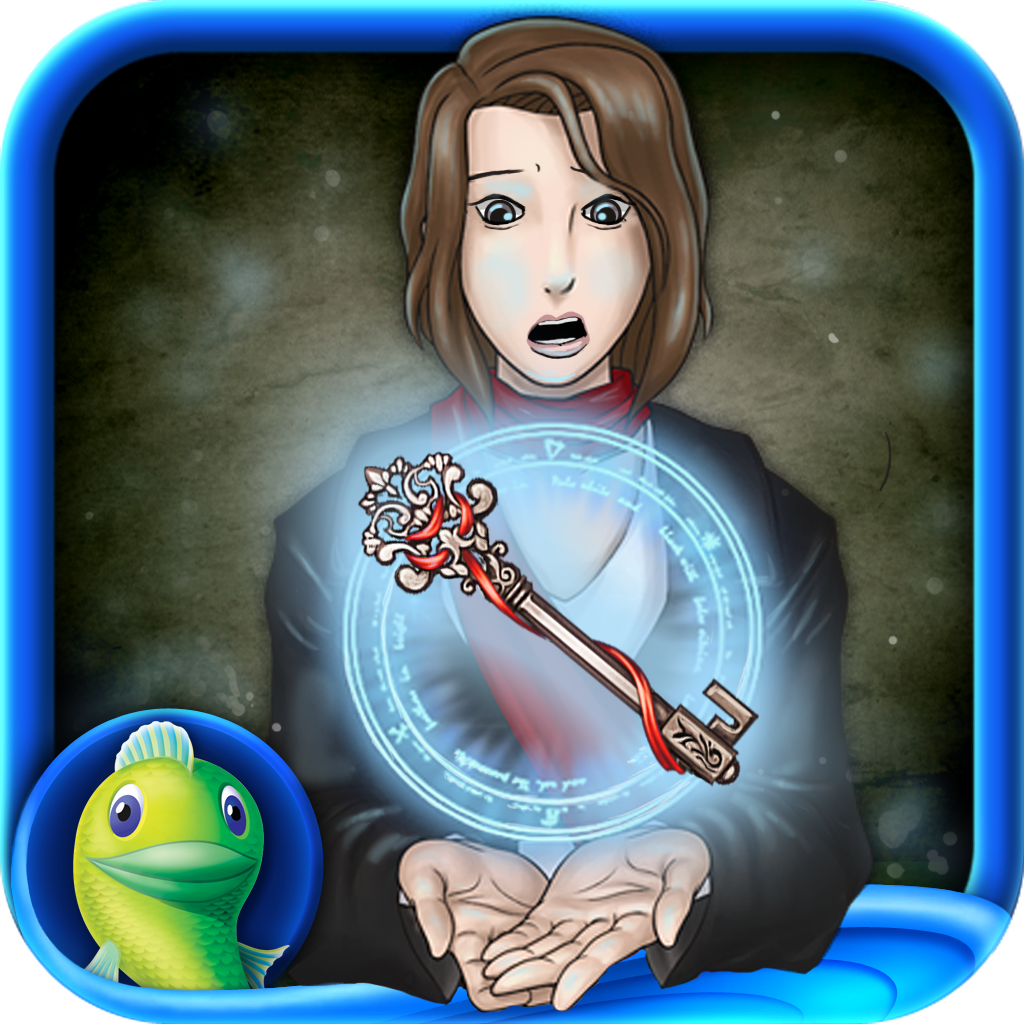 Cate West: The Velvet Keys
Big Fish Games, Inc
Free
Shards of Time
G5 Entertainment
Related articles