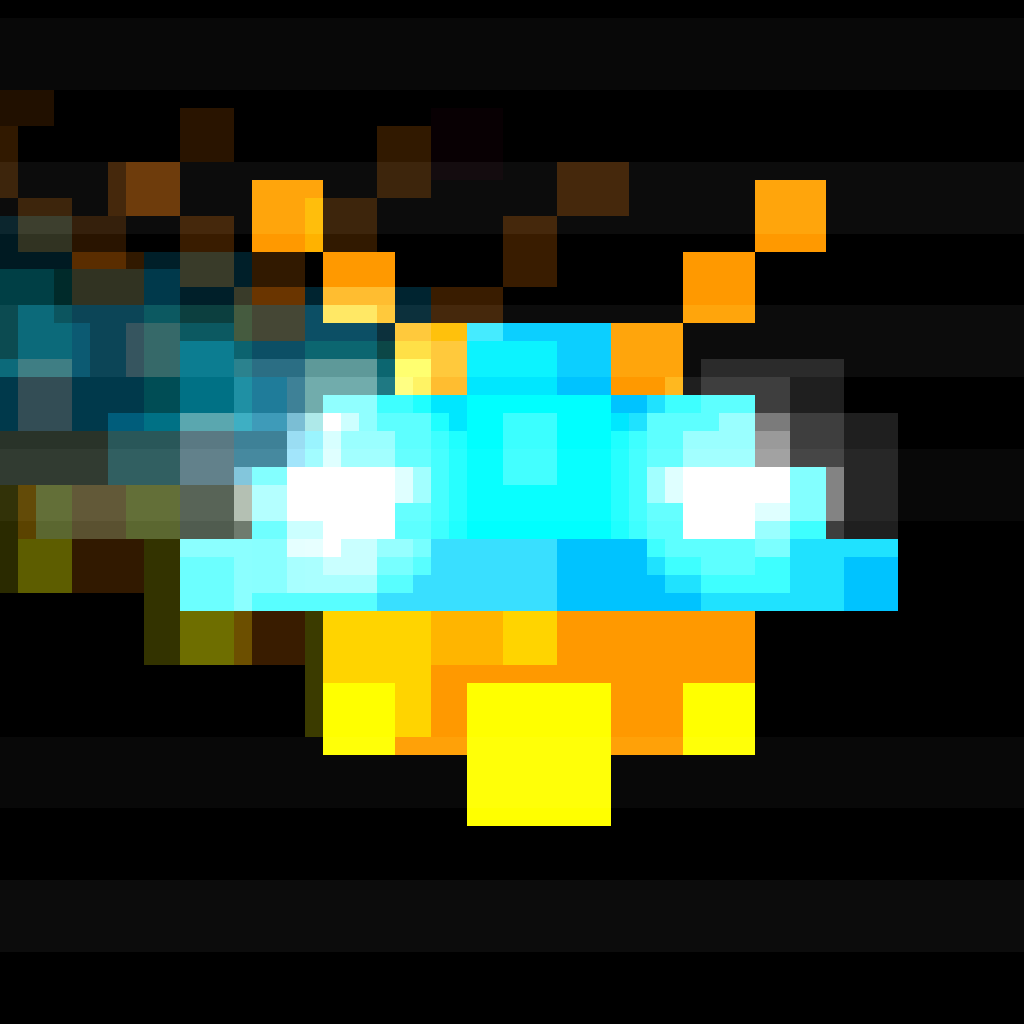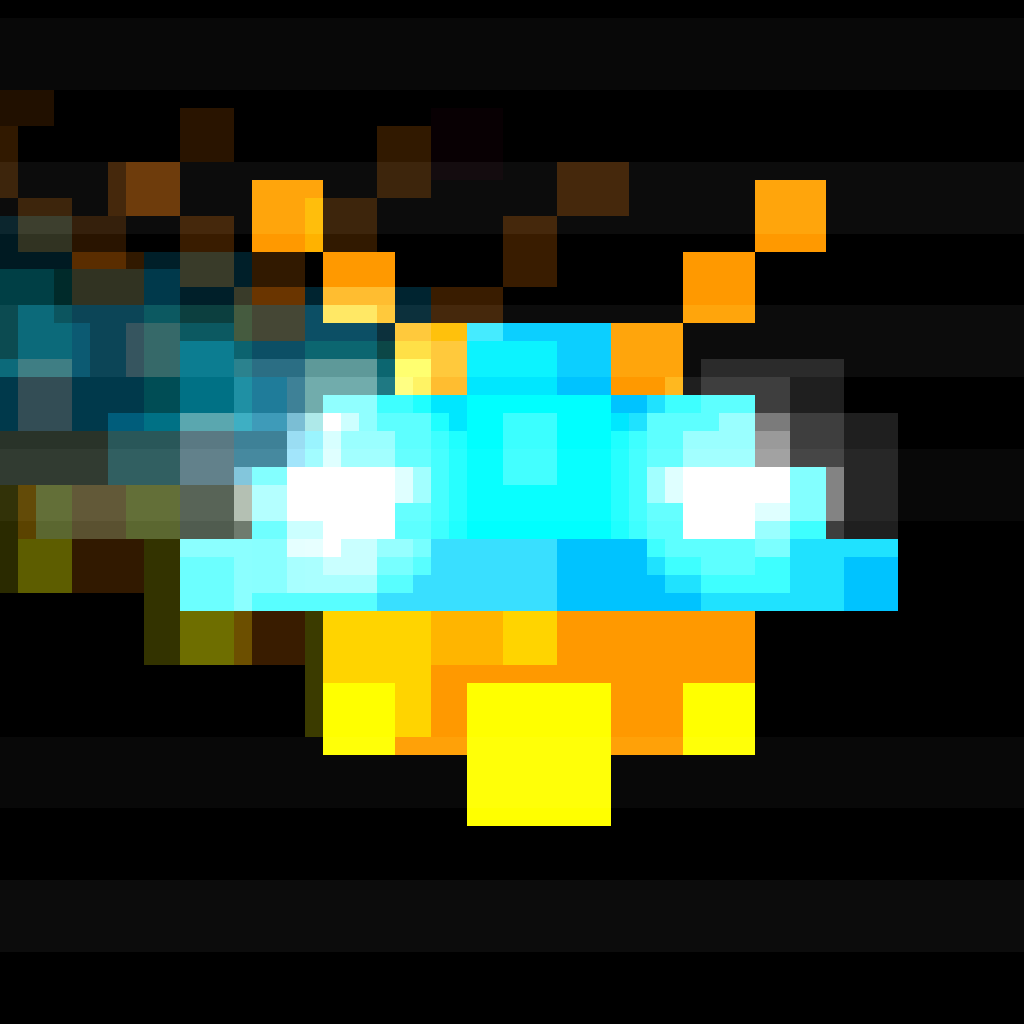 Chillaxian
Will
Satisfy
Your
Nostalgia
For
'80s
Arcade
Games
July 24, 2013
Chillaxian ($1.99) by Madgarden is a game where you can "chillax and shoot some aliens for a while … at a nonchalant pace," as the developer describes it. Given the look and feel of this title, along with the actual gameplay itself, it is clear that Chillaxian is an attempt at bringing a classic '80s arcade game, known as Galaxian, to iOS.
If you're familiar with the original Galaga series, you'll feel right at home with Chillaxian. The game looks nearly identical to the original Galaxian, with similar graphics and sounds. However, the only controls include tapping on the left or right side of the display to move the spaceship. Unlike in Galaxian, the ship in Chillaxian shoots automatically, which may be a deal breaker for those who are used to having a manual button for this. Instead of using an on-screen joystick and button for controls, it appears that the developer has chosen this control method because it provides a much more laid-back experience. Still, the option to choose different types of controls would be appreciated.
Like Galaxian, Chillaxian is also made up of levels, called "waves." In each wave, the number of aliens increases, along with the frequency with which they dive down to attack your ship. After shooting all of the aliens on the screen, you will move on to the next wave. You will also encounter the occasional debris field where there is an opportunity to rescue a spaceship that can serve as an extra shooter. There is also a unique boss at the end of every 10 waves.
The things that I enjoy most about Chillaxian are the little details. For example, when your ship is shot down (which only takes one shot), the whole game rumbles as the ship explodes into fragments that fill the screen. Also, for those who really want to be brought back to the time of Galaxian, there is an optional "1979 Mode." When enabled, the game will look and sound even more like it is being played on an arcade machine. All of the early arcade players will know what I mean.
Overall, this has been one of the most enjoyable titles that I have played on my iPad in a while, and it is available for iPhone as well. Chillaxian is a $1.99 universal download in the App Store. Now, if you'll excuse me, I've got some aliens to kill.
Mentioned apps
Free
Chillaxian
Madgarden
Free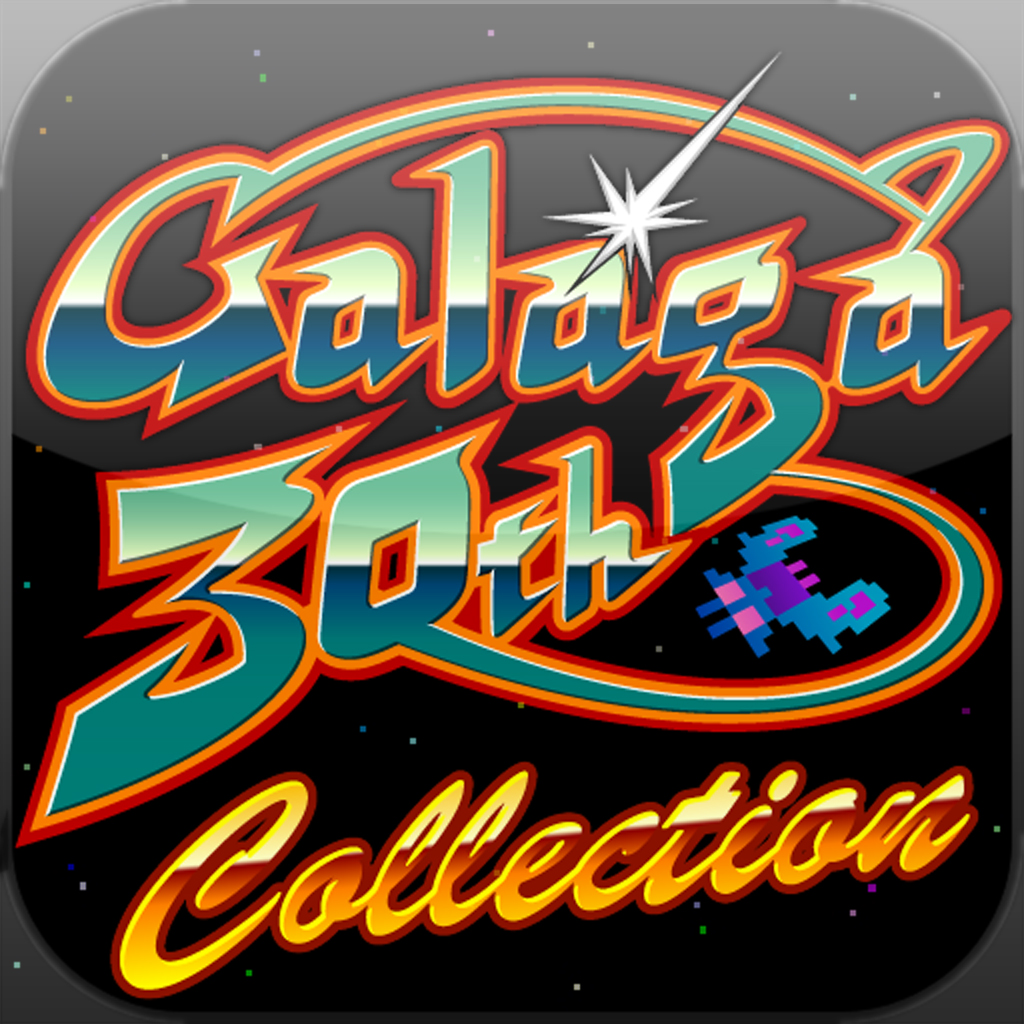 Galaga 30th Collection
BANDAI NAMCO Games America Inc.
Related articles