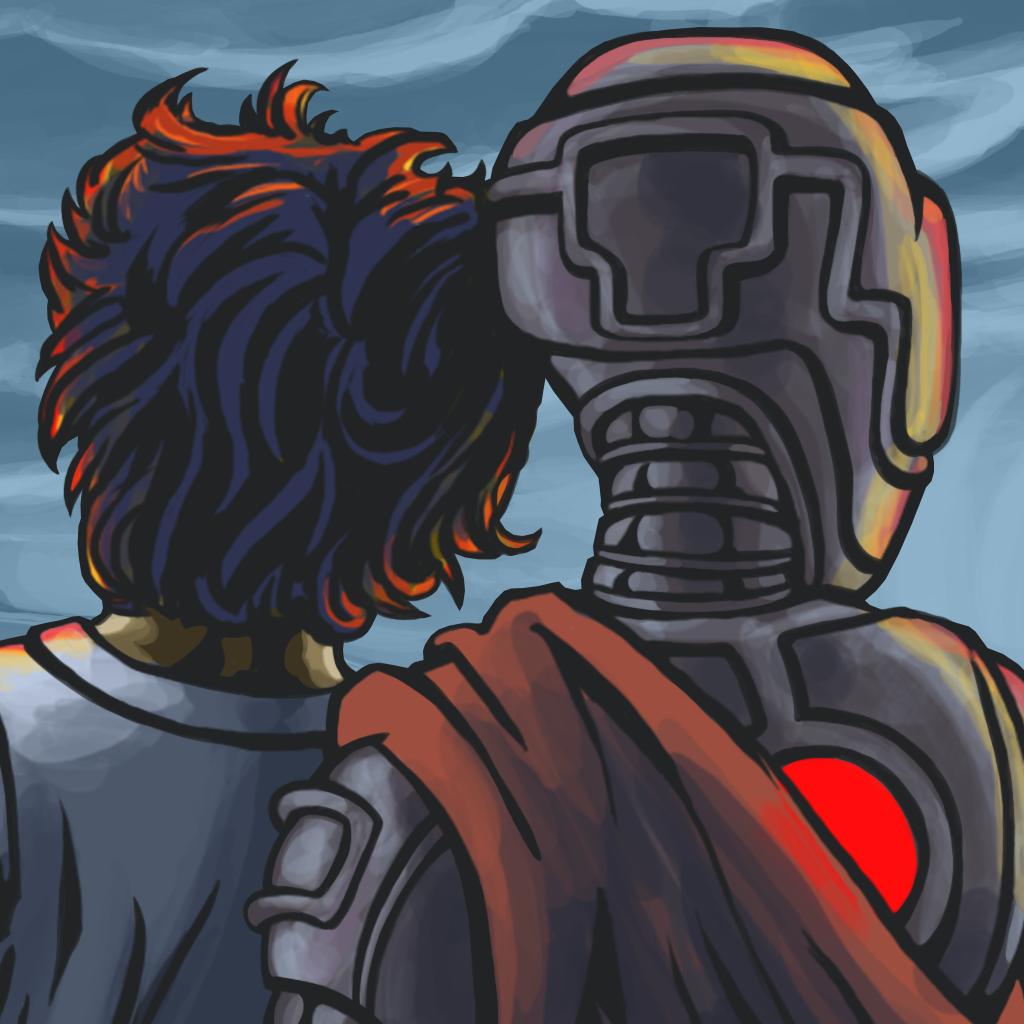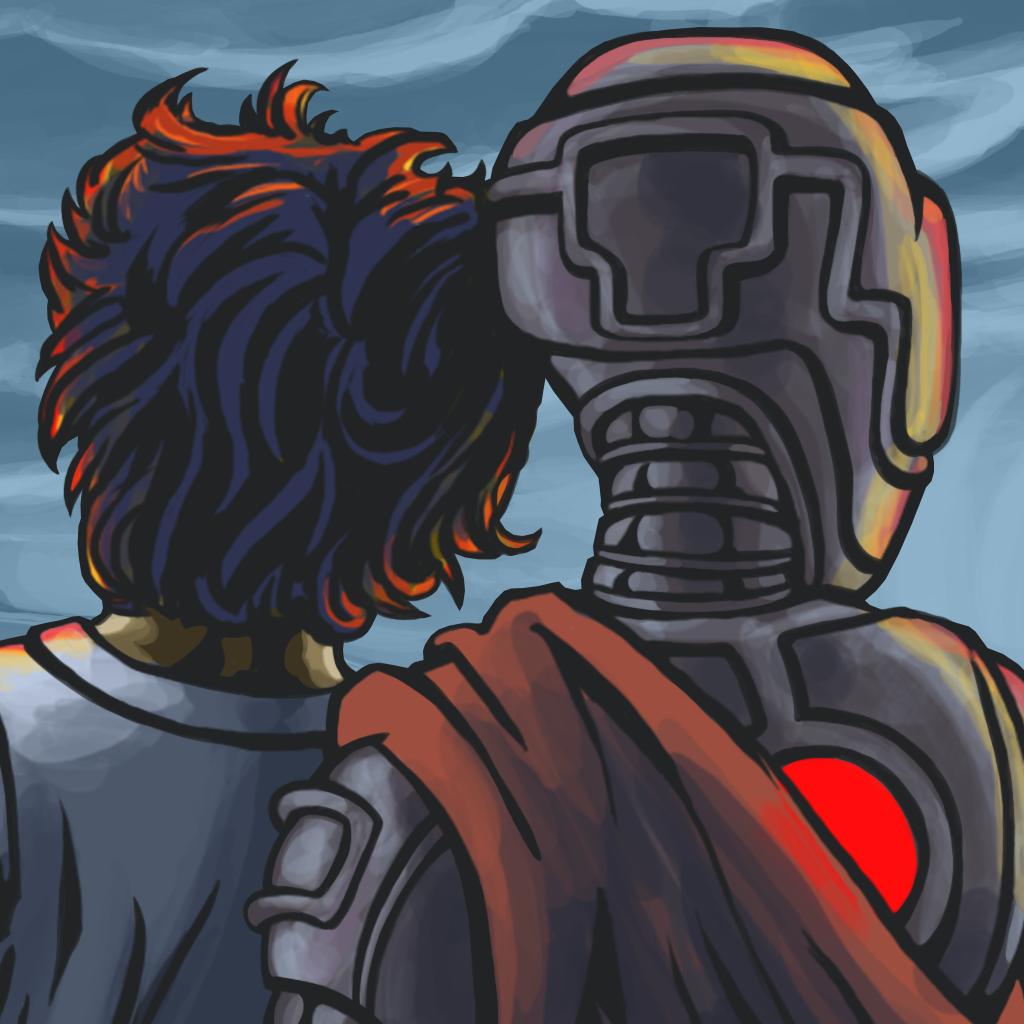 Shape
your
own
destiny
in
Choice
of
Robots,
an
interactive
text-based
sci-fi
novel
January 5, 2015
Choice of Robots ($4.99) by Choice of Games LLC is a text-based interactive novel (game book) that is fueled by your imagination. If you were a fan of the "Choose Your Own Adventure" series of books when you were younger, then Choice of Robots will be perfect for you, especially if you enjoy sci-fi and robots, obviously. This is similar to other titles like Mecha Ace and Heroes Rise: HeroFall (both from the same developer), and is comparable to other narrative games like 80 Days, sans graphics. Regardless, if you like a great story that you just can't put down where all of your choices affect the outcome, then you'll need to check out Choice of Robots (or any of the other Choice of Games titles).
When I was younger, I used to read a lot more books than I do now. Whenever I took a trip to the library, I loved to dig in and find a new "Choose Your Own Adventure" book to read. These were always interesting because instead of a predetermined story, I loved to take it into my own hands and see what the end would be like. Each read-through would be different, and I loved being surprised. Who knew one simple story could have so many possible endings? That's why when I saw Choice of Robots in the App Store, I had to check it out, given my love of these adventure books and robots.
As you'd expect from a Choice of Games gamebook, there are no graphics aside from the background image on the main menu. But that's perfectly fine with me — these gamebooks are a fantastic way to exercise your own imagination. Fortunately, Choice of Robots has a nice design that makes reading a pleasure, complete with a serif typeface and gorgeous page-turning animations. There are large touch areas when you are making a decision, which is nice as you won't have to struggle with tapping precisely on the radio button. Choice of Robots is very basic in terms of appearance, but that only leaves more room for your imagination, which is the focus of gamebooks anyway.
In Choice of Robots, the basic story premise is about your character, who is able to change the world with robots. According to the App Store description, players are able to find out what real love is in the story, or take over the world with a robotic army (or anything in-between) — the choice is yours. Each decision that you make in the game will mold the story into a different possible outcome. And unless you memorize each choice you make, results will always be different, so it's unlikely you'll end up with the same ending twice.
If you have not played these types of gamebooks before, it's pretty simple. You go through chapter-by-chapter by reading the text, and then at the end of each page, you are given several different options that affect the story. Choose one and the story goes on from there. Sometimes you can customize things by adding your own names for your character or robots.
Even though this is just an interactive story, your character will have a profile with different stats, which affect the story as well. In Choice of Robots, players can earn points for fame, wealth, and romance. The robot that the character makes also gets points for Autonomy, Military, Empathy, and Grace. As you make decisions in the story, you will get points added or deducted from the profiles. You can also build relationships with other characters, and there are summaries for completed chapters in case you ever want to recap what has happened so far.
If you recall the classic "Choose Your Own Adventure" books, they usually gave readers an average of only two or three choices for each decision, which doesn't leave much room for flexibility. Fortunately, Choice of Games improves on this by giving at least four to five choices, so there's a lot of replay value. In addition to that, there are 72 achievements to obtain, so if you're a completionist, there's plenty of reason to keep the story going.
I don't usually play gamebooks too often on my iPhone, but this one caught my attention over the break and the story is a fantastic way to pass up the time. I recommend giving Choice of Robots a try if you enjoy sci-fi gamebooks with a ton of robots.
Choice of Robots can be found on the App Store as a universal download for $4.99.
Mentioned apps
$4.99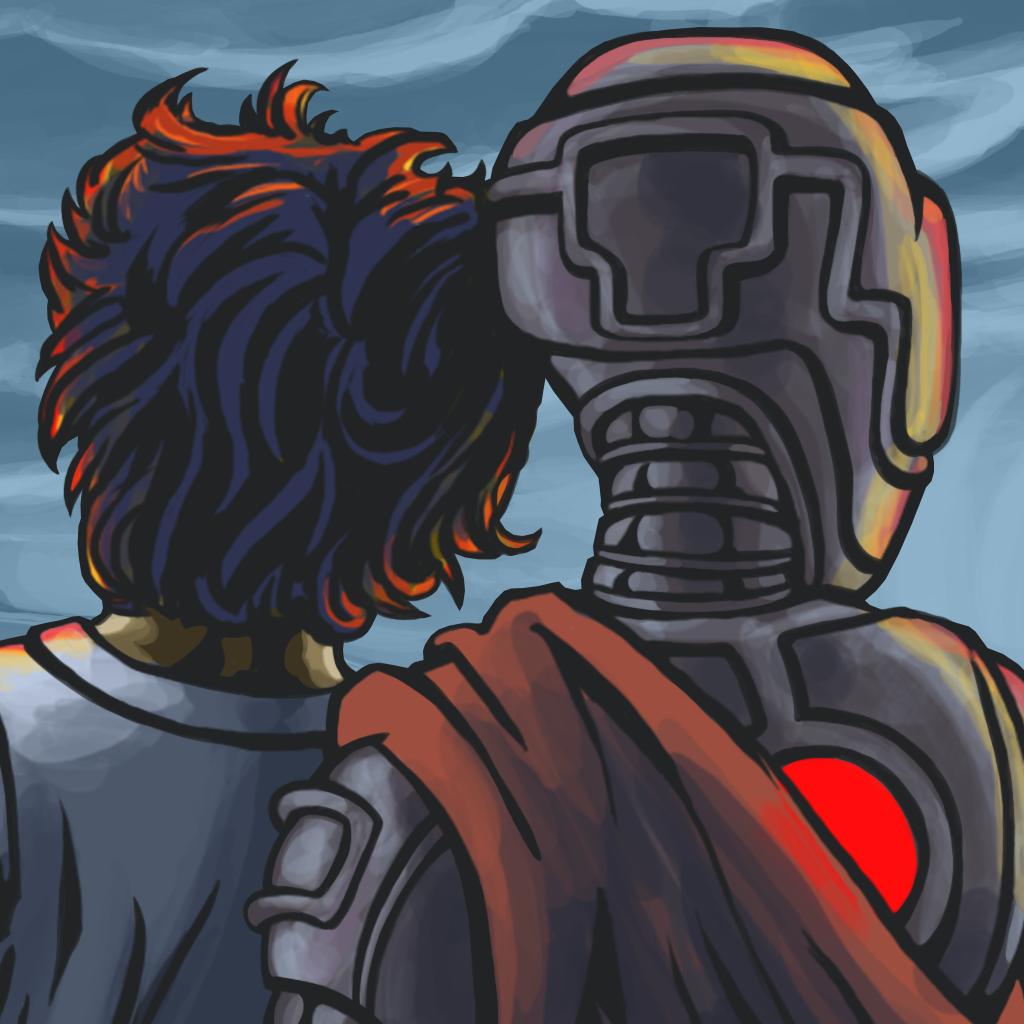 Choice of Robots
Choice of Games LLC
$3.99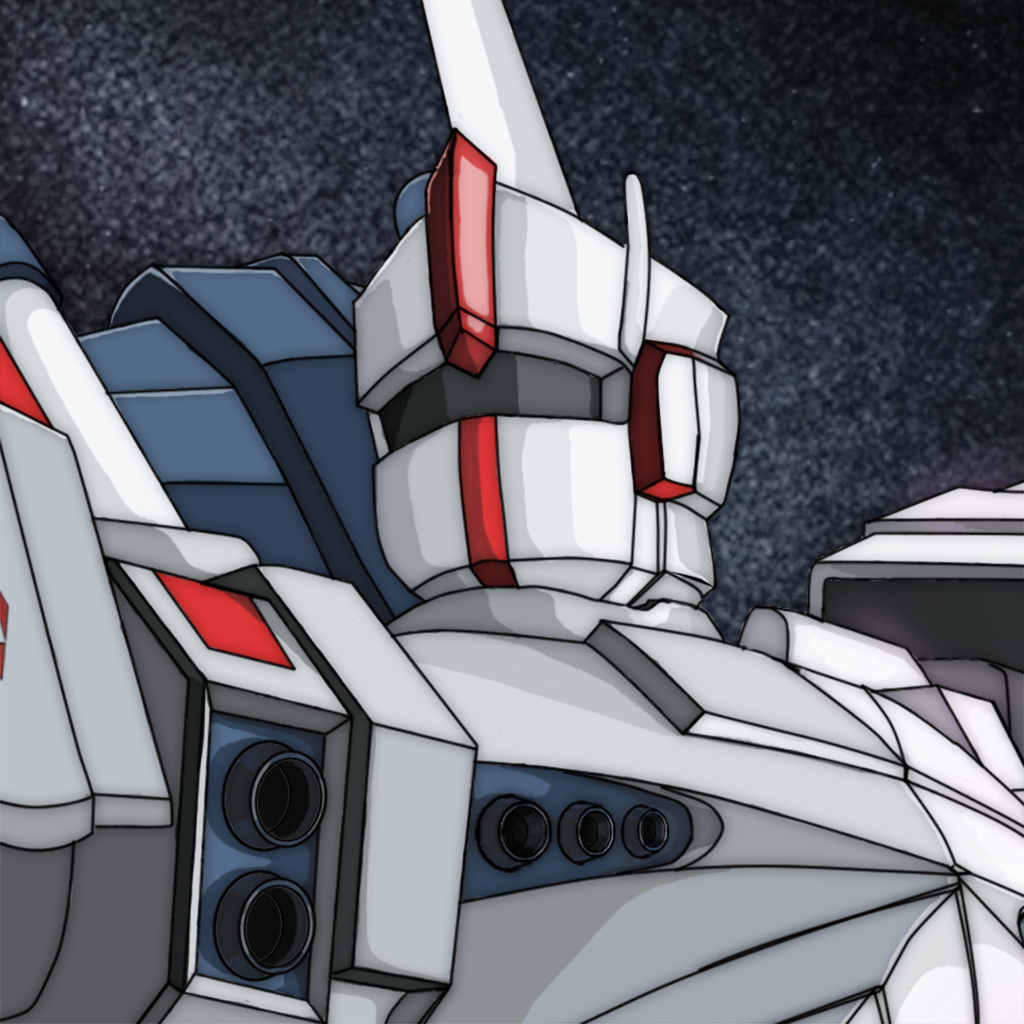 Mecha Ace
Choice of Games LLC
$3.99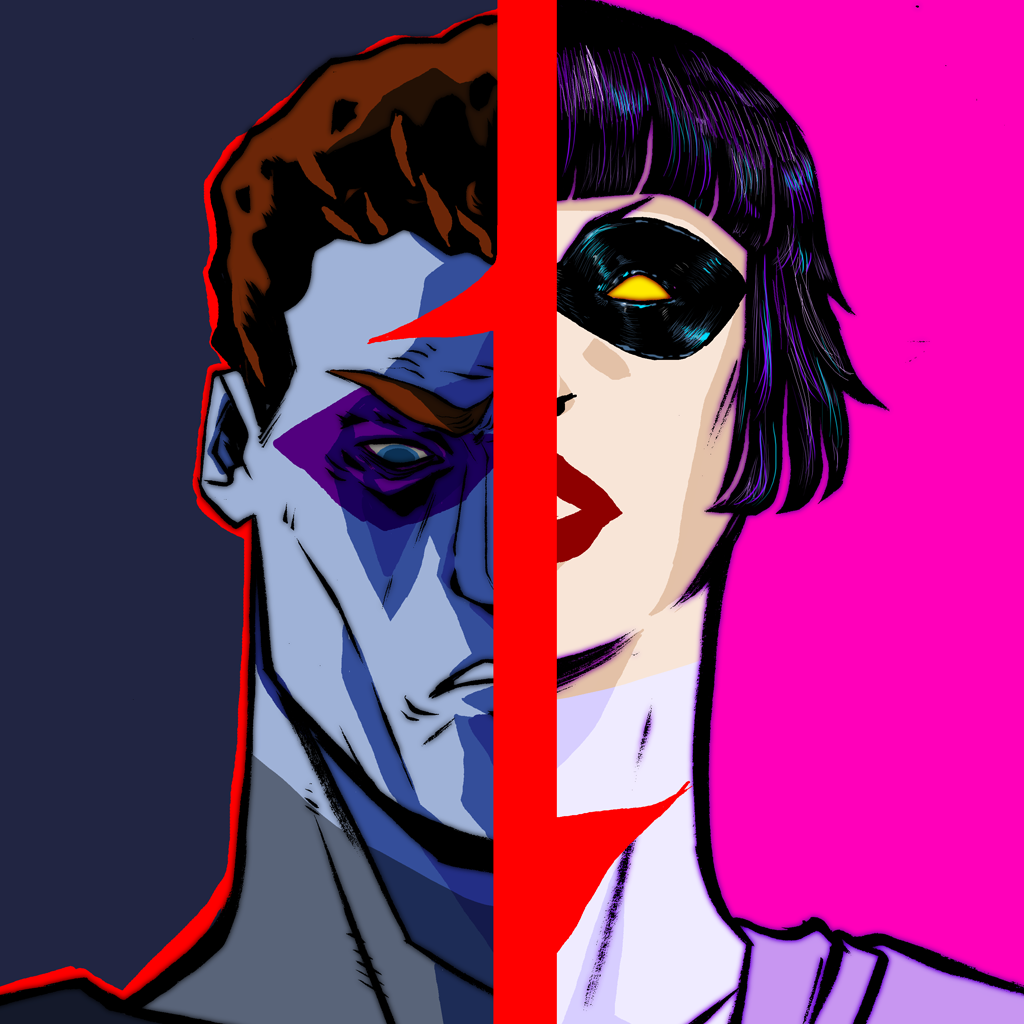 Heroes Rise: HeroFall
Choice of Games LLC
$4.99
80 Days
inkle
Related articles