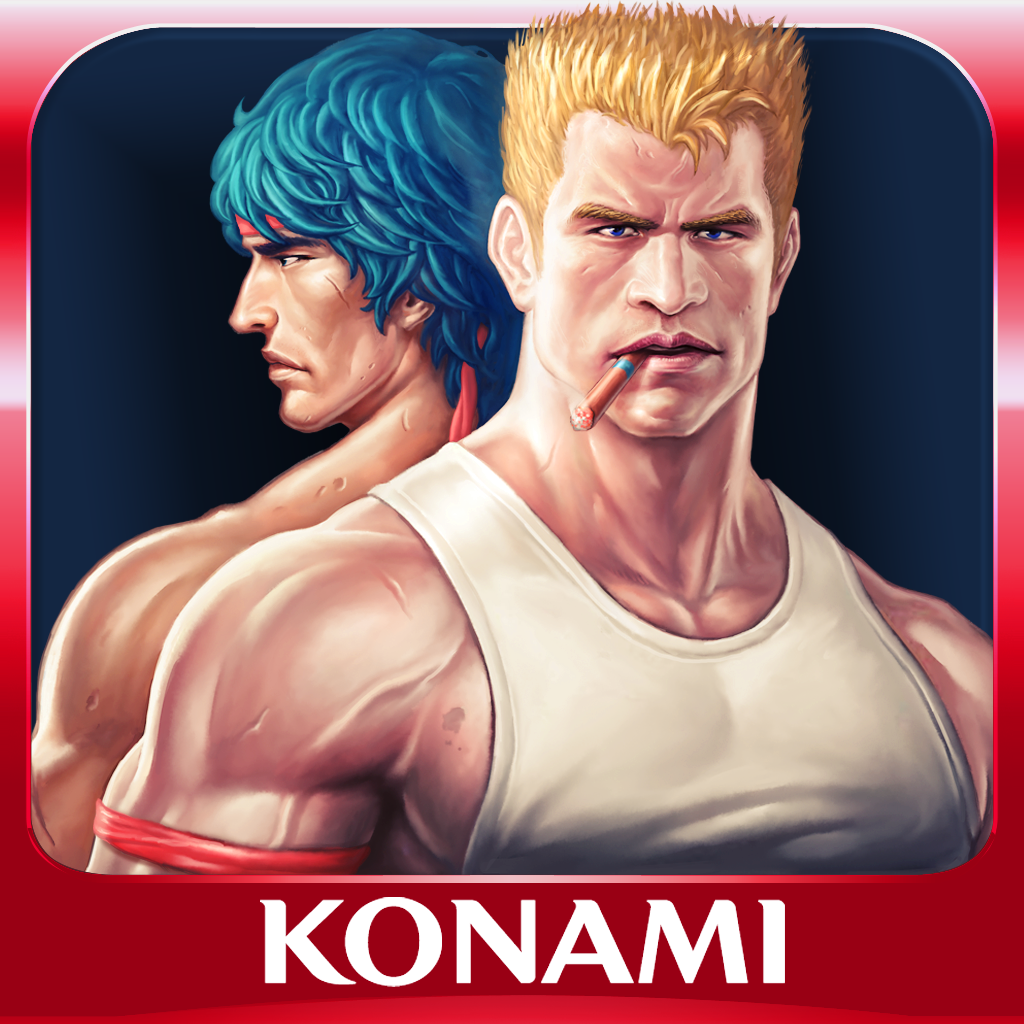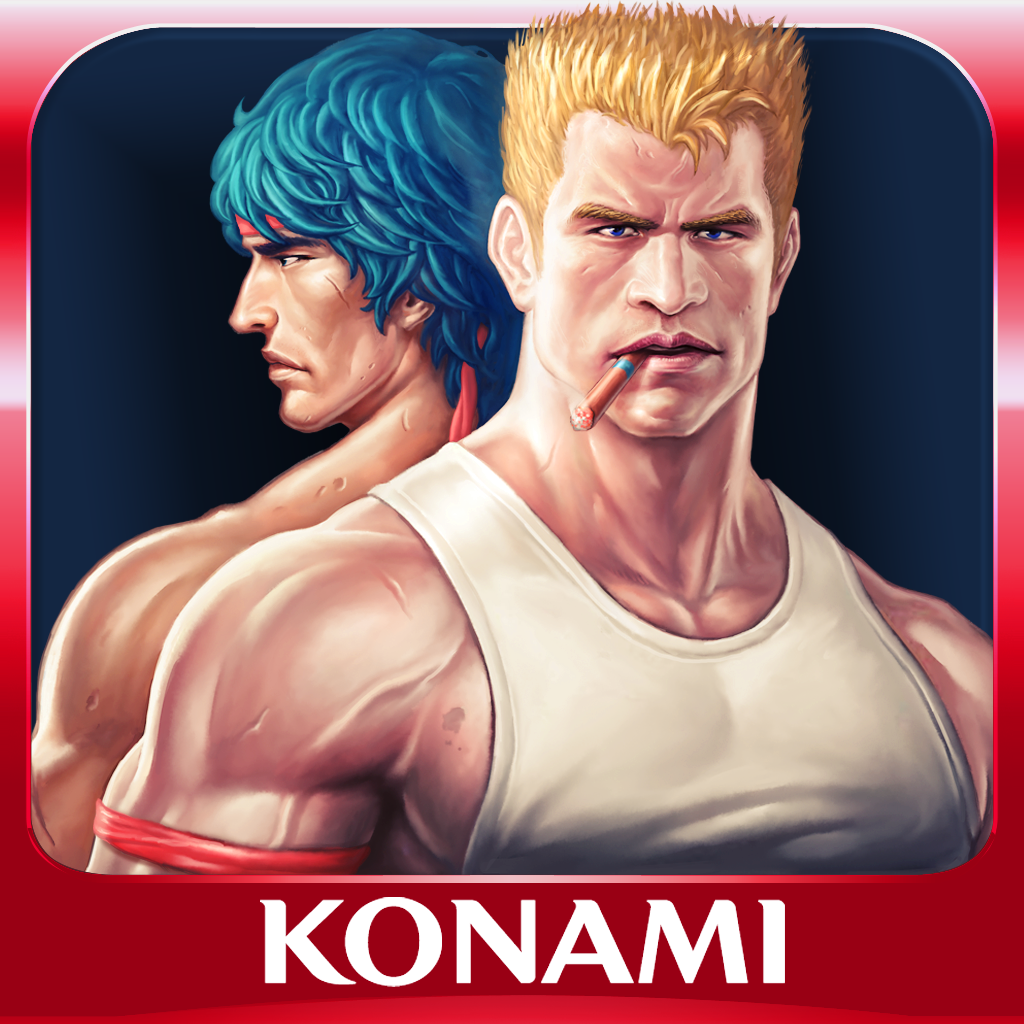 Contra:
Evolution
Is
The
First
Official
Contra
Game
To
Hit
The
App
Store
June 28, 2013
Earlier this month, we enthusiastically announced the release of the first official Contra game, Contra: Evolution. Unfortunately, that release was premature and later pulled from the App Store. To those few lucky people who were cool enough to get their hands on it before anyone else could, just update the app to add these changes and fixes.
There were some concerns with the game controls and how many lives you have. You can choose to play on the classic gamepad as well as on a joystick. You also have two buttons that allow you to jump and switch out which bullets you want to use.
You start each new game with five lives instead of just three. You can also gain extra lives when you level up and buy them in the store. An additional life costs 60 diamonds.
There are two different currencies in the game: diamonds and gold. To resurrect yourself, you used to only be able to use diamonds. When you run out of them, you have to spend real money to purchase more. However, in the updated version, you can use gold to continue your game. The cost to revive yourself increases depending on how far along you are in the game. Every time you complete a level, you earn more gold.
There are several in-app purchases that you can make. You can buy gold, diamonds, and experience points. Each type offers six different packages that you can choose from. The least expensive package is $0.99 and will buy you 6,000 gold, 20 diamonds, or 2,000 XP. The most expensive packages are $19.99 for 165,000 gold, 540 diamonds, or 54,000 XP.
I'm personally not a fan of the in-app purchases. The game is already a paid app. However, I can't ignore the fact that a highly influential old school game has become assessable to the public without having to break out an antique Nintendo console. There are probably droves of people who dearly miss this game and would love the opportunity to play a Contra game once more. Despite the in-app purchases, the game is still an amazing tribute to arcade games from the 1980s.
Technologically, we've moved away from cartridges. We're even phasing out disks. Yet, no matter how enthusiastic we are about the newest gaming technology, there's still that ache for the games that taught us to love gaming. When old school games are converted into apps, a little bit of that early spark which raised a generation of gamers is revived and bridges the gap between those who grew up on disks and those who blew into cartridges.
Contra: Evolution has both an iPhone ($0.99) and iPad HD ($2.99) version, and they're currently available in the App Store.
Mentioned apps
Free
Contra: Evolution
PunchBox Studios
Free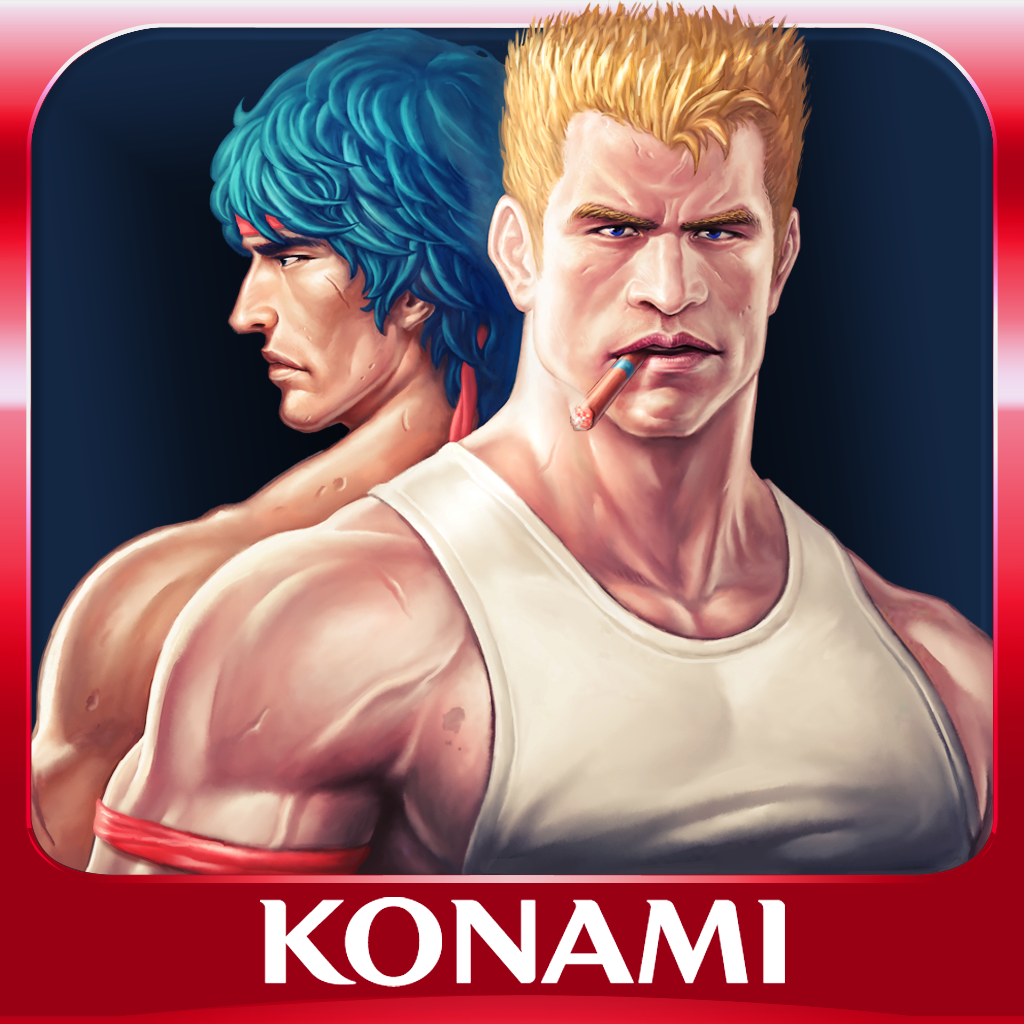 Contra: EvolutionHD
PunchBox Studios
Related articles