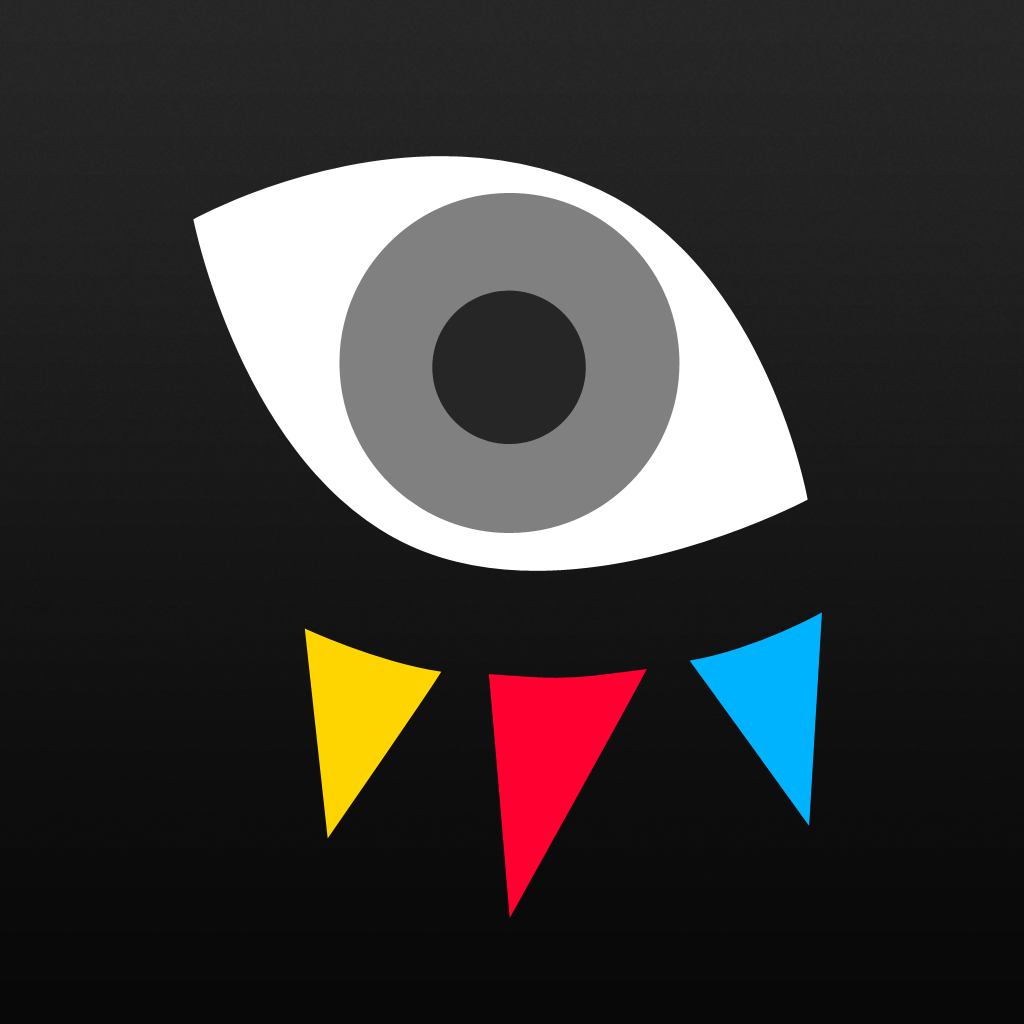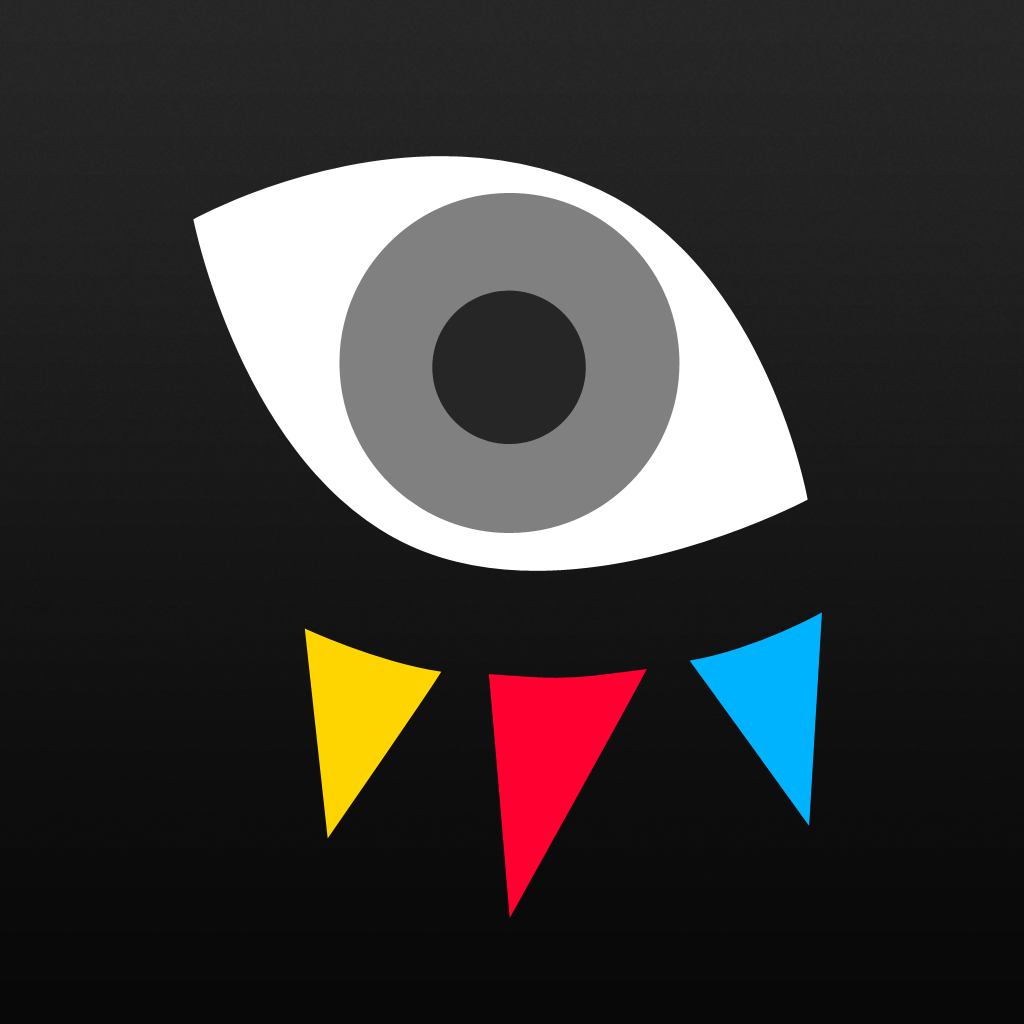 Create
Your
Own
Universe
Of
Animated
Art
With
Tagtool
December 27, 2012
Tagtool ($39.99) by OMA International is a tool for creating animated paintings on your own or with others.
It allows you to create impressive animations, but is not the type of app you can use to its full potential without learning how everything works first. Thankfully, the instructions included are detailed and easy to follow.
Learning how to use the painting tools is a good place to start. The controls are gesture based and allow you to use both hands at the same time. There's a "brush area" where you can adjust the brush hue, size, opacity, and tone. You can decide whether you want the brush area on the left or right side of the screen.
Other gestures and tools are used for picking colors, erasing, moving, zooming, switching layers, and creating new layers. It takes a while to remember what each gesture does, but once you've learned your way around, using Tagtool becomes much easier.
All the adjustments you make to your paintbrush can be done in real time, so you can change the brush size halfway though a brushstroke if you want.
Once you've mastered the painting tools it's time to move on to animations. To get into animation mode, swipe the paintbrush area to the left. Each layer can be selected and animated. You can record movements, create loops, or completely delete the layer.
Once you've completed your animation, you can display it on a TV or projector using an AV adapter or AirPlay.
I can't find a way to save the full animation to the app, and there's no mention of it in the user manual. It's a shame, as the ability to go back and edit old animations would have been great. You can take screenshots from within the app if you want to save still images of your work.
The collaboration tools included mean you can create animated paintings with others. You can join other people's sessions or others can join yours. For multiple users to work together, they need to be connected to the same Wi-Fi network.
The collaboration tools are clearly made for people in the same room that want to work together, not to allow you to work with people from around the world over the Internet. The official video below shows what can be done with Tagtool:
There aren't many apps that cost more than $35.00 in the App Store, and with a price tag of $39.99 I expected a lot from Tagtool. I'm glad to say that overall, it has met my expectations.
My biggest complaint is that there's currently no way to save your full animation. The ability to collaborate with others over the Internet would have been a good addition too.
With it being such an expensive app, it's clearly not for people looking for a basic painting app. If you've been looking for a way to be more creative with your iPad, and you like the idea of creating animated paintings, it's worth checking out.
You can get Tagtool for iPad in the App Store.