Slide,
add
and
subtract
to
defend
your
base
in
Cubic!,
a
new
strategic
puzzle
game
April 6, 2015
Cubic! ($0.99) by KeitGames is a simple turn-based strategy game that will keep you busy for hours as you try and beat your best score. If you enjoy strategic puzzle games like Threes and Noda, then chances are high that you will like what Cubic has to offer.
Personally, when it comes to games on my iPhone, I prefer the simple little puzzle games that are easy to play anytime and anywhere. This is because I don't have to worry about progress not being saved, not having enough time when waiting in line somewhere, and other things. I enjoy bite-size titles because the games can be finished quickly on each attempt, and the controls should never be complicated for a touch screen. When I first learned of Cubic from the trailer, I was genuinely intrigued by the look of the game, and the concept. Now that I've spent some time with it, I'm glad I picked it up.
The visuals in Cubic are minimalistic in nature, and definitely give off a Threes vibe. However, I don't think that's a bad thing — it's just a rising trend lately ever since Threes came out. Cubic features a game board that is composed of gray tiles (dark ones are walls), so the green and red numbered tiles contrast nicely with the background. While there is mostly a flat aesthetic to Cubic, there is a bit of depth to it due to the angled tiles, and the way each square "pops" when combined with another. Animations are smooth and fluid, and the typography used in the game makes it easy to clearly see the numerical value of each tile. The background music is soft and soothing, which should help you focus on what moves you need to make.
There is only one game mode in Cubic, and it is simple: survive for as long as you can. Of course, this is easier said than done, because it gets more difficult the longer you last. While this survival mode proves entertaining, it would be interesting to see the developer add different modes in the future. At least, one can hope.
Anyway, how do you play the game? It is pretty easy — at the start of each game, there will be a green cubed unit in the center, which is what you control. The red tiles are your enemies, and they will constantly attempt to get to the center, where your base is, so you must defend it. Each unit has a number value assigned, and on each turn, you can slide one unit either horizontally or vertically. But there's a catch: these units will continue to move in that direction that it was last assigned, until it hits a wall. After every turn, the tiles add one point to their value. To make your units stronger, you can combine two tiles by sliding them into each other. If you are next to an enemy tile, sliding into them will subtract from your unit's total value, so the one with the largest value wins. The goal is to survive for as many turns as you can before you are overrun by the enemy.
Once you're overwhelmed and defeated, you'll see your game stats. This data includes information like how many turns you survived, the number of enemy units you've killed, and your total score. You can share your score with friends through the native iOS Share Sheet, and there is Game Center integration for leaderboards and challenges. I think it would be more interesting if achievements were added, but it's not a deal breaker.
I've only been playing the game a short while, but I'm enjoying it a lot so far. It is aesthetically pleasing with the colorful, simple and clean graphics, the music is relaxing, the swiping controls are simple to learn, and the concept means challenging gameplay for anyone. I think new game modes could add some spice to the game though, so hopefully the developer can consider this in the future. Different colored themes would also be nice, as well as Game Center achievements.
Still, if you enjoy a good strategy puzzle game, then Cubic! is worth checking out. You can find it on the App Store as a universal download for just $0.99.
Mentioned apps
$0.99
Cubic!
KeitGames
$1.99
Threes!
Sirvo LLC
Free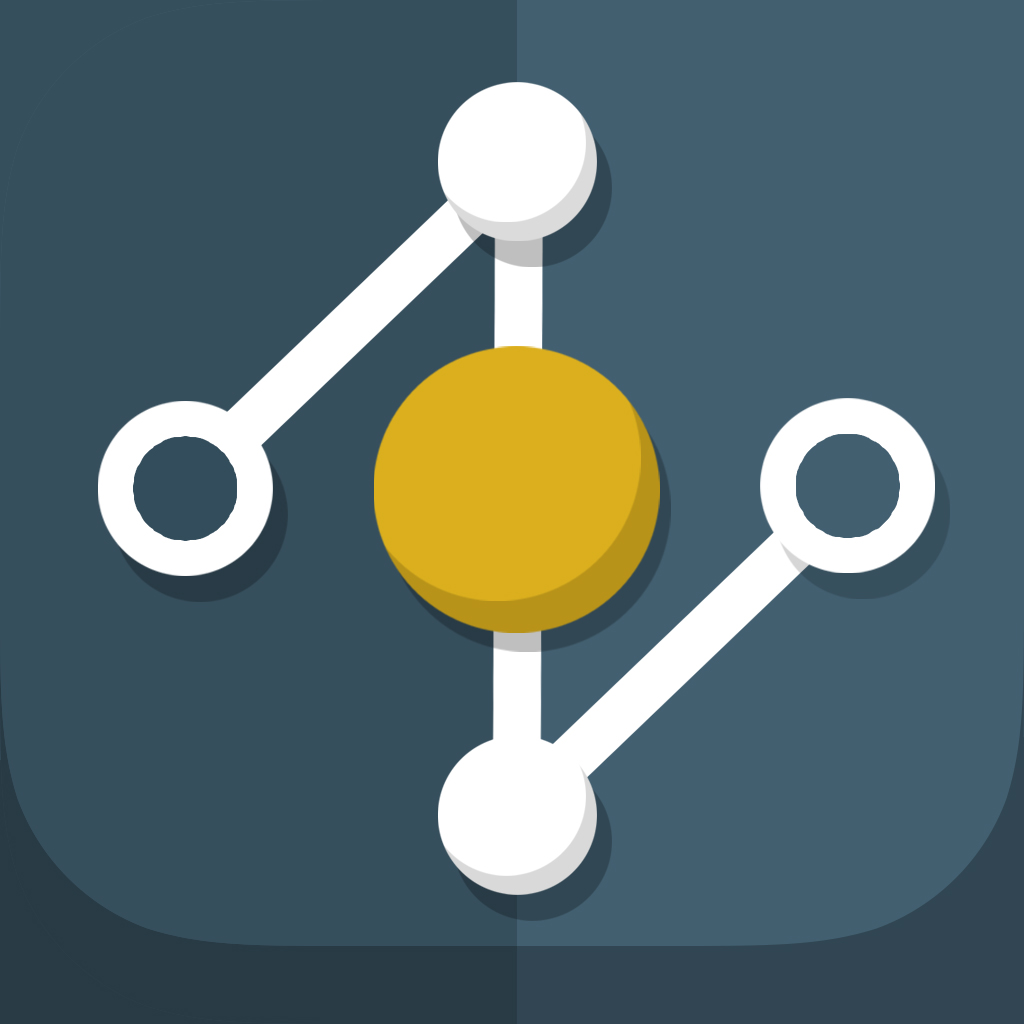 Noda
ZealTopia Interactive
Related articles