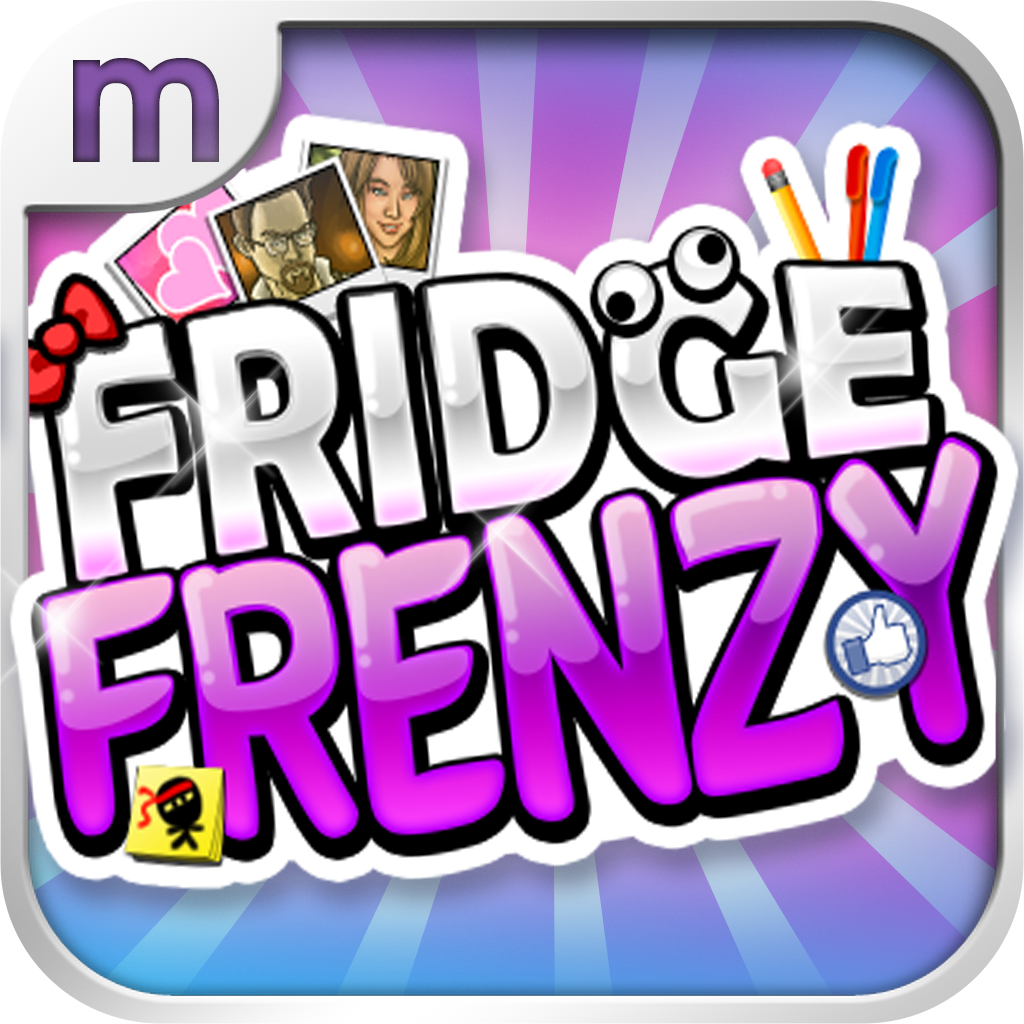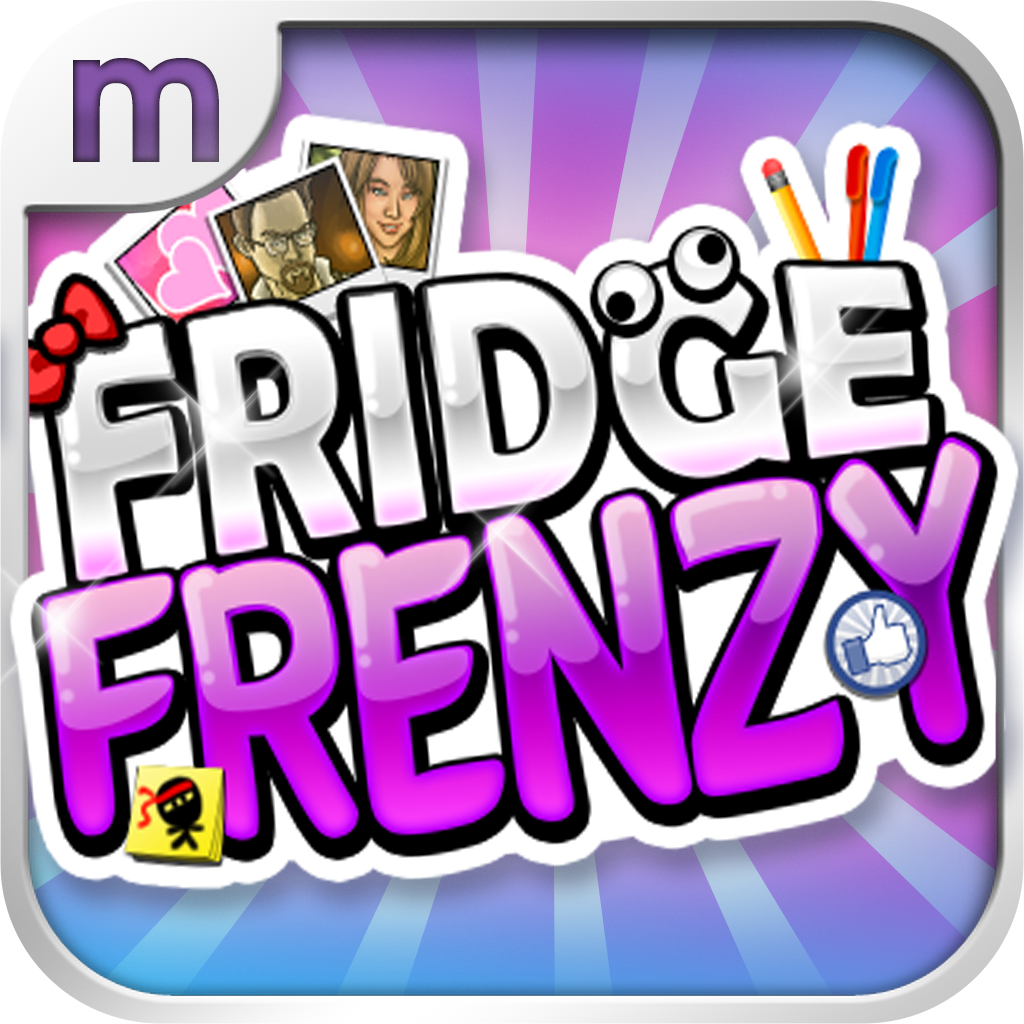 Decorate
Your
Refrigerator
And
Show
How
Smart
You
Are
With
Fridge
Frenzy
December 30, 2012
Fridge Frenzy (Free) by Magmic Inc. is a turn-based word game where you have to pick out as many words as possible from the set of letters provided.
After each round, you can let everyone know how well you did by displaying the words and achievements on your fridge. If you want to get even more playful, you can post funny words you come across onto a friend's fridge.
If you're a Scrabble master and are generally good at word games, you can finally let everyone know by having the most decorated refrigerator on Fridge Frenzy.
You can play in single player mode without creating an account, but to access your fridge and play with friends, you need to connect your Facebook account.
The menus aren't the easiest to navigate, but the gameplay itself is well designed and easy to understand. If you're familiar with Scramble With Friends, you'll understand how to play instantly. If not, a detailed tutorial will teach you everything you need to know.
Bombs can be used to reveal new letters, and coins on your letter board act as wildcards. The bombs, coins, and the pressure caused by the timer are what make this more fun than your average word game. Playing with friends enhances the whole experience, specially if you're competitive.
The ability to post your words and achievements onto your fridge is unique, but I didn't really find myself wanting to do it. I did however, like the idea of posting to a friend's fridge, as it's a great way to share funny words discovered while playing.
I enjoyed single player mode, and for that alone Fridge Frenzy is worth downloading. I constantly found myself wanting to start another round.
The multiplayer mode would have been better if I could play against random opponents. I don't like the idea of recommending the app to friends, without being able to test the waters with random people first.
The navigation could be better and the app crashed quite frequently, but I still think the gameplay alone is enough to make this worth your time. If some of the issues are fixed in future updates, this could become a great word game.
You can get Fridge Frenzy for both the iPhone and iPad free in the App Store.
Mentioned apps
$2.99
Scramble With Friends
Zynga
Free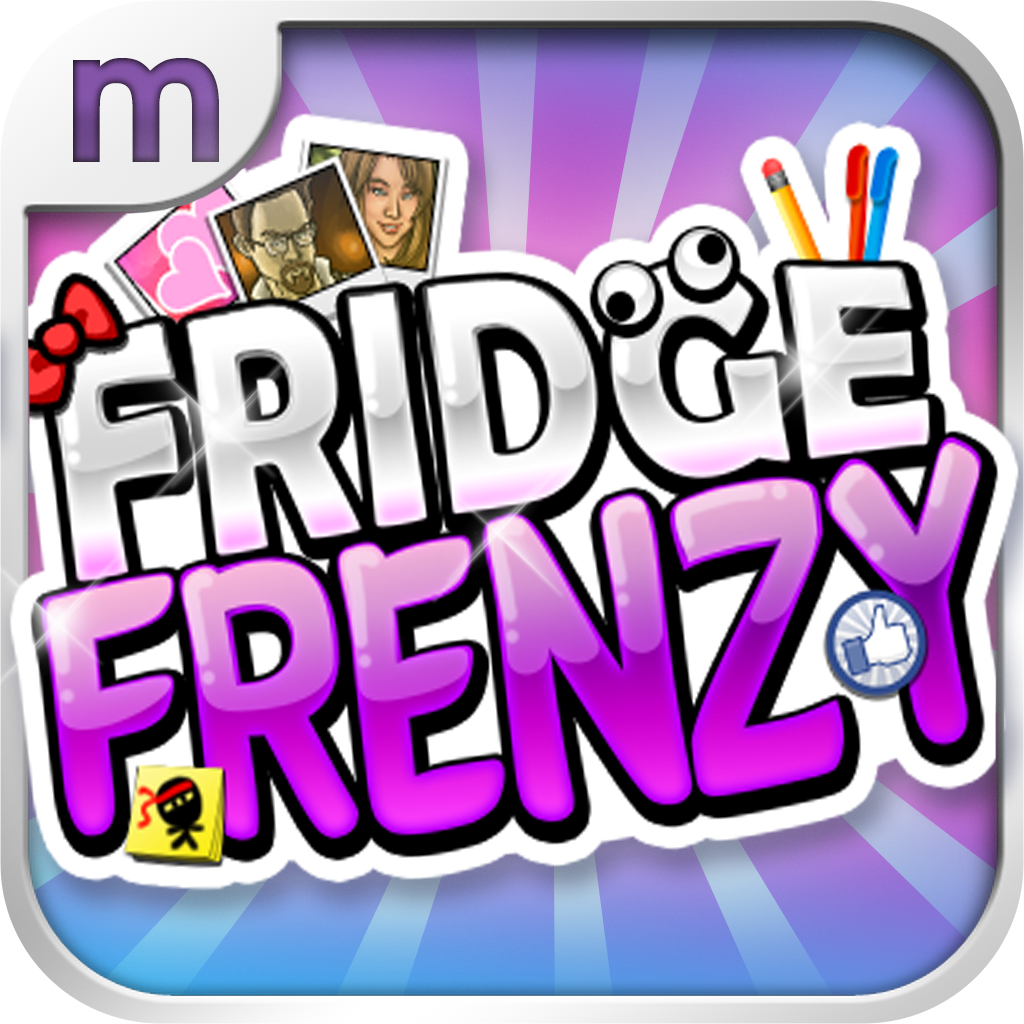 Fridge Frenzy
Magmic Inc.
$0.99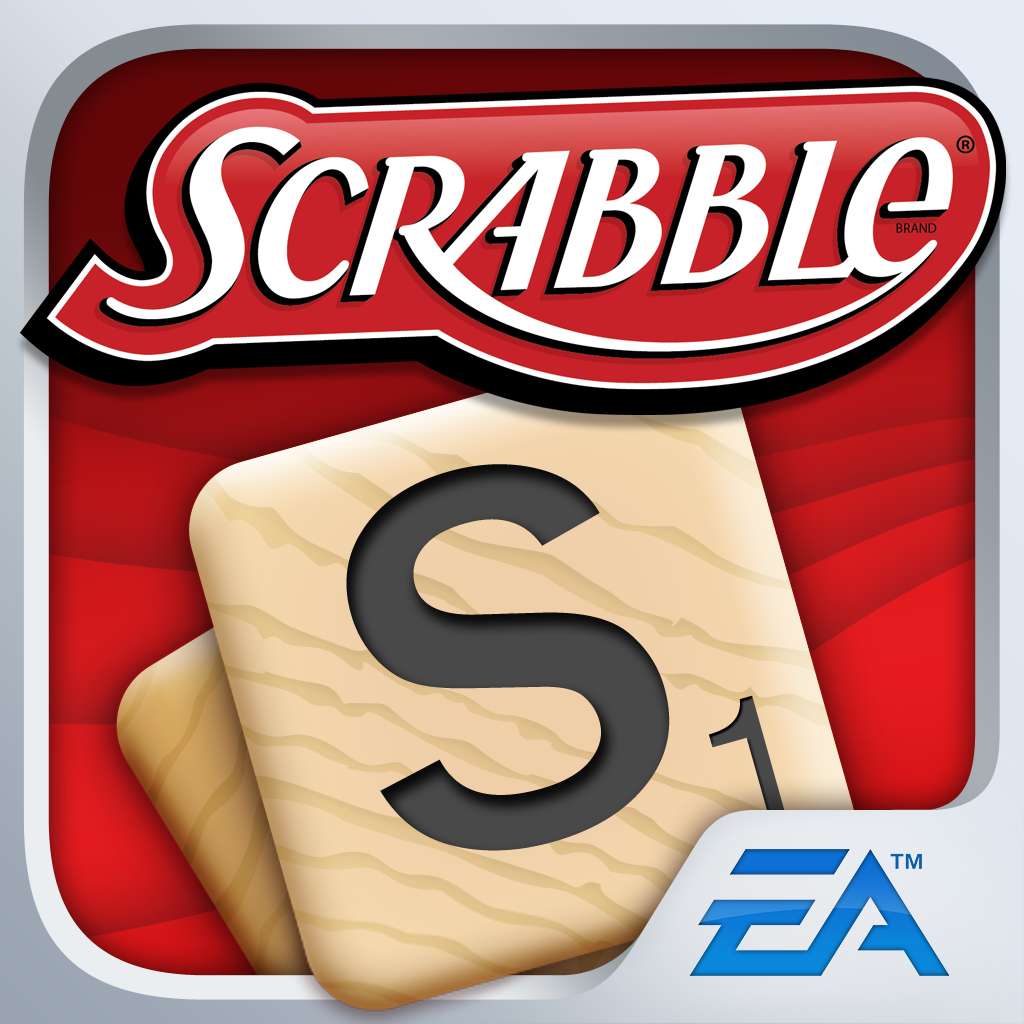 SCRABBLE
Electronic Arts
Related articles