Drop
Wizard
is
a
new
arcade
game
that
will
cast
a
spell
of
delight
over
you
January 8, 2015
Drop Wizard ($0.99) by Gionathan Pesaresi is a new arcade game that will keep you entertained with some epic drop action. If you've been craving an addictive new retro arcade game this year, then look no further than Drop Wizard. It is similar to other games like Super Crate Box and Woah Dave!
Ah, arcade games — just the kind of pick-me-up I love for the new year! There's just something about arcade games with their simple gameplay concepts that keep you coming back over and over. That's why one could spend hours in the arcades in the good old days, and now we can do that on our iDevices. I've heard about Drop Wizard for a while now, and I've been eager to get my hands on the game. And now with a new year among us, it looks like we are off to a good start in terms of iOS gaming.
Drop Wizard has a super retro 16-bit pixelated art style to it that should delight old-school platforming fans. The graphics harken back to the old days of Super Mario Bros. and other classic games, and I love that. The game itself is bright and colorful with lush environments in the stages and detailed characters, such as the monsters you'll be fighting against and Teo (the Wizard) himself. Animations are buttery smooth, which is good because there's no room for lag in this game. The chiptune soundtrack is wonderful and will appeal to fans of the genre. The sound effects are a nice final touch too.
There are 10 different areas for you to drop through, and each of them consists of several stages before you go up against a boss battle. The objective in each stage is simple: survive and eliminate all of the enemies that stand in your way of rescuing your friend, who was turned to stone by an evil warlock. Of course, things are easier said than done given the unique game mechanics in Drop Wizard.
The controls in the game are easy and intuitive: you have two buttons in the bottom corners that allow you to control the direction of movement (left or right) the wizard goes in, as he walks forward automatically. As he drops onto a platform, he will shoot out an attack from his wand in the direction that he is going towards. This makes things challenging, as you have to plan out your drops with the movement of the enemy, making sure that the attack will hit them. The wand attack stuns the monsters, and then you can walk into them to kick them around the stage, causing a snowball effect as they crash into remaining enemies (like the Koopa Troopa shells). When Drop Wizard falls off the bottom, he will just drop back in from the top. If you run into an enemy, though, you lose a life — once you are out of hearts, it's game over and you'll have to restart the area from the beginning.
When you're able to rack up a good combo attack, the stage will drop gems and coins for you to collect. Stunned enemies can even turn into fruit after a while if you defeat them. All of these can be collected for bonus points, and the more points you end up with after the boss battle, the more stars you earn (up to three). Sometimes foes will drop health potions or power-ups that can help make the stage a bit easier, but there isn't an in-game shop to buy items from, which I like. There are also secret game modes to unlock.
So far, I'm highly impressed with Drop Wizard. The visuals are top-notch, the music is awesome, the controls are straightforward and responsive, and the gameplay mechanic is certainly a special one, making the game challenging. It's not like anything I've played before on iOS, though there are a few similarities, but it manages to retain its own sense of individuality among a sea of thousands.
I highly recommend checking out Drop Wizard if you love a fun retro arcade game. You can find it on the App Store as a universal download for $0.99.
Mentioned apps
$0.99
Drop Wizard
Gionathan Pesaresi
$1.99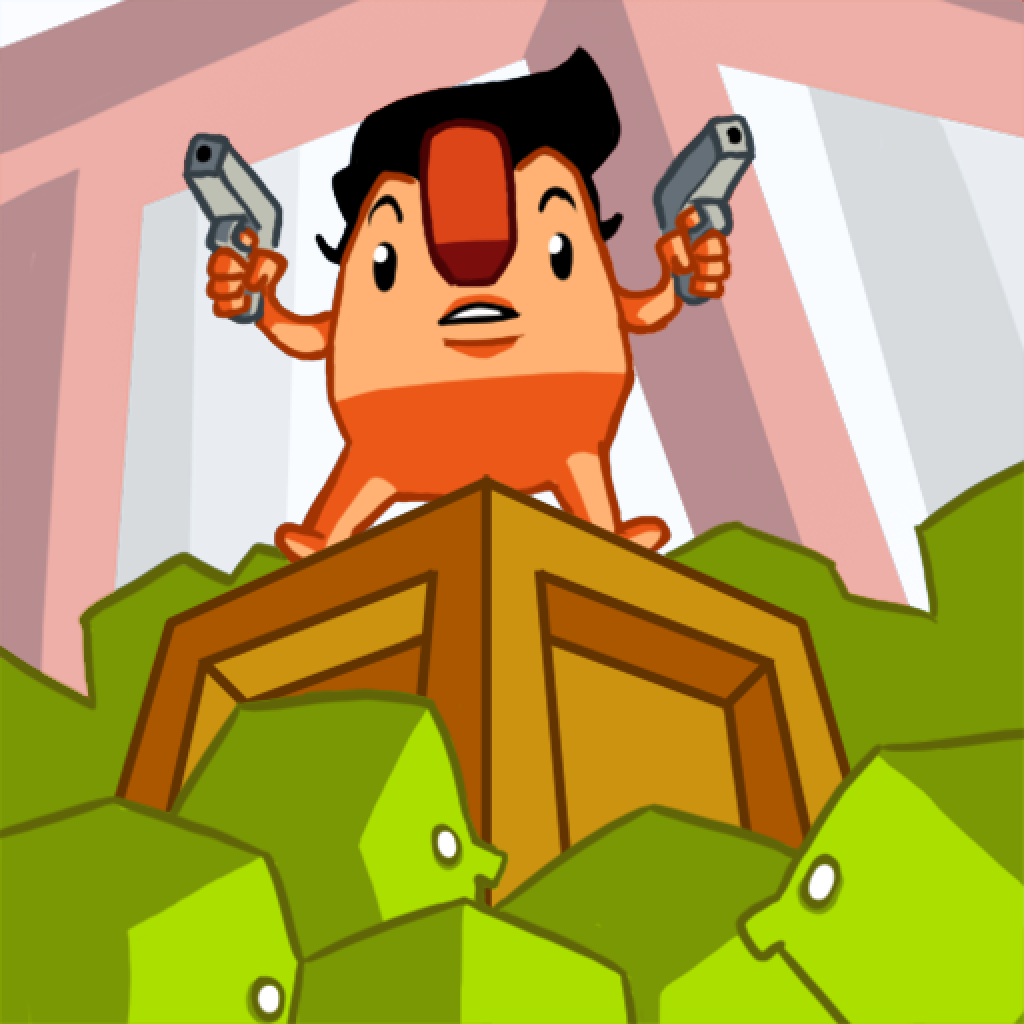 Super Crate Box
Vlambeer
$0.99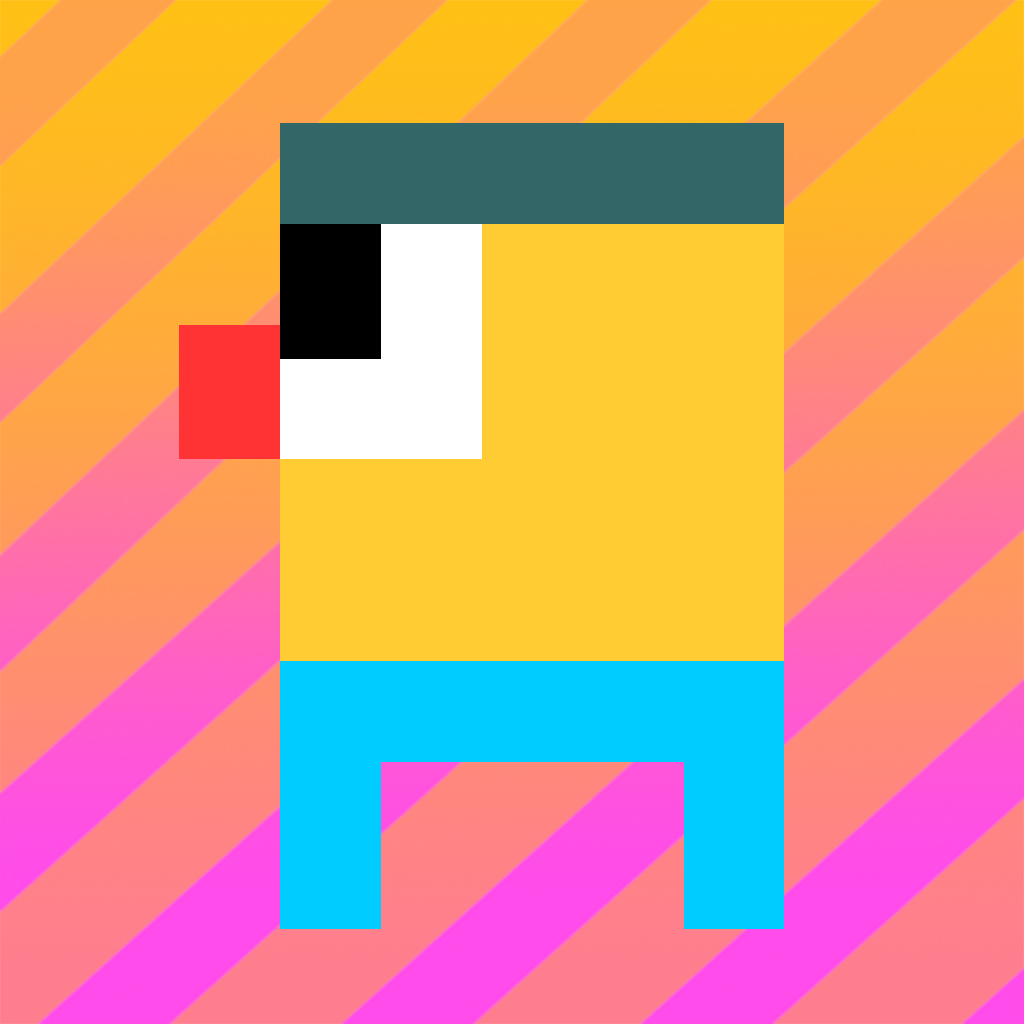 Woah Dave!
Choice Provisions
Related articles