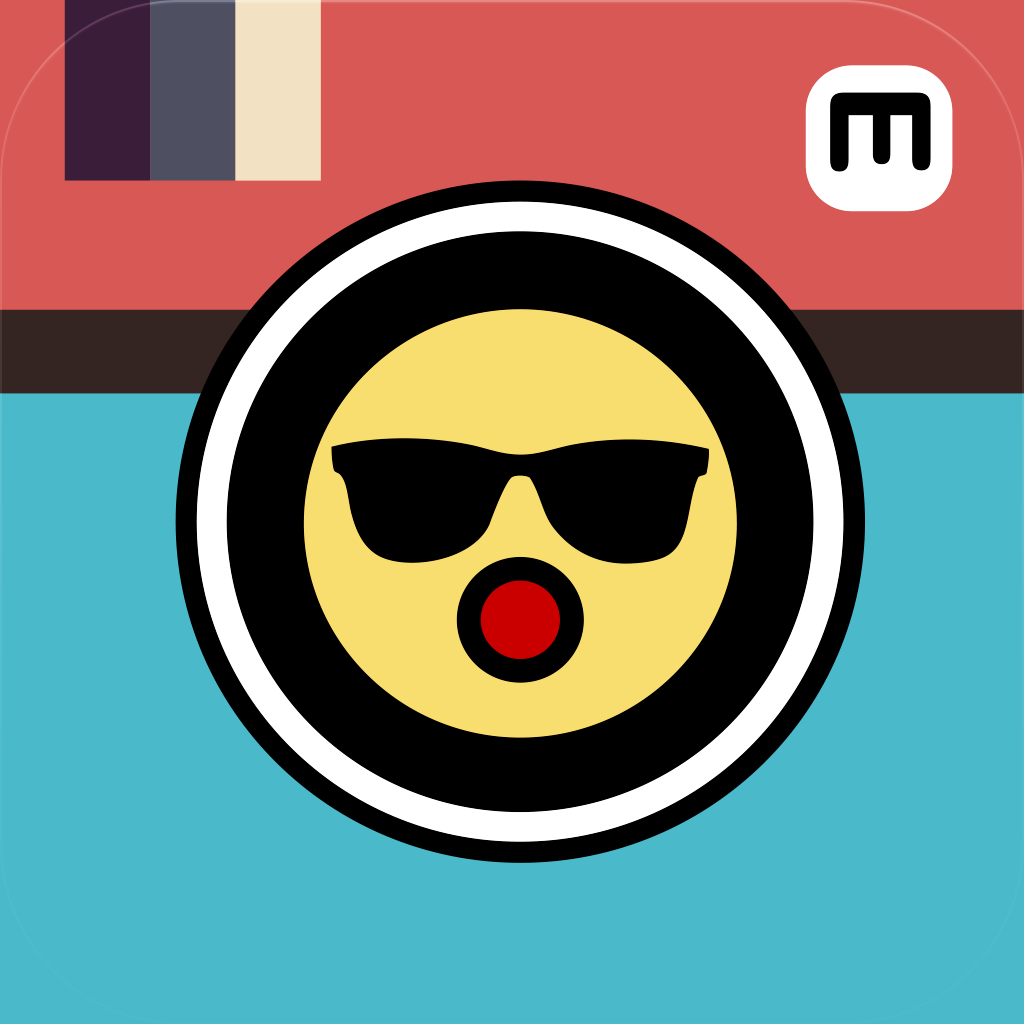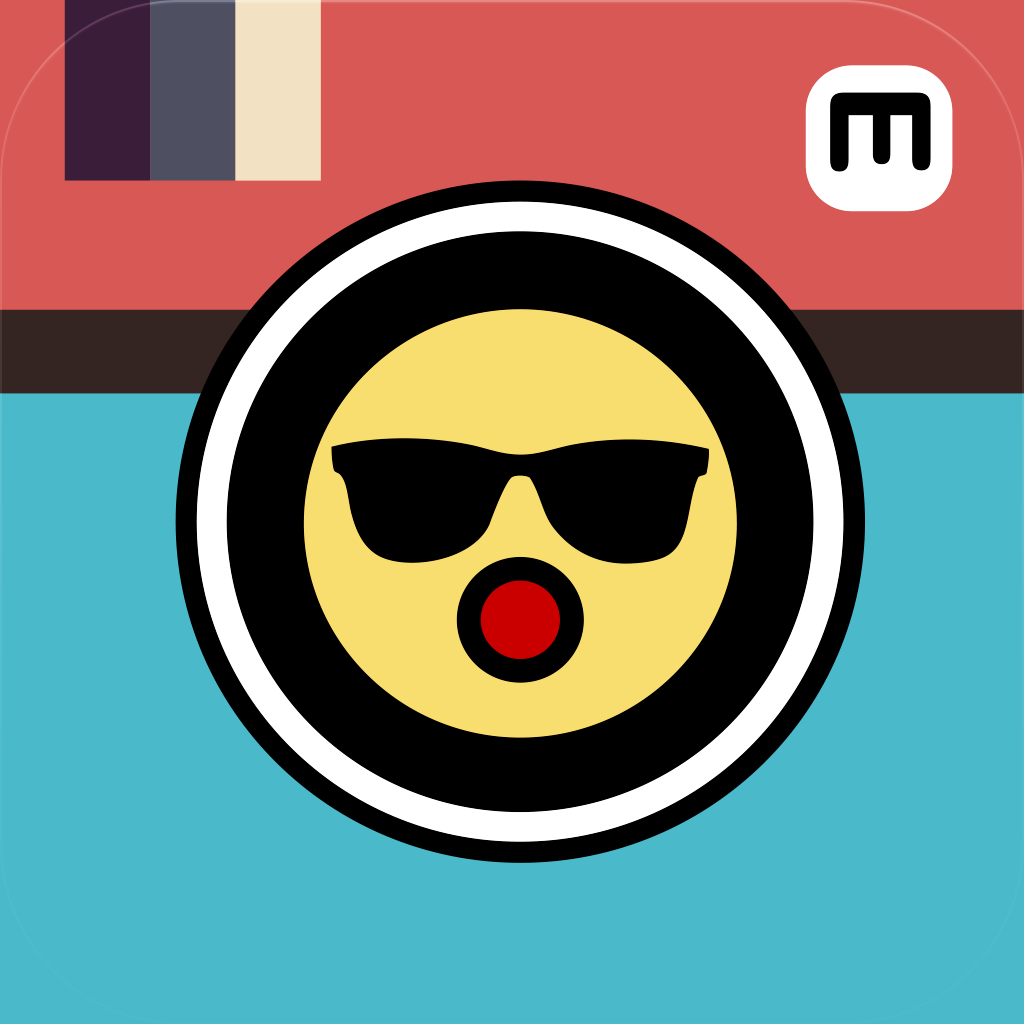 Emojify
Your
Photos
Into
Interesting
Works
Of
Art
August 16, 2013
After cropping your photo of choice down to a square, which, in my opinion, should not be necessary, Emojify will go to work. Gone are the original pixels of the photo, which are almost entirely replaced with icons from iOS' emoji keyboard. The thing at this point is that the results will be right on, or completely off. Your photo may be identifiable, or it may just look like a cluster of emoji. This is why photos with one well-lit subject, and a contrasting background tend to work the best.
Of course, there are ways to fine-tune your results. First, you can set the concentration of emojis to use. I prefer to use the highest concentration, since this results in a more detailed photo. Also, there is the option to configure the contrast in emoji used. This one is sort of a gamble, considering that different levels of contrast have different effects on photos. This is one you'll have to play around with.
Unfortunately, after experimenting with both adjustments, about half of the photos I tried did not suit the Emojify effect. These were mostly photos of skylines and other environments without one clear subject. Although it's expected that not every photo will turn out well, the rate at which photos actually did is much lower than I expected.
If your results do look amusing, Emojify will let you save a 16 megapixel version to your Camera Roll. Having a 20-by–20 inch print created from one of these would be awesome, right? An observer standing close to the photo would see all of the emoji, while someone situated further away could see the whole picture.
Although the results are not always favorable, Emojify is definitely worth the $0.99 download in the App Store. I can't wait to continue experimenting with this one, and hopefully get a nice print made in the future.
Mentioned apps
$0.99
Emojify - Turn Pixels into Emoji Emoticons to make Unique Art Images
VoidWorks
Related articles