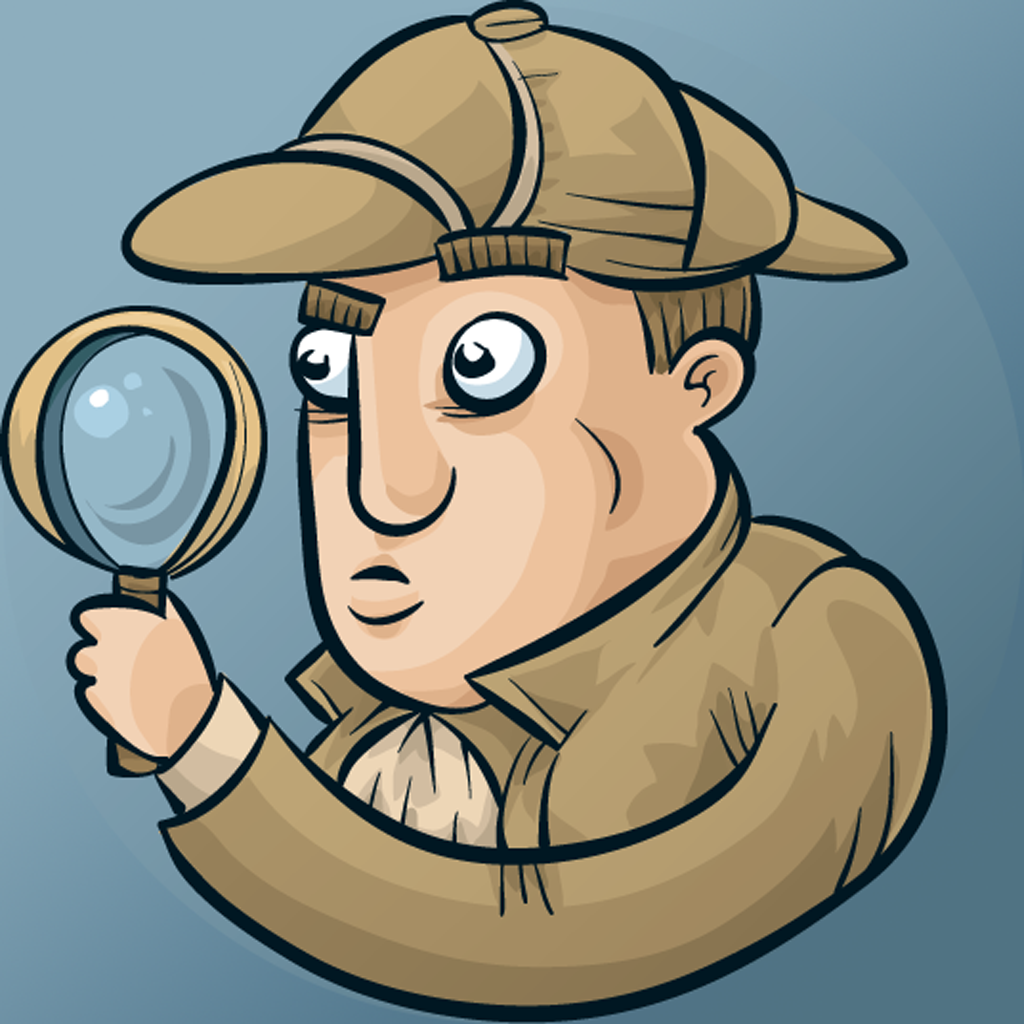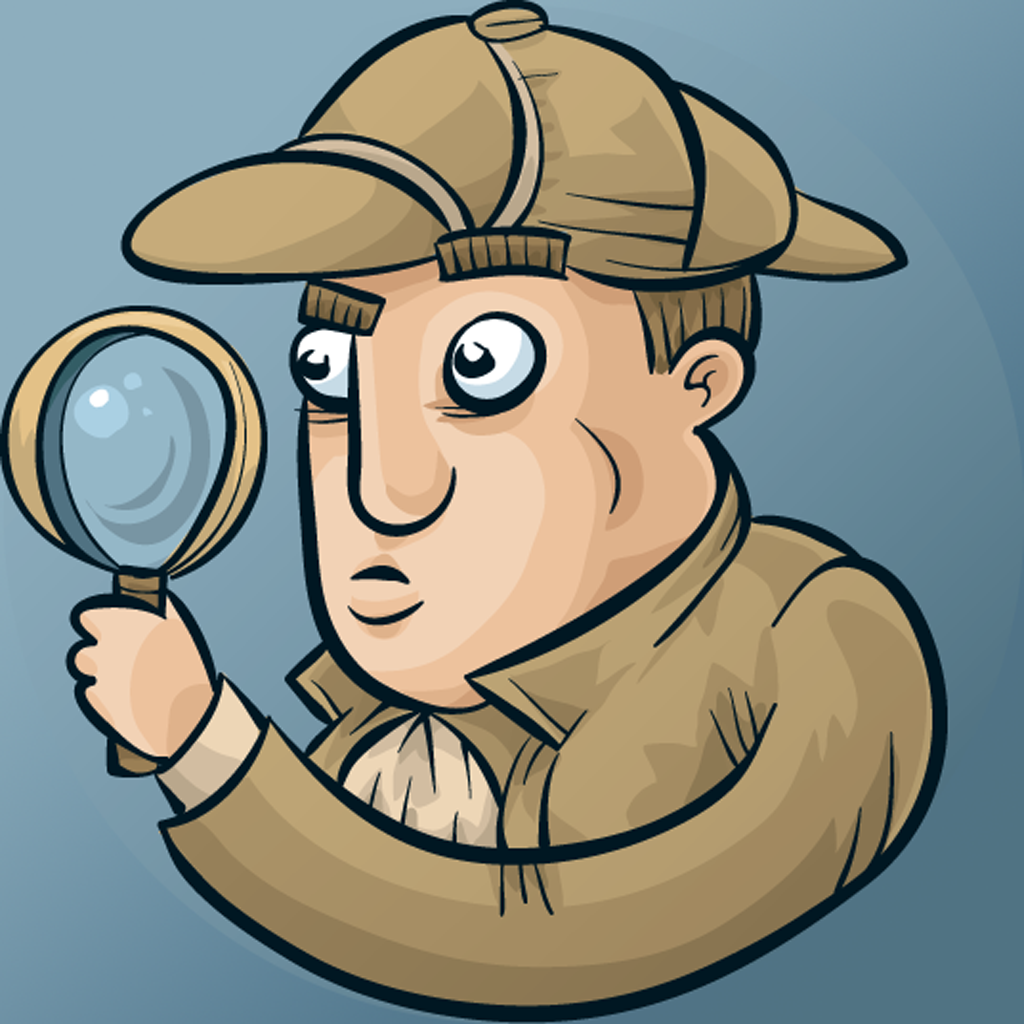 Find
Clues
And
Solve
The
Mystery
With
Crime
&
Puzzlement
December 13, 2012
Crime & Puzzlement ($0.99) by AppEndix LLC is a mystery based game where you use your detective skills to work out who's been committing horrible crimes.
The 24 mysteries in this game are designed by Lawrence Treat, the award winning author of over 17 mystery books.
Your job is to find out who stole Mrs Horatio Van Blivens necklace, how Amy LaTour died, and more. Each mystery is accompanied by an image, story, and a set of questions.
Both the image and narrative help you answer each question. You need to think about all the people mentioned and work out whether any of them had a reason to commit the crime.
While looking through the image, you can touch anywhere on the screen to use your massive magnifying glass to take a closer look at anything that stands out. If something looks slightly strange or suspicious, it will probably be an important part of your solution.
After you answer a question, you can choose to see why your answer is correct or not. Each solution might help you answer the next question, so it's worth reading through them if you're struggling.
Most questions only have two or three possible answers, so you have a good chance of picking the right one, even when you're guessing. You could even cheat by going to the final question and trying to guess the answer, but you'd only be making the process less fun for yourself.
If you're a great detective and actually think you know who's committed the crime, there's no harm in skipping the first few questions and going right to the big one at the end.
Some of the mysteries are easy to solve, while others can be more complicated. The more people involved in the crime scene, the harder it becomes to solve. Finding the solution using the right clues is satisfying, but learning about clues you didn't initially notice can be fun too.
My main issue with the app wasn't with the content, but with the navigation and design. It's not the most modern looking app and navigating through it could be easier.
If you're a fan of mystery books, you're likely to enjoy solving the 24 mysteries in Crime & Puzzlement. If you want more action and less reading from your games, this isn't for you.
To celebrate the launch of Crime & Puzzlement, AppAdvice and AppEndix have teamed up to offer you the chance to win one of four promo codes for Crime & Puzzlement. If you want a chance at randomly winning one of those codes, leave a comment below telling us why you love solving mysteries, before tonight, Dec. 13, at 11:59 p.m. PST. Only one entry per person is allowed.
If you don't win, you can get Crime & Puzzlement for $0.99 in the App Store.
Related articles