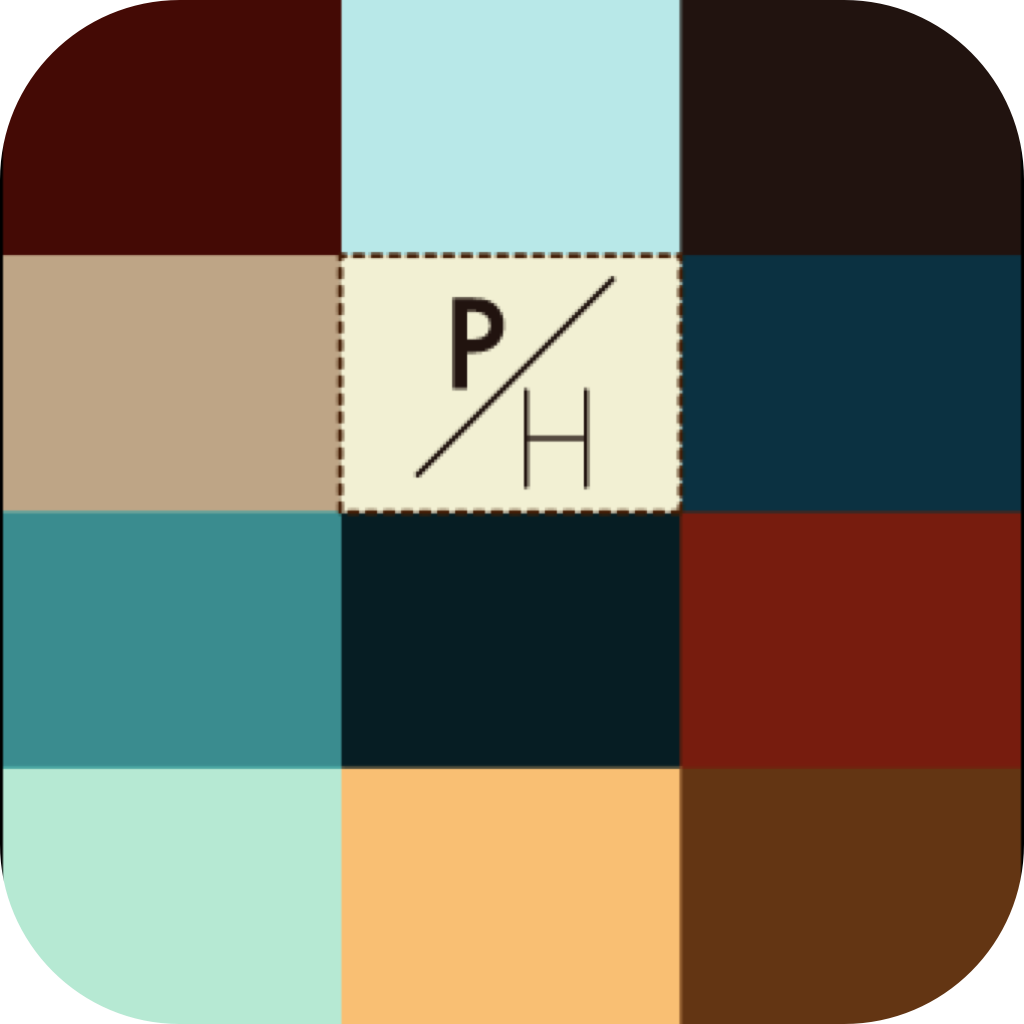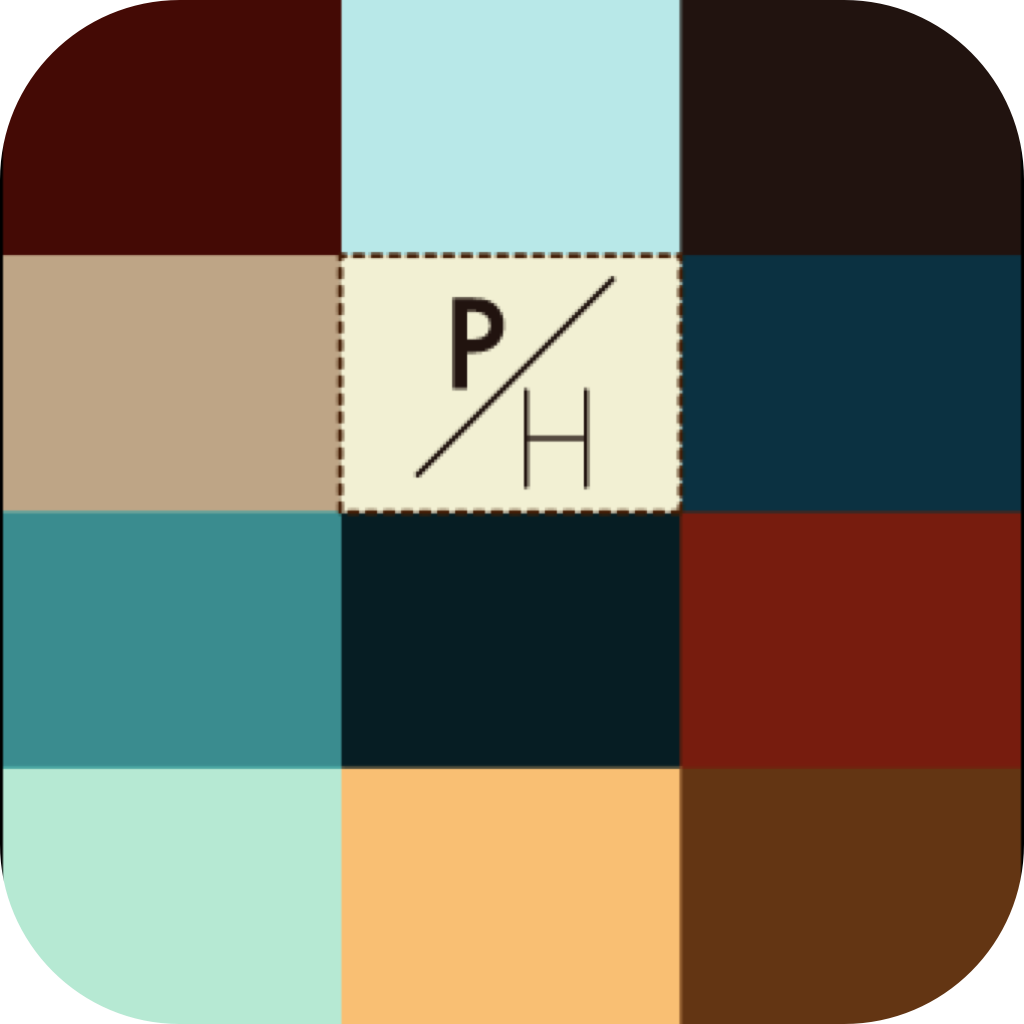 Find
Inspiration
And
Show
Off
Your
iPhotography
Skills
With
PhotoHero
December 14, 2012
PhotoHero (Free) by Santiago Zavala is a photography app that uses missions and competitions to inspire you to take more photos.
We're taking more photos than ever, but most of them are of the same things. You've taken hundreds of photos of your breakfast and your cat doesn't want to get in front of the camera anymore. PhotoHero inspires you to take different photos every day, with a mission board.
Today's mission board includes rust, the moon, seafood, and a cupcake. Every day you're challenged with 12 different things to take photos of. Once you've taken a photo of an item on the board, you can compare other people's photos of the same thing.
You need a Facebook account to log in and get started with your first mission. Start by picking an item from the board and taking a photo of it. As we've come to expect, the PhotoHero camera includes filters. There are nine filters that you can use during or after taking a photo. You can only use each filter five times, before having to pay for them.
Your photos get rated by others in the community. For each person who likes your photo, you get one point. The aim is to get more points than everyone else for each item on your mission board.
You can also rate other people's photos by going through them and selecting which ones you like. If you just want to explore the app to find inspiration, you can browse the friends, public, or top streams.
The friends stream is populated with photos taken by the people you follow, the public one has all photos taken with PhotoHero, and the top stream shows the photos with the most points.
The concept is clever and filling the mission board with photos is a fun challenge. It certainly inspired me to take photos of things I'd never taken photos of before, like rust, for example.
As PhotoHero is still new, getting feedback for photos is rare and there aren't many new photos being shared just yet. As more people start competing for points, PhotoHero should become a more engaging experience.
You can get PhotoHero for iPhone free in the App Store.
Related articles