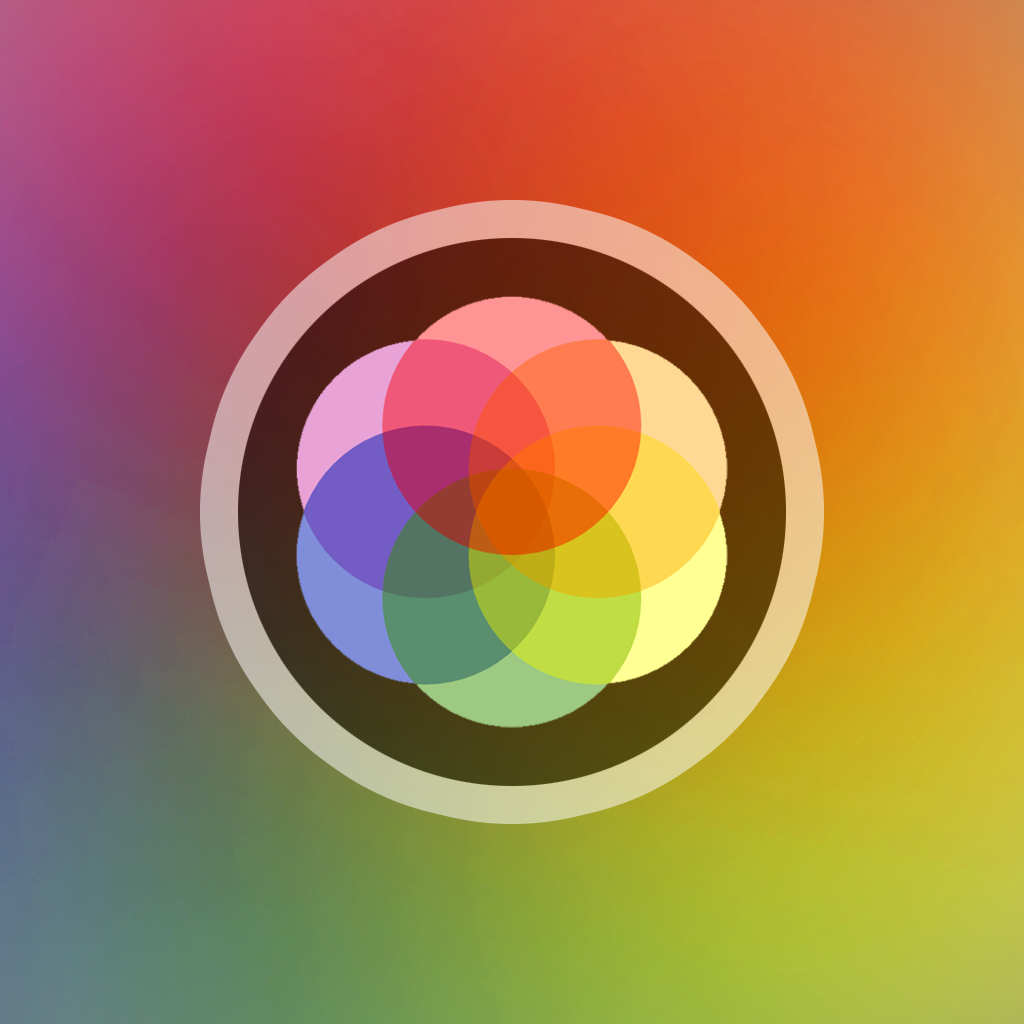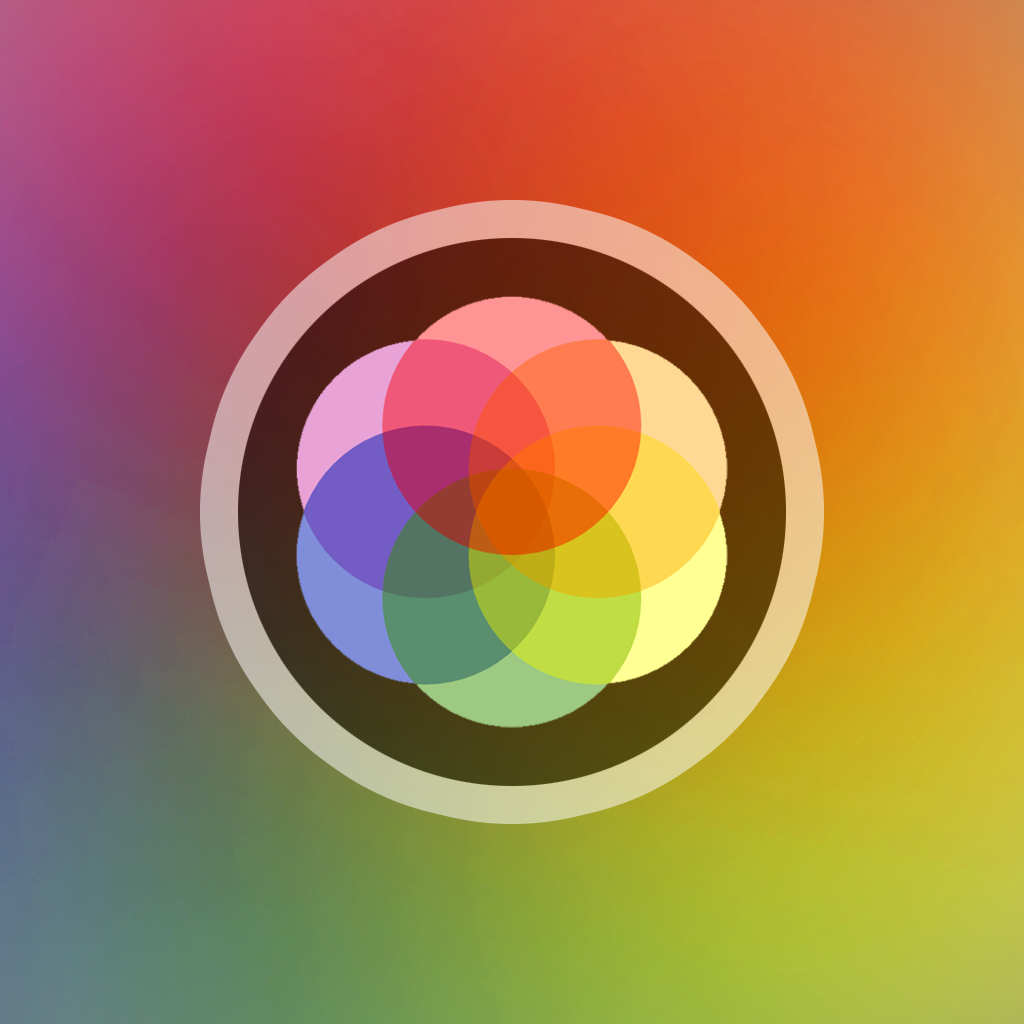 Flawlessly
Optimize
Photos
For
Your
Background
With
Lockscreen
Wallpaper
Designer
May 25, 2014
Lockscreen Wallpaper Designer ($0.99) by Erwin Zwart is a simple, easy-to-use wallpaper designer for creating lock screen backgrounds quickly, easily and efficiently. Sick of the minimalist-style clock included with iOS 7 disappearing when a busy background is behind it? Or hate that you can never get your loved ones' faces in the middle of the lock screen? Your problems have just been solved. Never have your friends or family's faces obscured by the time again with Lockscreen Wallpaper Designer.
The app is incredibly simple to use. All you do is pick a photo from your library, pick the shape of the focused area, and save the photo. It's that simple. The shape of the focused area of the wallpaper can be customized as either a circle, a square, or a star. It ensures that the entire photo is visible on the lock screen as well as keeps the rest of the screen less busy so that the clock can always be seen.
However, with great simplicity comes some drawbacks. The wallpaper outside of the focused area of the photograph selected appears as a blurred, colored background of colors reminiscent of the picture. It can't be changed to plain black or white, nor any sort of simple design, which is something I would have liked to see. The ability to make the edge of the photograph against the background softer would be nice too. In addition, I would prefer to have more than just a few shapes available for my photograph's focus area.
This app is great, because it does all it promises efficiently and beautifully. However, we can't all be great photographers. There are plenty of apps that provide stunning ready-made wallpapers. For our picks, you can check out our AppGuide on wallpaper apps. A great app, if you're interested in making your own abstract backgrounds, is Artwork Evolution.
Overall, Lockscreen does all it claims to do simply and easily. It eliminates quite an annoying problem from the lives of iPhone users, by allowing them to see the part of their wallpaper photo that they actually wanted to see, and nothing else. It keeps the clock in clear view, eliminating the other big problem of very busy backgrounds making it hard to read.
Lockscreen Wallpaper Designer is universal and costs $0.99 on the App Store.
Mentioned apps
$0.99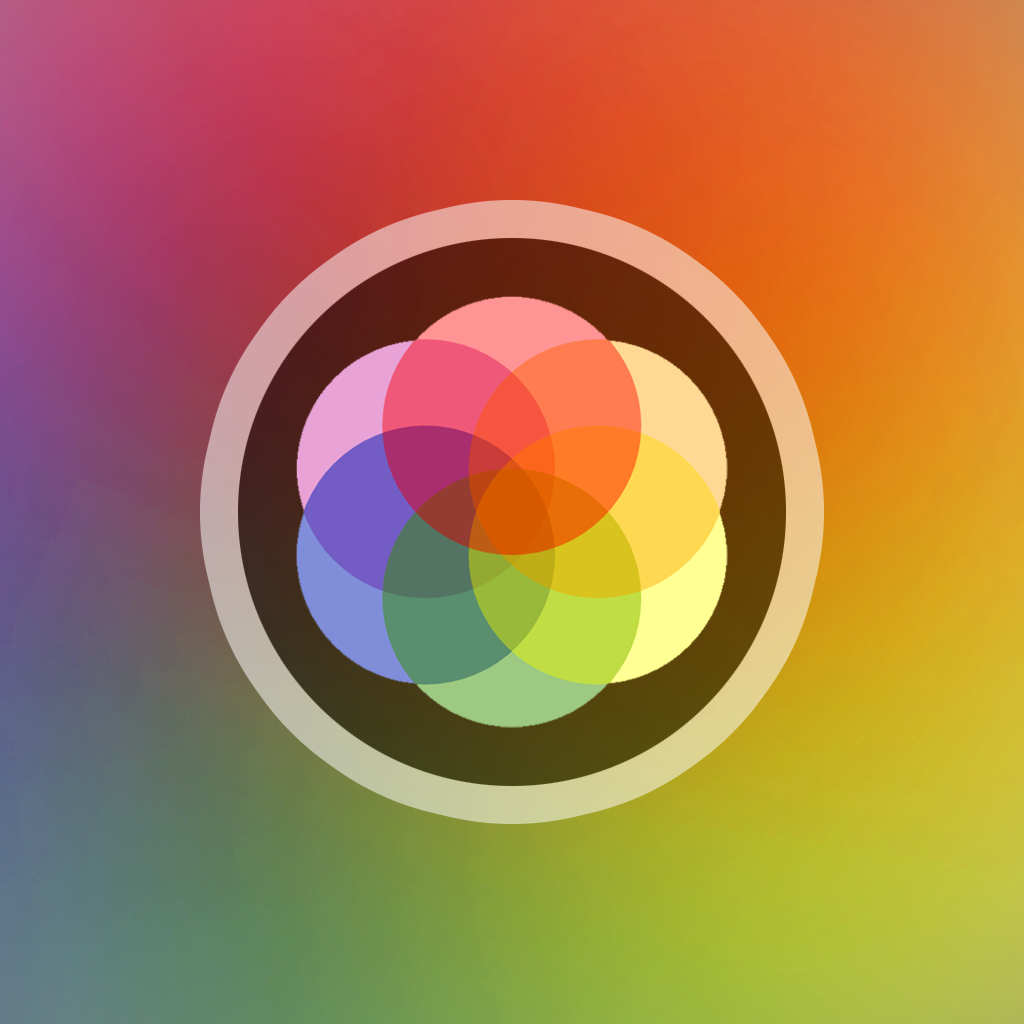 Lockscreen Wallpaper Designer
Erwin Zwart
Free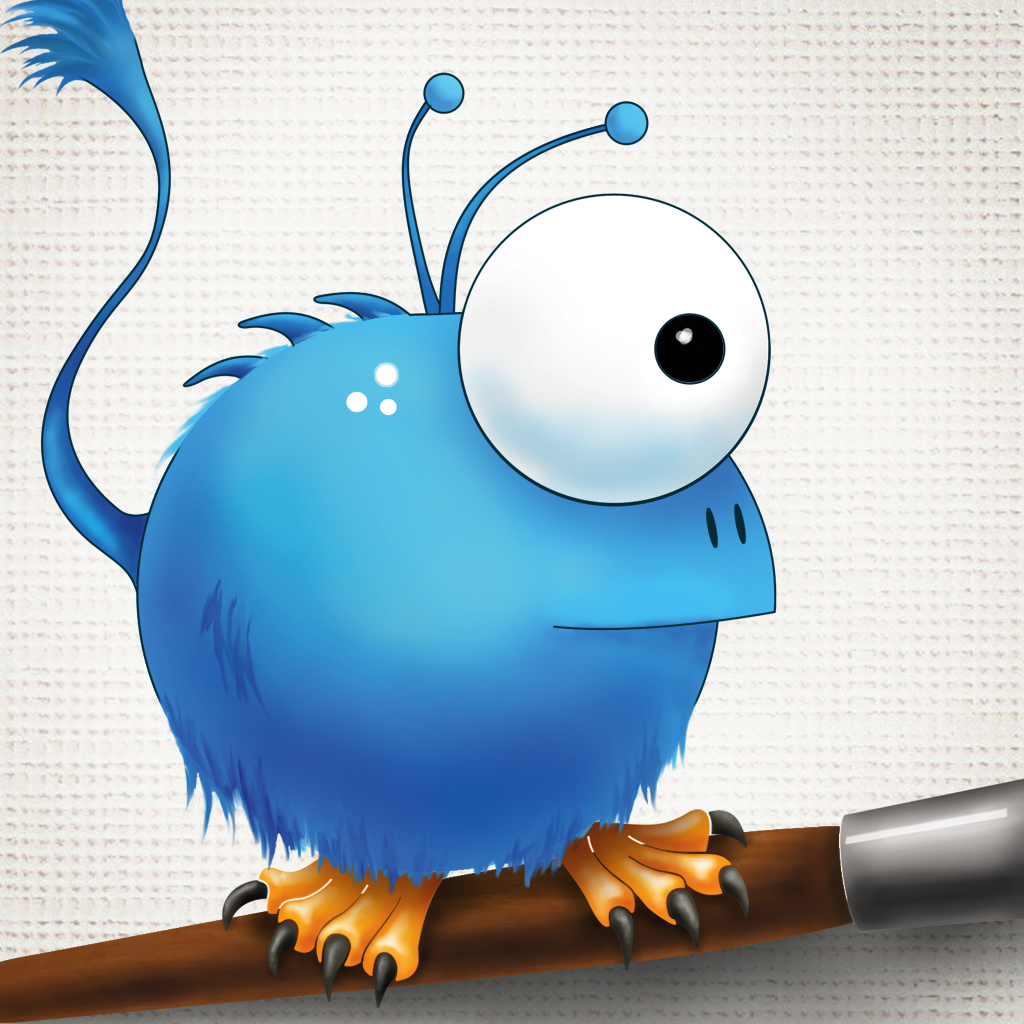 Artwork Evolution
Paul Solt