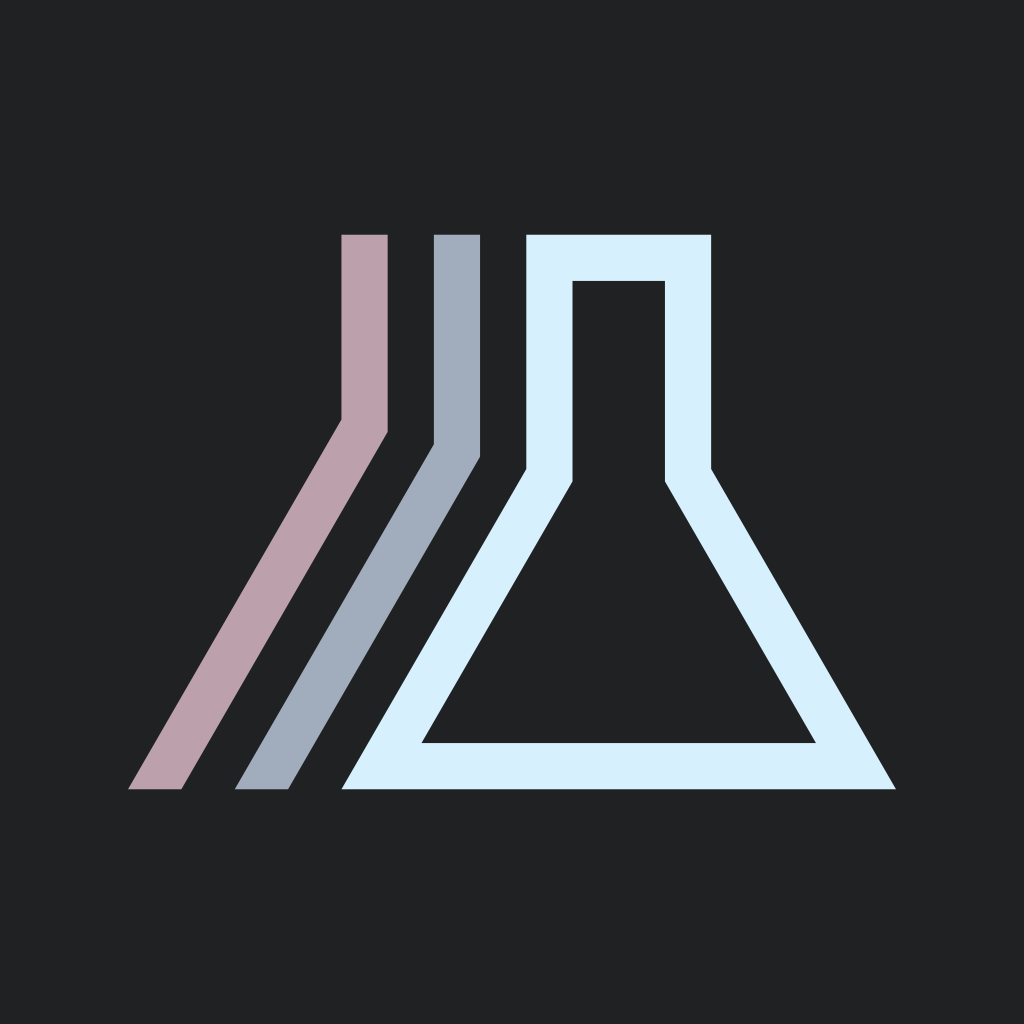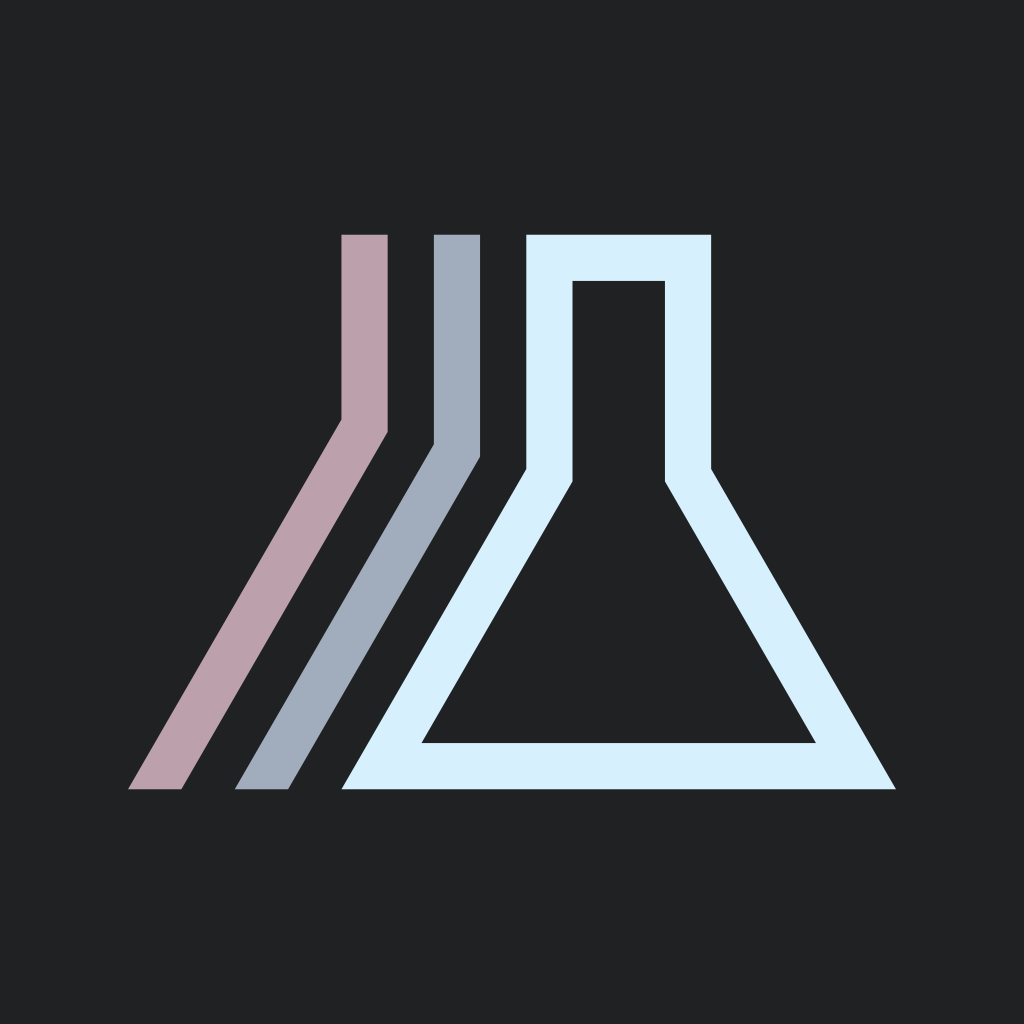 Get
the
right
mood
for
your
image
with
Formulas
June 10, 2015
Formulas - Photo Lab Effects and Custom Frames ($1.99) by Samer Azzam is a new photo filter app that adds some old-school flair to your images. If you are looking for an app that can unleash your photographic creativity, then Formulas is worth checking out. It is from the same guy behind Stackables.
Ever since I got my first iPhone several years ago, I've developed a growing love and passion for photography, specifically of the mobile kind. However, I was no stranger to the darkroom, as I had taken several photography classes in high school and college as one of several creative outlets. With the rise in apps and software for photo editing though, I began to just snap photos with my phone and experiment with different effects in my spare time. I've acquired dozens of photo editing apps through the years, but still get curious whenever a new one pops up on the App Store. This time, Formulas is that app I had to check out for myself.
The design of Formulas is simple and clean, which is a departure from the complexity of Stackables. Formulas makes use of a black background with soft accent colors for buttons, and the flat aesthetics go nicely with the modern looks of iOS. During my testing, the app was fast and responsive, though it does take a second or two for the effects to be rendered on images, which is to be expected. Oddly enough though, when you are done and want to save your image, the menu is a bit jarring since it is a native iOS menu, rather than a custom one that fits in with the rest of the app. Not a big deal, but I thought it was worth pointing out.
Formulas has several different options on the main screen of the app when it's first launched: links promoting Formula, the other apps Azzam offers, inspiration on Instagram, import from Photo Library, and New Capture. The collage-style of this screen is neat and certainly gets your attention, though I feel that there's a lot of self-promotion going on. At least the two buttons that matter are large enough to get your attention immediately.
When you get an image into Formulas, the next step is to crop what you have. Of course, you can leave it in the original state, but there are a few options if you do want to crop: 1:1, 4:3, 3:2, and 16:9. You can also switch between vertical and horizontal crops by tapping on the rectangles. Once you are satisfied with the crop (or not), then the real fun begins.
In Formulas, there are three tools that you'll be able to make use of: Filter Effects, Frames, and Auto Adjust. The filters is where you'll spend most of the time, because there are dozens of custom made, multilayered effects to go through that are unlike anything you've seen on the App Store. In fact, many these filters were created by renowned photographer Dirk Wuestenhagen, along with other talented mobile photography artists. Each filter is unique and made from multiple components, such as textures, filters, gradients, adjustments, and more, and they are tested to ensure that they work for a wide variety of subjects.
Just tap on one that you like and it is rendered and applied on your image. You can adjust the strength of the effect with the slider at the bottom, which is incredibly accurate (the value doesn't change once your finger is lifted). Doing the tap-and-hold gesture on the image lets you compare the original to the modified version.
During my testing of the app, I tried many of the effects and must admit that these aren't your typical, run-of-the-mill filters that you find in every other photo editing app around. These give images a much more artistic look, feel, and even mood, so experimenting is a must with this app. You can even mark your favorite filters with the star, and the app allows you to sort by Recent, Artist, or Favorites.
Personally, I'm not much of a frames person, but Formulas offers dozens of custom-made frames to apply to your photo as well. Like the filters, these are made by Wuestenhagen, and includes textures like vintage paper, worn fabric, weathered stone, and many more. If you like to use frames, then these will definitely add a special touch.
I love the Auto Adjust feature — all you need to do is tap once on the button to toggle it on or off. If it is on, then the app automatically analyzes the color and tonal levels of the image and makes adjustments accordingly with the effects and frames you've chosen. The results are professional looking, artistic photographs without any more effort from you.
When you are done editing, tapping on the green checkmark brings up a menu with a few options: Save, Facebook, Twitter, Instagram, or Email. As I mentioned, this menu is just the native iOS interface, which is a bit conflicting with the rest of the app's design, but not a deal breaker. Formulas is capable of saving high resolution images up to 16 megapixels on newer devices (iPhone 5 and up, iPad 3 and later), and there is support for JPEG, lossless PNG and TIFF formats too. For those who like to edit their images from the Photos app, there is an action extension that allows you to do so with complete functionality, and it even preserves your sessions.
I'm getting a kick out of Formulas so far as it looks great, is easy to use, and results in unique images that stand out from the rest. Naturally, while it's off to a good start, there are some improvements that could be made.
I would love to see the ability to stack multiple effects together in a single session, rather than saving and then going back and putting another effect on. And while I like the current effects, it's obvious that many of them would fall under the "grunge" style, which not everyone is a fan of. A bit of variety would be nice to see in the future. Formulas also has the same patterns in all of the filters and frames, so if you keep using a specific one multiple times, they'll look the same, but with a different subject or focus. Having randomly generated patterns that don't take away the mood would be a great addition.
I still think that this app is worth checking out, especially if you want to produce some high quality artistic images to share with others. Formulas is available on the App Store as a universal app for $1.99, which isn't too shabby.
Mentioned apps
$1.99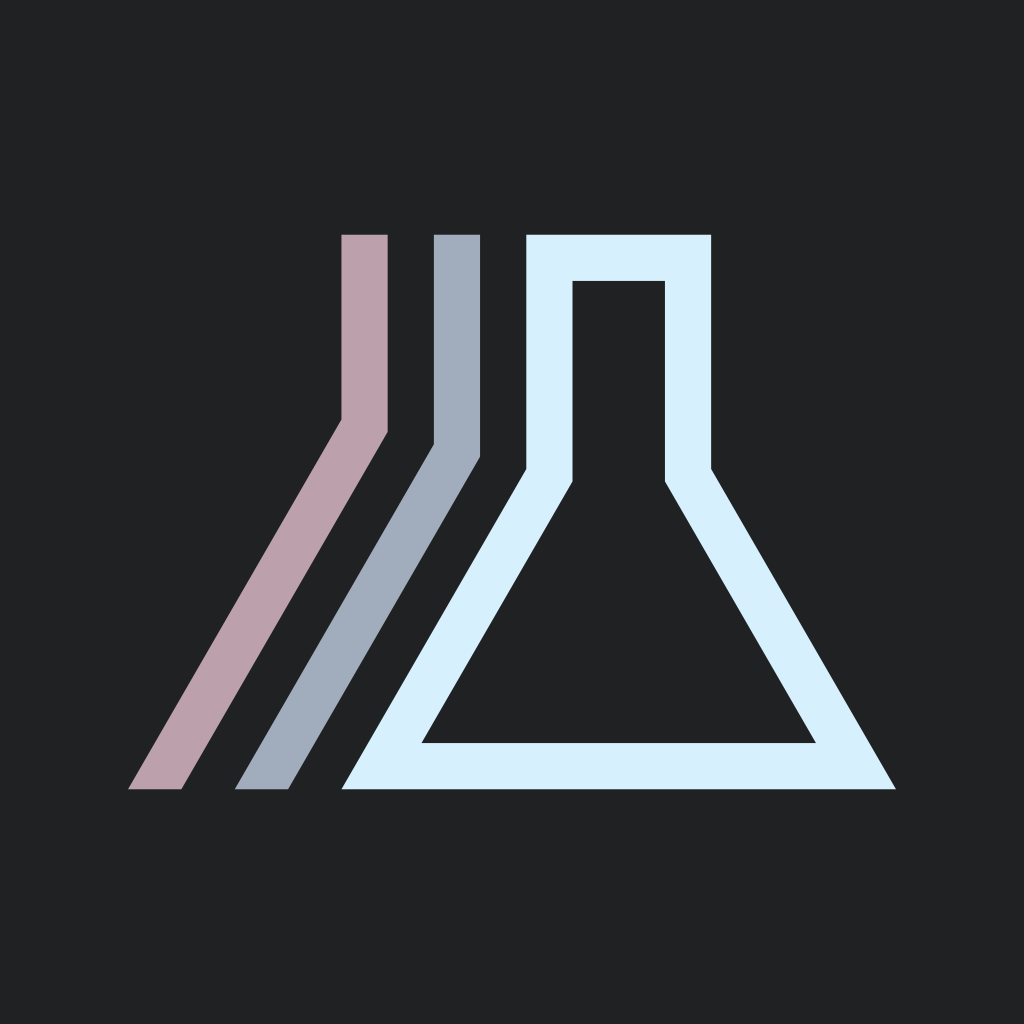 Formulas - Photo Lab Effects and Custom Frames
Samer Azzam
$1.99
Stackables - Layered Textures, Effects, and Masks
Samer Azzam
Related articles