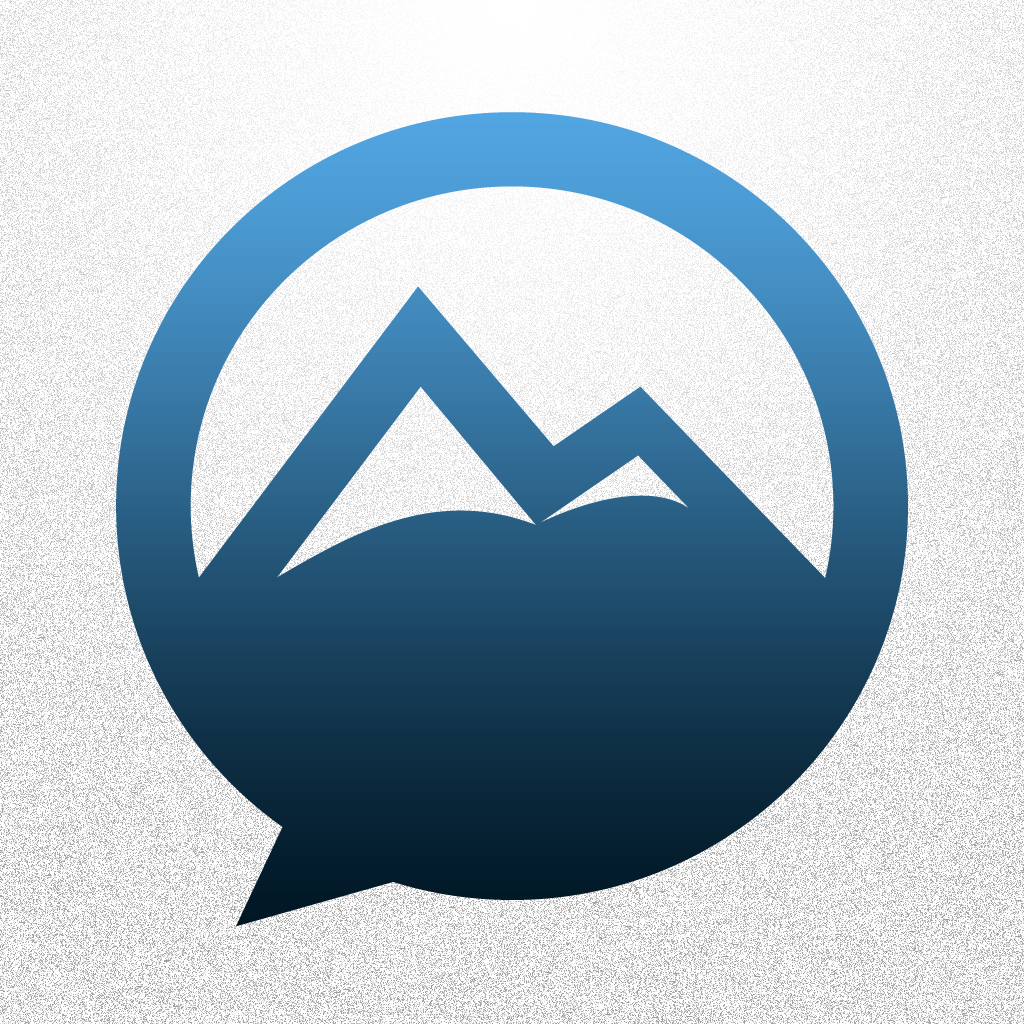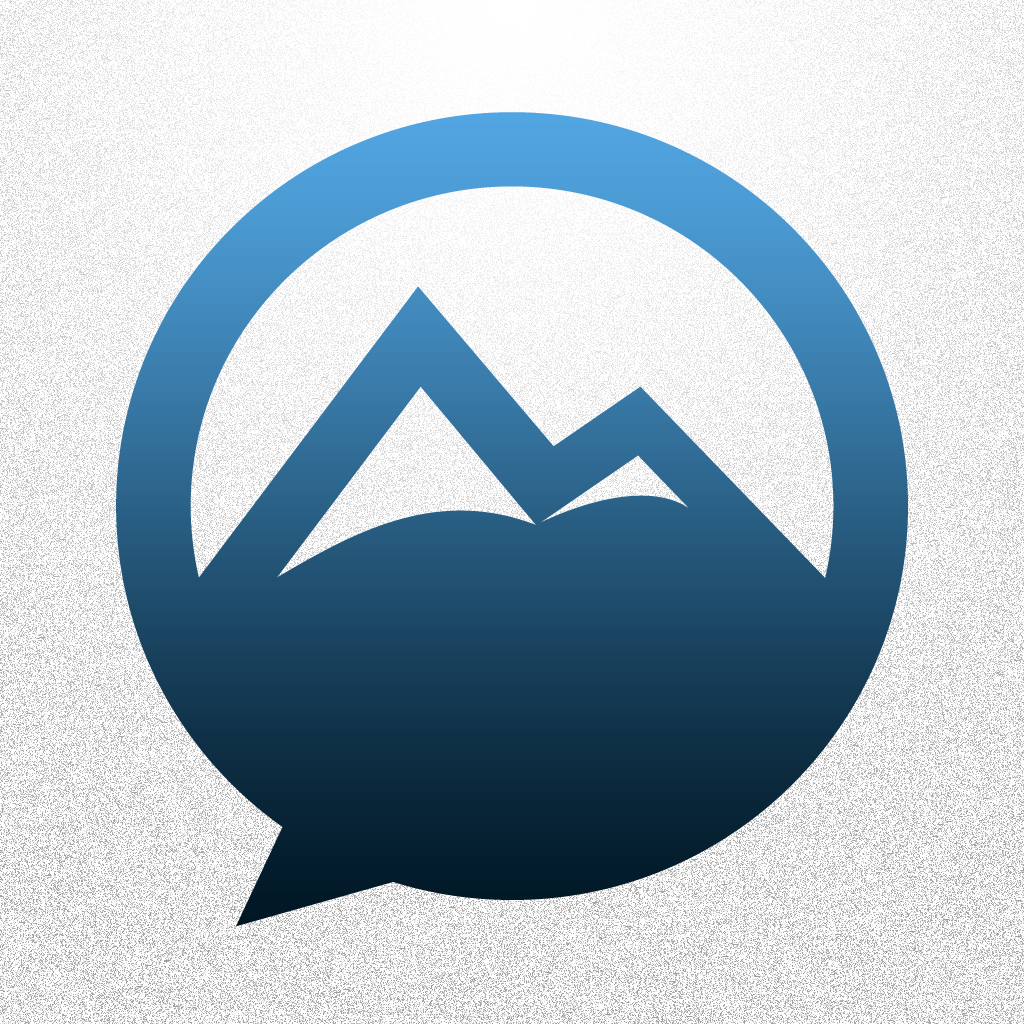 Get
Motivated
This
New
Year
With
GoalWorthy
December 23, 2012
GoalWorthy (Free) by GoalWorthy is a social goal tracking app that's designed to help you find new goals and encourage you to stick to them.
During this festive period we forget about our goals and focus on having a good time. As the year comes to an end, most of us will be setting resolutions and looking for ways to make sure we achieve more in 2013.
GoalWorthy wants to motivate us to actually stick to our goals and resolutions. If you want to finally become debt free, healthier, or better in any way, GoalWorthy will help you stay motivated by making goal tracking more social and rewarding.
You begin by signing up using Facebook, and unfortunately you must have Facebook to use the app. Then, you select which categories you find interesting, and start browsing and accepting goals. They're organized using tags and each goal can be marked as accepted, achieved, liked, or disliked.
You can browse trending, recent, and popular goals, and when you accept one, it will be posted to your profile and activity feed.
Now that other people know about your goals, you might take them more seriously. You can also follow other users and comment on their goals and achievements. If you see that one of your friends has decided to try lose weight, you could offer advice or support.
Your profile also displays your "life score" and level. You earn points and level up when you accept and complete goals.
The idea for GoalWorthy is interesting, but the app doesn't do a good job of making the goal tracking process better.
If my friends knew about my goals, I would be more likely to stick to them. The problem was that with GoalWorthy, I had trouble connecting my Facebook account or sharing any of my goals with friends.
I also don't think the reward system is good enough yet. I get points and level up when I accomplish my tasks, but without extra incentives, more points don't actually mean anything.
Both the accountability and reward aspects of GoalWorthy don't work well, so I wouldn't recommend using the app in its current state.
Check out the Habit Building App Guide here for apps that do a better job of keeping you motivated.
You can get GoalWorthy for iPhone free in the App Store.
Mentioned apps
Free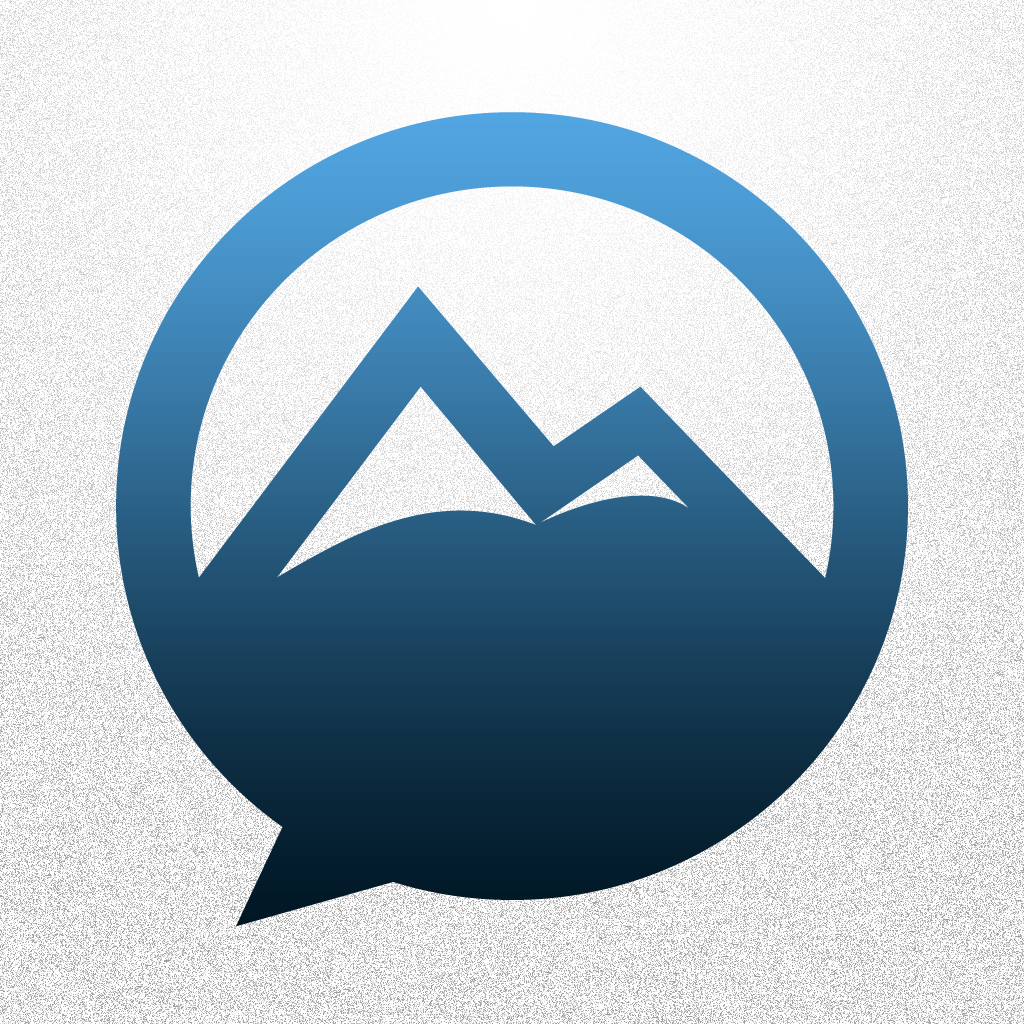 GoalWorthy
GoalWorthy
Related articles