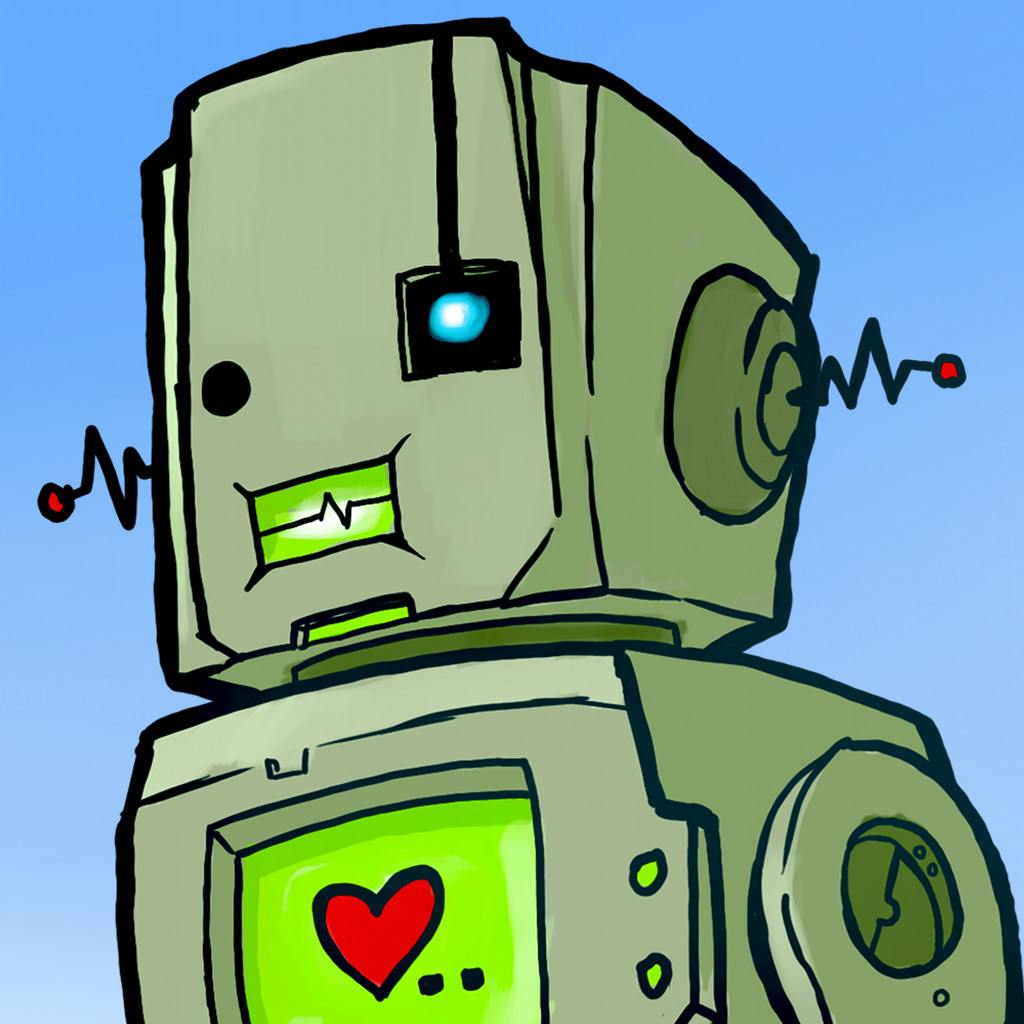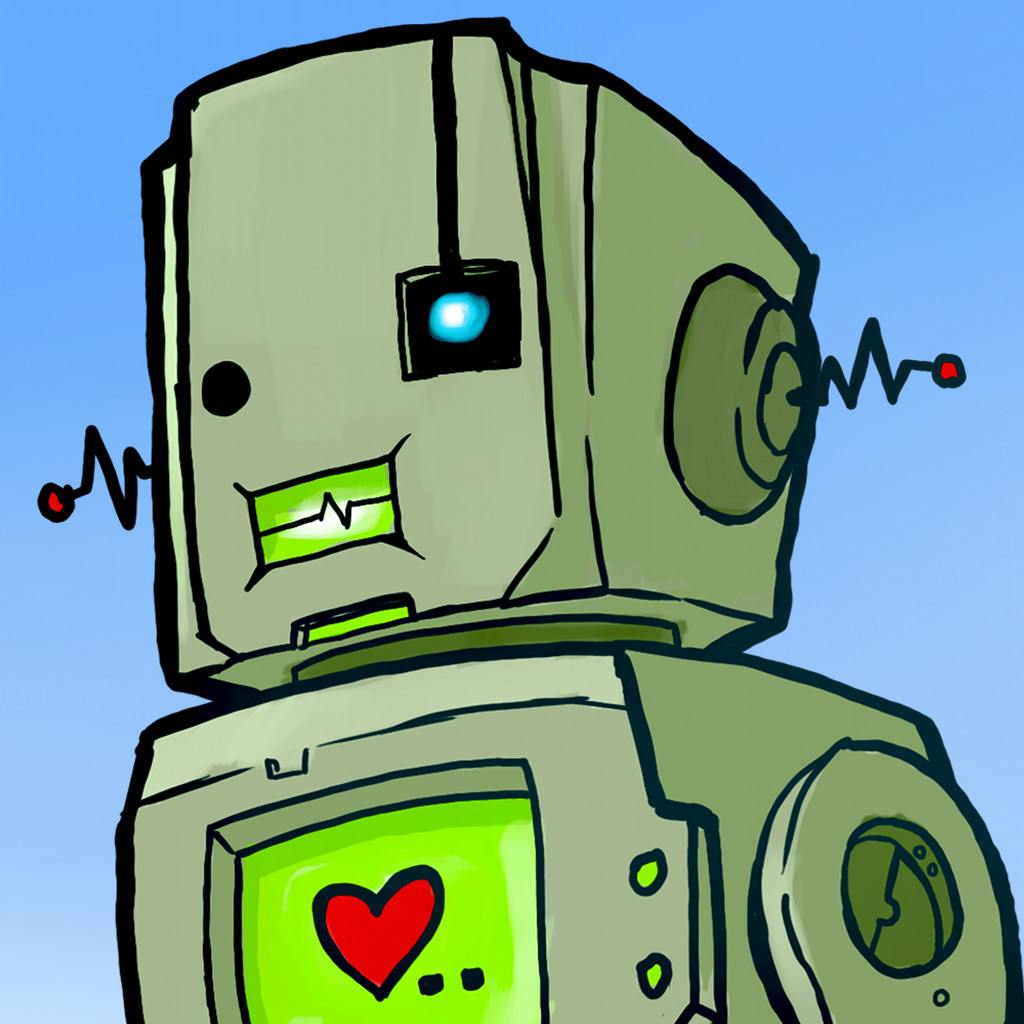 Can
You
Keep
Everyone
Happy
In
Girls
Like
Robots?
December 28, 2012
Like other Adult Swim titles, Girls Like Robots is quirky, cute, and entirely addictive. This is a matching puzzle game with continually changing rules. Each level will have open tiles, and you will be dealt a certain number of girls, nerds, and robots.
Levels also have specific rules. For example, one level might instruct you to put robots next to all of the girls, while another might say that girls must be next to nerds. For each level, you need to figure out how to arrange the tiles on the board to fulfill the rules.
Generally, girls love robots and hate nerds, while nerds love girls and robots but hate other nerds. Robots like girls, but panic when surrounded by more than three of them.
Each time you drag one character tile next to the character tile that it wants to be near, you will be rewarded with happiness. The goal is to make each of the tiles as happy as possible, filling up the happiness meter on the left side of the screen.
If you manage to fill up the entire meter, you will get gold status. There are also bronze and silver statuses that you will earn if you do not arrange the titles in the ideal way. You can replay levels if you don't succeed, or undo moves at any time. You can't, however, manually remove tiles that have been placed on the board, which is the only downside to the game.
As the game progresses, the rules will become more complicated and difficult to fulfill, so it may take some trial and error to figure out puzzles. Because of the dynamic rules, every level is almost like a new game, which is a lot of fun.
It actually reminds me a lot of the card game Fluxx, which also has constantly changing rules. Like Fluxx, each round in Girls Like Robots is a bit different, and though this may not be for everyone, it does make the game both interesting and addictive.
In total, there are three acts with 110 puzzles, which will keep you busy for quite some time. The game also has several Game Center achievements to earn, and is well worth the $2.99 purchase price.
Mentioned apps
Related articles