Contrast's
Group
Text+
brings
messaging
system-wide
with
iOS
extensions
December 16, 2014
Now that iOS 8 has brought us enhanced group messaging features for iMessage, it's time to make the best of them. To help with that, I present Group Text+ ($1.99), which has been brought to us by the creators of Launch Center Pro and Perfect Weather. As one of Contrast's latest additions to its collection of unique utilities allowing you to get things done more quickly on iOS, Group Text+ makes sending messages to groups, or even individual contacts if you wish, a much smoother and more efficient experience in many cases.
After the brief, yet informative, walkthrough, along with some quick poking around in the app, you'll find that the purpose of Group Text+ is pretty clear for the most part. Think of it like a re-incarnation of Casey Liss' Fast Text app that carries on the legacy of the classic tool. By adding any combination of individuals or groups of contacts to the top of the main Group Text+ interface, which looks a lot like the contacts interface in iOS 8's app switcher, you'll be able to quickly send any of them a message.
To make the process more efficient, Group Text+ includes more than just the ability to include text from a set of canned responses you configure, like "Where are you?" or "I'm on my way." Taking things to the next level, you can also attach the song you're listening to, your current location, and photos from your Camera Roll, clipboard, or camera. And like any good Contrast app, they've found a way to integrate Giphy, a great GIF database, so you can include those in messages as well. The intuitive and minimalistic user interface within the app allows you to do all of this with a lot of fluency.
While there are many reasons for using Group Text+ in a variety of messaging situations, the app's inclusion of an iOS extension is what makes it most useful, in my opinion. The extension will allow you to call up part of the Group Text+ interface from any app that supports iOS' native share sheet, making it almost effortless to send links from Safari, pictures from Photos, or anything else you might imagine with the contacts you interact with most. Call me lazy, but tapping contacts' photos is a lot easier than searching for names and numbers or typing things manually into the stock iOS "Send a Message" view.
To catch more of all this messaging awesomeness in action, check out the promo video embedded below:
All in all, while Group Text+ may or may not be a tool you use like crazy on a daily basis, there's no doubting that it's useful to have around. Thanks to the app's straightforward concept doubled with iOS 8's generous extensibility features, Contrast has taken what they do best to a system-wide level.
As part of this year's generous App Santa campaign, you can snag a universal copy of Group Text+ for just $1.99 if you're quick enough You can find it in the App Store by following this link.
Mentioned apps
$1.99
Group Text+
Contrast
$0.99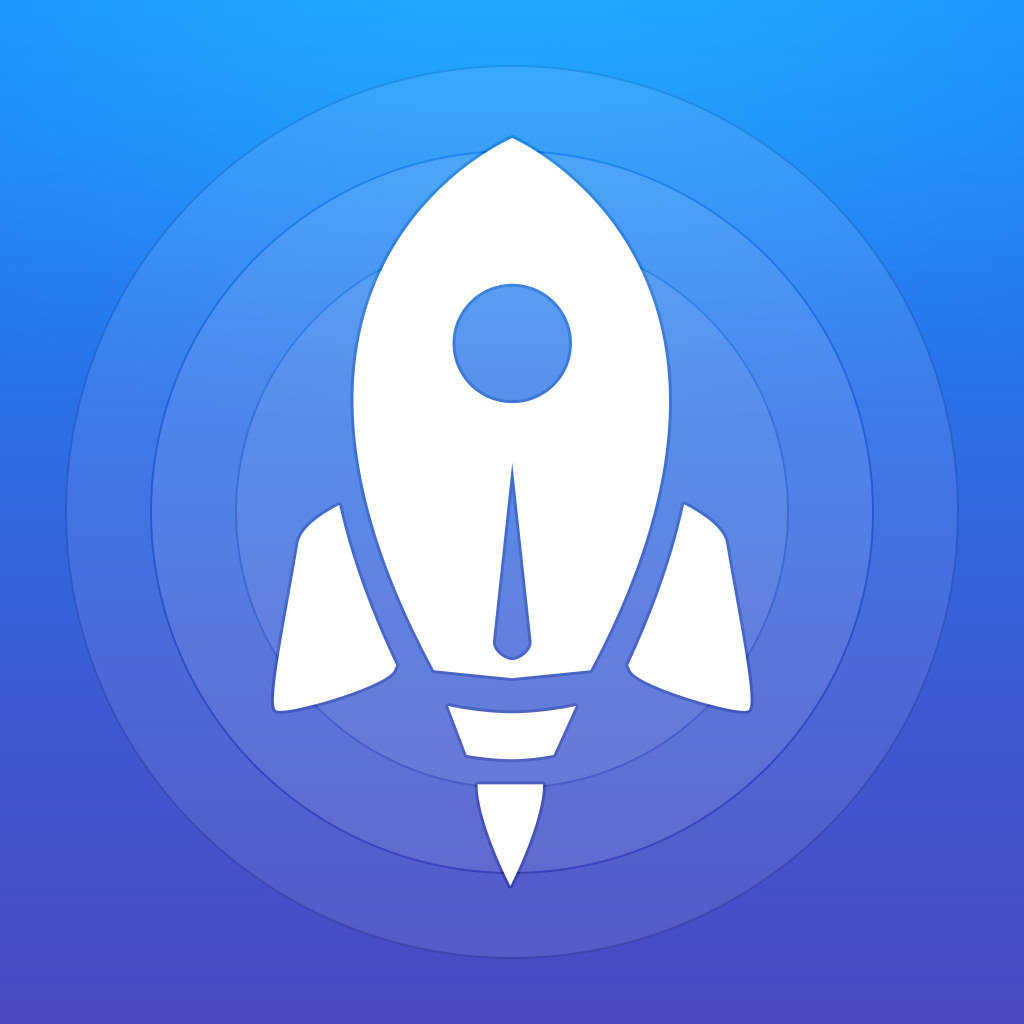 Launch Center Pro
Contrast
$2.99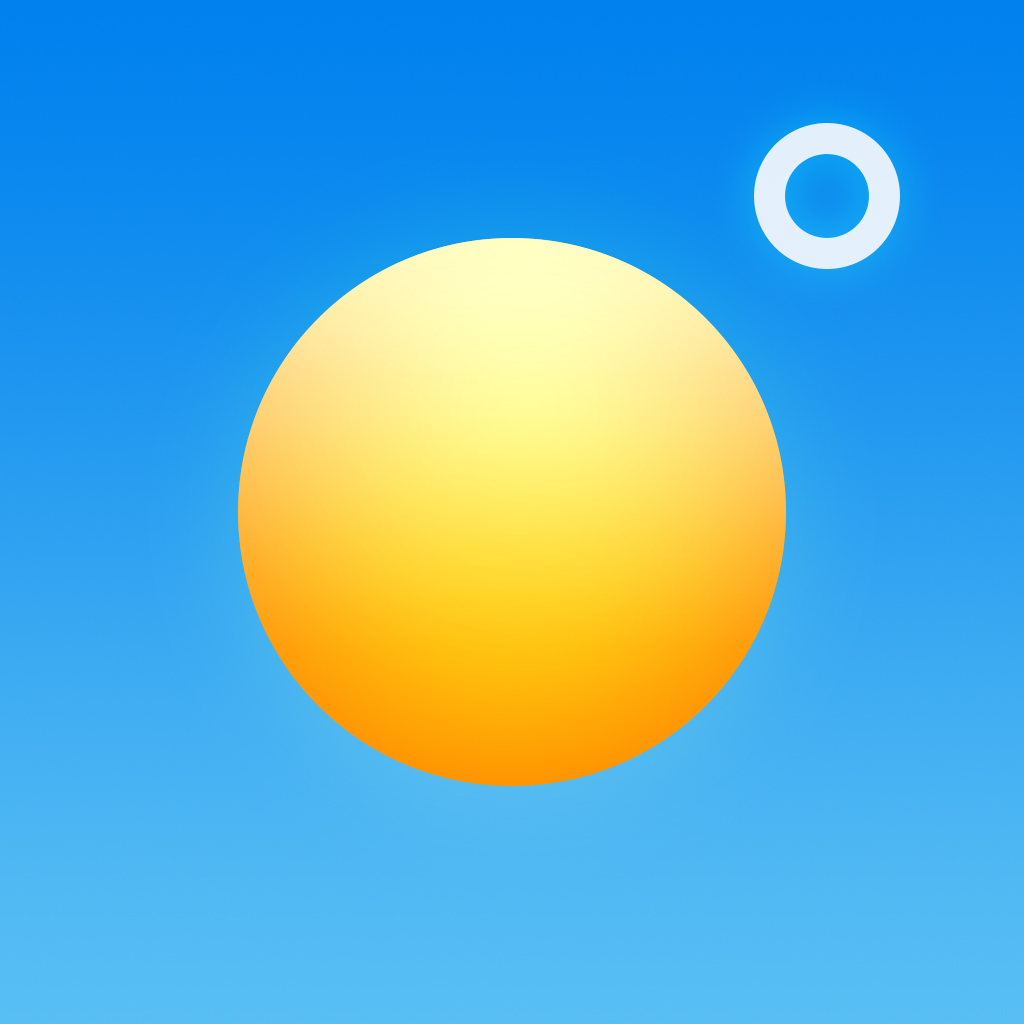 Perfect Weather - NOAA Radar and 7 Day Forecast
Contrast
$2.99
Email+
Contrast
Related articles