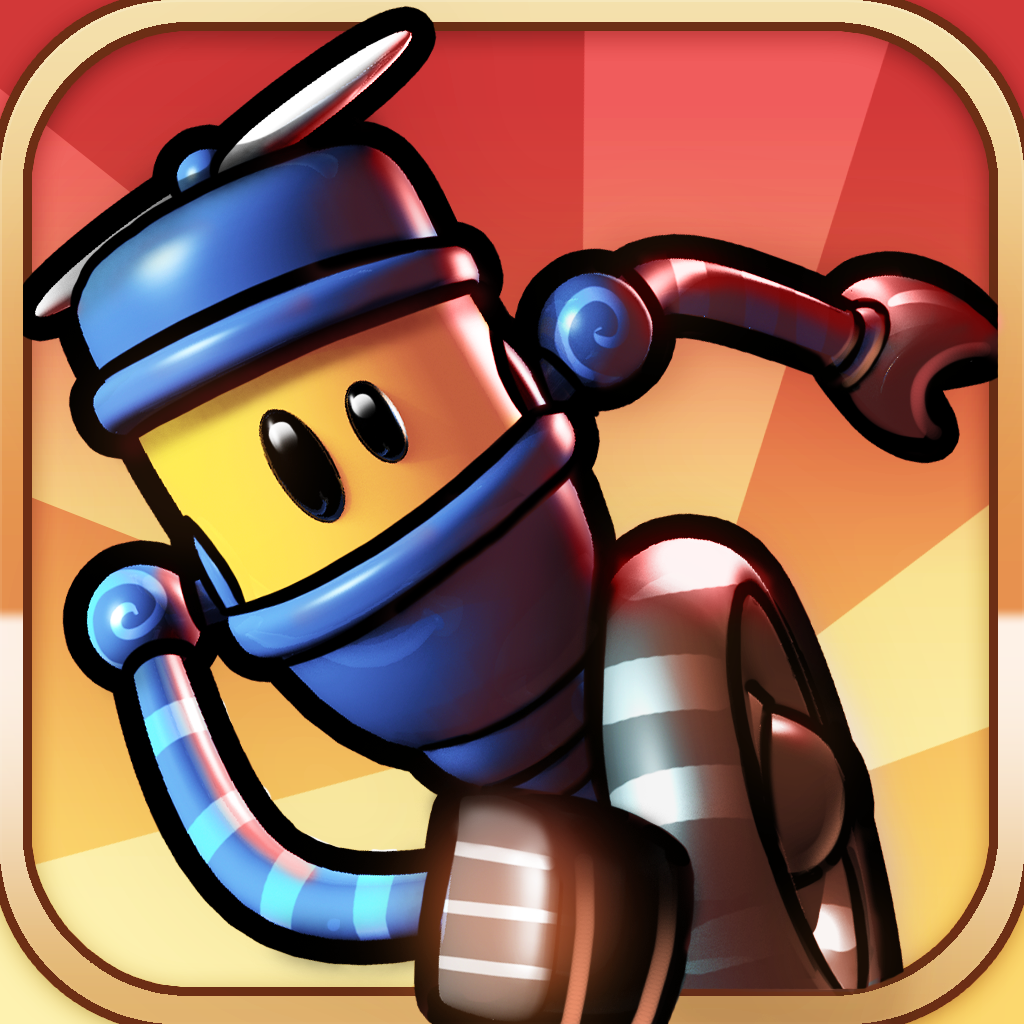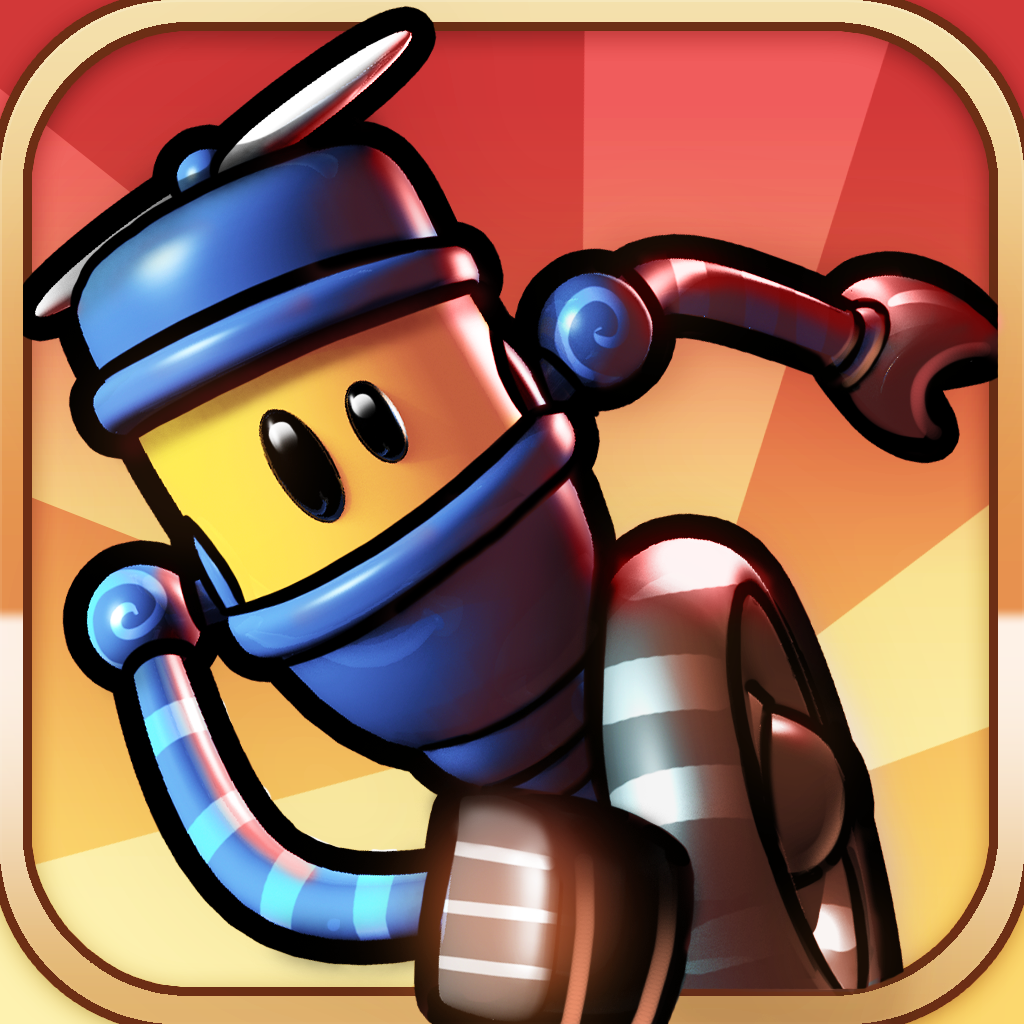 Help
A
Friendly
Robot
Get
Home
With
Tin
Man
Can
January 17, 2013
Tin Man Can ($0.99) by Chillingo Ltd is a futuristic runner that stars a robot called Tin Man.
All Tin Man wants to do is go home, but on his journey through space he comes across a worm hole that sends him spiraling into a new dimension. Don't you hate it when that happens?
Your job is to help Tin Man bounce, roll, and hover back home as fast as possible, without running out of energy. With your help, Tin Man Can!
Controlling Tin Man couldn't be simpler. Touching anywhere on the screen causes Tin Man to hover. Let go and he starts to descend. While on land, Tin Man rolls along automatically, so all you have to worry about is the hovering.
Although the basic controls work well, they're not the easiest to master. You have to be quite accurate with your hovering, as you need to collect energy and fit through tight gaps while flying. It's not as easy to play as other one touch games like Tiny Wings or Hill Climb Racing.
While going through the first few levels, it started to feel like this game would get repetitive quickly. This completely changed once I got to the later levels.
Once you get to the levels with more bounces, boosts, and huge areas you need to hover through, you'll be having a much better time. You eventually get to play with spaceships too!
Your aim isn't just to make it through each level, but to do it as fast as possible. This makes it quite an involved game, so Tin Man needs your full attention if he's ever going to make it home safely.
Multiplayer mode allows you to play with your friends or with random people. Unfortunately, I couldn't get matched with any other players. Hopefully this will change when more people are playing Tin Man Can.
The graphics and sounds work well together, although the Pac-Man like sound of failing a level does get annoying after a while.
I didn't think I'd be recommending Tin Man Can at first, but now I think it's a worthy game. After getting through the first few levels, it does get more interesting.
I even found myself repeatedly trying to get through some of the tougher levels, where with most games I give up after a few attempts.
You can get Tin Man Can for both the iPhone and iPad for $0.99 in the App Store.
Mentioned apps
$0.99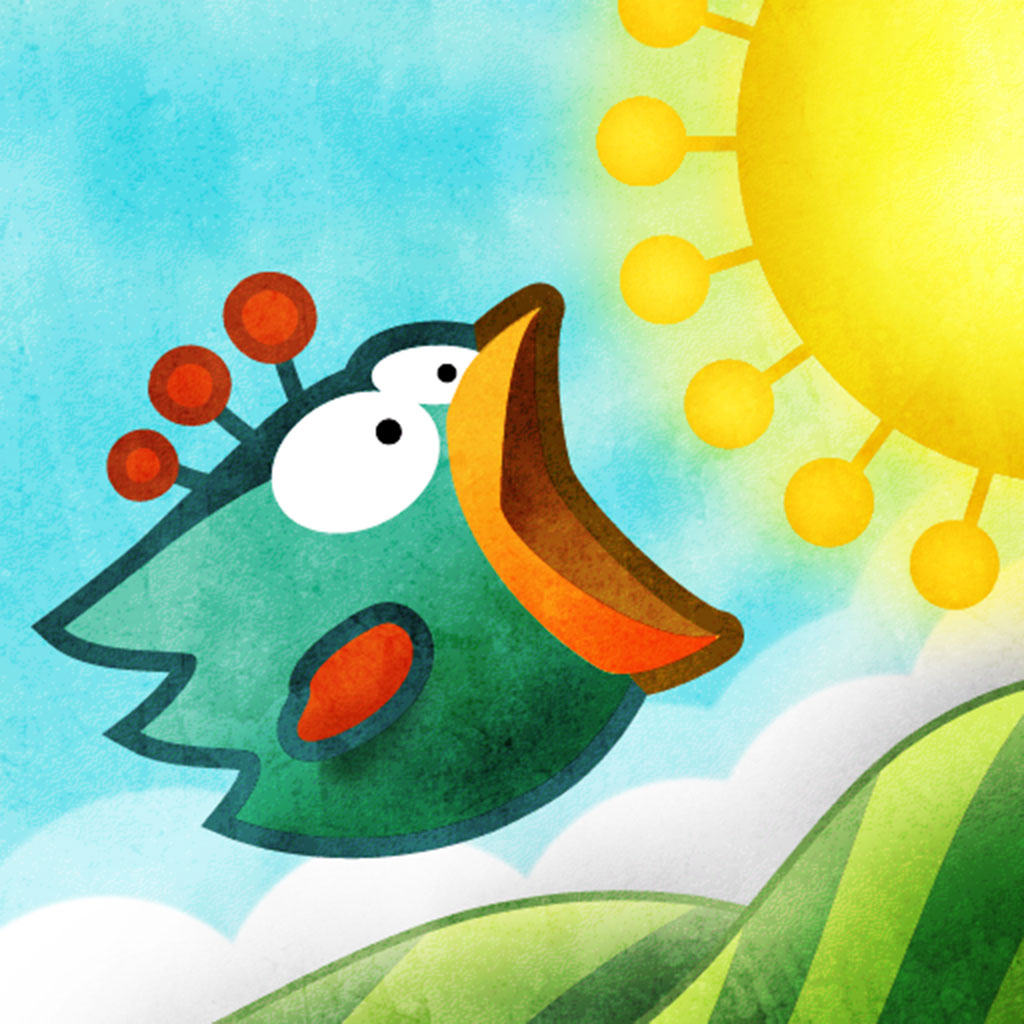 Tiny Wings
Andreas Illiger
Free
Hill Climb Racing
Fingersoft
$0.99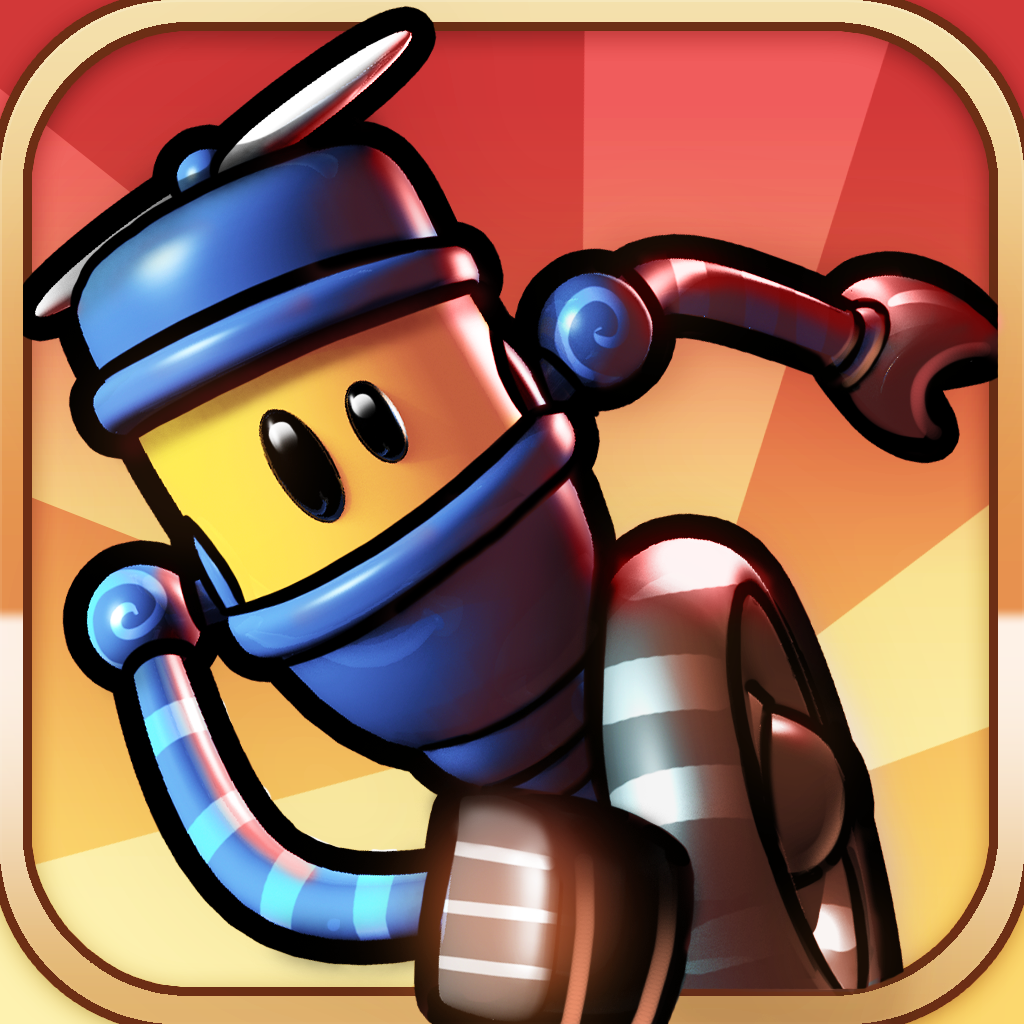 Tin Man Can
Chillingo Ltd
Related articles