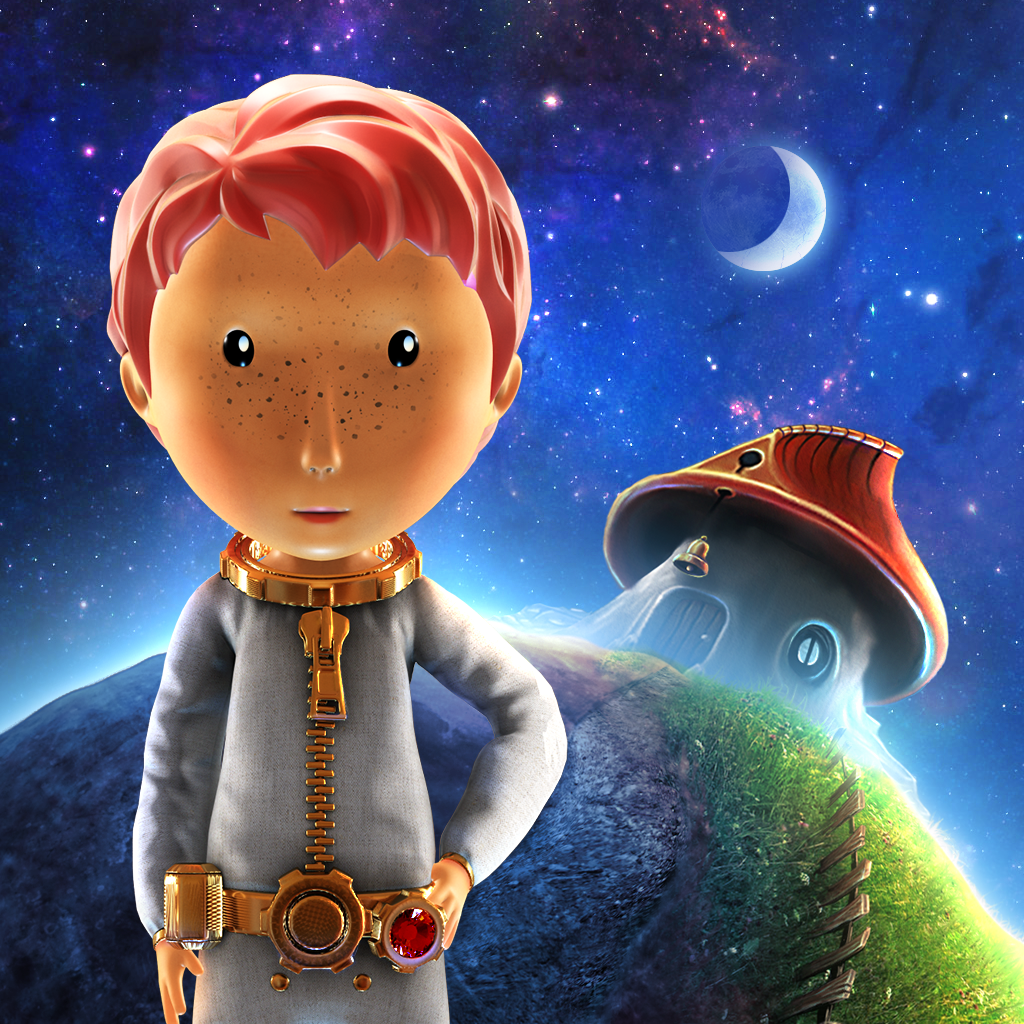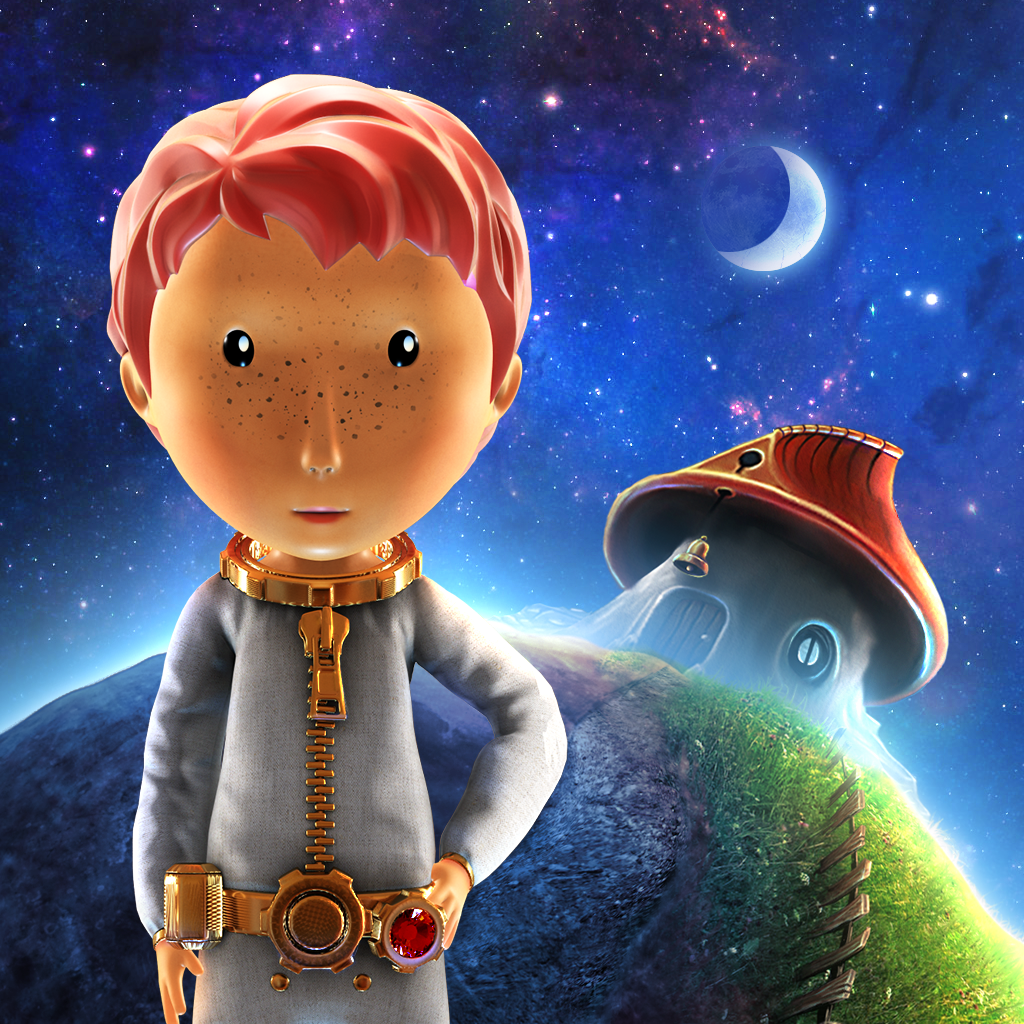 Help
A
Young
Scientist
Jump
Through
Space
In
Little
Galaxy
August 19, 2013
Little Galaxy ($0.99) by Bitmap Galaxy is a physics-based endless jumping game where you get to help a little boy fulfill his dream of jumping through space. This title has already been featured in a recent Today's Best Apps, where Casey briefly described it.
In Little Galaxy, your job is to help a young scientist find his way back home after he has been lost in space. Of course, the boy will never actually get there since this is an endless jumping game, but the premise is cute nonetheless.
This game only has one control, but that doesn't necessarily make it a walk in the park (or space). All of the planets in the galaxy rotate, meaning the boy's position on them is always changing. In order to make sure he successfully lands on another planet, you'll need to wait until the time is right when tapping on the screen. Doing this will make him jump, and hopefully land on another planet. Although the gameplay is completely different, the physics in this game remind me of those found in Angry Birds Space. This is because each celestial body within the game has its own gravitational field, which can be used to your advantage.
I mention celestial bodies because planets are not the only objects to be encountered in Little Galaxy. You'll also have to watch out for large stars that are capable of hurting the boy, and as a result, ending the game. However, there are smaller ones that actually look like traditional stars, and can be collected for points. This is where knowing about the aforementioned gravitational fields comes in handy, since you can use them to swerve past obstacles and collect those stars. If the boy completely misses a planet's field of gravity, he'll fly into empty space and the game will end.
Mentioned apps
$0.99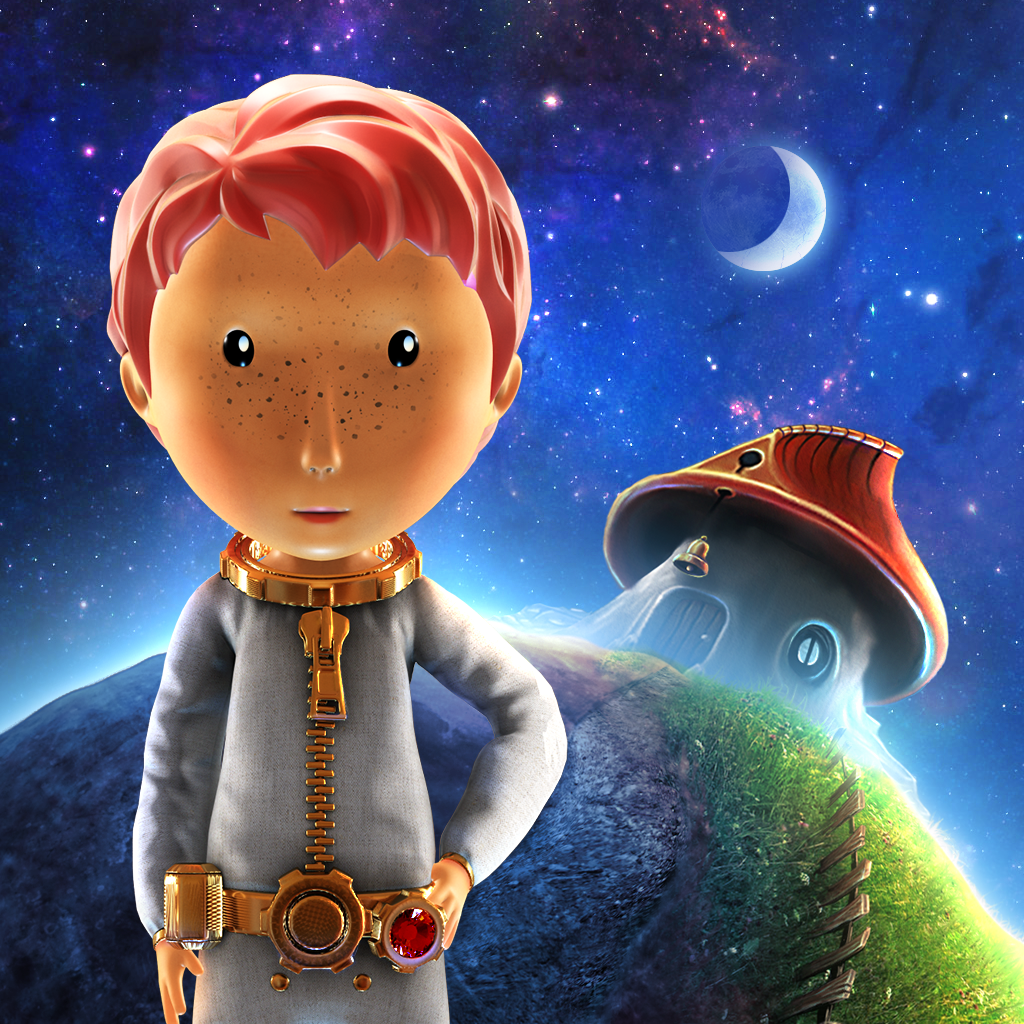 Little Galaxy
Bitmap Galaxy
$0.99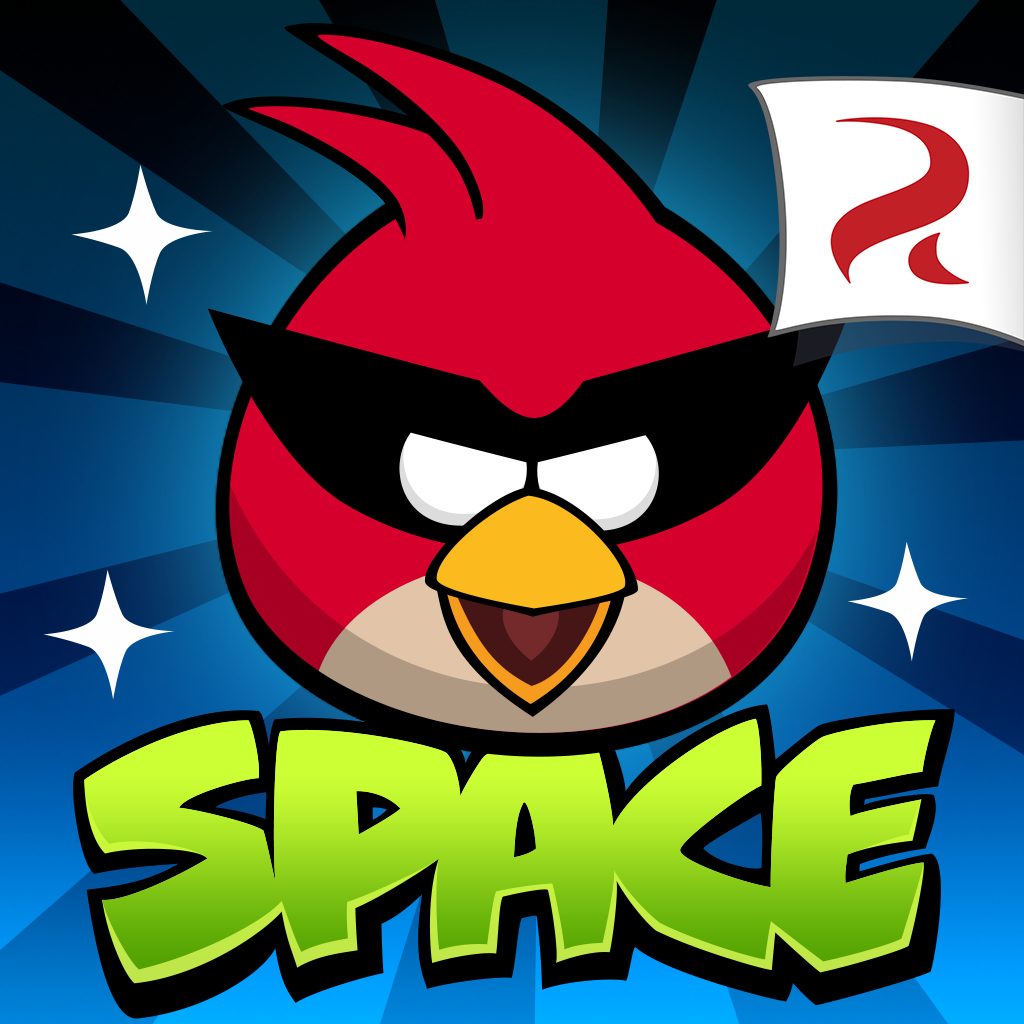 Angry Birds Space
Rovio Entertainment Ltd
Related articles