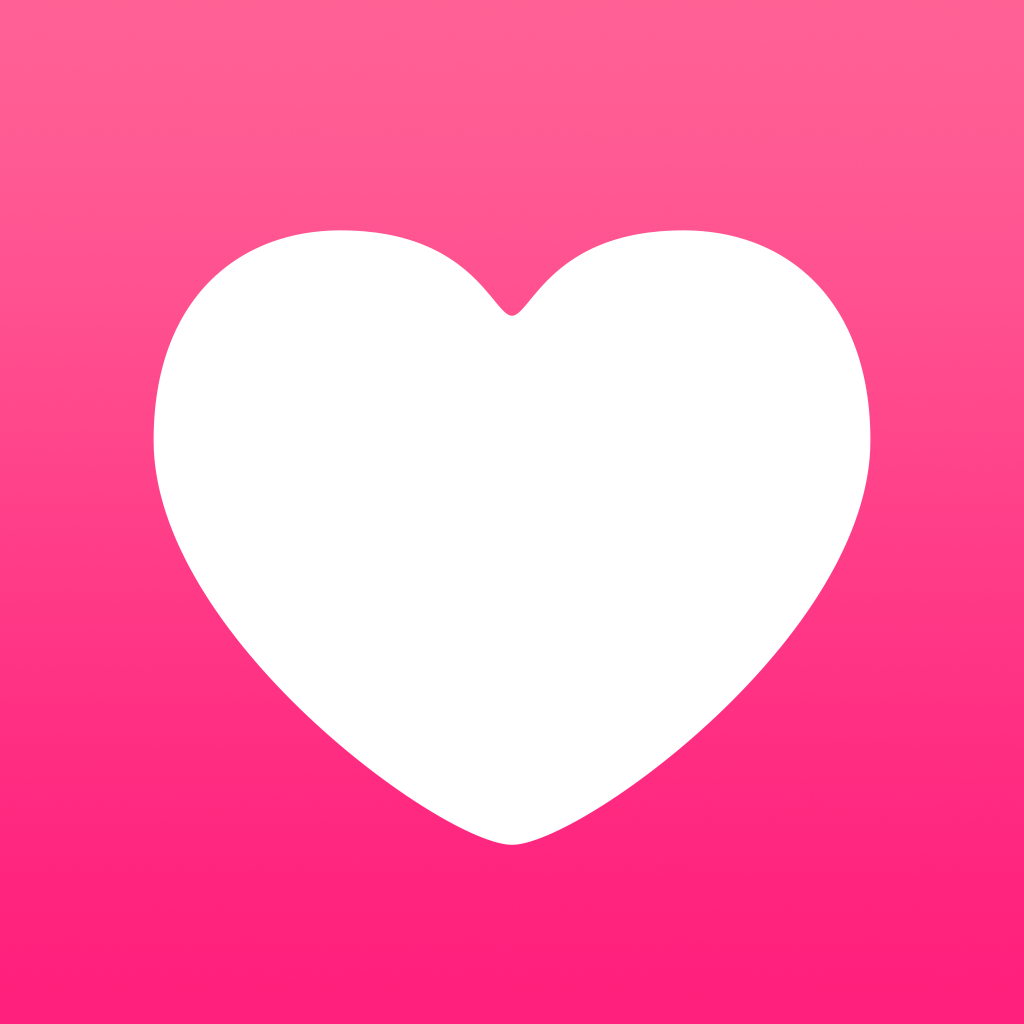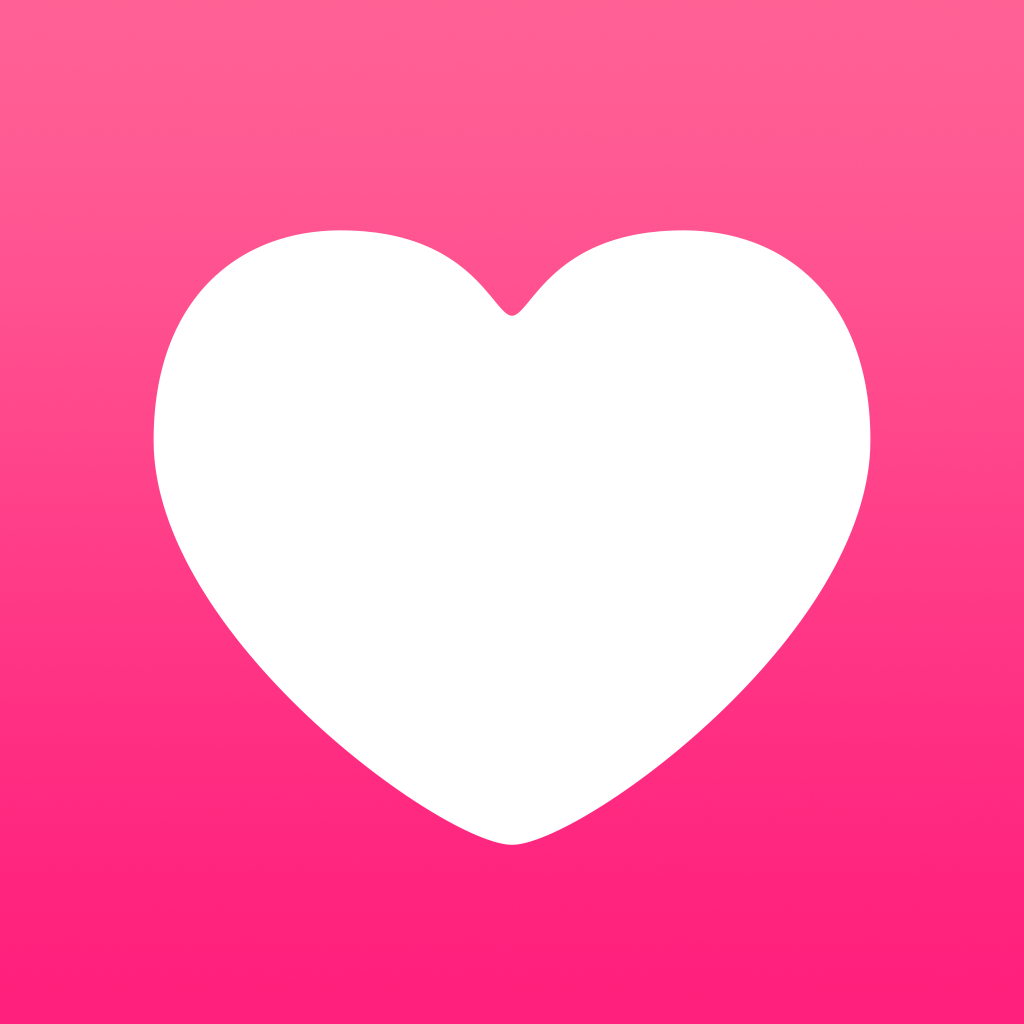 Albums
(feat.
Louie
Mantia)
[Radio
Edit]
is
a
top
hit
for
your
favorite
music
August 19, 2014
Albums (feat. Louie Mantia) [Radio Edit] ($2.99) by Caleb Thorson is a sleek app that makes accessing your favorite albums easier than ever before. If you like intuitive music apps like Ecoute, then Albums is one you should consider for your top records.
I cannot live without music — it's a huge part of my life, and it serves several purposes to me. It can get me amped up for something exciting, cheer me up when I'm down, extend my happiness — it just speaks to me through lyrics and sound. Music is always there for me, and I make sure to keep it easily accessible whenever I need it throughout the day.
When I was growing up, the big thing of my generation was the CD, when cassettes were considered outdated. I remember my first CD player (I can't recall the brand exactly, but it may have been Walkman), and getting my first CD, which was Linkin Park's "Hybrid Theory" (this was when I fully got into music). Since then, I've discovered many bands that I've grown to love, and favorite albums along the way. These were discs that I could pop in and play repeatedly and never get tired of.
Fast forward to today, and the big thing now is digital music streaming. Of course I stream now, with my streaming service of choice to be Rdio, and this is because I have access to a vast library of music at my fingertips. However, while I love music discovery, I still have a handful of favorite albums that I keep at all times on my iPhone through iTunes. This is where Albums comes in.
Albums features a minimal, yet beautifully elegant interface that is one of the most intuitive designs I've seen for a music app. This doesn't surprise me, considering the two minds behind it (Caleb and Louie). The dark theme makes album art pop out at you, and the typography (I believe it's Avenir) is stunning. There are no instructions on how to use it because it's super simple: favorite your albums to be "stickied" on the front of the app.
On the first launch, you won't have any favorites. But this is solved by tapping on the "hamburger" button in the top right corner. This will bring up all of the music that you have stored on your iPhone through iTunes. To make an album a favorite, just tap on the heart.
Your top albums will then show up on the main screen of Albums, and a single tap on it will begin playback from the beginning of the record. That's it — for playback controls, just use Control Center. Your favorites can be rearranged by drag-and-drop.
You can go back to the full list of music and unfavorite an album at any time. When you have favorites, though, this list becomes even more organized, featuring your top albums "pinned" to the top.
There is also a nifty search feature in Albums that allows you to search through your library by keyword. To access this, just tap on the magnifying glass in the top left corner. Results appear in real-time.
Even though I still prefer Rdio these days for my music needs, I love how easy it is to access my favorites with Albums. My top music is accessible with just two taps, and no searching or scrolling needed. This is an app I'll surely be keeping on my iPhone, because it gives me a sense of nostalgia with my old CD player.
If you want easy and fast access to your top music picks, then I highly recommend checking out Albums. You can get it on the App Store for the iPhone for $2.99.
Mentioned apps
$2.99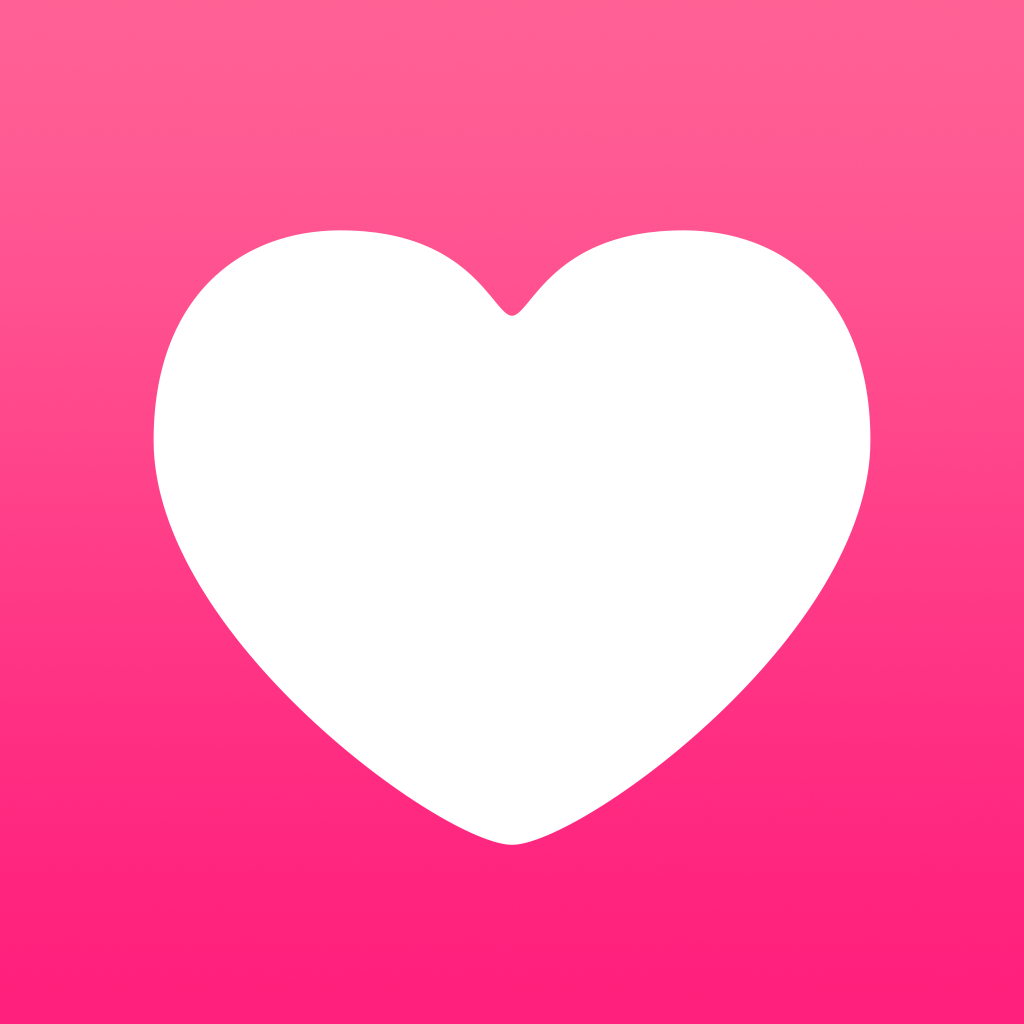 Albums (feat. Louie Mantia) [Radio Edit]
Caleb Thorson
$1.99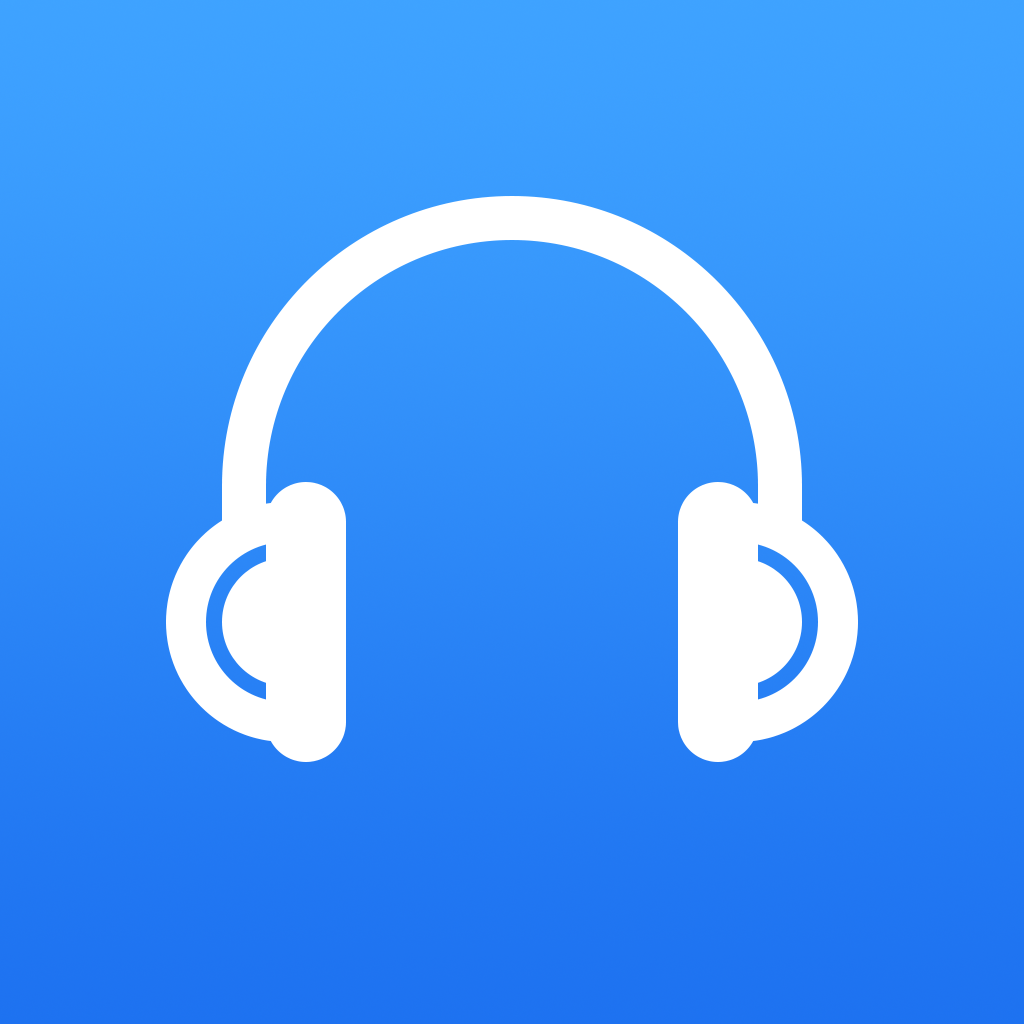 Ecoute - Powerful Music Player
PixiApps
Free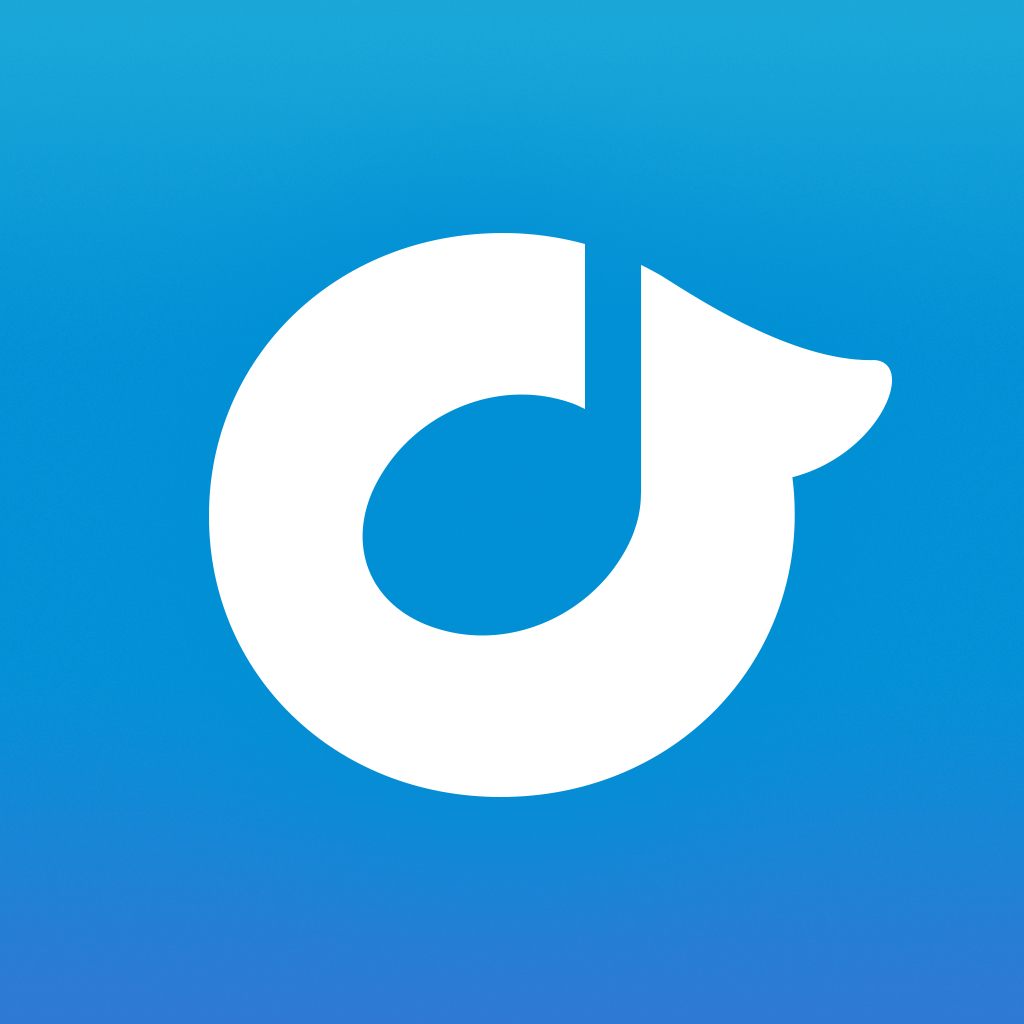 Rdio Music
Rdio