Voyage
into
deep
space
and
don't
run
out
of
fuel
in
Astra,
a
challenging
arcade
game
August 19, 2014
Astra ($0.99) by Chris Brasino is a simple arcade game that will keep you coming back with challenging gameplay. If you enjoyed titles like Space Colors and Ninja UP!, then you will like what Astra brings to the table.
After a long day, I always enjoy just sitting down and relaxing with a game because it helps mellow me out, and it's a great way to pass time. One of my favorite game genres is arcade, especially those that are a bit more relaxing than frustrating reflex games. When I stumbled on Astra on the App Store, I became intrigued, especially by the screenshots, so I decided to give it a try.
The graphics in Astra are delightful, featuring a retro look and feel thanks to the Galaga-like elements and bright, neon colors. Visuals in the game are pretty basic, but I appreciate this, as I truly believe that sometimes less is more, plus the thing that really matters is the gameplay. The animations in Astra are smooth and fluid, so I had no issues with lag on my iPhone 5s. Oddly enough, though, Astra does not have background music or sounds, but it does allow you to listen your iTunes music instead.
Like any good arcade game, there is only one game mode, but it should be enough to keep you busy, considering it's one of those "just one more game so I can beat my previous high score" titles. On your first launch, there will be a tutorial that shows you the ropes, and if you need to reference it later on, it is always available. Boiling down to the core of the game, it's almost like a vertical endless flier, except you're limited by how much fuel is in your ship.
Astra is simple enough. The controls consist of two buttons, which are the halves of the screen. Tapping on the left or right side will control the movement of your ship. If you tap left, your ship veers to the right, and vice versa. When you move, you will deplete your fuel points, which are shown at the bottom. Both the left and right have two different jets, which are indicated by color and shape.
As you fly, you will need to collect the fuel points to maintain your fuel levels. However, there will be larger obstacles, which are fuel voids, that will deplete that specific fuel if you are near them, and this is bad, so avoid them if possible. When you take both of these factors into consideration, this simple game becomes a bit deceptive, proving to be a tough challenge. If you run out of fuel on one side, then you will not be able to move from that direction.
The game ends when you are completely out of fuel. Your score is determined by how far you managed to fly in that run. This game is perfect for competing with against your friends, so naturally, there is Game Center integration for leaderboards, but no achievements.
As far as relaxing arcade games go, I'm enjoying Astra lately. The vintage visuals are satisfying, especially since I grew up on the classic arcade shooters, and while the controls take a bit of getting used to, it is simple enough to play anywhere. This is also going to be a great game to play before bed or in the theater as you wait, since the black background makes it not obnoxious when you're in the dark. And the best thing is that even though it's a relaxing little game, it's still challenging enough so that it's not a pushover. I just wish that Astra had its own soundtrack and sounds, because I always get a kick out of hearing that in games.
If you're looking for a fun and challenging little arcade game to keep you busy, then I highly recommend Astra. You can get it on the iPhone App Store for $0.99.
Mentioned apps
$0.99
Astra
Chris Brasino
$0.99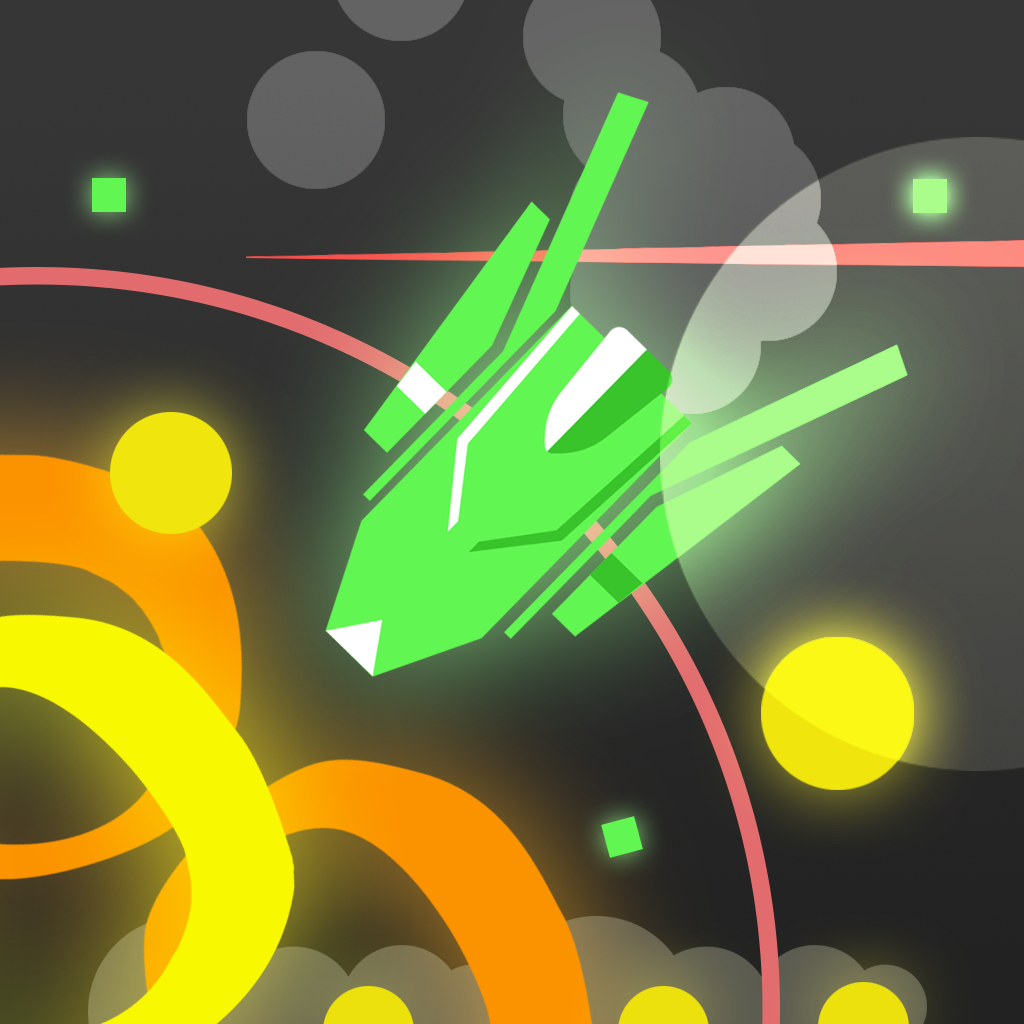 Space Colors
Team Chaos LLC
Free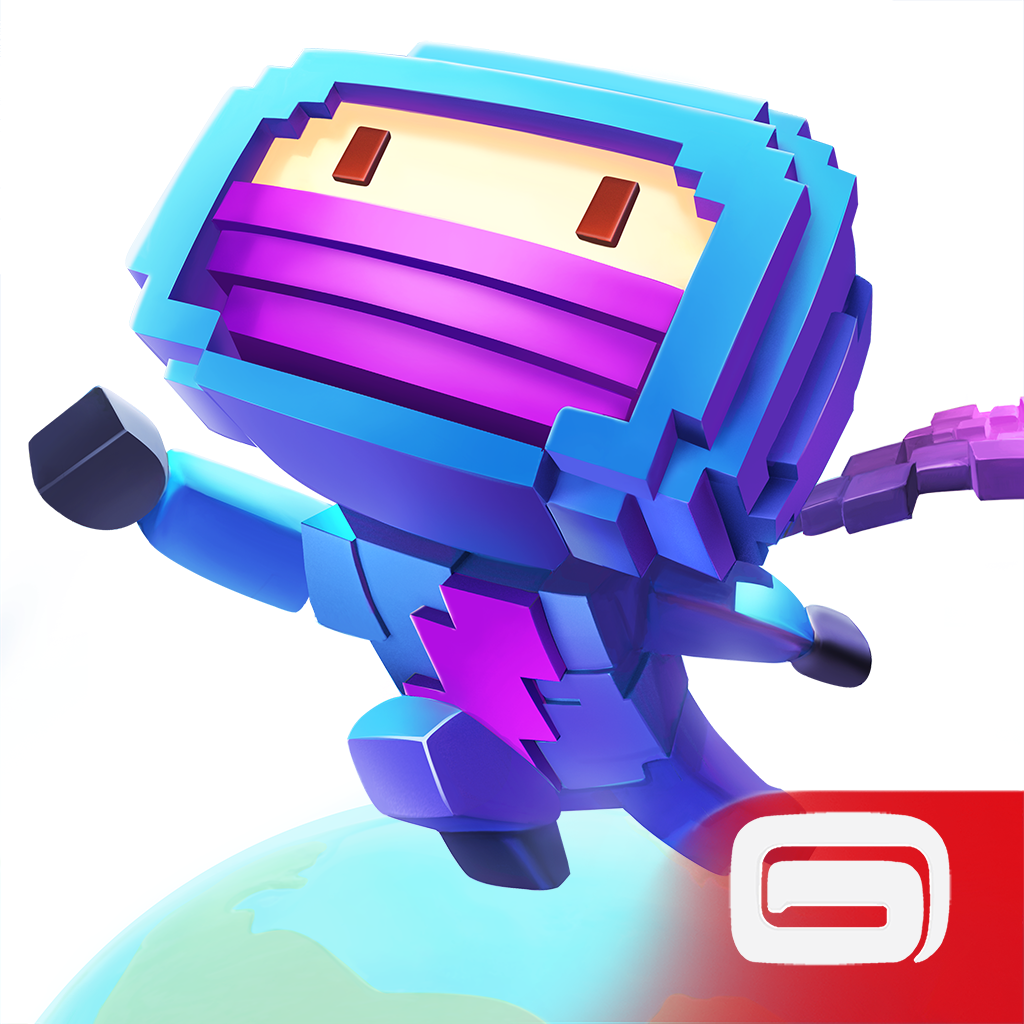 Ninja UP!
Gameloft
Related articles