Make
the
weather
your
own
with
BeWeather
2,
a
powerful
and
comprehensive
weather
app
November 24, 2014
BeWeather 2 ($2.99) by Bellshare Inc is a powerful and customizable weather app and widget for your iPhone. If other weather apps just don't cut it for you, then BeWeather 2 is worth checking out. It's a fine addition to the weather app category, competing with other apps out there like Weather Line and Perfect Weather.
I'm kind of a weather nut — even though I live in Los Angeles, I'm always checking the weather to make sure I can dress appropriately for the day (it's annoying when I dress warm and cozy only to have it end up being in the 80 degree range in November). I've gone through many weather apps on my iPhone, but I'm always interested in checking out new ones. For a long time now, I've been using Weather Line as my app of choice, but I was intrigued when I stumbled on BeWeather 2 in the App Store, so I gave it a try.
BeWeather 2 features a clean, flat aesthetic so it fits in well with the rest of iOS 8. The interface is fairly simple, although it looks a bit cluttered at first due to so much comprehensive information on the screen at once. I found it intuitive to navigate through, and it makes use of natural swiping gestures for zooming in on the map and accessing the side panel menu. By default, BeWeather 2 goes with the Light theme, but users can choose from nine other color schemes, and this is the first weather app I've seen that allows you to change the display font (plenty of choices here too).
To get the most out of BeWeather 2, you will want to grant it permission to access your location. In addition to your current position, you can manually add cities in the side panel menu, which is accessed by the "hamburger" button in the top left. You can add as many locales as necessary for your needs, with the ability to just tap-and-hold to drag them for rearranging the order. Colored tabs appear on the left side of these cities when there are severe weather alerts, and you can quickly see what the current temperature is.
When you have multiple locations in BeWeather 2, you can navigate through them by swiping horizontally anywhere on the screen (aside from the hourly forecast bar). The main view of the app is a detailed and comprehensive overview of the current weather conditions, and if you're a weather nut as well, then you will appreciate all that BeWeather 2 will tell you. You can see the city with nearest weather station (tap on this area to select a different station) with basics like the current temperature, feels like, high/low, wind speed, and when this data was reported for accuracy.
The center of the screen will display a map of your location and the nearest station represented by a pin, and you can watch live radar of cloud coverage, storms, and hurricanes on the map — just swipe down on it to expand it into full screen mode. The radar covers what it looked like from 30 minutes ago up to now.
Underneath the map will be precipitation chance for the hour, the hourly and weekly forecast, text details on the day and nights for the next four days, and then pressure, humidy, visibility, UV index, dew point, wind speeds, and moon stages. Pretty thorough, right? Chances are if you want to know something about the weather today or a few days from now, BeWeather 2 will have just what you are looking for.
I noticed that the data shown in the app gets updated in real-time, but you can also pull-to-refresh manually. This way, you'll always be up-to-speed about what the weather is like outside.
For those times you just want to brag to your friends about your awesome weather, there is a share feature that can be accessed by tapping on the "Share" button in the top right. This will put the map in a square crop, and you can select one of seven different overlay styles for the map that display your city, temperature, and condition. Or, if you're feeling creative, there's the option of snapping a photo or importing an existing one to use in place of the map, as well as editing the text. Then just share it using the native iOS Share Sheet.
As I mentioned earlier, BeWeather 2 has a Today widget as well, and it doesn't skimp out on details either. When you add it to your Today section in the Notification Center, you will see current city, temperature and condition, hourly forecast for the next five hours and a 3-day forecast. It's the easiest way to get an in-depth look at the weather without ever having to unlock your device or go into the app — just swipe down from the top of the screen.
If you're interested in customizing BeWeather 2 even further, just go into the side panel menu and then tap on the cog to access the Settings. From here, you can choose units and time, theme, font, and even weather icons (tons of built-in sets or you can download custom ones with a URL). I found the widget to be fine on the default settings, but even this can be tweaked to your liking, with themes, fonts, icons, width, and widget sections.
I had been using Weather Line for a long time, but I think it's time to replace it, and BeWeather 2 is the perfect candidate for the job. I love the extensive weather information that is displayed at-a-glance, and the widget covers everything I need to know for the day, eliminating the need to launch an app. The customization options are endless, and help make your weather feel more personable, which is always nice. The ability to choose the weather station is a huge feature that I wish was in more apps — this means more accurate data, which is always needed for a weather app.
I highly recommend checking out BeWeather 2 if you are in search of a powerful weather app that is fully functional, customizable, and precise. You can get it on the iPhone App Store for $2.99. The app requires at least iOS 8.0 or later.
Mentioned apps
$2.99
BeWeather 2
Bellshare Inc
$2.99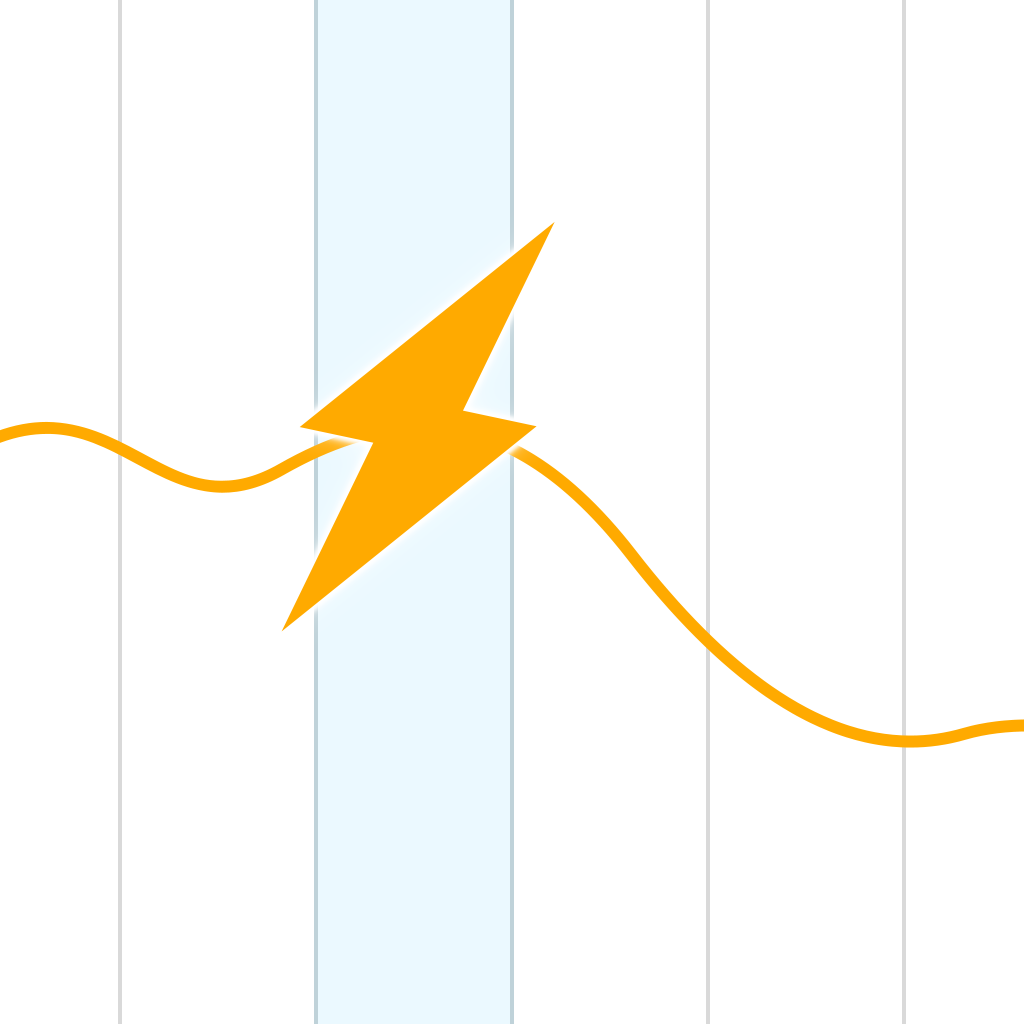 Weather Line - Accurate Forecast, Temperature Trend, and Monthly Average
Off Coast LLC
$2.99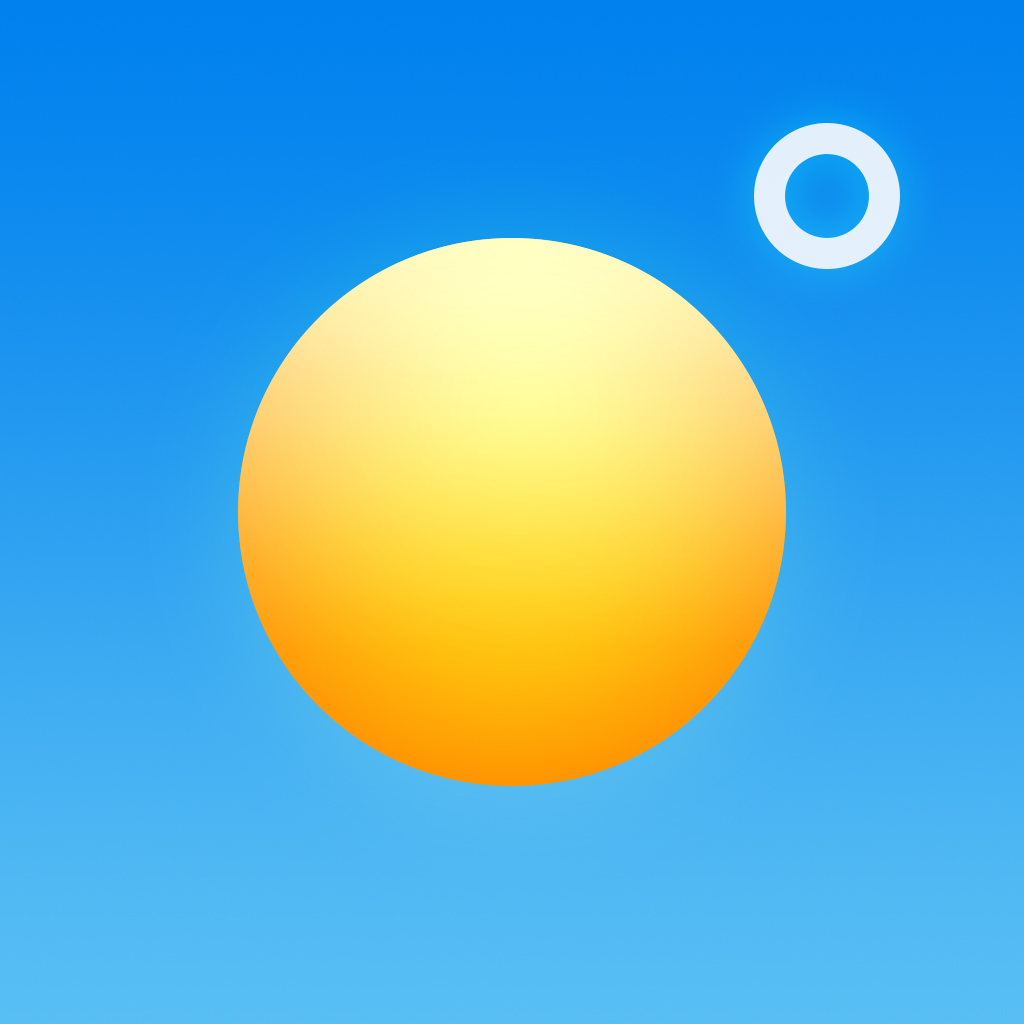 Perfect Weather - NOAA Radar and 7 Day Forecast
Contrast