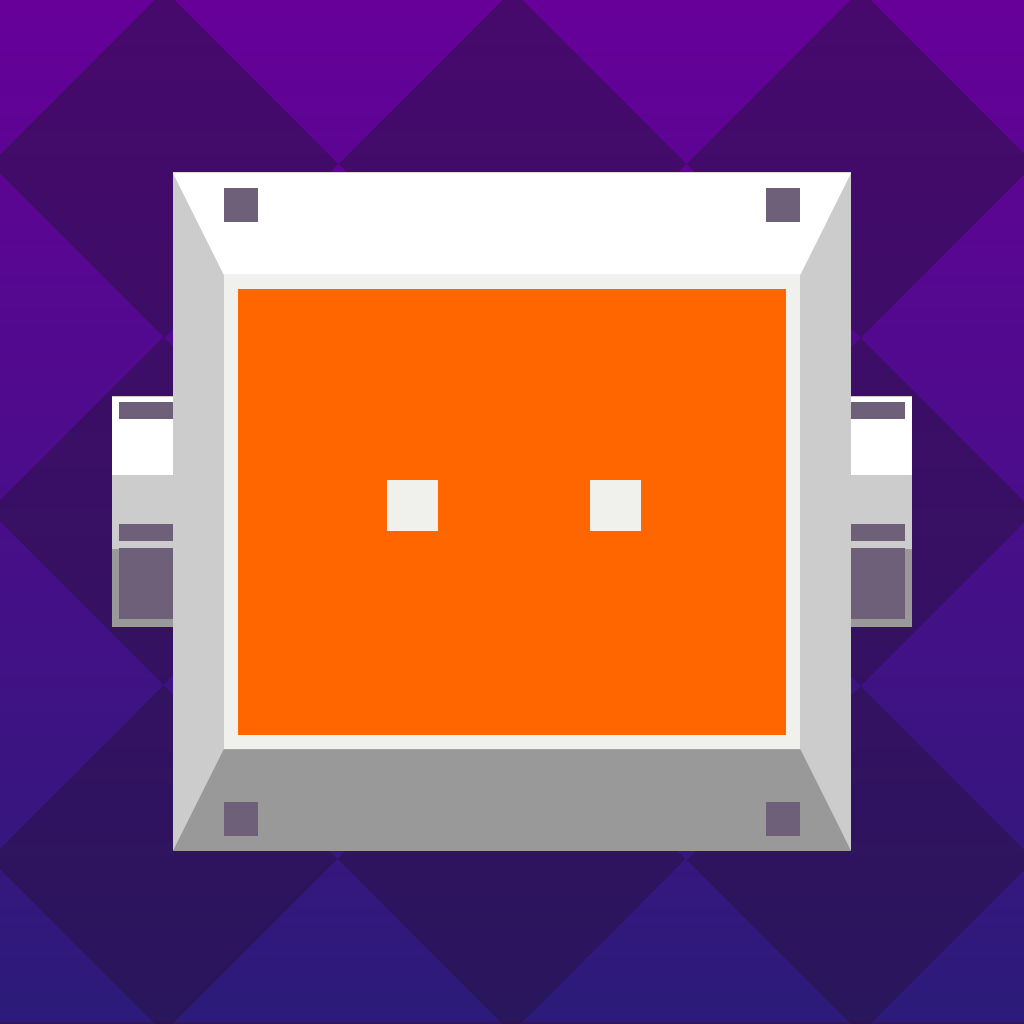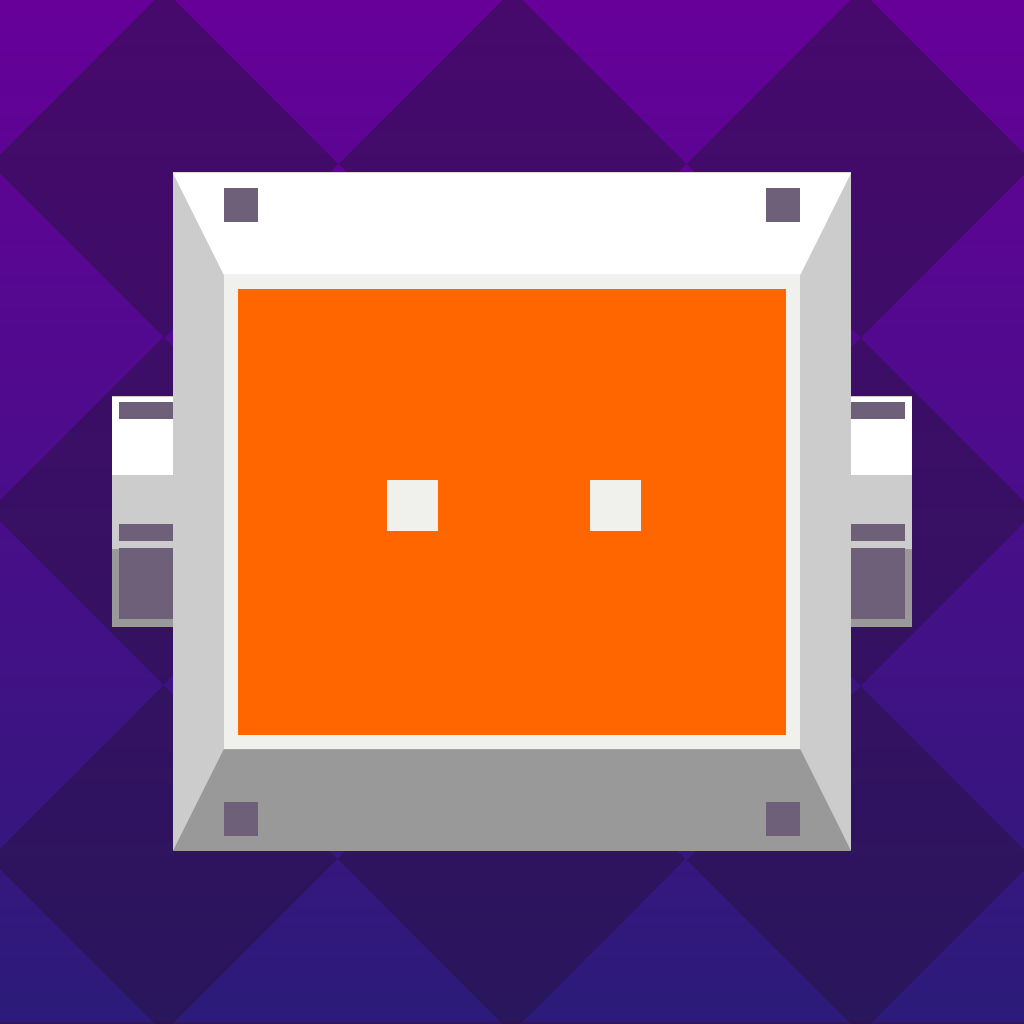 Enjoy
A
Frantic
Block
Clearing
Challenge
With
Blitz
Block
Robo
July 30, 2013
Blitz Block Robo ($0.99) by Nexus Game Studio is a frantic block sliding puzzle that will keep you entertained for hours.
Puzzles are just great games — they feature simple gameplay, but can be challenging enough to keep us coming back for more, over and over again. Plus, who doesn't love a puzzle game that delights players with beautiful visuals and amazing tunes? Fortunately, all of these characteristics are found in Blitz Block Robo.
I admit, while graphics are not the most important thing, they certainly do add to the overall appeal of a game. That's what drew me in with Blitz Block Robo. As you can see, the visuals are pretty simplistic, but they are colorful and charming. There is also a fantastic chiptune soundtrack from Marius Masalar, who also did Infinite and Star Command. I just love the retro charm that the entire game exudes. Seriously, if retro is your thing, then this puzzle game has it.
There is only one game mode in Blitz Block Robo, but three difficulty levels: Easy, Normal, and Hard. I personally opted to start with Normal, but feel free to start on whatever difficulty you want.
The objective in the game is simple: earn points by matching blocks in groups of at least three or more, and earn as many points as you can before time runs out. To do this, all you have to do is slide the blocks around horizontally or vertically — they slide until they hit another block or obstacle. To clear out groups, tap on them to select, and then tap again to eliminate them for points. Like other games of the genre, you can have a lot of smaller clusters, but the real points will be with larger groups and combos.
As you play, you will encounter various obstacles, such as blocks that explode into unmoveable blocks, which you need to get rid of by tapping and chipping away at them. There are also wildcard blocks, which can be used with any color match, and ones that eliminate entire rows or columns. The "glitch" blocks will reshuffle the entire grid, making it easier for you make matches (or harder). Plenty of other block types will make their appearance as you frantically make matches to progress to the next round before time runs out.
If you make a lot of matches in quick succession, then you will initiate Blitz mode, where you will need to clear out the screen for a massive bonus. Of course, to make it a real challenge, this needs to be done in only a few seconds, so think fast.
For the competitive types, there is Game Center integration for leaderboards across all three game difficulties, as well as six achievements to obtain.
So far, I'm really enjoying Blitz Block Robo. It's fun, endearing with cute visuals and an amazing soundtrack (headphones recommended), and it's incredibly challenging. The only thing I have a problem with were the controls at times: I would slide my finger across the screen on top of a block, but it wouldn't move, even though there was nothing blocking it. I'm not sure why this was the case, as I was able to slide other blocks. Hopefully the controls are optimized in future versions of the game. Oh, and I didn't like the fact that this game will shut off any other audio that is playing on your device, but hey, it has some great music, so it's not all bad.
If you're a fan of sliding block puzzle games that are an actual challenge, then you will need to have this game in your collection. Download Blitz Block Robo in the App Store as a universal download for $0.99.
For more puzzle games, don't forget to check out our Games for Puzzle Lovers AppList.
Mentioned apps
$0.99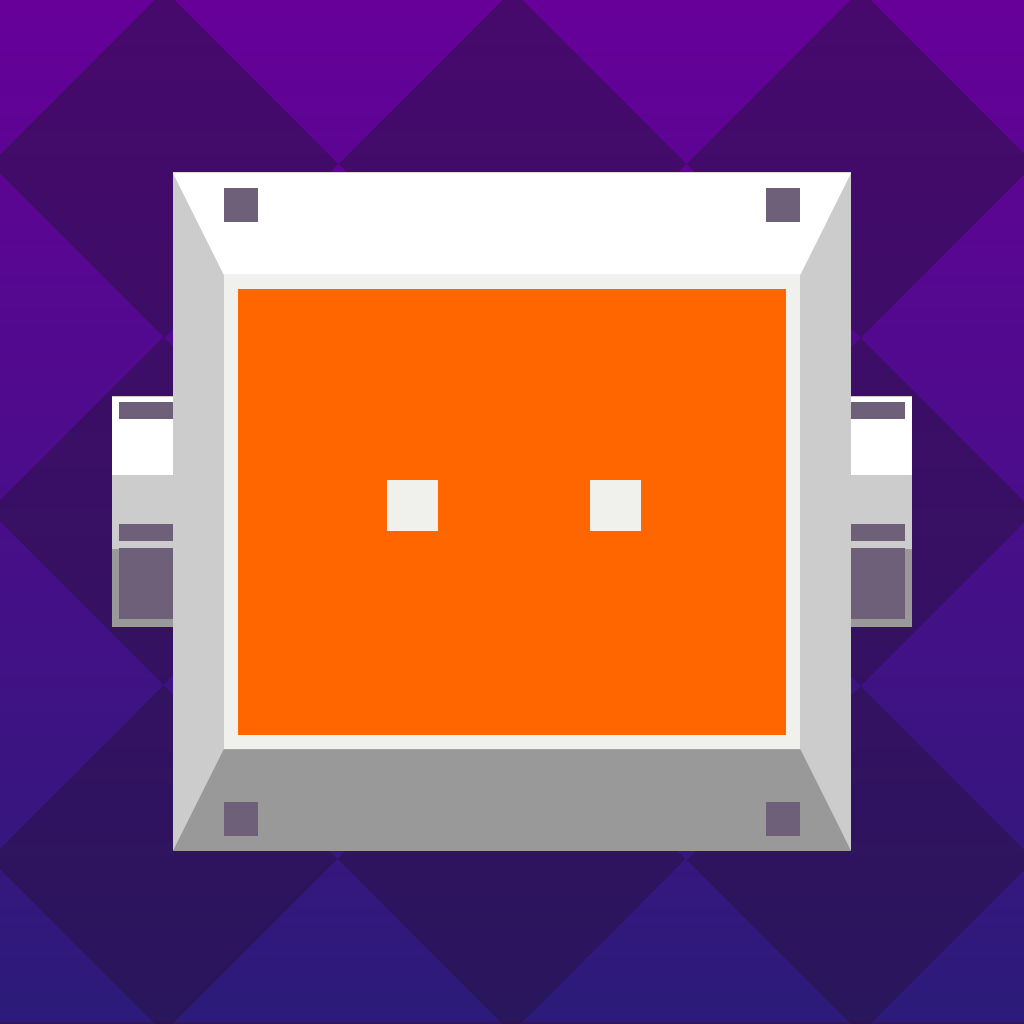 Blitz Block Robo
Nexus Game Studio
Related articles