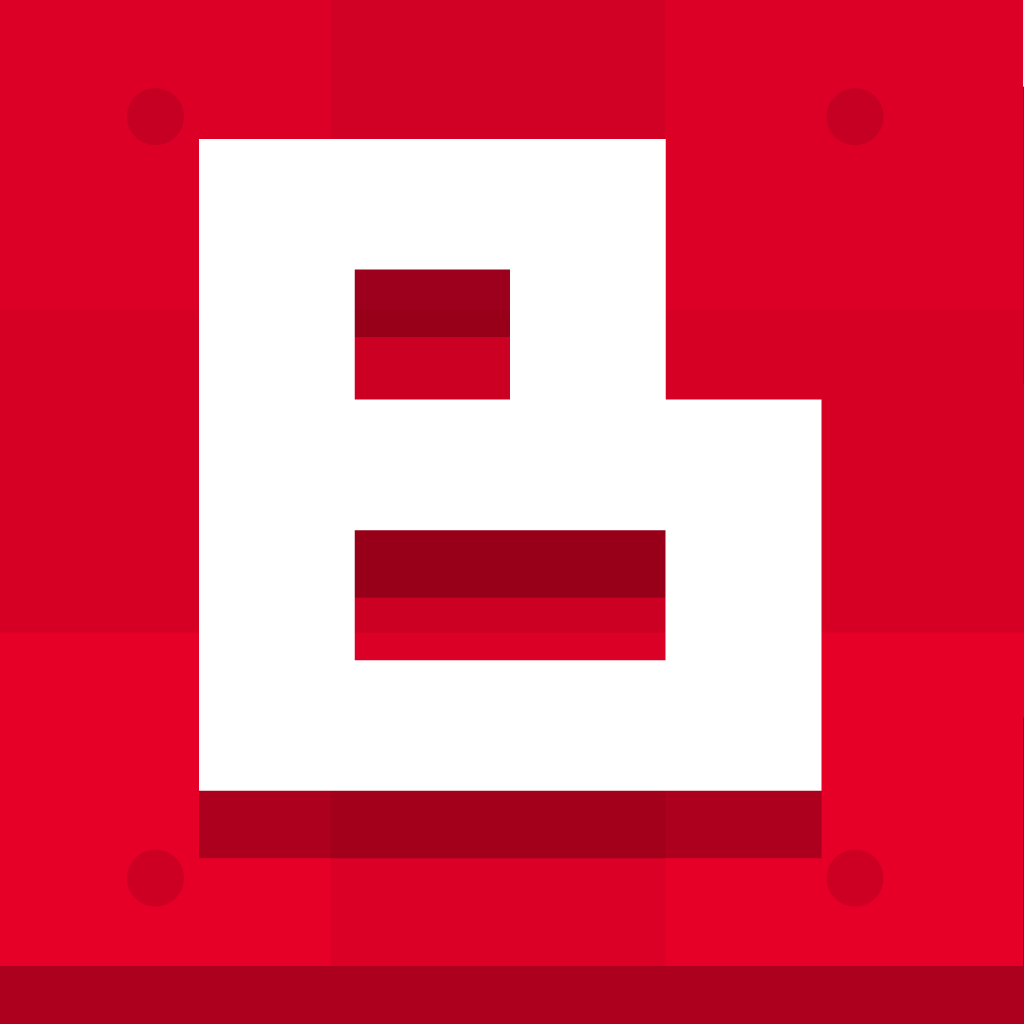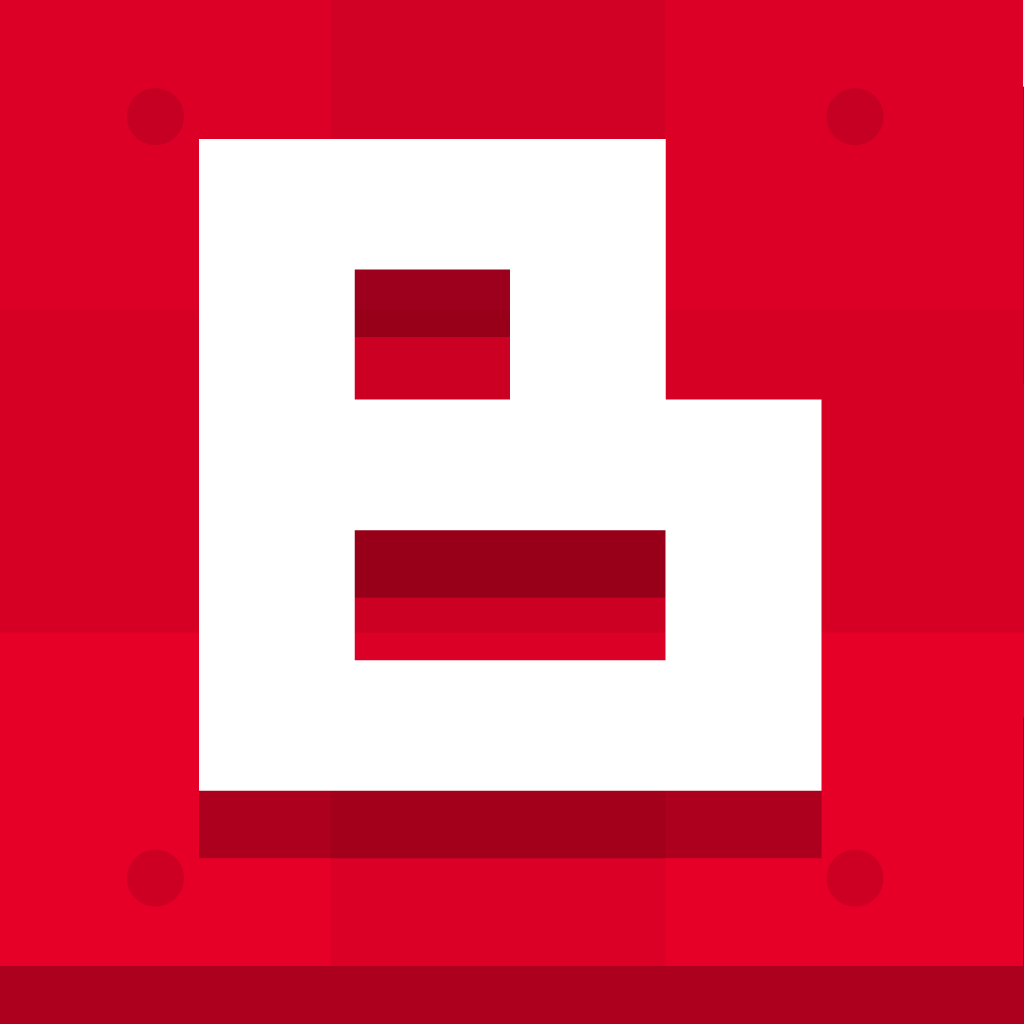 It's
Time
To
Line
'Em
Up
In
Block
Block
Block
July 1, 2013
Block Block Block (Free) by Noodlecake Studios Inc is a new puzzle game brought to you by the guys behind Super Stickman Golf and the sequel. I mean a puzzle game, and it's by Noodlecake? What's not to like here?
These days, if I'm not playing Animal Crossing New Leaf, I would like to kill some time with a puzzle game on my iPhone waiting for my town to develop. Puzzles — I just can't get enough of them, and I'm sure many of you feel the same way. However, puzzle games aren't always just match–3 and the like. I prefer puzzles that are simple, but deceptively challenging, and that's just what you will find in Block Block Block.
Just like with their other titles, I love the graphics in this game. If you're a fan of "flat" designs, you will be happy to know that Block x3 falls in line with that. It's flat, pixelated, and just downright minimal, yet elegant. The animations you see during play are smooth and fluid, and I've had no lag or choppiness with my iPhone. The music is also ambient and whimsical, adding to the delight factor of the game itself.
So what is Block x3? It's all about lining up three blocks into a single line either horizontally or vertically. It sounds easy enough, right? But throw in the limited amount of moves you can make, multiple colors, and obstacles like walls, and things will become difficult. Currently, Block x3 has 200 levels, with more on the way. All of the levels are available to you from the start, so it's not like you have to clear one to progress. This can be a good or bad thing, depending on how you look at it.
With the goal being to line up the blocks in rows or columns, how does one go about doing this? Simply place your finger on the block you want to move, and then drag it to an adjacent square. This counts as one move, so think carefully about how you move them, since you only have so many moves to solve the puzzle with. If you exceed the limit, then you will fail and have to restart that puzzle. There are no points to earn in this game — just solve it and move on to another one.
If you ever get stuck, the game does provide hints for players, which will eliminate some blocks for you. You will start out with three hints, but more can be purchased through in-app purchases. Since the game is free, it is supported with a non-intrusive banner ad at the bottom during some game screens. However, if the ad bothers you, they can removed for $1.99.
There is Game Center support for achievements, but no leaderboards since there are no points awarded in the game. However, the 10 achievements that are available should make the game have some replay value.
I am really enjoying this game so far, as it is one of those simple-to-learn-difficult-to-master puzzle games that I love. Who doesn't appreciate a good challenge every now and then? The only thing I wish the game would have done is give you a few more free hints, since three for 200 levels is pretty low.
If you love puzzle games that make you think, then Block Block Block is for you. Grab it for free in the App Store as a universal download.
For more puzzle games, make sure to take a look at our Puzzle Lovers AppList.
Mentioned apps
Free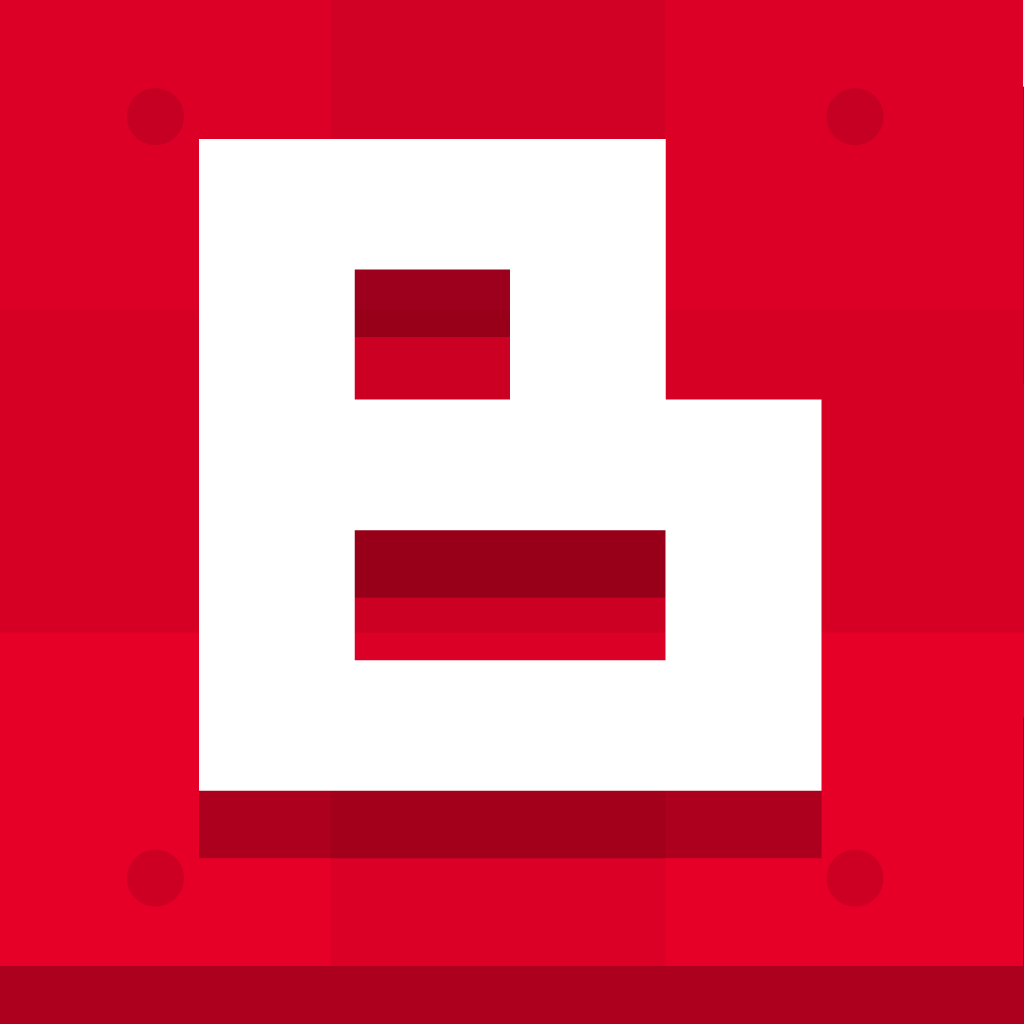 Block Block Block
Noodlecake Studios Inc
$2.99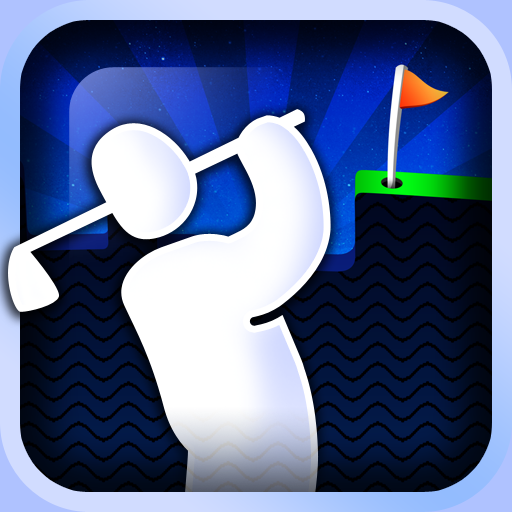 Super Stickman Golf
Noodlecake Studios Inc
$0.99
Super Stickman Golf 2
Noodlecake Studios Inc
Related articles