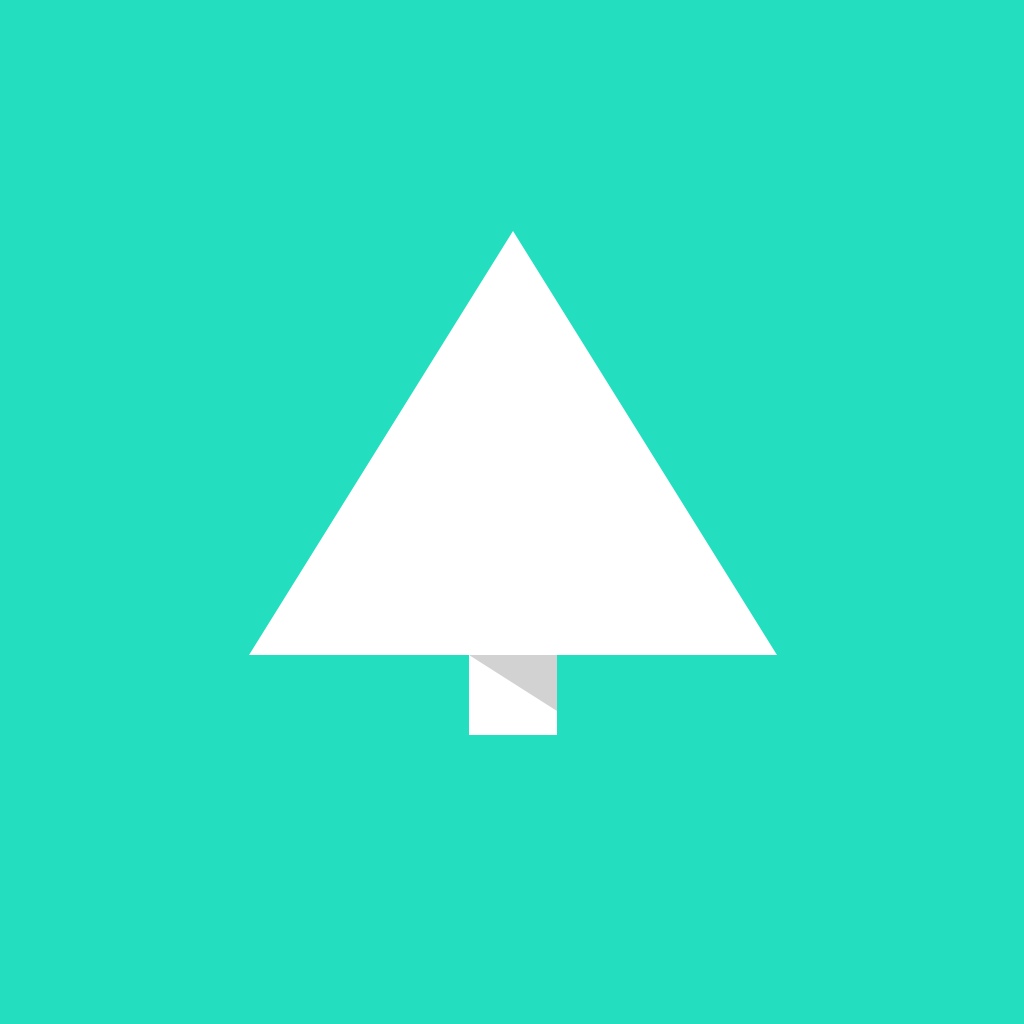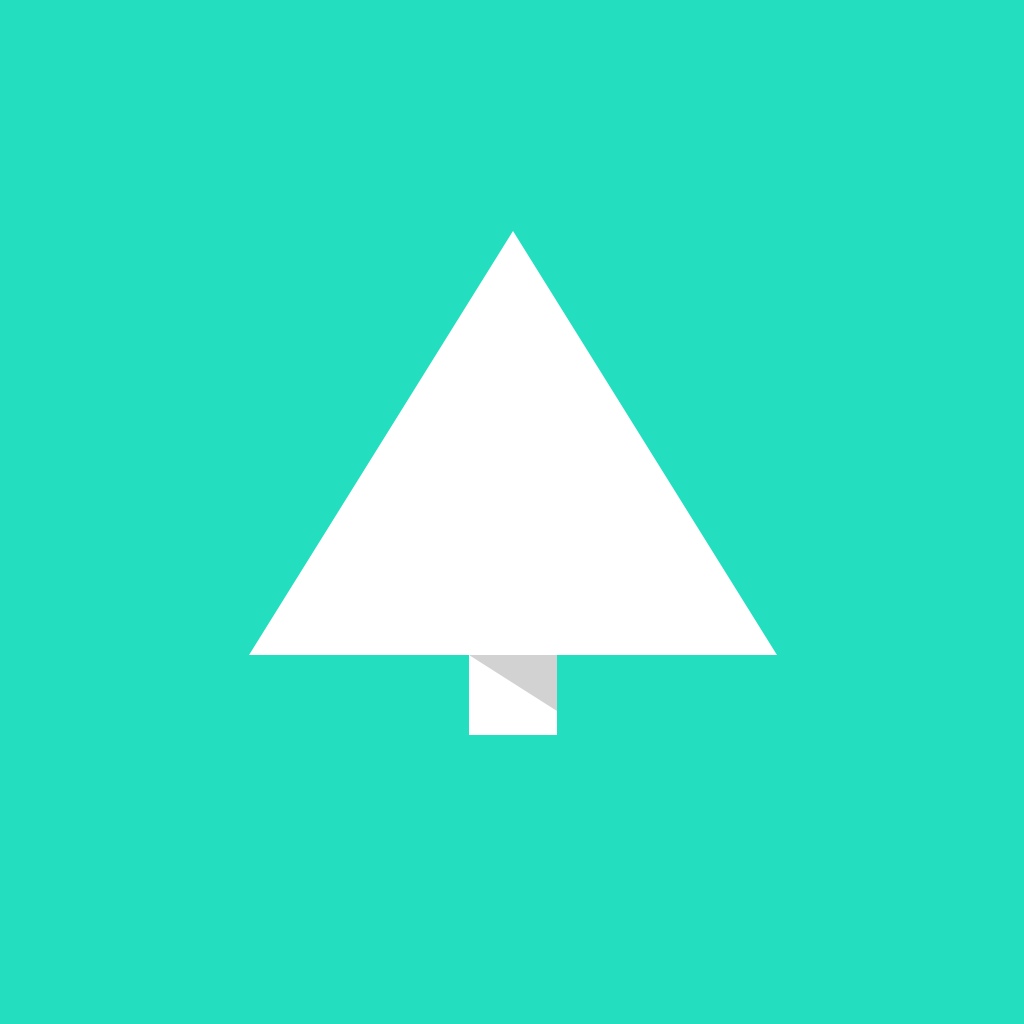 Get
ready
to
'buy
all
the
things'
in
Canopy,
a
beautiful
new
way
to
shop
on
Amazon
December 5, 2014
Canopy, A Curated Shop for Amazon (Free) by Canopy.co is a beautiful new way to browse Amazon for your shopping needs this holiday season and year round. Christmas is coming up in a few weeks, and if you still have shopping to do, this is a must-have. Forget the official Amazon app — Canopy is the way to go!
I love this time of year — it's cold, I can have my annual fill of Starbucks holiday drinks, everything looks festive everywhere, and I can spend a bunch of money getting gifts for everyone in my family and close friends. Wait a minute — the last part of that thought can be a total pain during the process (my wallet cries), but the end result is worth it. I frequently shop on Amazon during this time of year because of all of the great prices and deals, but let's face it, the Amazon app isn't exactly pretty. I've been hearing about Canopy for the past few days, and decided to check it out to assist me with the rest of my Christmas shopping.
The interface of Canopy is minimal and elegant. It has a flat design that fits in beautifully with iOS aesthetics, and I love the use of white background with mint green accents for the header bar and selected tabs. Because of the heavy use of white in Canopy, products are showcased nicely in the app, making it a visual treat. The typography used is gorgeous and super easy to read, which makes reading products and descriptions that much more delightful. Navigation between the different views is fast and intuitive.
To get the most out of Canopy, you will want to register an account with them. This allows you to like items, create your own curated collections of items, and pick up where you last left off. Signing up is easy and painless — it only took me a matter of seconds.
By default, the main view when you launch the app will be the Discovery tab, set on "Trending." You can change the view by tapping on the header bar arrow to reveal a drop down menu. The filters are Trending, Most Popular, and New Products. Another way to discover new products is via the Shop tab. From here, you can browse Canopy by Category, Gifts, or Brands. Selecting one of these will also take you to a list view of products, but you can't filter through these as you can in the main Discovery section.
No matter which one you're looking at, products are shown in a list format, with large preview images of the product. It's an impressive visual shopping experience. You can also see the product name, how many likes it has received from the community, and what the price is on Amazon. Three buttons are underneath the item listing, giving the option for liking, adding to a your collection, and sharing via the native Share Sheet.
When you find an item you want to check out, just tap on it and you get a full detail screen. This includes a direct link to buy the product on Amazon, you can see other users who "liked" it, any comments, and browse related products.
One shortcoming of the Canopy app that I noticed is the fact that there isn't a way to add a comment from the iOS app — this must be done on the website. I hope that the developers can implement new comments in the iOS app in a future update.
While Canopy is all about product curation, sometimes you will want to search for a specific product to add to your Canopy collections. Fortunately, you can search Canopy for keywords, since it is really just a pretty front end for Amazon. Just tap on the magnifying glass in the corner of both the main Discover and Shop sections.
As you start accumulating likes and collections, you can view them all on your profile, which is the last tab on the bottom toolbar. It's a fantastic way to go back and refer to what you have liked (for yourself or someone else) and then quickly purchase the product on Amazon. You can also set your profile photo from here. Even though Canopy is a community, for some reason there is no way to follow other users for ideas.
I've been using Canopy only for a short time, but it's my new go-to app for Amazon shopping if I need it, which is a lot this holiday season. If you care about exquisite designs and ease-of-use when it comes to your shopping experience, then I highly recommend that you check out Canopy for yourself. Canopy is available for free on the App Store for your iPhone.
Mentioned apps
Free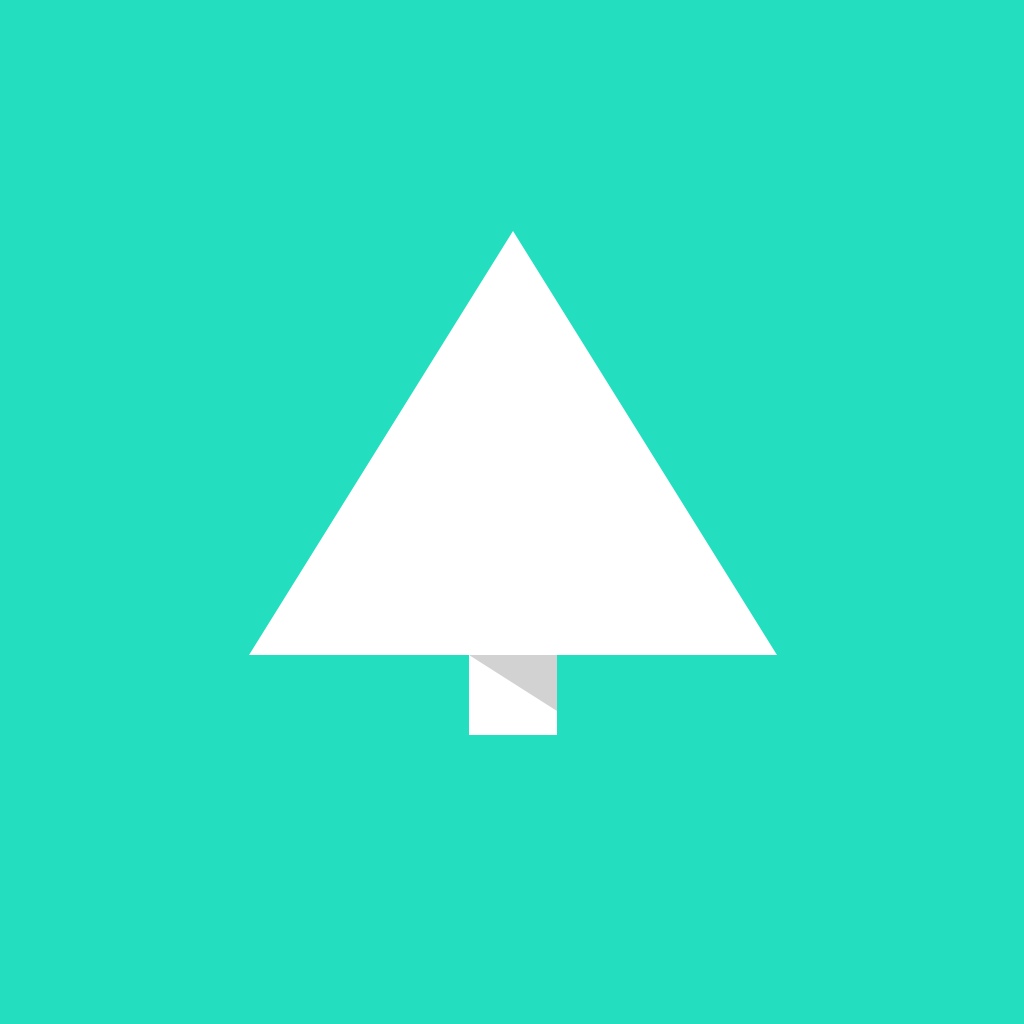 Canopy, A Curated Shop for Amazon
Canopy.co
Free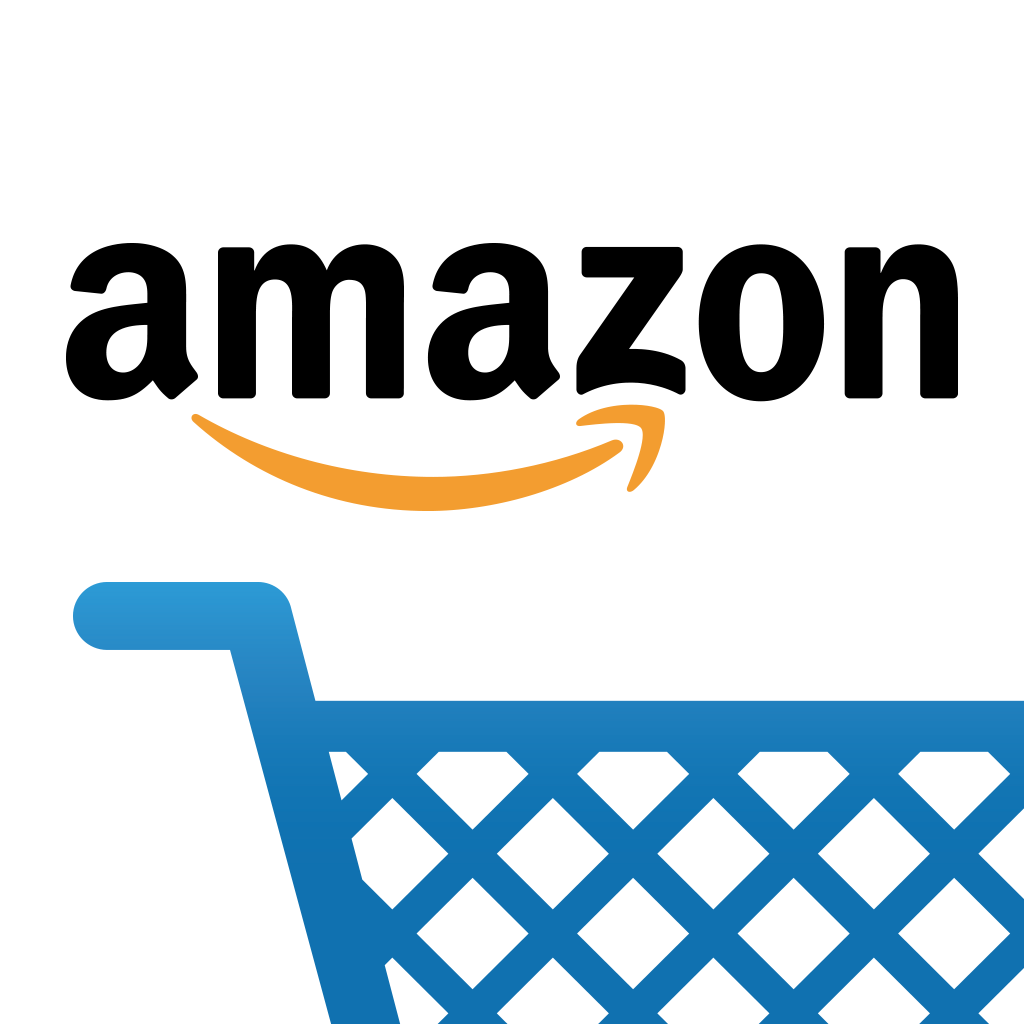 Amazon App
AMZN Mobile LLC
Related articles