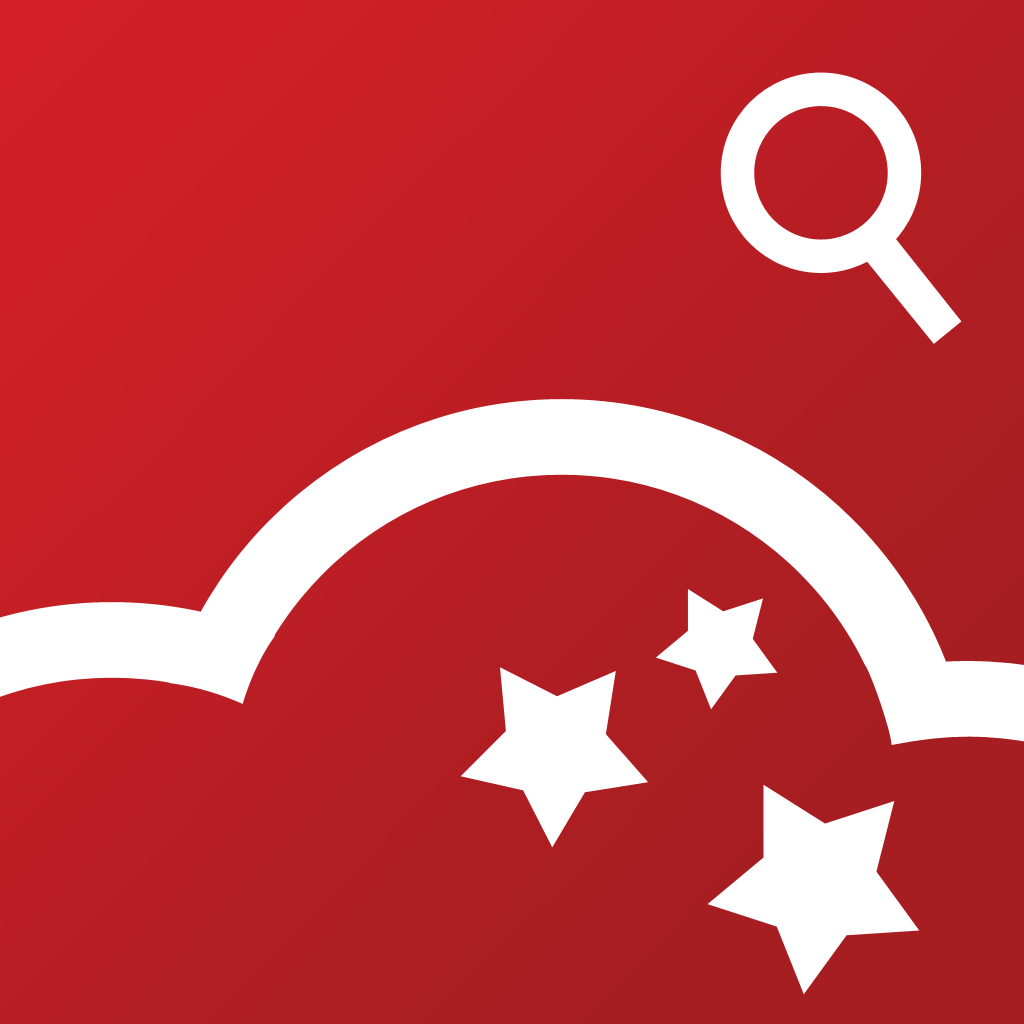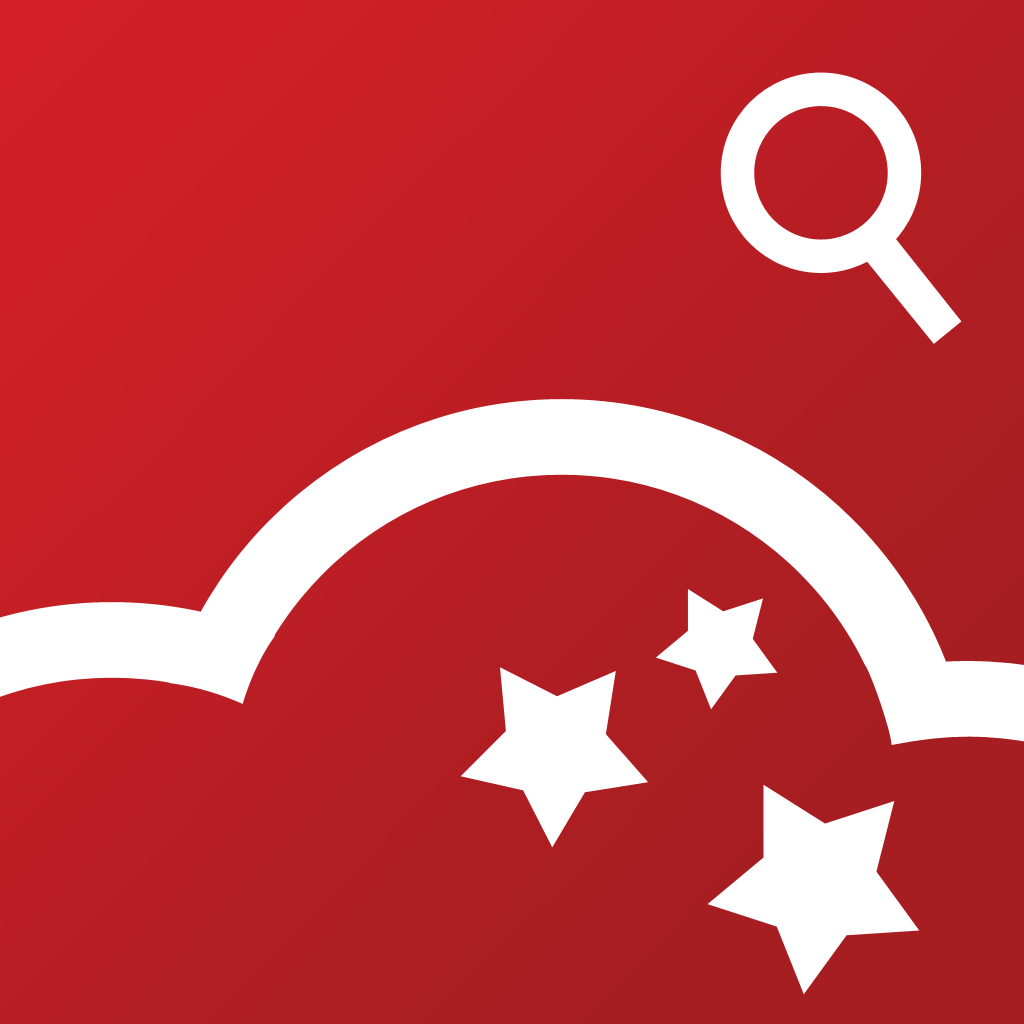 CloudMagic
Brings
All
Of
Your
Cloud
Data
To
Your
Fingertips
January 4, 2013
CloudMagic (Free) by CloudMagic is the best way to have all of your cloud data at your fingertips, whether it's your iPhone or your iPad. It's like Greplin (renamed to Cue), but with a faster and better interface for accessing all of your stuff.
I have a lot of stuff in the cloud. Yeah, I know — I'm leaving my data in the hands of others, but hey, who isn't nowadays? And besides, if it is something incredibly important, I will have my own local copy that won't be floating around on a server.
The stuff in my cloud is everything else that may be important, but not so crucial that warrants a local copy. And with all of those cloud sources — Gmail, Twitter, Facebook, Evernote, Dropbox, and more — it can definitely become a hassle to try and find that one thing you need when you can't even remember where it was stored. Fortunately for us, apps like CloudMagic exist to make life a bit easier.
CloudMagic supports a wide variety of services, and you can add as many accounts as you want, without any additional fees or tricks, like how Greplin used to do with inviting friends to unlock specific services. Currently, CloudMagic has support for the following: Gmail/Google Apps/Google Drive, Twitter, Facebook, Dropbox, Box, iCloud email, Mail.com, Exchange, Office 365, Evernote, Yahoo! Mail, AOL, GMX, and Google Talk.
Once you have some accounts tied in, the main screen of CloudMagic will begin to be populated with recent messages, contacts, files and documents, posts and updates, and events. The app is fast at getting the data from your accounts once linked, and they will show up immediately.
Now, what good is it having everything in one place when you really want to search for something specific? Just type in what you're looking for in the search box at the top of the screen, and CloudMagic goes to work straightaway, delivering results in real-time. The words that you searched for will be highlighted in red on the excerpts of results.
Whenever you tap on an item to view it in more detail, and then return to the main screen, the one you just viewed will be marked with a thin blue bar on the left side. This is a subtle, yet noticeable, marker that helps you keep track of what you have already seen. However, it only marks one item at a time. There is support for rich previews, attachment opening, and quick actions like replying, forwarding, retweeting, and more.
The latest update also adds some nice features. Dropbox files can be downloaded and opened, and there are more options for file attachments in emails as well as Dropbox. Tweets and Evernote notes can open up in their official apps, which is a great touch.
If having everything on one screen is too much for you, CloudMagic allows you to filter out specific types of items with the menu in the bottom left. You can select the type of data you want to see, and then even select one account at a time. There is full search integration in these subsections, too.
Whenever you need to add more or edit your current accounts, just tap on the gear icon in the bottom right. Managing accounts can also let you view the current archiving status (a green check mark or other status), and you can edit the details or delete them. The "More Settings" option doesn't really have additional settings for you to tinker with, but you can find some useful tips, like advanced search operators.
I've been using CloudMagic for a while now and I must say, I'm really impressed with the speed. Everything is lightning fast, and you get just what you're looking for in seconds. I just hope that the developers will add more services in the future, such as blogging platforms, RSS, bookmarking sites, read later services, and more. Other than that, CloudMagic is pretty amazing.
If you haven't already tried the app yet for yourself, I recommend you go do so now. It's available for both the iPhone and iPad for free in the App Store.
Mentioned apps
Free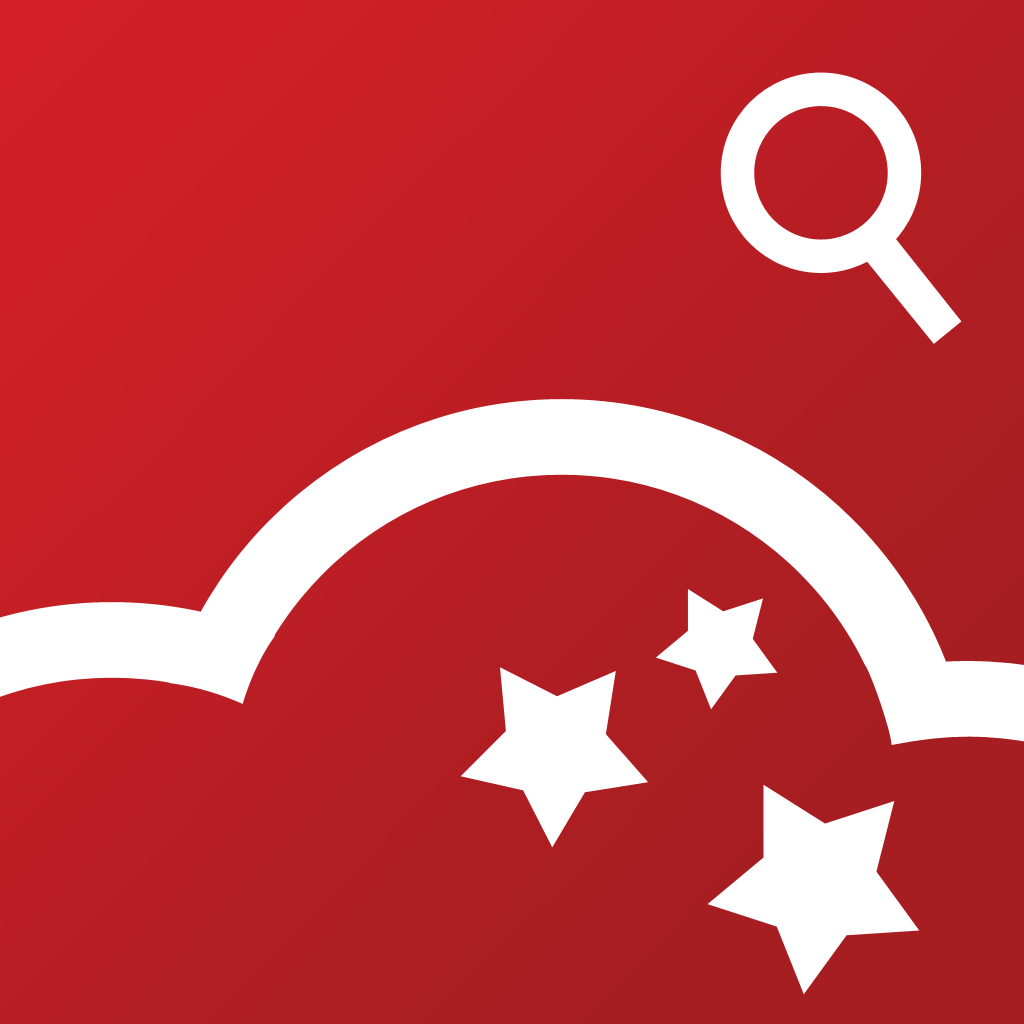 CloudMagic
CloudMagic
Free
Cue: Know What's Next
Greplin, Inc.
Related articles