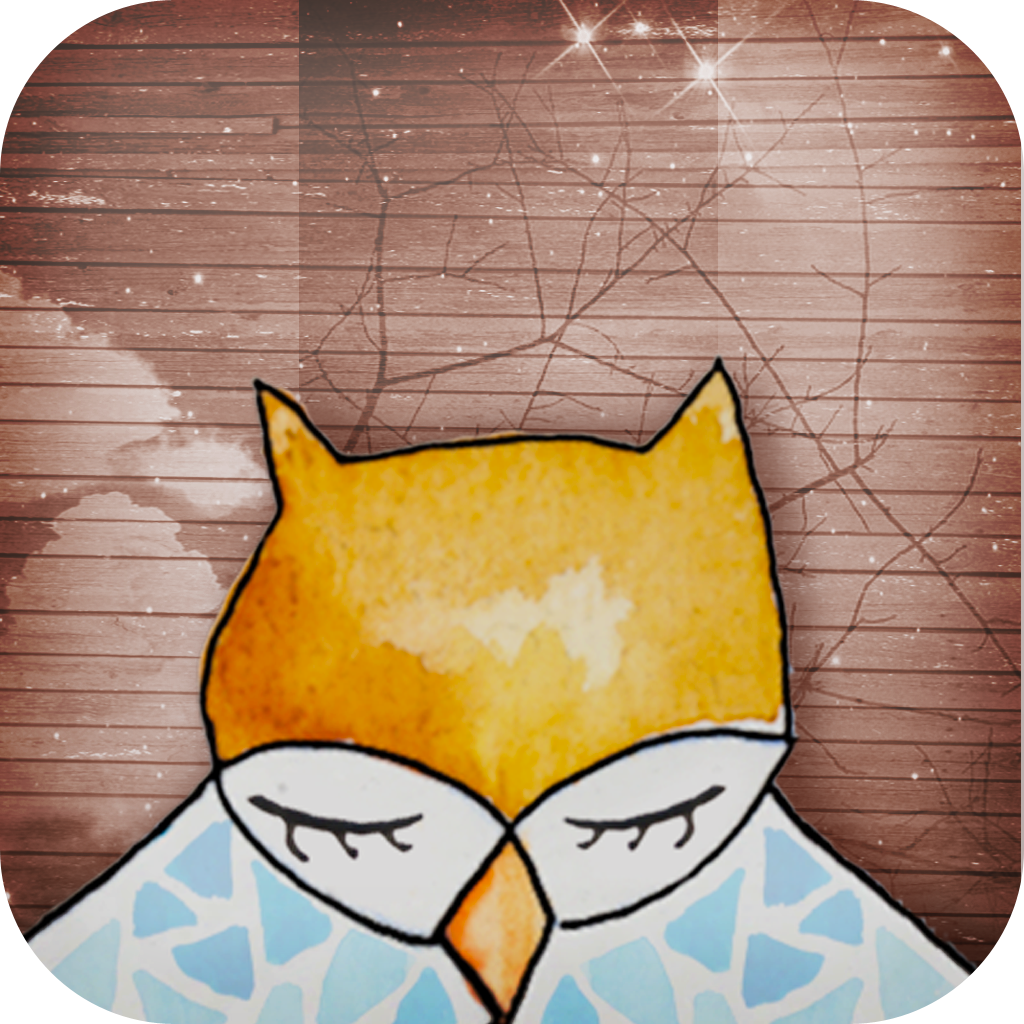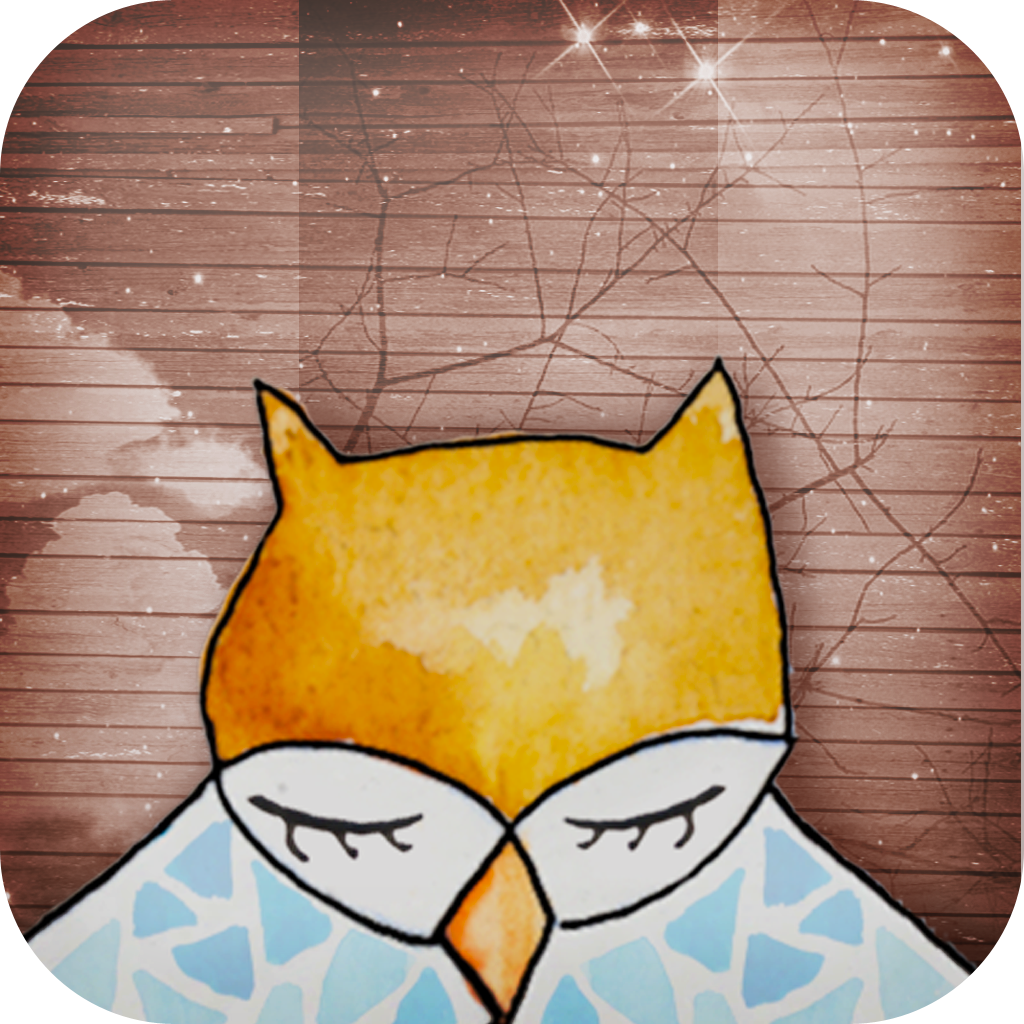 Blend
Your
Photos
Into
Something
Cooler
With
Coowl
July 2, 2013
Coowl ($1.99) by Nostalgika is a fun photography app that allows you to be creative and blend your photos into a unique mix. It's very similar to apps like Image Blender, except with a few more fun features.
I have to admit, I found this by chance while browsing through the App Store. What got my attention? Owls, of course! I mean, how do you not like owls? So when I came across the sleepy owl in the icon, I took a closer look at the app itself, and was definitely intrigued. I love photography apps, so I had to try this one out. And it's definitely worth a look.
The first thing you'll see when launching the app is the main screen, featuring the same owl on the icon, except this time around, it's awake. In his field of vision, you will see three options for getting images in: one regular camera shot, three (square) shots, and import from the Photo Library. I know — it's kind of hard to figure it out from the screenshots, especially the one for image importing, but you'll see it when you select the option. Coowl supports blending of one to three images.
Once you get your images selected, the fun begins! Your images will be shown at the top of the screen, as if they were hanging on a clothesline. The order that they are in will change the final result, but you can reorder them at any time by dragging them across the top. Unless you chose the three square captures at once option, you will need to manually add in up to two more images for the blending, and this is done by tapping on the buttons in the bottom left corner.
Once you have your images in their proper place, you can arrange them in the square image by sliding your finger around. You can see the placement of all of the images while doing this, which is pretty cool. The button in the bottom right will change the blending method used, though you can't see which mode it is in. The only indicator are the owl eyes, which, unfortunately, don't do much in terms of description. There are only a handful of modes, which you can cycle through pretty quickly.
Once you are satisfied with your blending results, then it's time to save. A tap of the save button will save it to your Camera Roll, and it's done very quickly. Once your image is saved, it will bring up another screen with some export options to social networks, like Twitter, Facebook, and Instagram.
Coowl is all about experimentation. It will definitely take some time to get good results, so I recommend starting with only two images at first, and then working your way up to three. I also wish that the app had an undo button of sorts, or a way to delete individual images. Perhaps in a future version?
This is still a very interesting app, to say the least. If you are bored of the same old filters, and want to mix things up, then Coowl is a nice option to consider.
You can find Coowl in the iPhone App Store for $1.99.
Mentioned apps
$1.99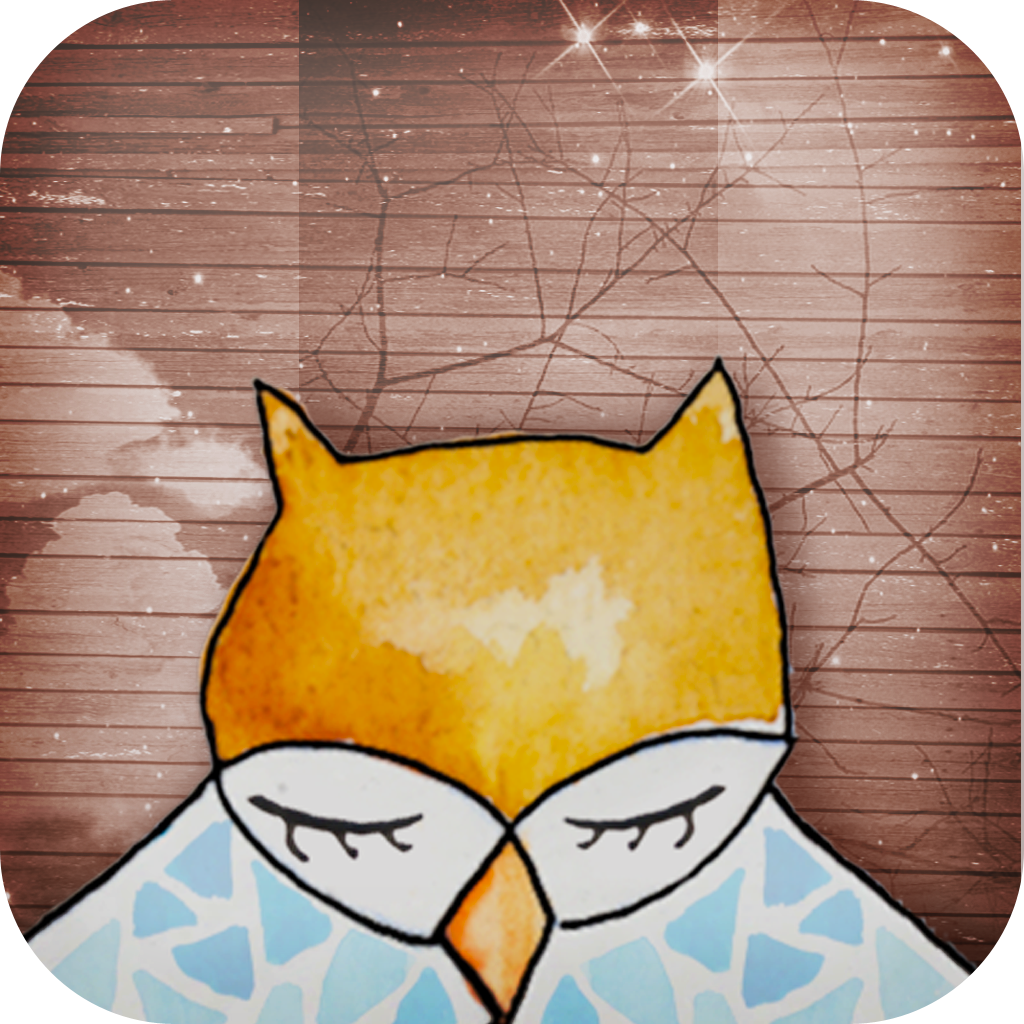 Coowl
Nostalgika
$2.99
Image Blender
Johan Andersson
Related articles