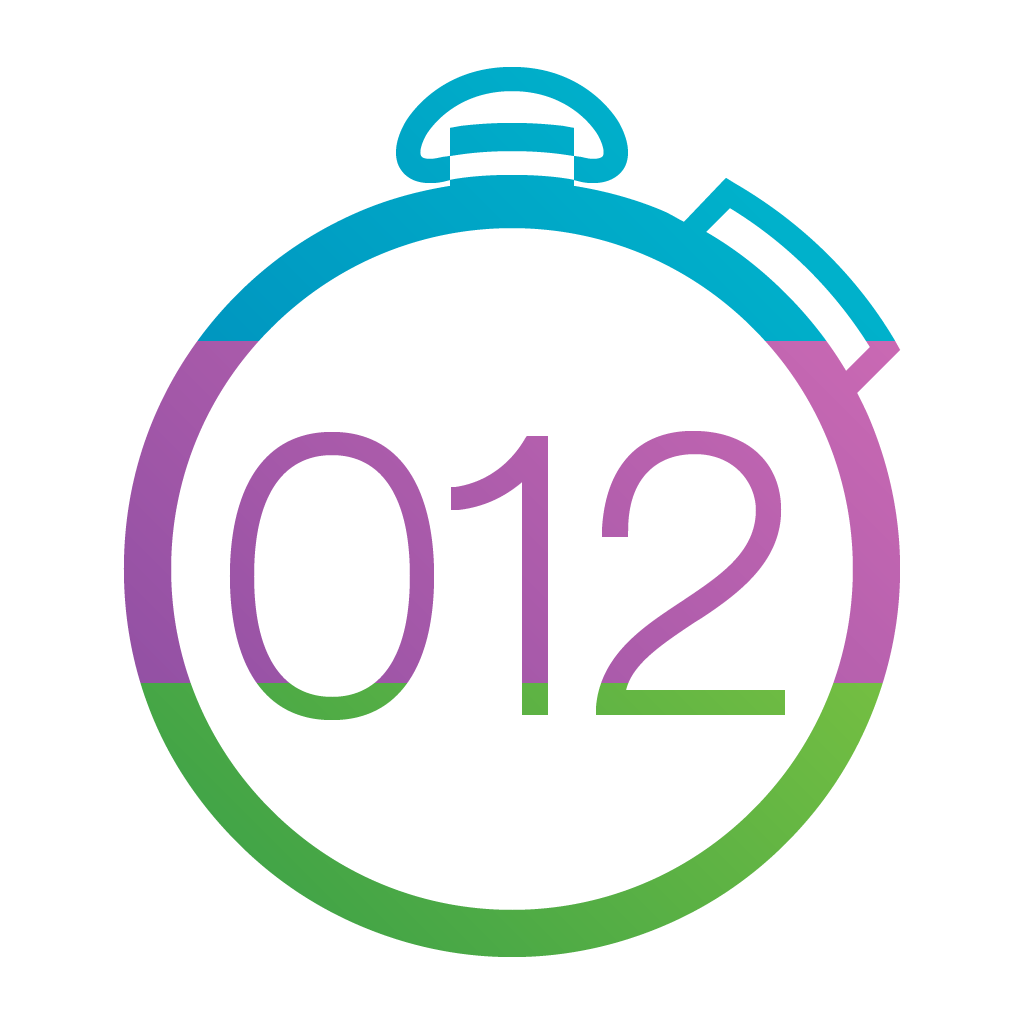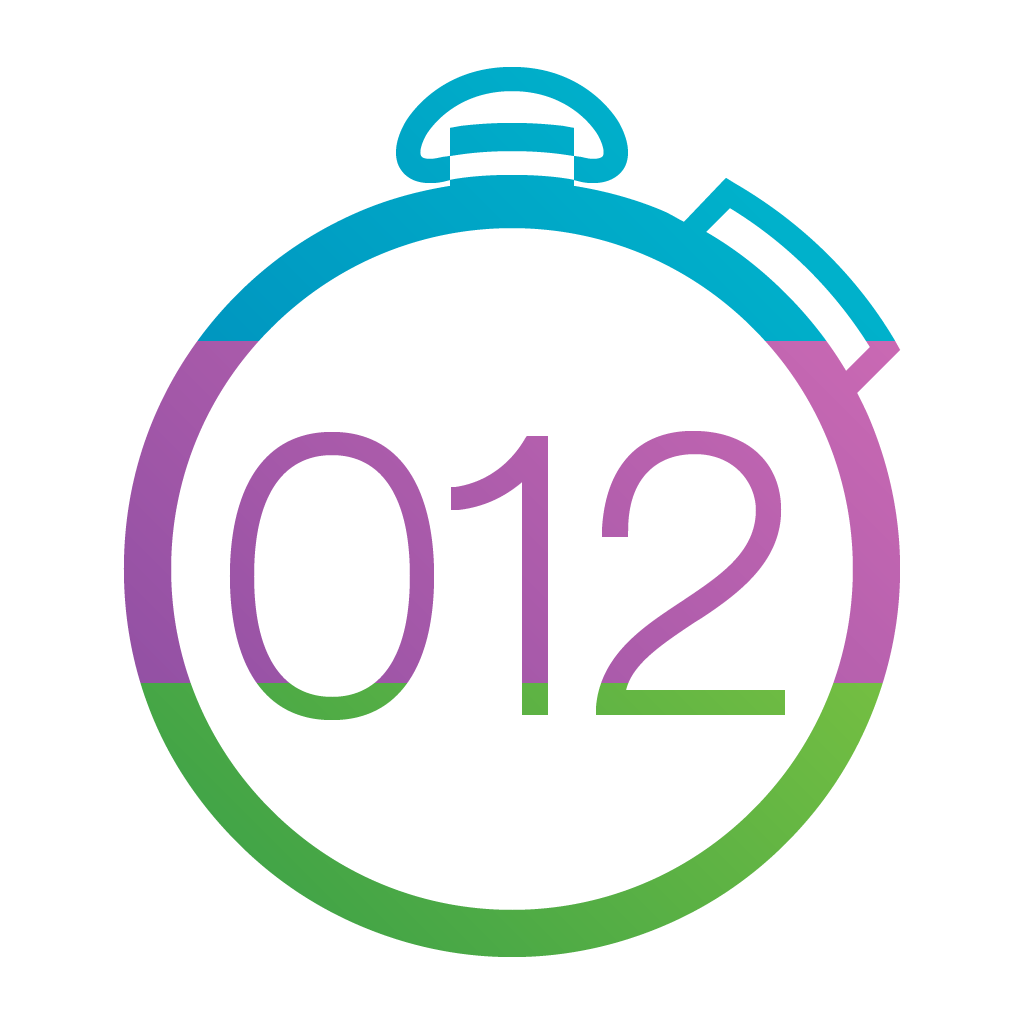 Keep
Count
Of
Anything
With
Counters•
November 26, 2013
Counters• ($0.99) by Addo Label is a simple tallying app that is designed perfectly for iOS 7.
No matter what it is in life, sometimes it's nice to keep track of how many times we have done something. This holds especially true for healthy habits, or if we just need to keep track of how many times we do something random, or even parenting stuff like diaper changes and feedings. Regardless of what you need to keep track of, Counters• is a great way to do it.
The thing that drew me in to this simple app was the design. It's flat, colorful, and features thin typography that goes well with iOS 7's default settings. And because it's so straightforward, the entire app is intuitive to use. It does one thing and it does it well — what else could you want?
The main screen of the app will be the list of current counters that you have created. On the first launch, this will be empty, so you can just tap on the "+" button to create a new counter. You can choose the color (displayed in the list and when you view the counter screen), give it a name, and also add a starting number to the tally if you're recording previous counts.
Once you have created your counters, the main screen will begin to fill up with colorful bars, and it will all come together nicely. You can see the counter name, the number of times it has been done, and the timestamp of the last time you added a tally to it. You can also reorder your items by tapping Edit and then dragging them to the position you want. Items can be deleted by tapping on the red "-" button, or you can swipe to the left on the item to bring up a delete button.
To add a tally, you just need to select the one you want to add to, and then do a tap anywhere on the screen. If you need to count down instead, then do a two-finger sequential tap. It's all rather easy and uncomplicated.
I love little apps that do one thing, but they do that one thing exceptionally well. This is one of those apps. However, I think it would be interesting to add a bit more to it, such as some basic statistics of how often you do things over a period of time. I would certainly be interested in seeing that.
If you're looking for a quick-and-easy app for incremental counting (for multiple items at once) that is beautiful and well-designed, then look no further than Counters•. You can obtain it in the App Store for your iPhone for $1.99.
Mentioned apps
$0.99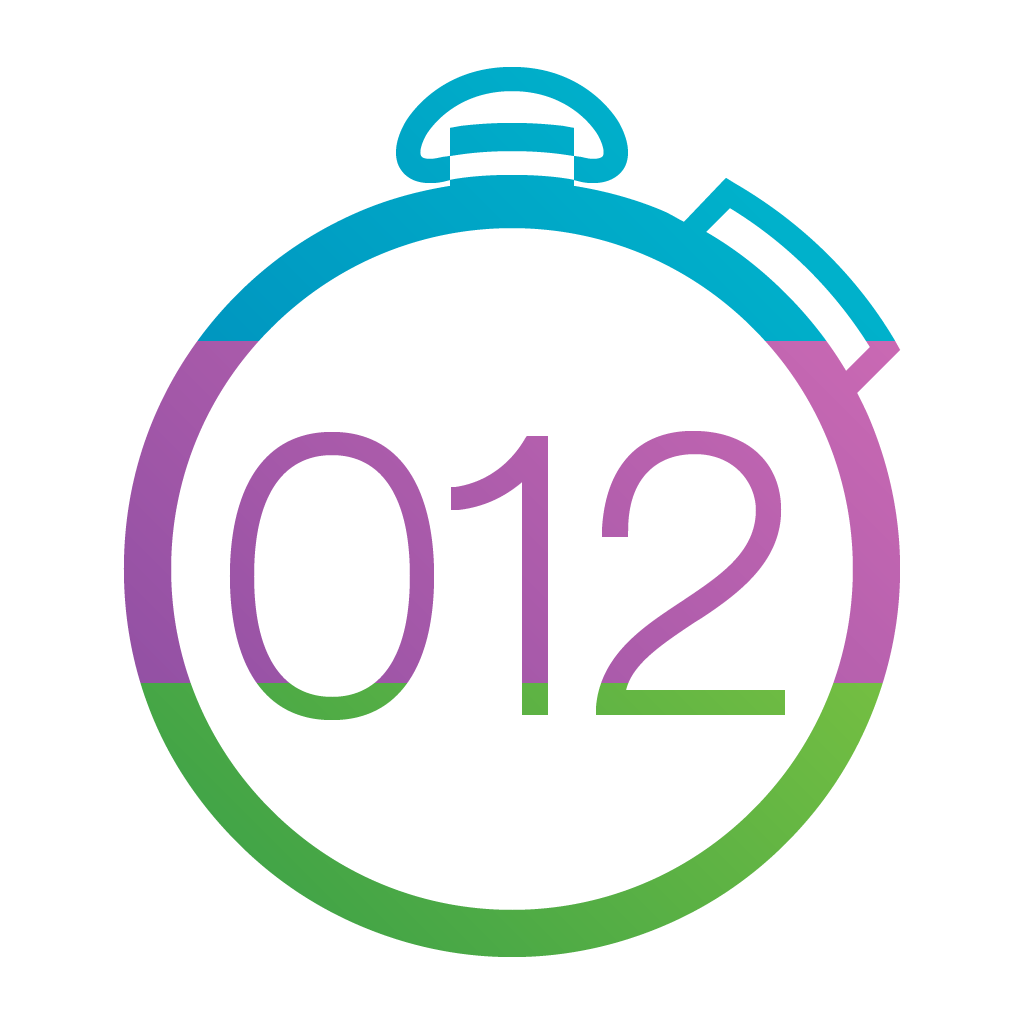 Counters•
Addo Label