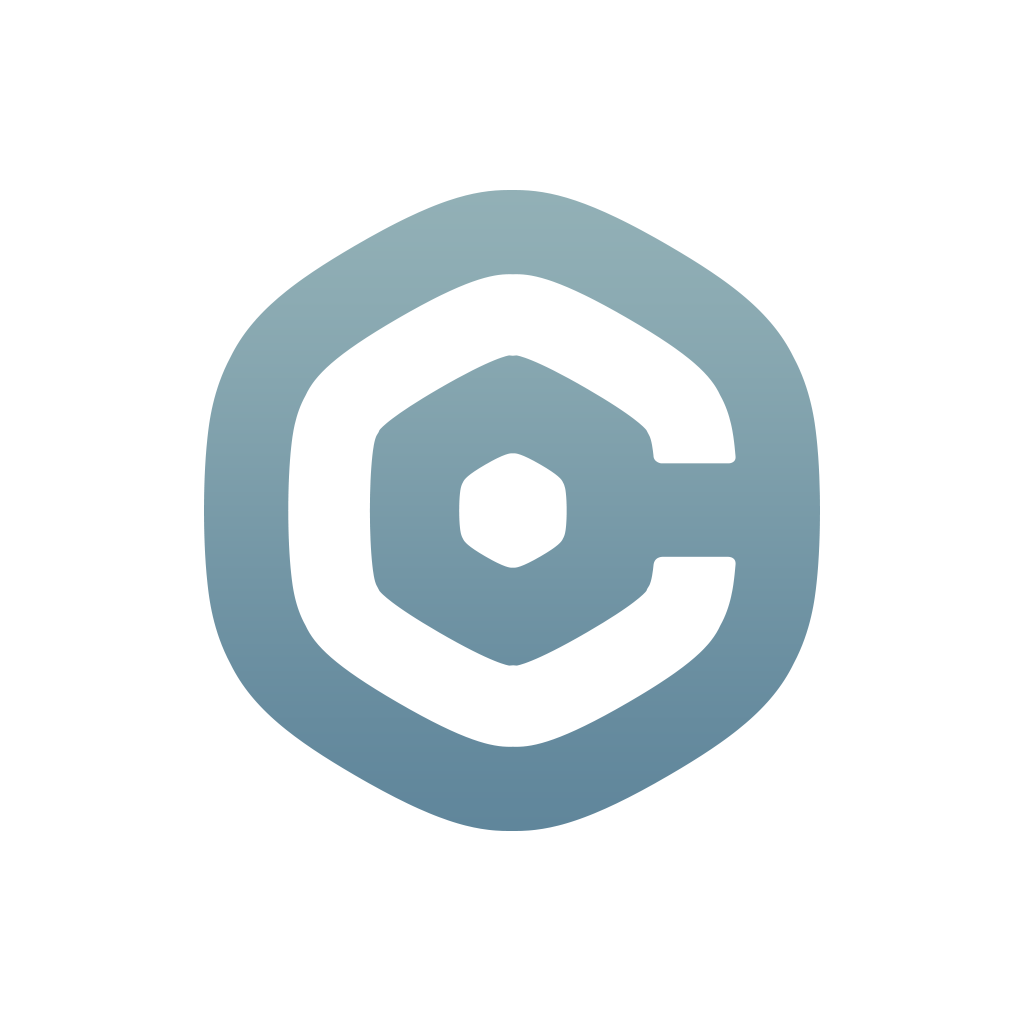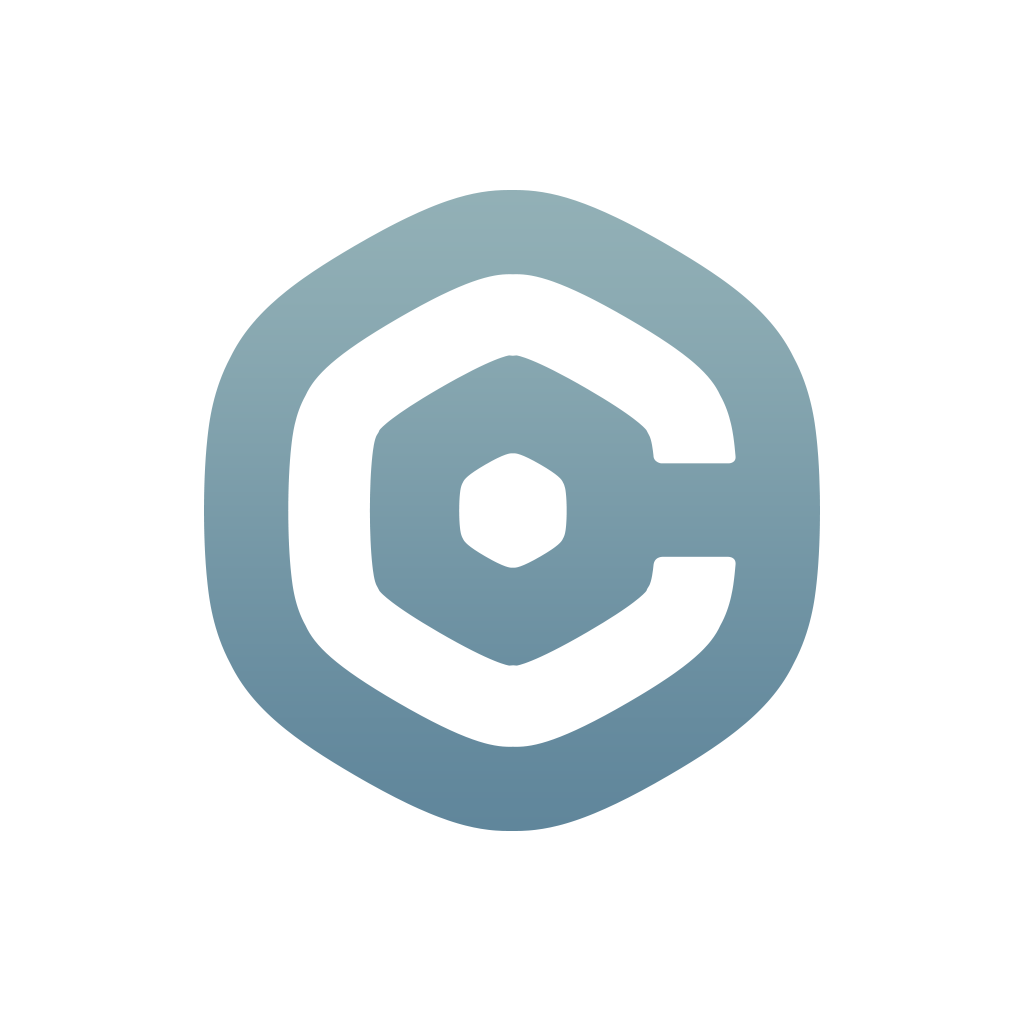 Keep
Up
With
What's
Being
Talked
About
On
Twitter
With
Current.ly
April 1, 2014
Current.ly (Free) by Current.ly is a beautiful new way to stay up-to-date with what is currently popular on Twitter. If you are the type of person to get your news mostly from Twitter, but don't want to sign up or log in to your account, then this is a great app to have around.
The news is everywhere — whether it's important news, or just whatever everyone is currently talking about, it's still information that is good to know. Personally, I'm not the type of person to only get their news from whatever people are talking about right now on a social network, but I know some of you do, and I understand why — it's what the people are talking about, so you want to stay in the loop. With Current.ly, it's never been easier to do this.
Current.ly has a gorgeous interface that is intuitive to use from the get-go. There is an emphasis on visual images to go along with the topics, which makes it delightful eye candy. The current topics will show up in large text at the top, making it easy to know what you're looking at. Of course, since most popular stories on Twitter involve hashtags, you'll be seeing them quite often, but there will be some without the "#" in front. You can refresh the list of subjects with a simple pull-to-refresh gesture.
Underneath the header image and headline, you will find a small sampling of tweets that are discussing the topic at hand. Scrolling through topics is done by swiping up and down, which feels very natural. Optionally, you can tap on the "C" button in the top left to reveal a side panel menu, where you can see a list of the current stories without having to go through them one-by-one — tap on the one that interests you to jump directly to it.
By default, Current.ly will show whatever stories are popular in your current location, but you can change it to United States, United Kingdom, or the Netherlands. I was a bit surprised to only see three locations that you can select, to be honest. Twitter is a global thing, so I'm not sure why there aren't more countries on that list, but I hope that the developers are adding more in the future. But at the moment, these are the only three locations that will show up if you try to change the geographical region.
When you find a topic that you're interested in, make sure to tap on it, or the arrow at the bottom. This will bring up the full list of tweets relating to that subject, which you can scroll through as you please. These tweets will show timestamps, and be organized chronologically, so you can see when a tweet was posted today or yesterday. Getting to the bottom of the timeline brings up a button to load up more.
Any links that are attached to tweets will be tappable from within the timeline, and it will open up within the in-app browser. Both links as well as topics can be shared with others through the native iOS Share Sheet, in case you feel like spreading the word.
While this may seem like just a simple list of tweets, there is more to Current.ly than that. The app focuses on discussion, messages, and even photos behind these stories, so it's not just like searching for a topic in your favorite Twitter client. I like this unique approach, as it adds a bit of depth to the popular topics that are being talked about.
Even though I don't usually follow Twitter for stuff like this, I'm finding Current.ly to be pretty enjoyable so far. It's definitely a ravishing app, and it's easy-to-use. It also keep you up-to-speed on what the people of Twitter are talking about, which can be good at times — at least this app filters out most of the junk "trending topics" that I see on a daily basis. I did find the app to be a bit buggy at times, such as the entire layout being messed up after turning off Personal Hotspot, but it was nothing too serious.
If you want to stay current with what's being talked about on Twitter, then you should pick up Current.ly. It's available on the App Store for the iPhone for free.
Mentioned apps
Free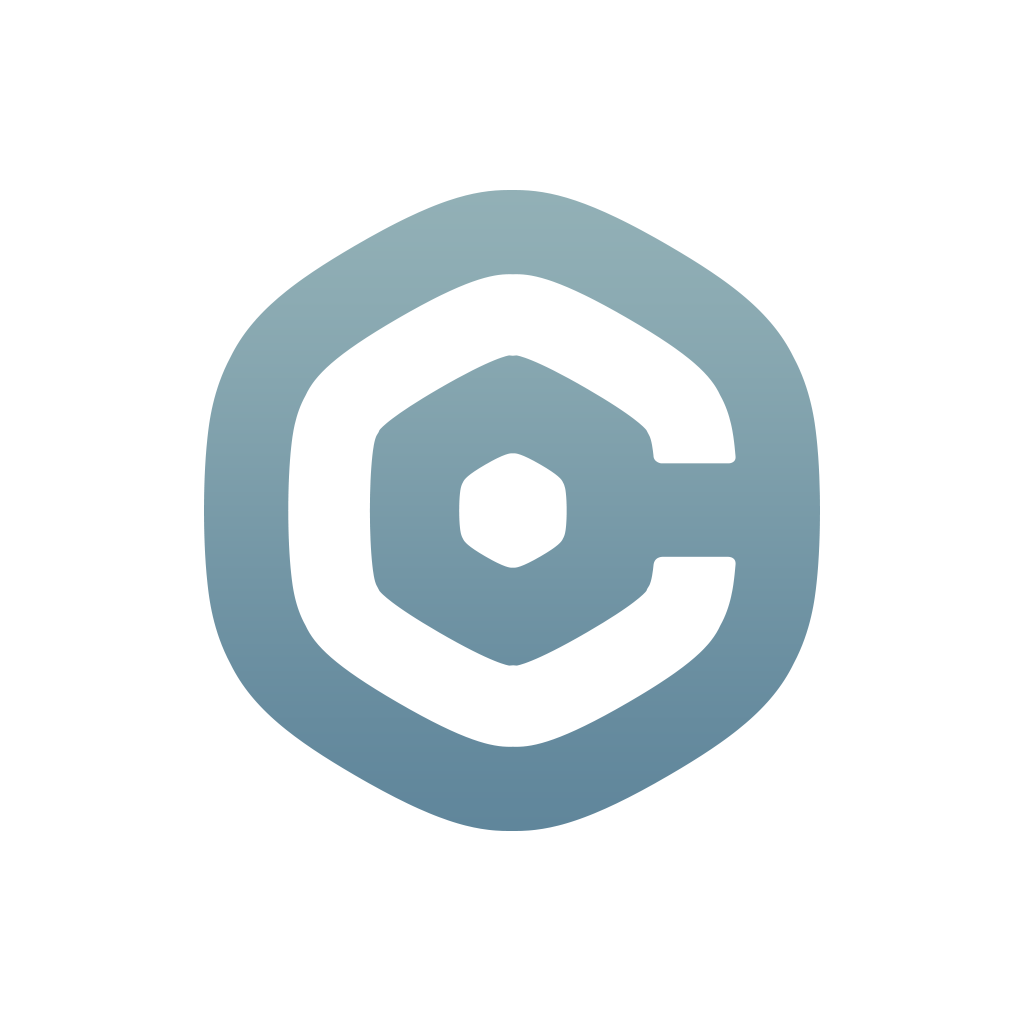 Current.ly
Current.ly
Free
Twitter
Twitter, Inc.
Related articles