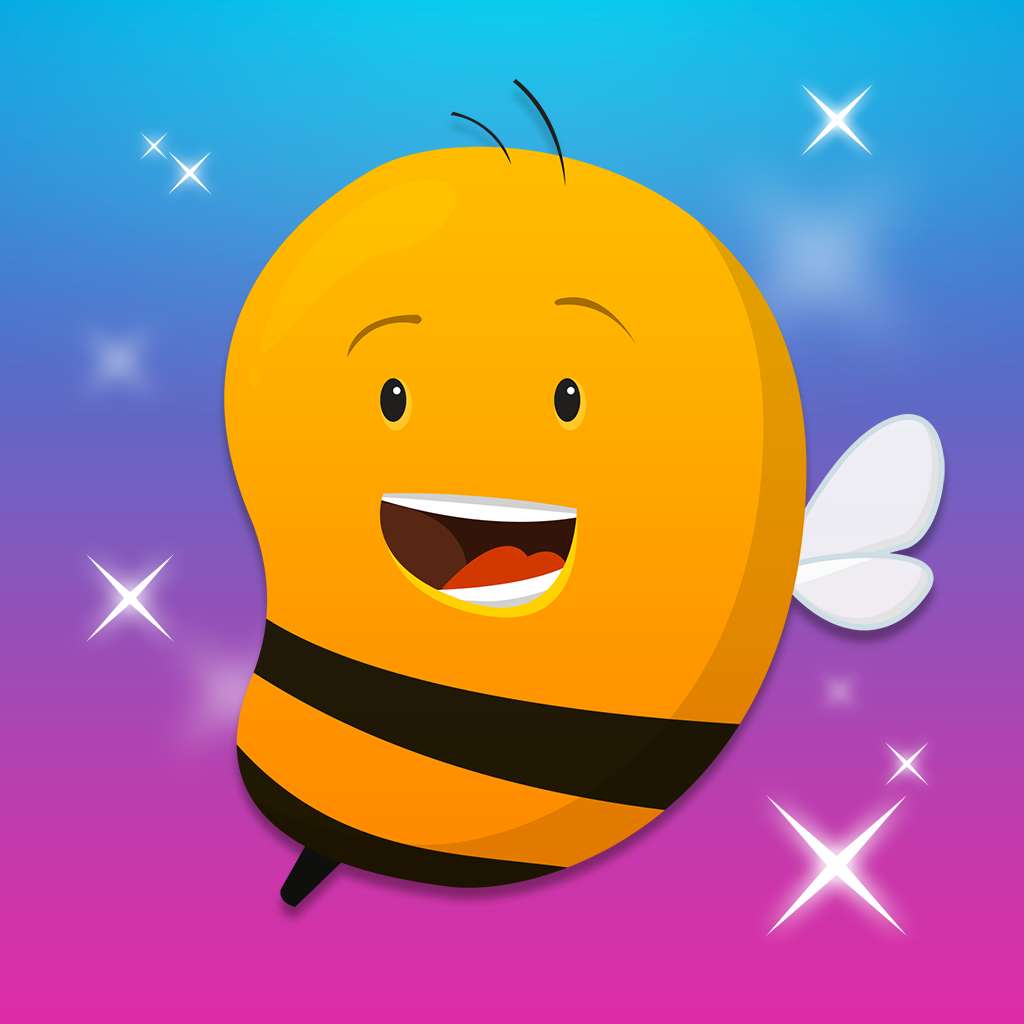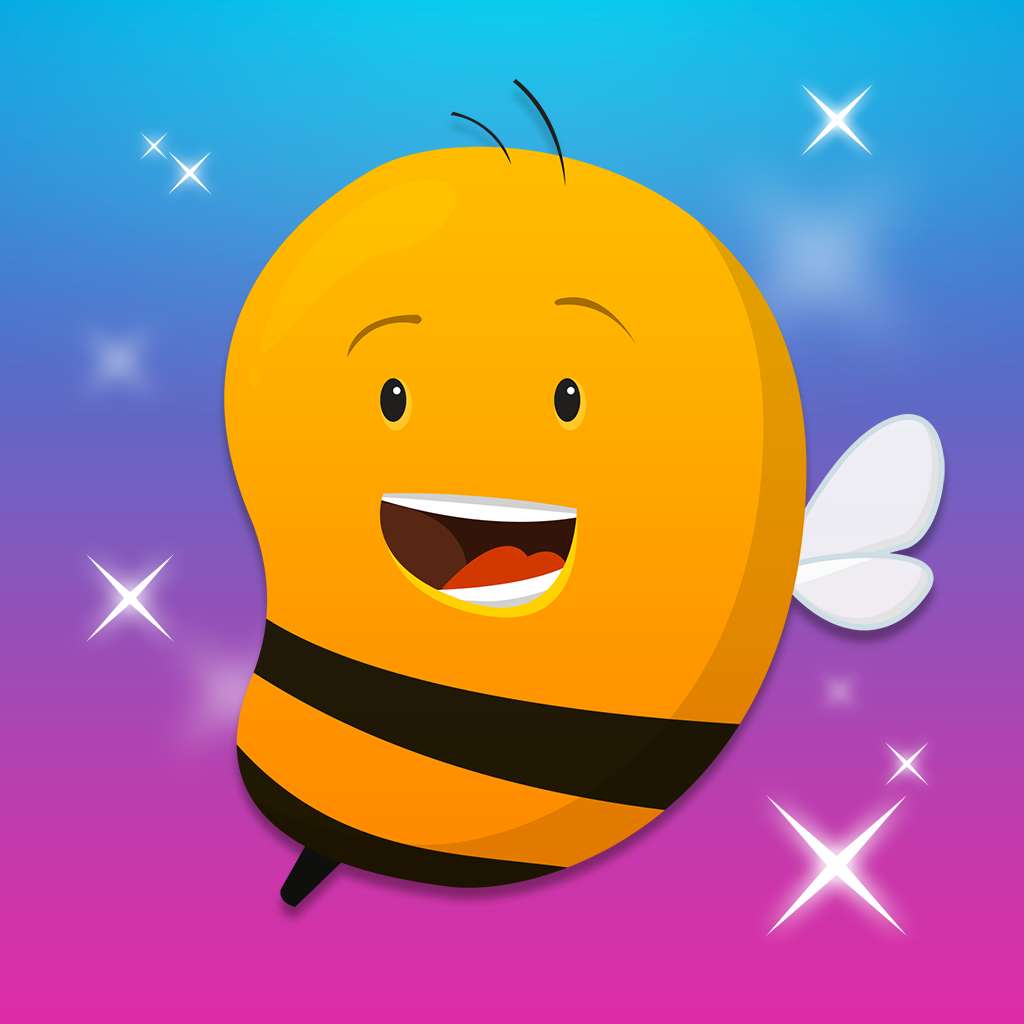 Match
The
Bees
And
Have
Them
Dance
The
Night
Away
In
Disco
Bees
October 29, 2013
Disco Bees (Free) by Space Inch, LLC is a beautiful match-three game with a twist. If you enjoy match-three games like Bejeweled and Letz Match, then you will definitely get a kick out of Disco Bees.
If there is one type of puzzle game I can never get tired of, it's definitely match-threes. Yeah, I had my fill of Bejeweled a while back, but I've found other games of the same genre to keep me occupied for quite some time, like Puzzle Quest. When I saw Disco Bees in the App Store, the cute icon drew me in initially, but I found out that it would be much more that would keep me staying.
The graphics in Disco Bees is just beautiful. The game was built exclusively with Apple's new SpriteKit game engine, and it's made for iOS 7 (sorry, the game won't run on previous iOS versions). The graphics are a visual treat, and delightful with the cute bees that you'll be seeing, especially when they do their "waggle dance." All animations were smooth on my iPhone 5s, and the music is quite funky as well. In terms of visuals and sound, this game is just charming.
Another thing to note is that the developer, Space Inch, has created this game in collaboration with Andy Ross of the band OK Go, just like with their previous title, Say the Same Thing. The game's menus and buttons did remind me of StST, but I didn't quite put my finger on it until I read this tidbit in Disco Bee's app description.
In Disco Bees, there are six areas where the bees have hives, and it's your job to match them up to fight the zombees and collect honey and that fun stuff. Yeah, I'm not sure how that works, but in this game, I don't really play for an in-depth story.
To make matches, you need to create groups of like-colored bees in at least three or more, and in a vertical or diagonal fashion (there are no horizontal matches). Just swipe in the direction you want the bee to swap to make a match. Matching up these adorable bees under the right conditions will end up creating super bees that can rack up massive points and create long-lasting combos. Plus, it's a lot of fun to watch chain combos go off as it seems everything on the hive-shaped board get matched.
In each area, you will have a variety of levels to go through, and there will be different objectives. For example, in the first world, all you need to do is worry about getting as many points as possible by creating the best matches. In the second world, you will need to start collecting honey, and this can only be done by making matches with the spaces that have honey on top of them. This may seem like an easy task at first, but it definitely requires some strategic matching, as you will need to make sure that there will still be moves left to make once you get down to the last few honey pieces (you get a limited number).
Regardless, to get to the next level, you will need to clear the previous one. For each level, sometimes there is the opportunity to get super bees to start with, though doing this will cost you real money. On other levels, there will be super bees available, but they will be sleeping so you will need to make the matches to wake them up to use their powers. There are a wide variety of super bees available, such as ninja bees, boxing bees, ghost bees, and more. They can be earned by making matches of at least four or more, and for some, in specific shapes on the board.
So far, I've been really enjoying Disco Bees on my iPhone 5s. The visuals are adorable, the music is catchy, and the gameplay is simple but hard to master, as it is with all of these types of games. My only complaint is that I wish that the tutorials in the beginning were optional, as I found them to be quite annoying — I know how match-threes work (don't all of us), after all. And it's currently an iPhone game only; hopefully an iPad version is in the pipeline.
If you're looking for a delightful match-three game to play, then you definitely can't miss out on Disco Bees. Just don't mind the bee puns, which are quite abundant.
You can find Disco Bees in the App Store for your iPhone for free.
Mentioned apps
Free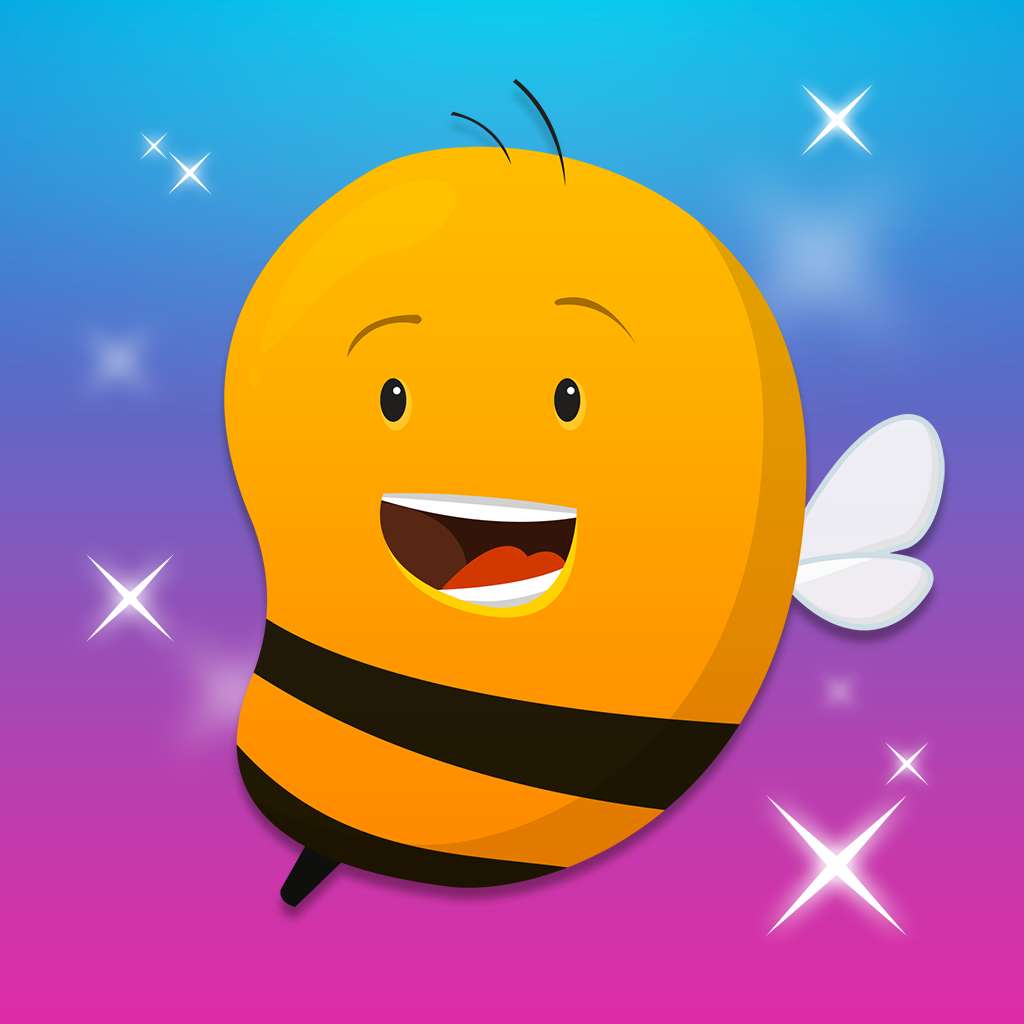 Disco Bees
Space Inch, LLC
$0.99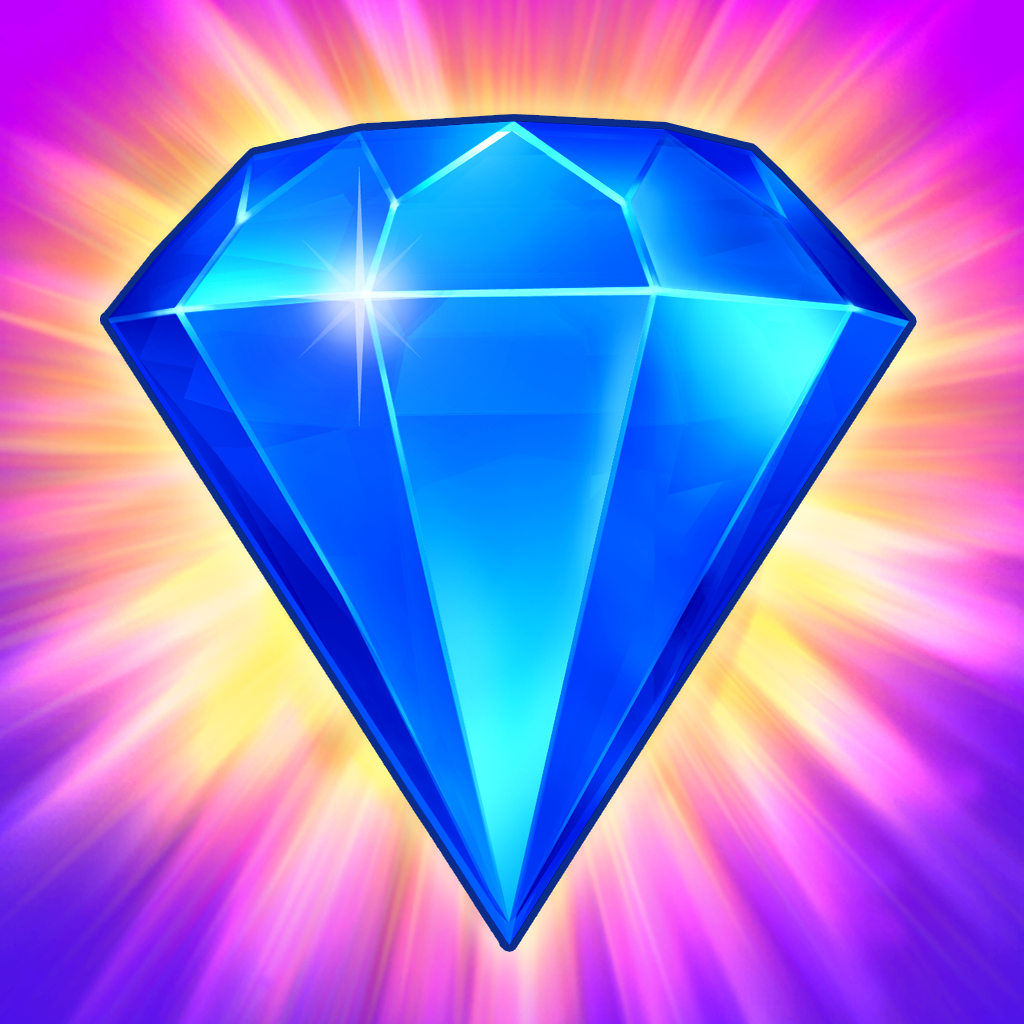 Bejeweled
PopCap
Free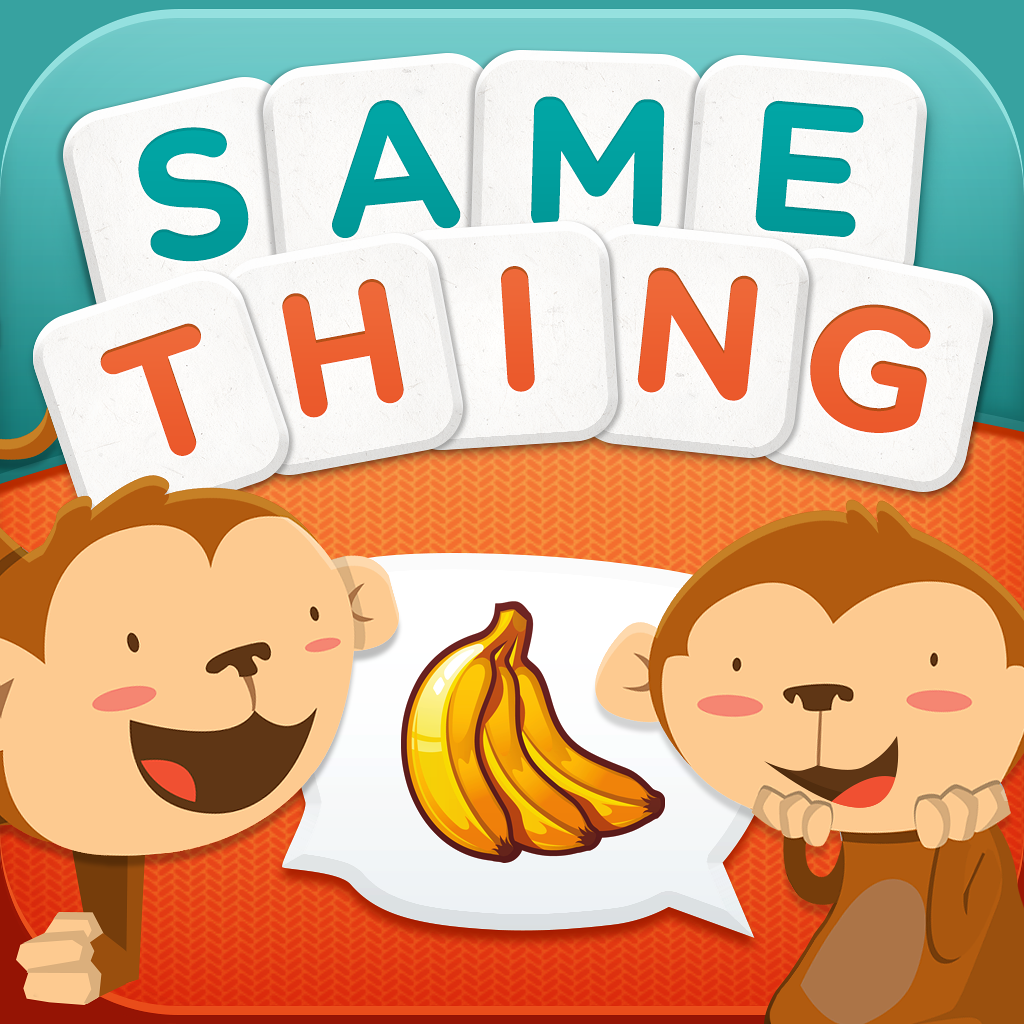 Say the Same Thing
Space Inch, LLC
Free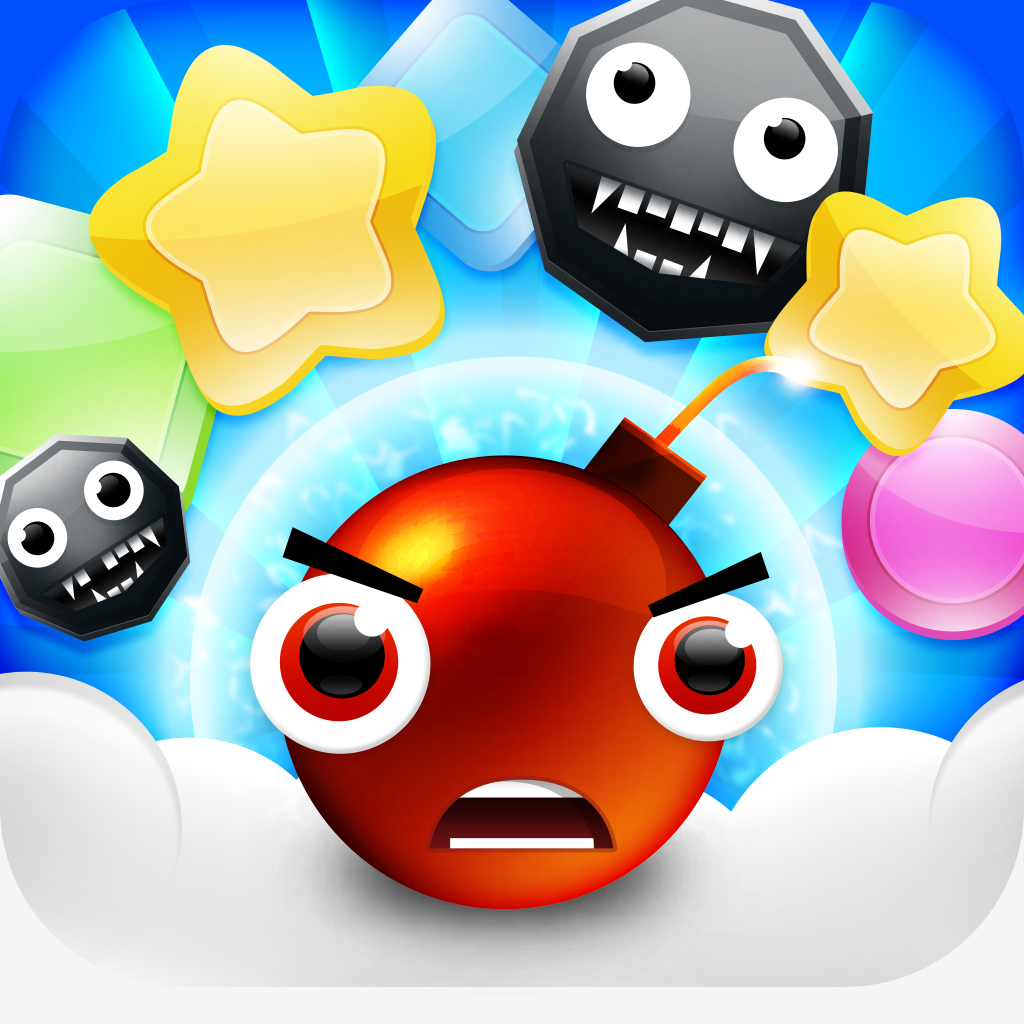 LETZ Match!
About Fun
Free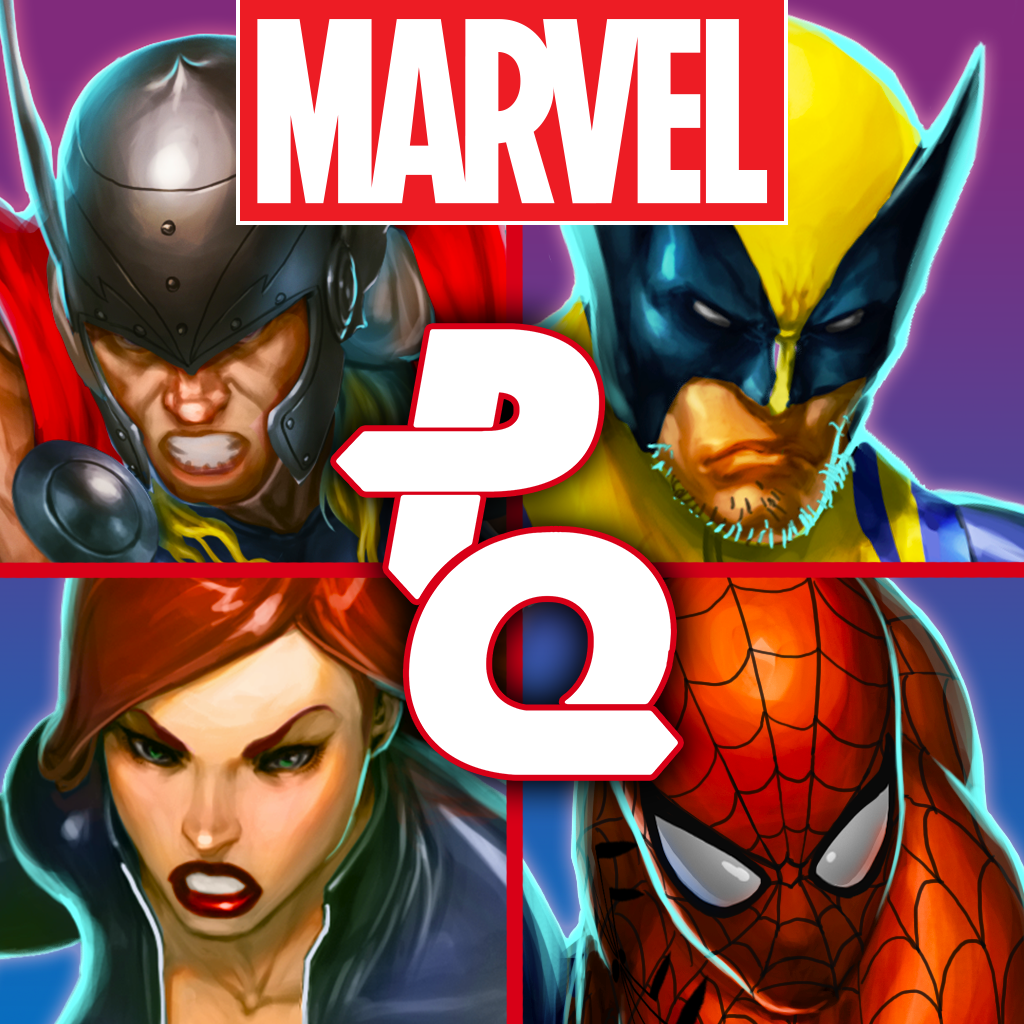 Marvel Puzzle Quest: Dark Reign
D3PA
Related articles