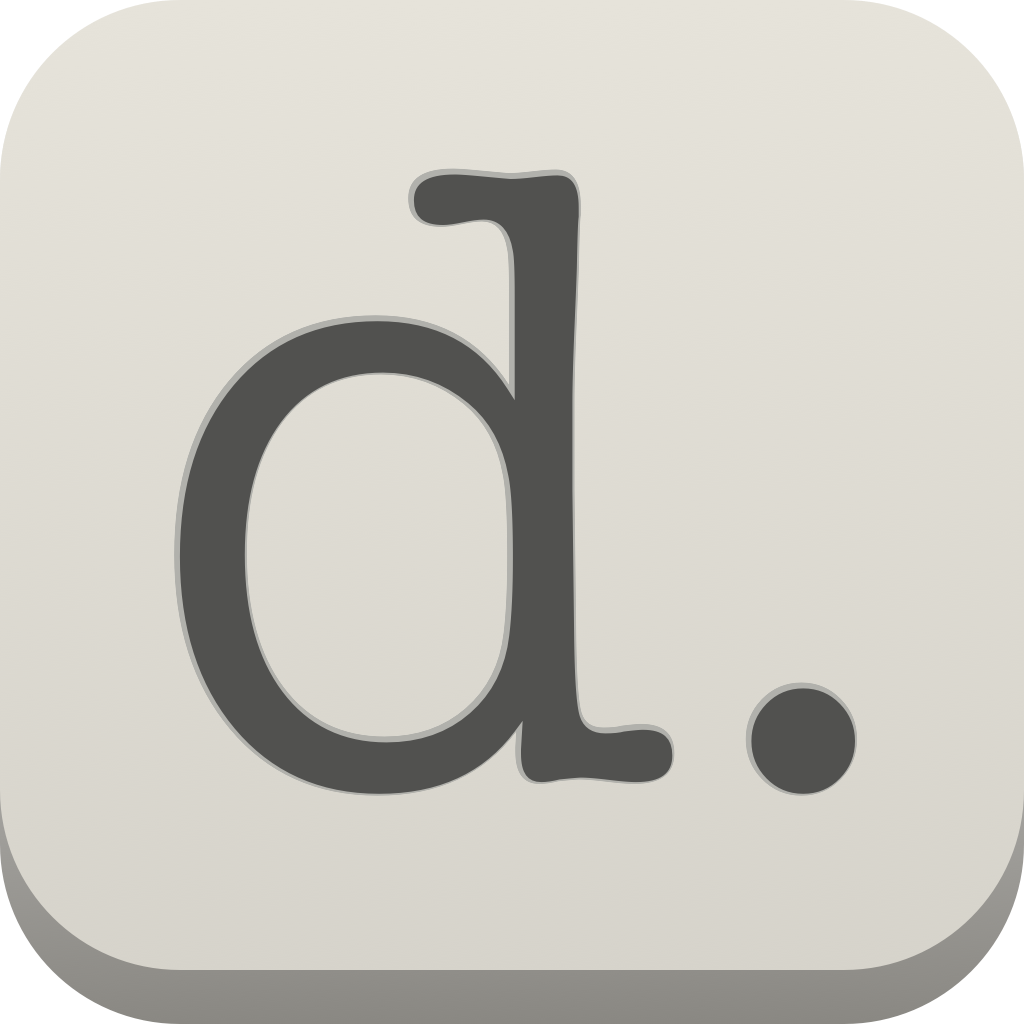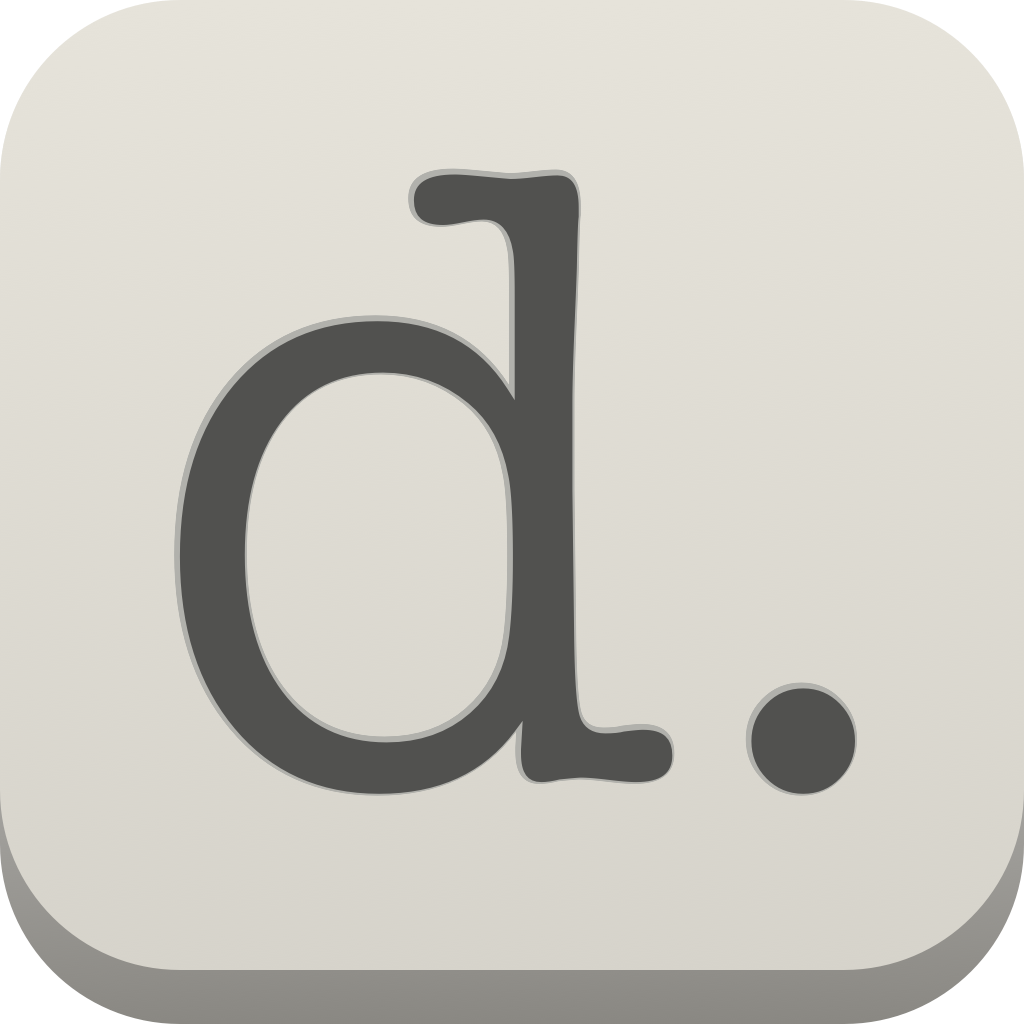 Donna
Is
A
Virtual
Companion
Who
Doesn't
Want
You
To
Run
Late
July 4, 2013
Donna, Manage Your Day (Free) by Incredible Labs, Inc. is like having your own assistant, except you know, digitally. Sure, Siri can be helpful sometimes, but you have to initiate her first. With Donna, she takes care of things for you.
Now, when I heard of this app's name, I immediately thought of Donna Noble from Doctor Who. I'm sorry, but as a Whovian, it's just the first thing I think of. It made me recall episode eight in the fourth season of the 2005 reboot (with David Tennant), where Donna Noble gets "saved" in the computer core, and then I saw this app — what if Donna was saved to be your virtual companion? That would definitely be a twist, right? Anyways, Donna is a pretty neat little app that will help you get to your appointments on time and be a little efficient about it.
In order for Donna be be useful, you will need to grant it permission to access your calendar. By doing this, you will be able to see your upcoming events for today and tomorrow.
Sometimes, you may have events that may not have a location set up yet. Donna will know, and she will indicate this with a little location marker on the event block. Tapping it will bring up the screen to add a location of your choosing, which is done by searching.
To make Donna even more useful, users can set a default Home and Work address. This will make things easier when you need to commute. There are three options for getting directions as well, which include driving, walking, and cycling. If you input a starting point, Donna will calculate the average time to get there, including what time you need to leave by in order to be punctual, and also provides directions in the app. It is definitely handy to have directions right from your calendar, but unfortunately, it's not turn-by-turn, so it's dangerous to scroll and read the small text if you drive. Fortunately, it does integrate with either Apple or Google Maps, in case you need turn-by-turn.
If you use Donna as just a calendar, you will find it very convenient that she tells you how the weather will be. Of course, this isn't very detailed, but it's enough to know if you need a jacket or not.
When you tap on an event, it will show further details about it. A map with directions will be at the top half of the screen, and more information found underneath. You can even add notes to them, and let contacts know when you are running late. There is also much more you can do with Donna, including dialing in to conference lines, quickly call Uber, see who else is going to the meeting, and more.
New events can be added directly through Donna as well, though it just utilizes the default Apple Calendar interface for event creation.
Also, in order to prevent you from being late, Donna has "smart notifications." This means that she will remind you the day before that you have appointments scheduled, and will notify you with approximate departure times.
The settings allow you to choose the calendars to be displayed in the app, and you can edit your home and work addresses here. Your own Donna account information can be edited as well, and you can pick your preferred travel method.
I rather like the sleek interface of Donna, but I am just not sure I absolutely need this app in my current workflow. It's also less useful if you take public transit, since it does not do directions and estimated departure and arrival times with transit, which is a shame. While it may not be for me, it could definitely work for some other people out there. Since it's free, I would recommend downloading it and giving it a shot yourself to see if you should be using it.
Donna, Manage Your Day can be found in the App Store for your iPhone for free.
Mentioned apps
Free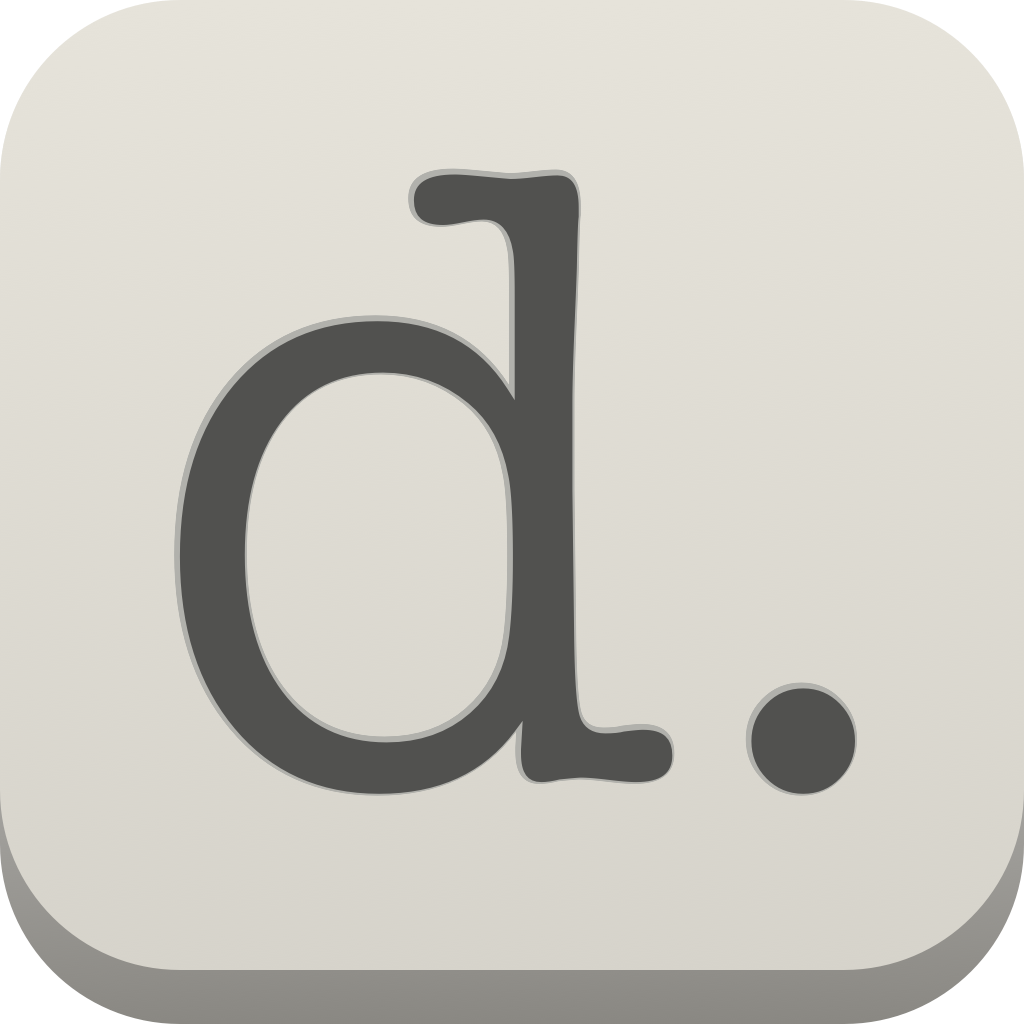 Donna, Manage Your Day
Incredible Labs, Inc.