Link
the
dots
like
never
before
in
Dwelp,
a
fresh
new
take
on
the
dot-connecting
puzzle
game
December 10, 2014
Dwelp ($1.99) by Alex Blaj is an elegant puzzle game that introduces a brand new mechanic to the typical dot-matching game. If you enjoyed games like Strata and Dots, then Dwelp is worth a look.
Ah, puzzle games — this is definitely something I can never get enough of on my iOS devices. Seriously, these are the types of things that keep me entertained when I'm bored or have a few minutes to spare, and they keep my mind going, which is always a good thing. Ever since Dots came out a while back, and then with the follow-up sequel, it seems like dot-connecting games are all the rage. But there's just one problem — they follow the same formula, so things can end up being boring. Fortunately, Dwelp is here to save the day. If you love connecting those dots, but want something unique, then Dwelp is a must-have.
The visuals in Dwelp are stunningly beautiful, despite the minimalistic approach. Fortunately, I adore minimal art styles, so Dwelp is right up my alley. It sports a flat design that fits in well with iOS aesthetics, and the off-white background makes the dots stand out nicely with their vibrant, contrasting colors. There's a lot of attention to detail in Dwelp, especially when it comes to the smooth and fluid animations of dots connecting, and even accessing the game menu. The ambient soundtrack is soothing, and helps calm you down so you can focus on the game at hand.
Like any good puzzle game, Dwelp is structured in level format, and there are 100 hand-crafted stages to solve. The difficulty level of the game is gradual, and you'll be shown the basics in the beginning. However, unlike most games, players are given the freedom of going through the levels in whatever order they like, though you still have to solve enough puzzles to gain access to the next batch of levels. The neat thing with Dwelp, though, is the fact that there can be multiple solutions to each puzzle, so the possibilities are endless. Of course, each can be solved in the least number of moves that is indicated at the top, and the ultimate goal is to solve all of the levels within that move limit. The game doesn't penalize you if you don't, though.
The gameplay mechanic in Dwelp is simple, but fresh. Each level has a grid (always a different layout) that consists of empty circles, and a few colored dots scattered around in the board. You start out with a single color, but as you get farther in the game, there will be multiple colors at once, making it more challenging. To connect like-colored dots, just drag one to an empty spot next to another — then they become linked. Once this happens, you can only move that linked cluster to another same-colored dot, and you repeat the process until you have all of those dots connected.
As you can imagine, when there are more colors, you'll have to think carefully about what you're connecting, because you need to have the proper space to make links. If you make a mistake, you can undo the last move with the button in the bottom right. To restart a level, just tap-and-hold on the undo button and slide your finger all the way to the left.
If you manage to complete all of the levels in the least number of moves possible, then you will unlock bonus levels that will have insane difficulty, so there is something to strive for, other than completing all of the puzzles. There's also another bonus set of stages that you can earn if you master 60 levels.
On the puzzle map, you can hold your finger on top of a puzzle to see a preview of it, which is pretty handy. It's a great way to get a glimpse of what lies ahead. Dwelp also has a color blind mode, which imprints shapes on the dots, so it's still playable by those who are handicapped.
There are no hints in Dwelp, so it's a game that requires skill to solve. To add to the endless hours of replay value, there is full Game Center integration for both leaderboards and achievements.
I'm a huge fan of puzzle games, and Dwelp is a must-have for anyone who enjoys connecting the dots but in a refreshing new way. I highly recommend it for anyone who is looking for a challenge. You can find Dwelp on the App Store as a universal download for $1.99.
Mentioned apps
$1.99
Dwelp
Alex Blaj
$2.99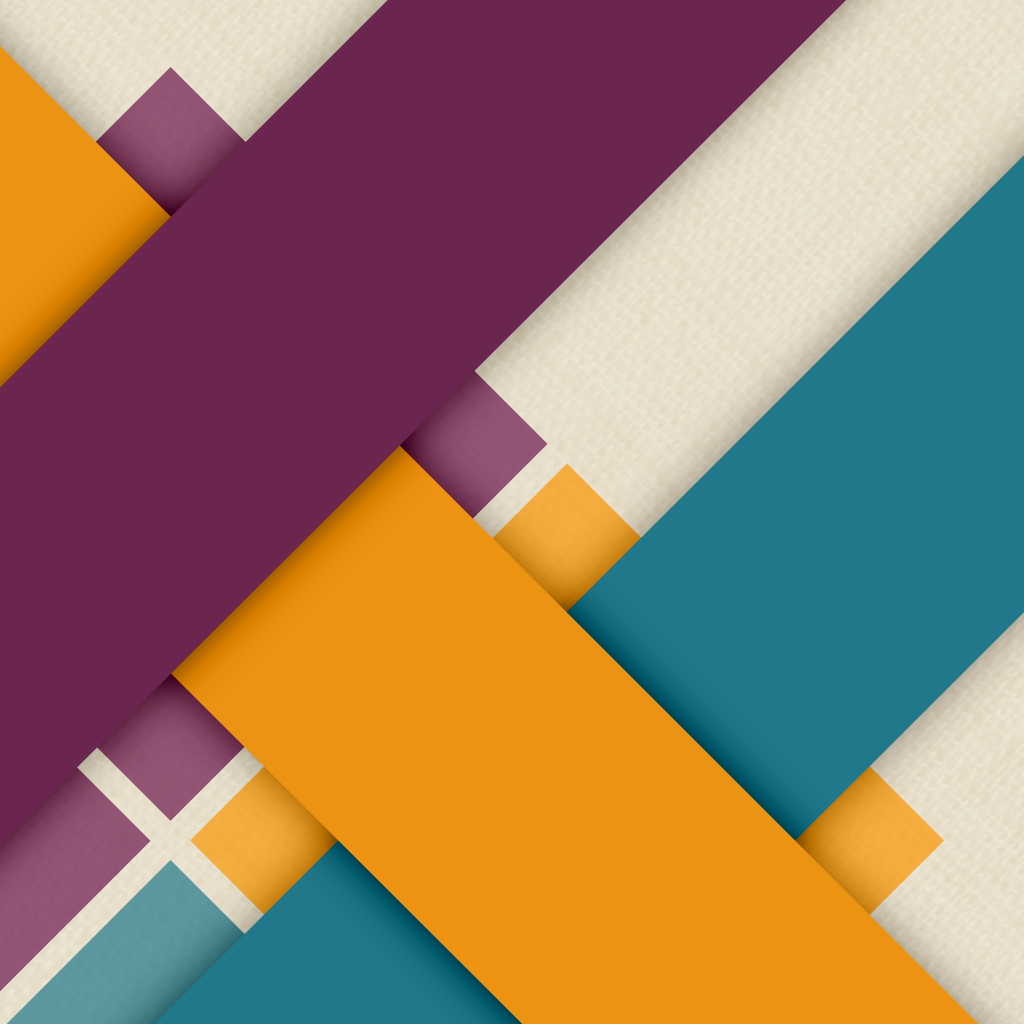 Strata
Graveck
Free
Dots: A Game About Connecting
Playdots, Inc.
Free
TwoDots
Playdots, Inc.