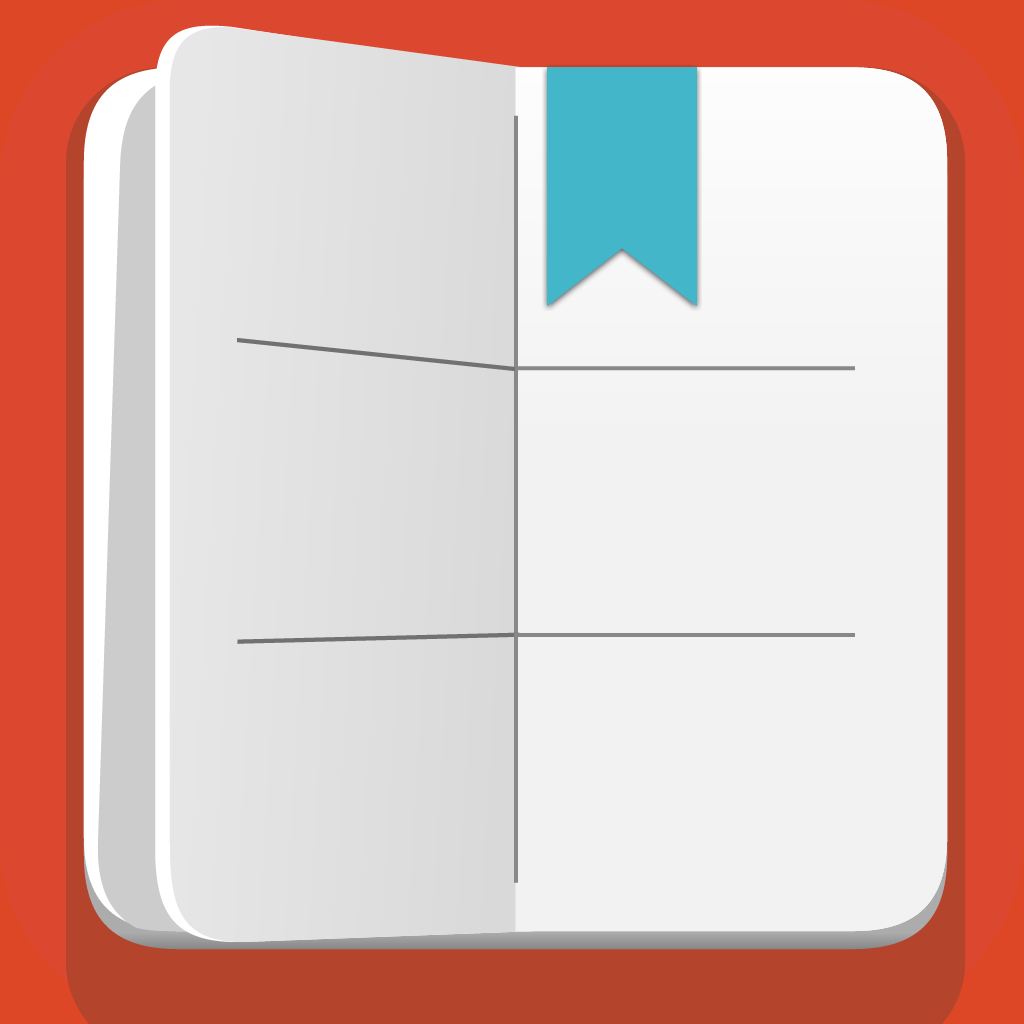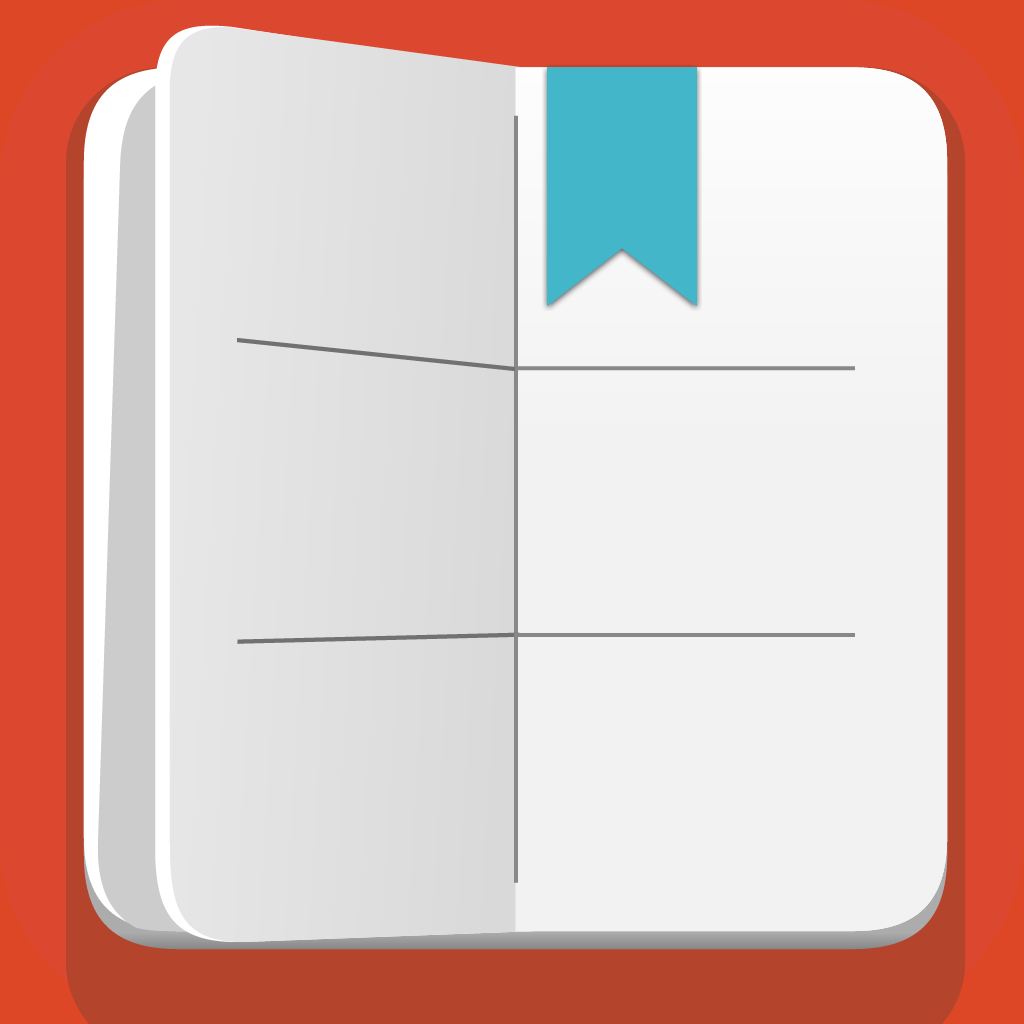 Keep
Your
Schedule
In
Gear
With
Event
Book
February 26, 2013
Event Book (Free) by Abhinay Ashutosh is a slick little app to help you keep track of your calendars. It is a bit similar to Sunrise Calendar and Horizon Calendar, in the fact that it combines your calendar data with the current weather. I love this new combination of weather and calendar, because it definitely helps you get an overall idea of how your day will end up being like!
Event Book differs from Sunrise Calendar in the fact that it is for all of your calendars, and not just Google Calendar or LinkedIn. There is also no mandatory Facebook login, so Event Book should appeal to those who wanted to try Sunrise but couldn't. Event Book is also a bit different from Horizon in the fact that it presents data in a format that is much more organized than just a list of events.
I like Event Book because of the clean and simple interface. The current color scheme is light and easy on the eyes, and while I'm not a fan of the orange, really, I think it still works overall. It's easy to see the various buttons and distinguish everything from each other, and I found it to be very user-friendly.
By default, your events will show up in the Day Book (Long) format. This will display the current day, show you what time of the day it is (Good Morning, Good Afternoon, etc.), weather information, and show you what is happening All Day, Now, and Day Events. The long format will reveal full event durations, but you can change it to the condensed form (tap on the two line button at the top) to have less text. If you prefer the traditional day format (times on the side and events shown in blocks, like in the default Calendar app), just tap on the block button near the top and you'll get it.
Of course, you don't just have the Day Book in Event Book. There are three other views that are accessible from the side panel navigational menu: Week Book, Month Book, and List Book. The Week Book view will show your week in an agenda format by default, but you can change it to a condensed or expanded list with the two or three line buttons at the top. Month Book will only have one view, with the month displayed in the top half, and your events for selected days displayed underneath. List Book will show your information in a — you guessed it — list format, and you can condense or expand the information as you please, just like with most of the other books.
Event Book not only allows you to view your calendars, but you can add directly from the app as well. To add a new event, just tap on the + button. You can then input the event title, location, and duration. If you tap on the "More Details" button, you can get more stuff to tinker with: All Day toggle, recurring event, alarms, calendar (if you have multiple), event URL, and notes. Unfortunately, if you like to use the Invite feature from Google Maps, you won't find that here.
While this event input system is pretty easy, I still wish that Event Book used native language input for event creation. I find that this is the easiest way to add new events, and it is much better than adding details one by one. Fantastical does this wonderfully, and it is even found in Sunrise Calendar. I hope that the developer can implement this in a future update, because that would be amazing.
If you are searching for a specific event, pull up the side panel menu and type what you're looking for in the search bar. Unfortunately, it only can search by event name, and not by other bits of information, like location.
With Event Book's settings, you can toggle which calendars are displayed in the app as well as default settings. With Defaults, you can choose what the app launches in to (Day Book Long is the default setting), the default calendar to add events to, when the alarm for new events is, the event length, temperature units (Celsius or Fahrenheit), and 24-hour clock.
While I don't think Event Book will be replacing Fantastical for me, I think that it's still a very good option for those who are looking for a viable alternative to the default iOS Calendar. I did experience a few crashes while using it though, but that was because I was switching the views quite often for the sake of describing them in this review. If the developer adds natural language input for event creation, then this app would be even better. It would also be great to be able to search through everything to find a particular event, as well.
Still, I recommend checking it out if you have not found the perfect calendar yet. And it displays weather information, so it's knocking out two birds with one stone! Get it in the App Store for free for your iPhone.
Mentioned apps
Free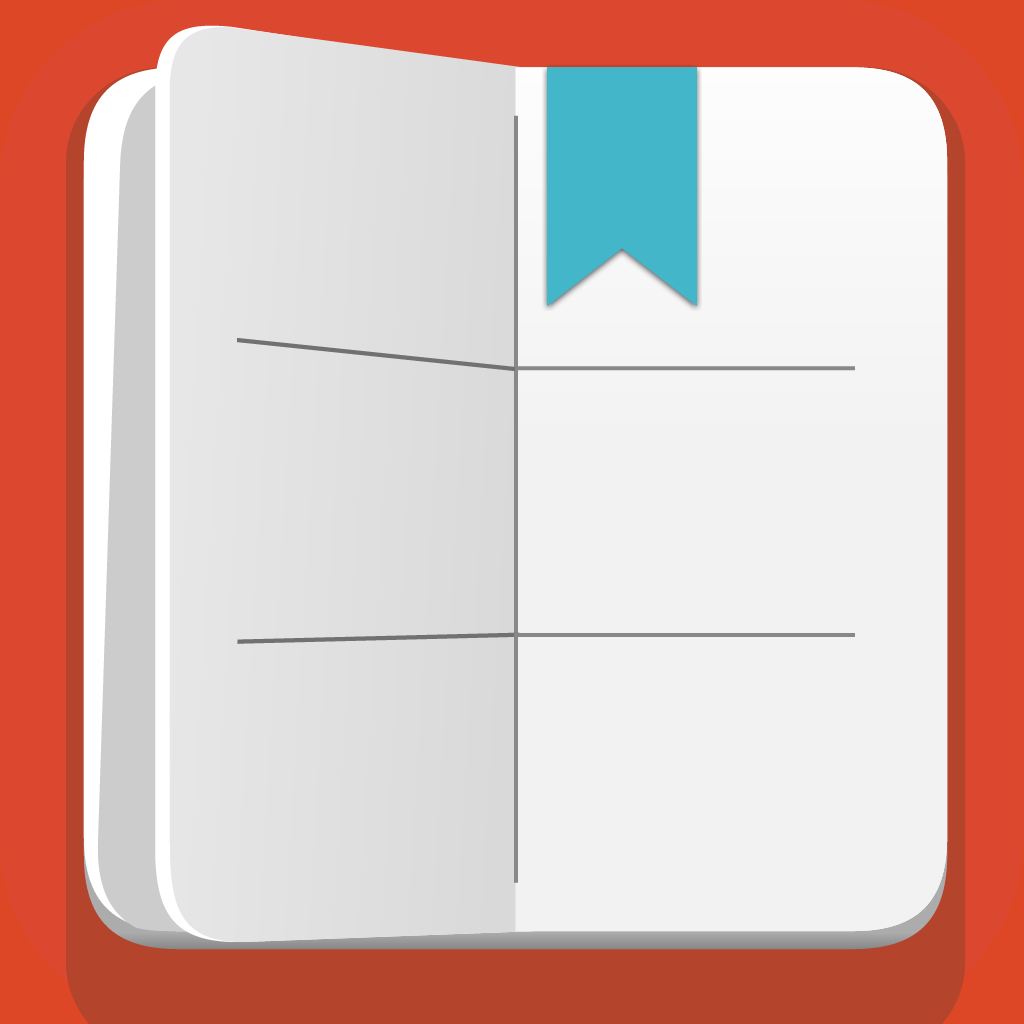 Event Book
Abhinay Ashutosh
Free
Sunrise Calendar.
Sunrise Atelier, Inc.
$2.99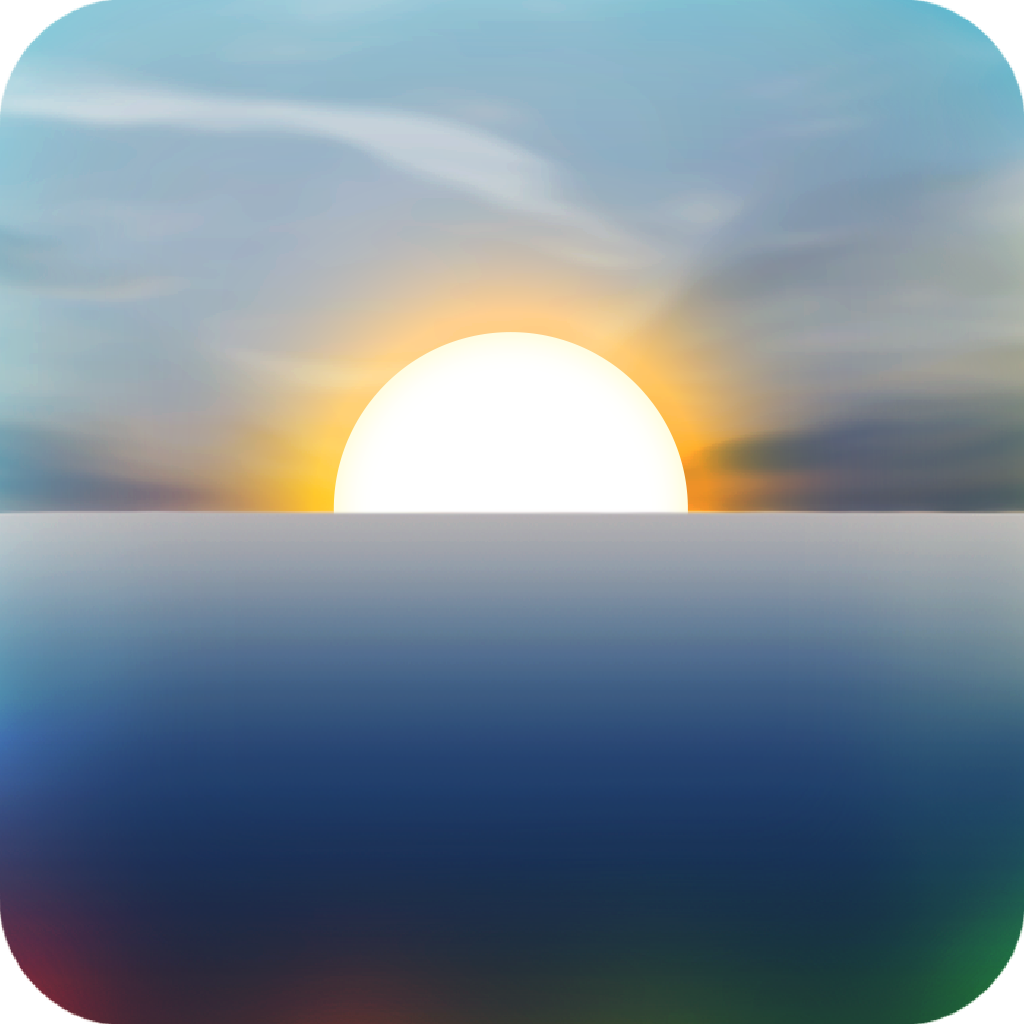 Horizon Calendar
Applause Code, LLC
$4.99
Fantastical
Flexibits Inc.
Related articles