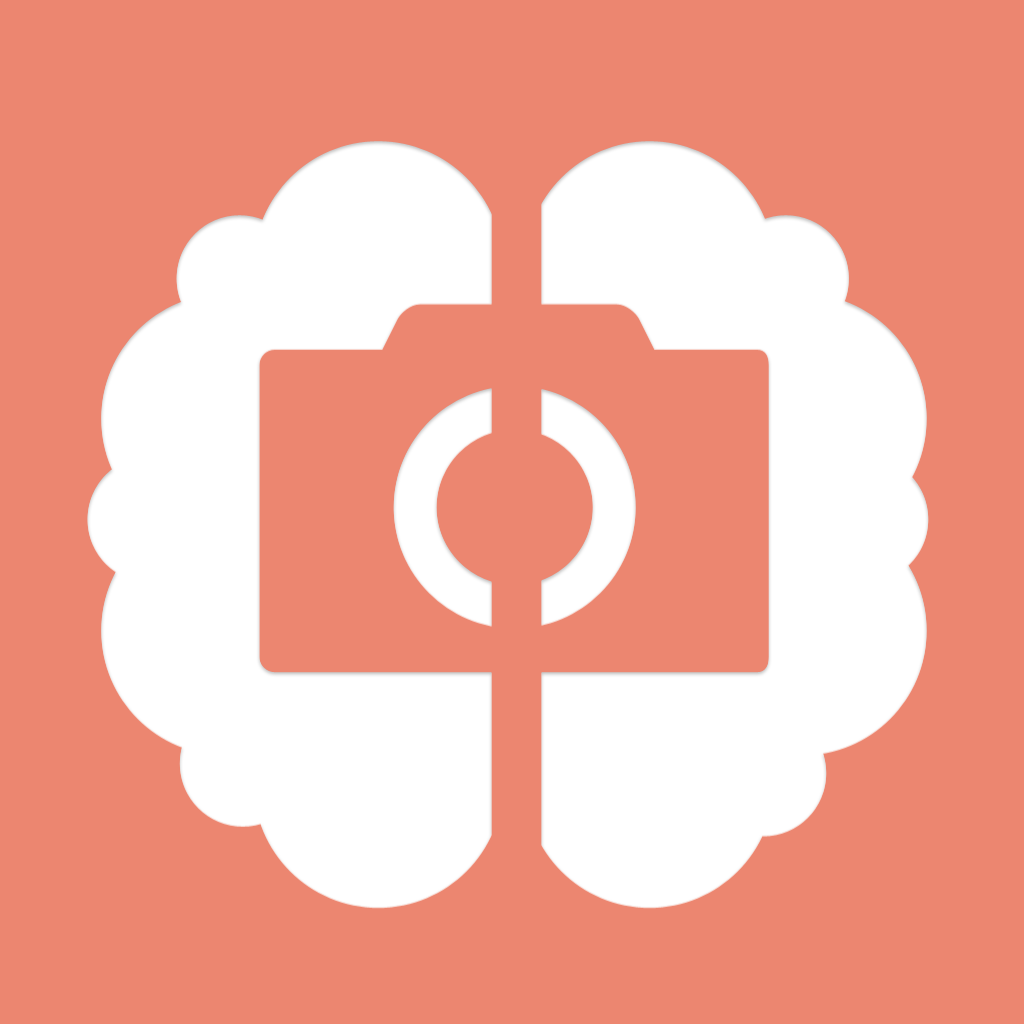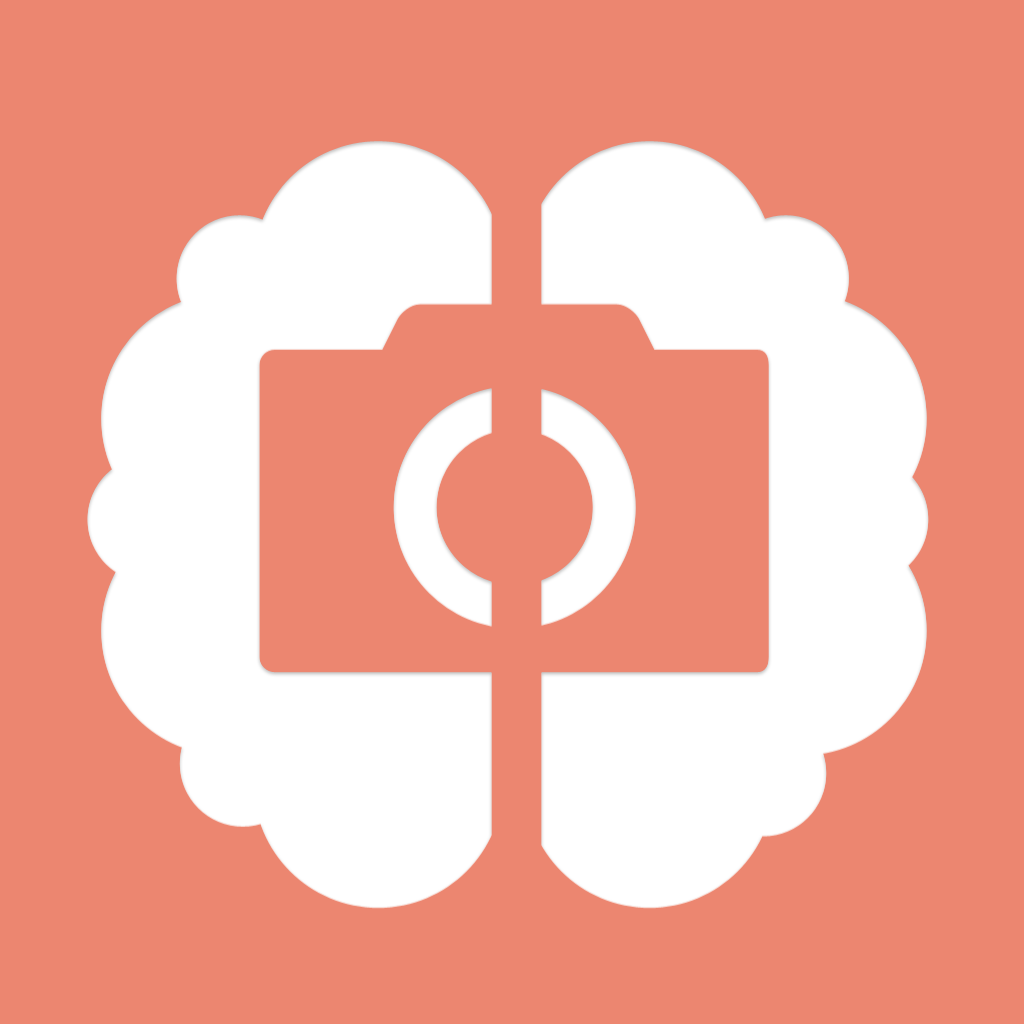 Discover
your
next
favorite
dish
with
Foodmento
for
iPhone
September 5, 2014
Foodmento (Free) by Foodmento is a sleek app that will help you find your next favorite dish at a new restaurant. If you consider yourself a foodie, and are up for trying out new things, then Foodmento is a useful app to have with you the next time you hit the town.
I love food — seriously, how can anyone not enjoy great food? I go out constantly to my favorite spots, but most of the time, I just end up getting the same things that I've ordered before. While there's nothing wrong with some comfort food, it's always good to try something new, right? While apps like Yelp may help you find new places and how to get there, you won't get recommendations unless you go through each review or tip that's left for that joint. Even though I do go through these to find what is good, it's not exactly the fastest or most efficient way of doing so.
When it comes to food recommendations, I like to see photos. Sure, you can go through the photos for a business on Yelp, but this just paints a general picture of what they have. Fortunately, Foodmento is available, and it helps foodies find and recommend dishes at all kinds of restaurants. What better way to discover new food than through your friends and other foodies in the area?
The design of Foodmento is minimal and elegant, which I like. It has a flat aesthetic, so it fits in well with iOS 7. The white and salmon pink colors work nicely together, and there are smooth transition animations that make the app pleasant to look at. It's also fast, so you can quickly navigate through the different sections the next time you're out.
In order to use Foodmento, you will need an account, as it is a social network in itself. This can be done by signing up with email or connecting your Facebook account. Since Foodmento relies on the social aspect, the app works better when there are more people using it (such as major cities). You can check to see if any of your Facebook friends are using it, or you can invite people. There are also some featured users that you can "follow" if you want.
The first thing I saw when I launched Foodmento is the Discover section, which is probably the area you'll be using the most. Here, you'll find thumbnail images of dishes that have been recommended by users near you — everything is sorted by distance. The images will have a ribbon in the corner that tells you the name of the dish, and underneath the photo will be the business name (data provided by Foursquare).
Tapping on an item takes you to a screen to view a larger image, and you can select "Want This" or "Had This," add it to a list, or leave a tip about it. All of these will show up in your profile. Another option you can do is add a photo for that dish so others may see more of it. The images can also be flagged if inappropriate, saved, dishes can be marked as duplicates, incorrect name, and you can also search Google or Instagram for more. If you feel like sharing a recommendation with a friend, just tap on the "Share" button.
While the default view in Discover is the gallery, you can tap on the map button in the corner to switch. This way, you get a better visual of where you are and the spots near you with recommendations.
If you're looking for something specific, Foodmento allows you to search for both places and dishes. For dishes, you can search by keyword or choose a category, such as "chicken," "soup," "bacon," and whatever other ingredient you're looking for. There is also a filtering option on the Discover view, and you can select things like a price range, cuisine type, and whether you've had it or not.
While finding new items to try is great, recommending food to others is fun too. To add your own recommendation, just tap on the plus button that shows up at the bottom when you scroll, or tap "Add" from the side panel menu. Select your place and then add the dish. If there aren't any dishes, you can manually add it yourself. If it already has dishes, you can just pick the item you want to endorse. Then you can add a photo if you have one, and share it with your friends and community.
When you have friends on the network who suggest dishes to try, you'll find them in the "Recommended" section. The Notifications screen will inform you when someone takes action on something you posted.
I like Foodmento so far, though I think that the process of adding could be further refined to be more streamlined — it's a bit clunky right now. I would also like to see faster ways of accessing the side panel rather than returning to the previous screen first. As of this writing, the app doesn't seem to have much activity on it (even though I'm in Los Angeles), limiting the usefulness. I can see Foodmento being a great app to have when you are feeling adventurous and want a bite to eat, but in order to do that, more users need to be on it. I suppose time will tell.
I suggest trying Foodmento for yourself — who knows what great dish you'll come across next? You can find it on the iPhone App Store for free.
Mentioned apps
Free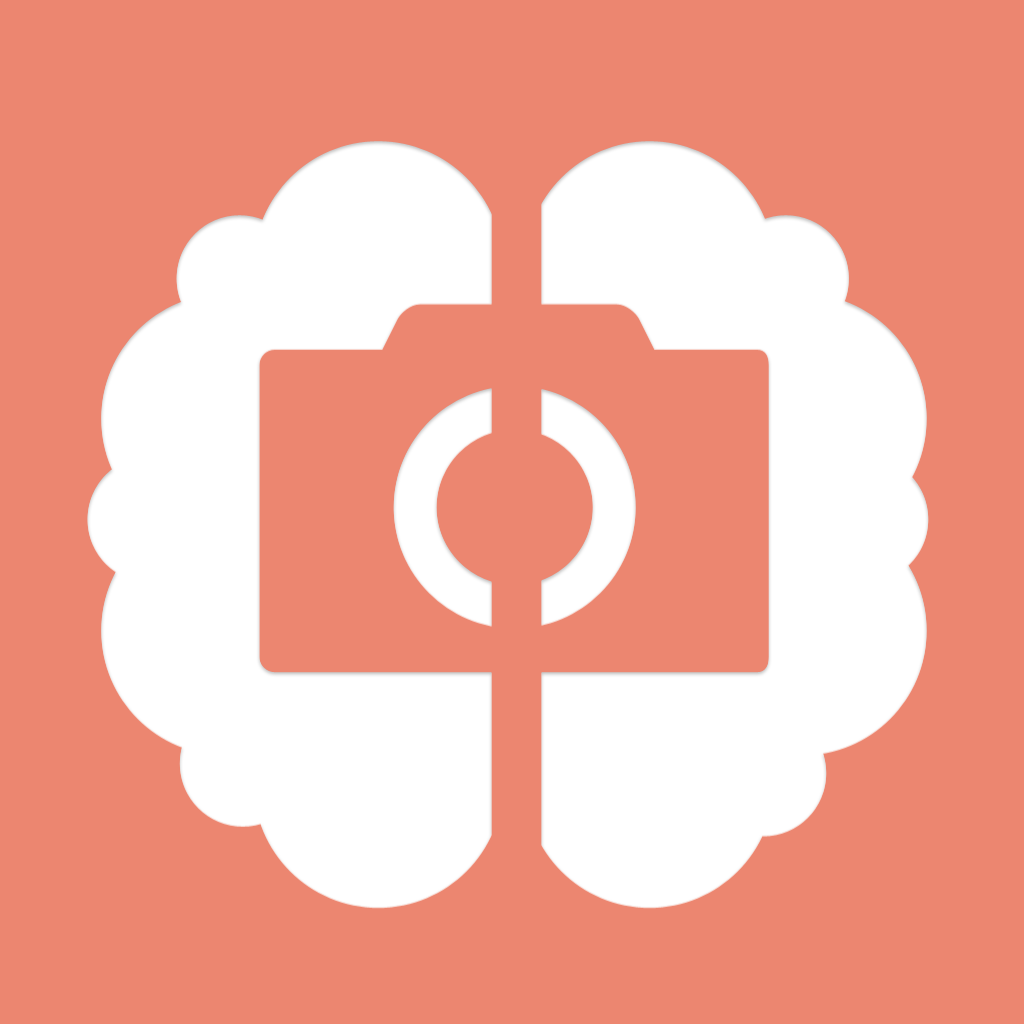 Foodmento
Foodmento
Free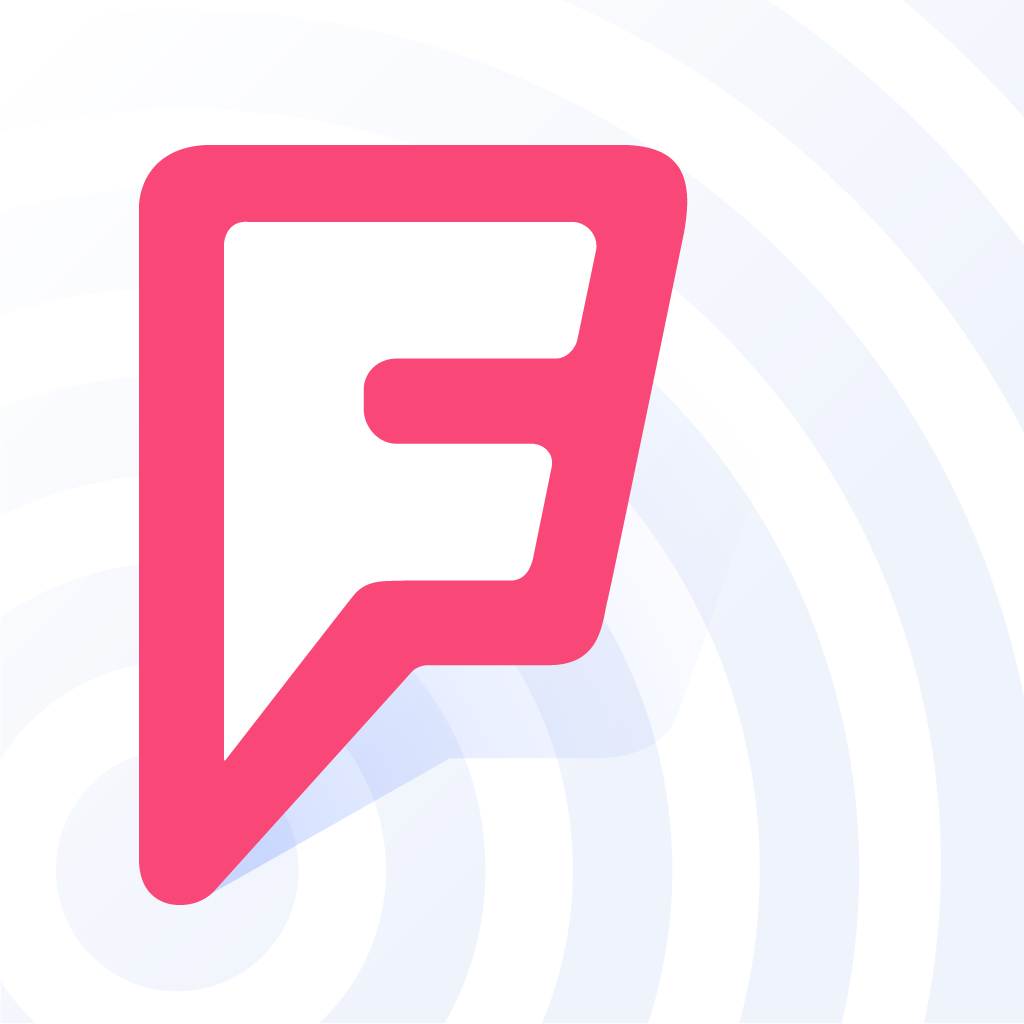 Foursquare
Foursquare Labs, Inc.
Free
Yelp
Yelp