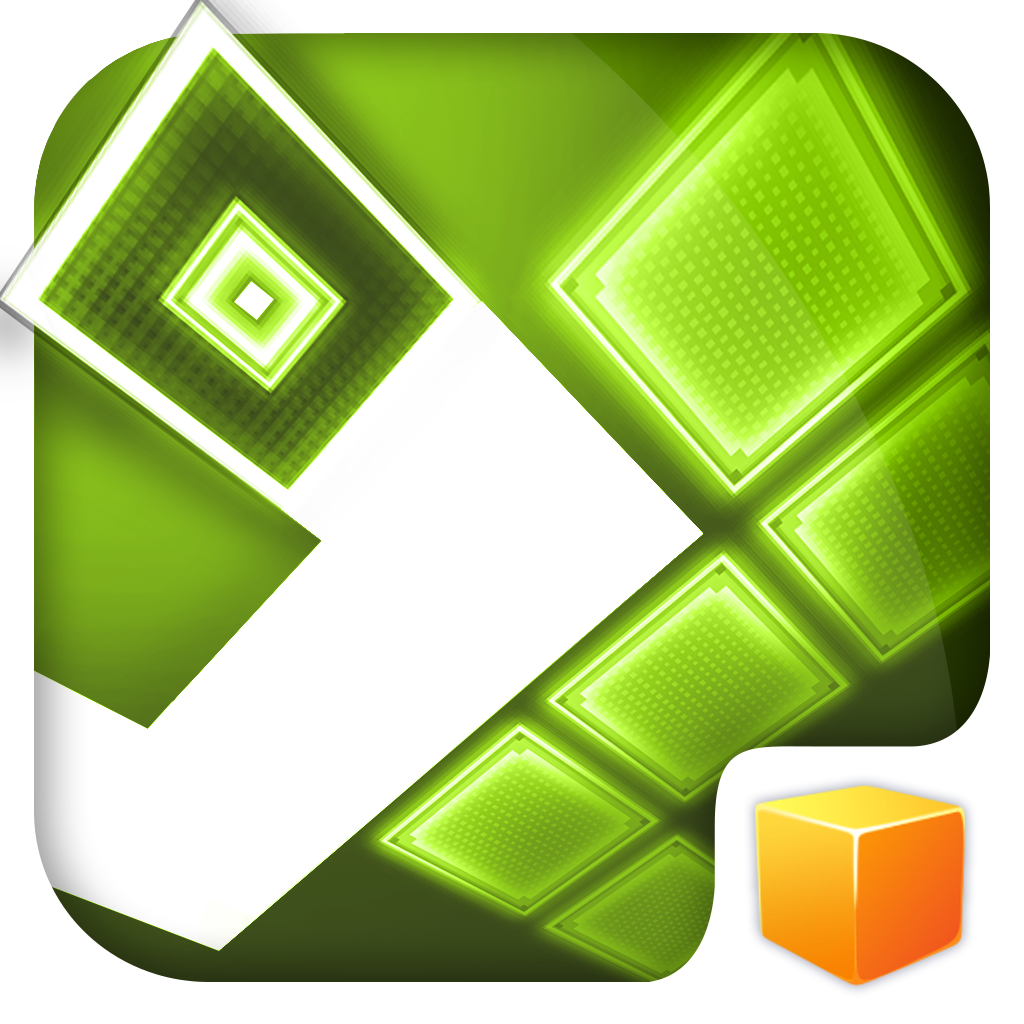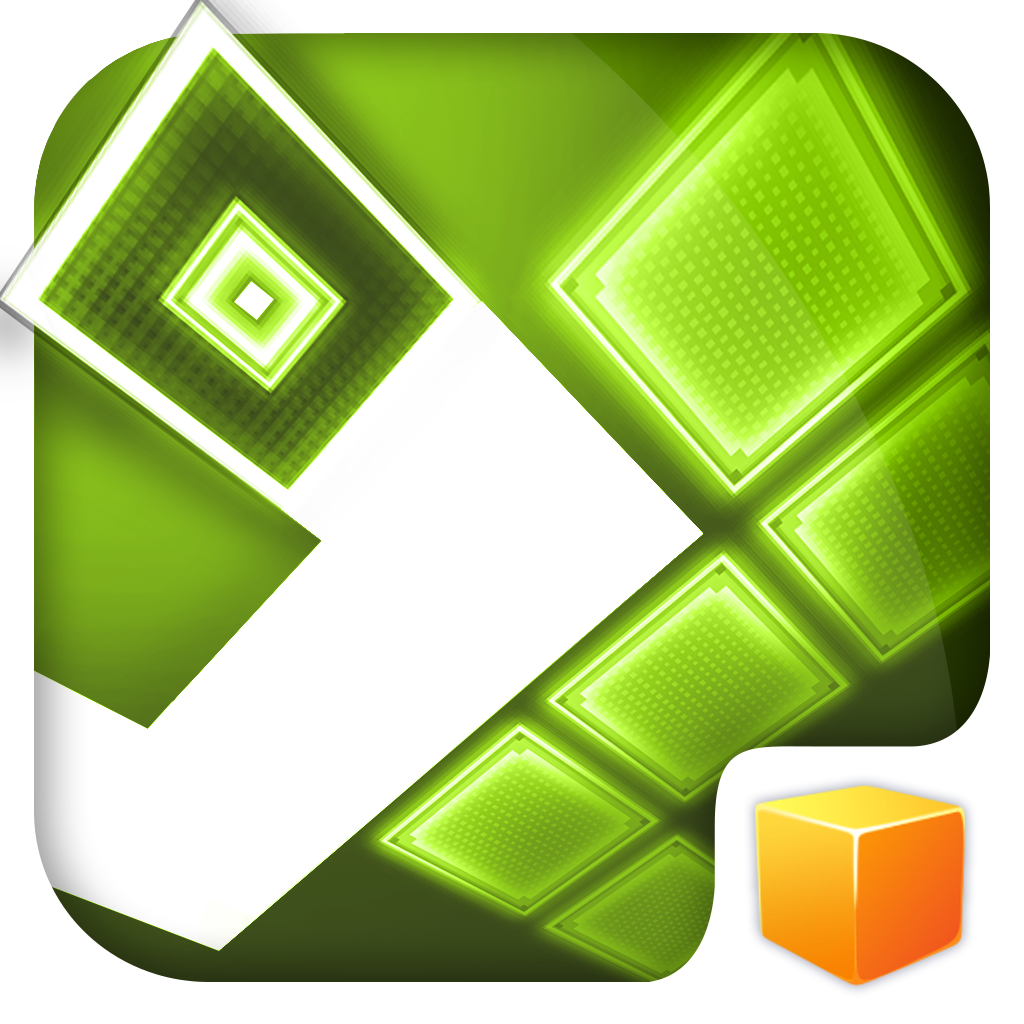 Are
you
fast
enough
to
survive
in
Hyper
Trip,
an
intense
twitch
reflex
game?
September 17, 2014
Hyper Trip ($1.99) by Bulkypix and Game Fry is a fast-paced twitch reflex arcade game that will keep you coming back for more, in hopes of beating your previous score. If you enjoyed other games like Pivvot, Doppler, and Super Hexagon, then you are going to love Hyper Trip.
Twitch reflex games are all the rage lately, and it doesn't look like the trend is going to stop anytime soon. I love these games — they're simple with the gameplay mechanic but at the same time, some of the most difficult games you'll ever play. I usually end up wanting to throw my device across the room, but I just keep at it with that "just one more go…" mentality, as I hope to last a second longer than my previous high score. I have a rather large collection of these games on my devices at this point, but I still can't help but check out new reflex games as they come along. While I was perusing the App Store for some entertainment, I stumbled upon Hyper Trip, and let me tell you — this one is a must-have if you're a fan of these twitchy games.
The visuals in Hyper Trip are gorgeous, having a futuristic look and feel thanks to the bright, 3-D neon environment. Each stage will have its own color scheme, but they will all look fantastic and stand out nicely against the black background. The animations are incredibly smooth and fluid, which is just what you need for a game of this genre. The electronic soundtrack is upbeat and pretty catchy, so if you're a fan of this type of music, then you'll find this delightful.
The game has four different stages of increasing difficulty, but only the first one is available to you from the start. To get access to the others, you will need to clear the zones of the previous stage, and this is easier said than done. The goal in each stage is to last as long as you can without hitting a wall. In order to do this, you're going to need insanely fast reflexes, because you have to keep making turns to avoid obstacles while going at a quick pace.
The controls in the game are simple, but to me, aren't as optimized as they should be. Tapping on the right side of the screen will make your square turn clockwise, and tapping the left side will do a counterclockwise turn. That's it — like most other twitch games, the controls are as easy as they come.
While the controls work for the most part, I felt that they weren't as responsive as they should be. Sometimes I would tap on one of the sides, but my square wouldn't do anything, or it would be a delayed turn, and then I end up crashing. When you have a game that is this fast-paced, it's unacceptable to have unresponsive controls. I hope that the developers fix this in a future update.
Twitch reflex games are competitive by nature, so there is full Game Center support for both leaderboards and achievements. The leaderboards include all four stages that are available, and there are 20 achievements to obtain.
While I'm enjoying Hyper Trip so far, the controls are the only flaw about the game. Other than that, I love the vivid colors, straightforward graphics, atmospheric soundtrack, and the challenging gameplay mechanic. Still, I hope the controls are refined to be more responsive in the future, because it is a bit of a hassle to deal with at the moment.
If you enjoy twitch reflex games, I recommend picking this one up if you haven't already, but I warned you about the controls. It's available on the App Store as a universal download for $1.99.
Mentioned apps
$1.99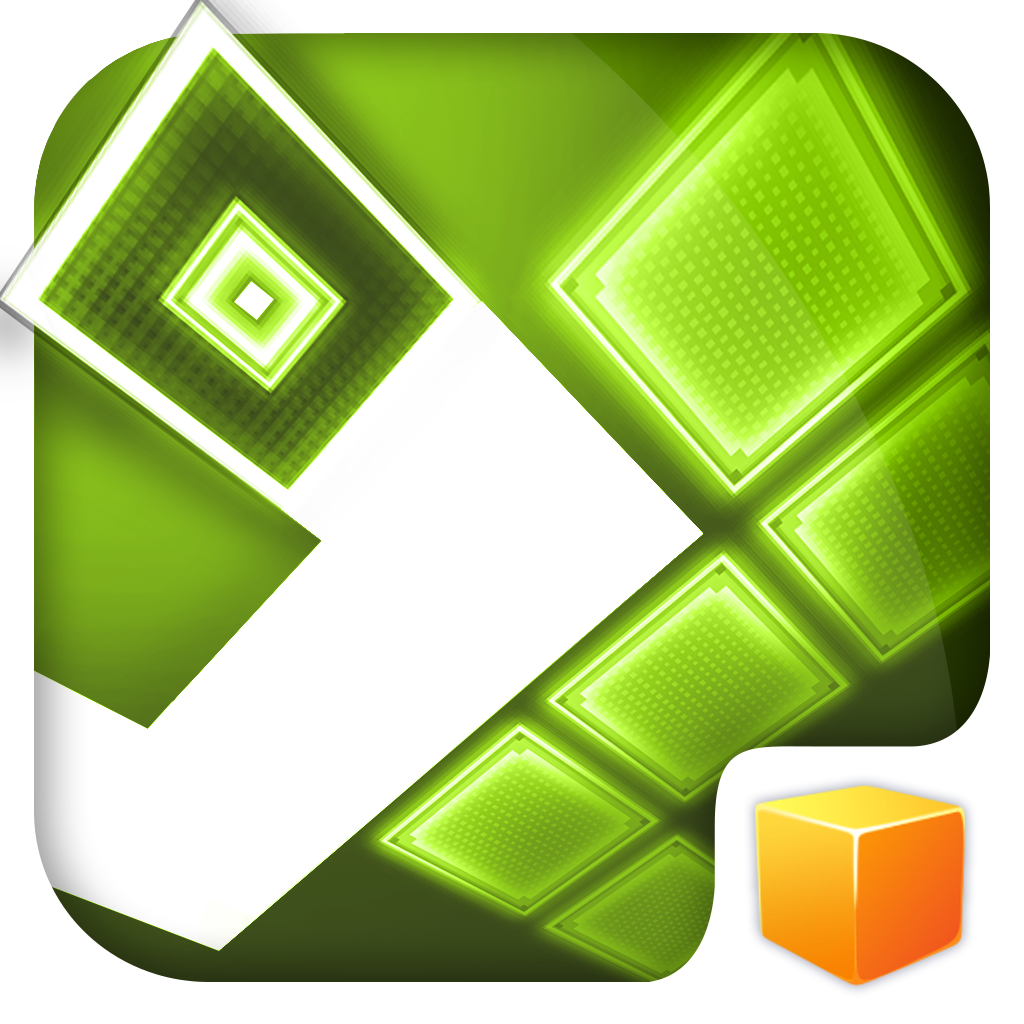 Hyper Trip
Bulkypix
$2.99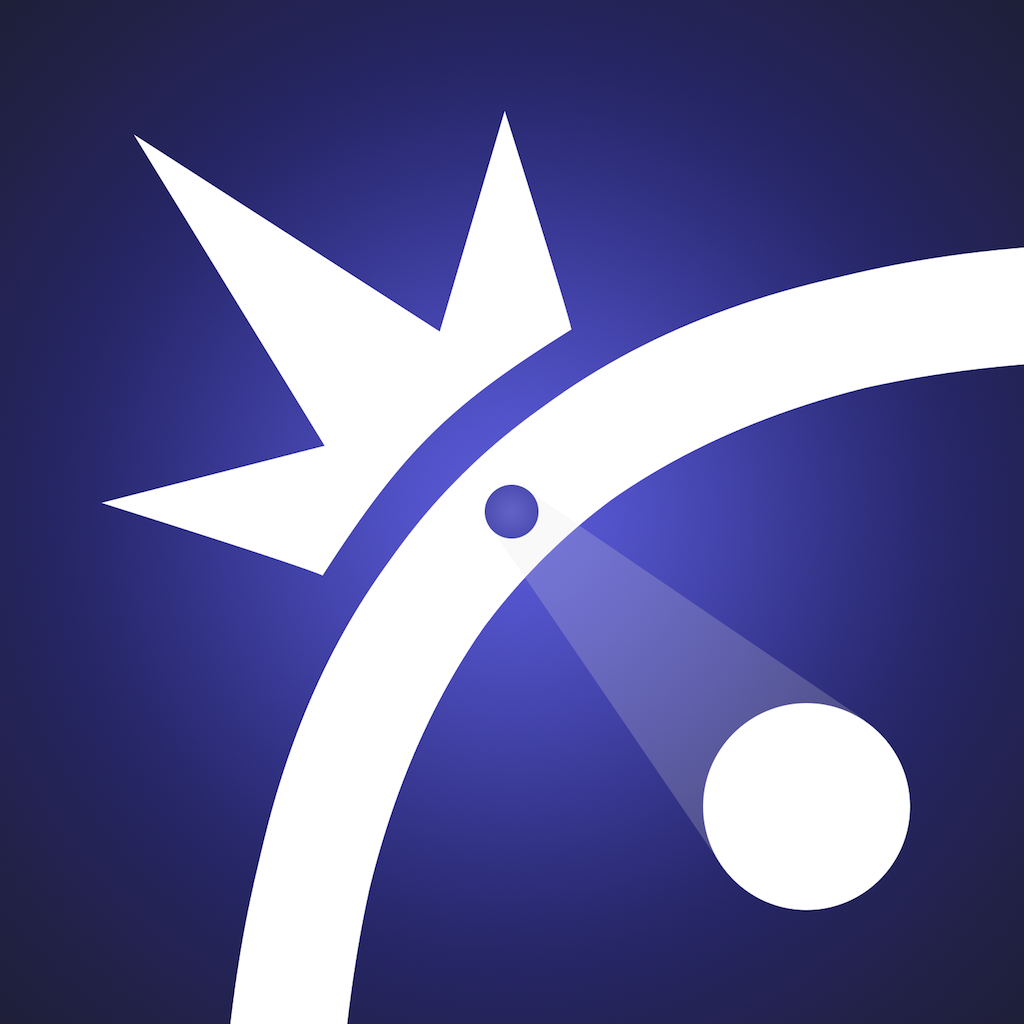 Pivvot
Fixpoint Productions Ltd.
$2.99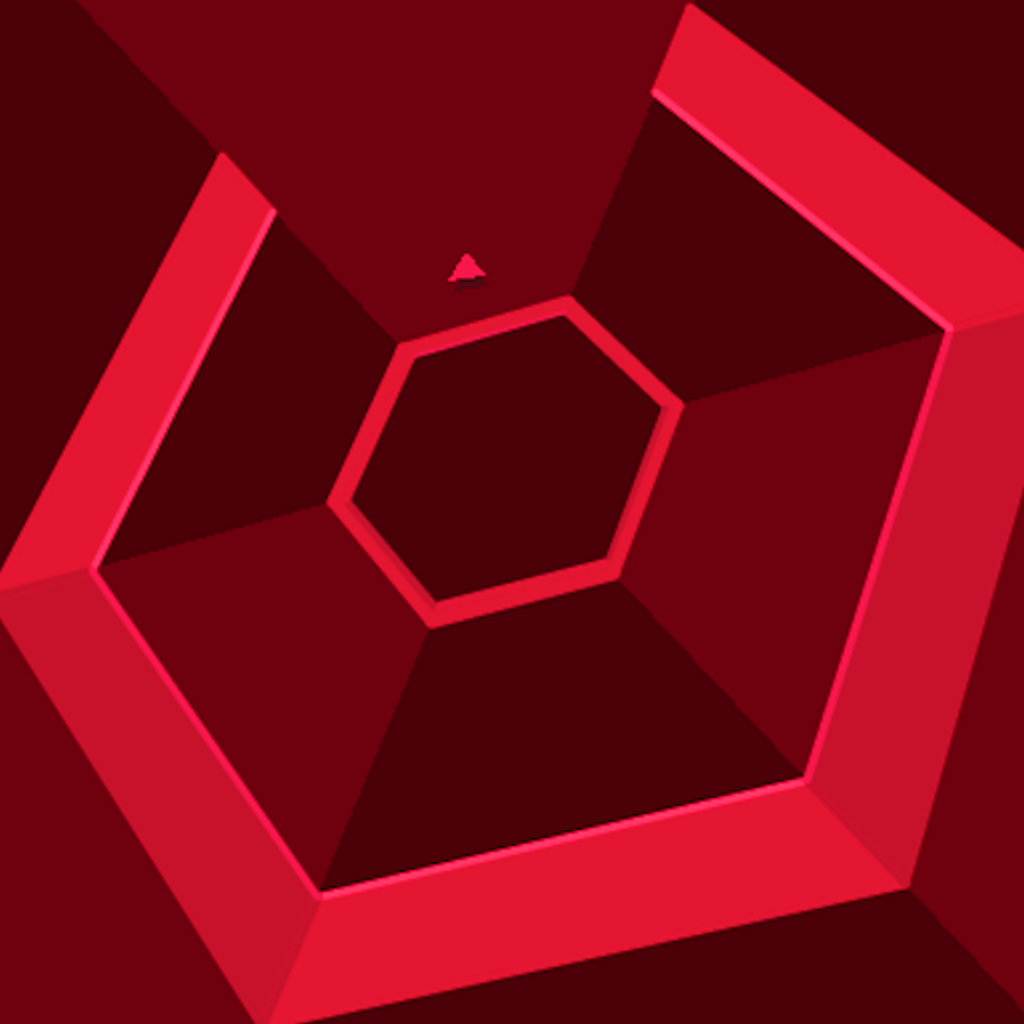 Super Hexagon
Terry Cavanagh
$1.99
Doppler
My Go Studio