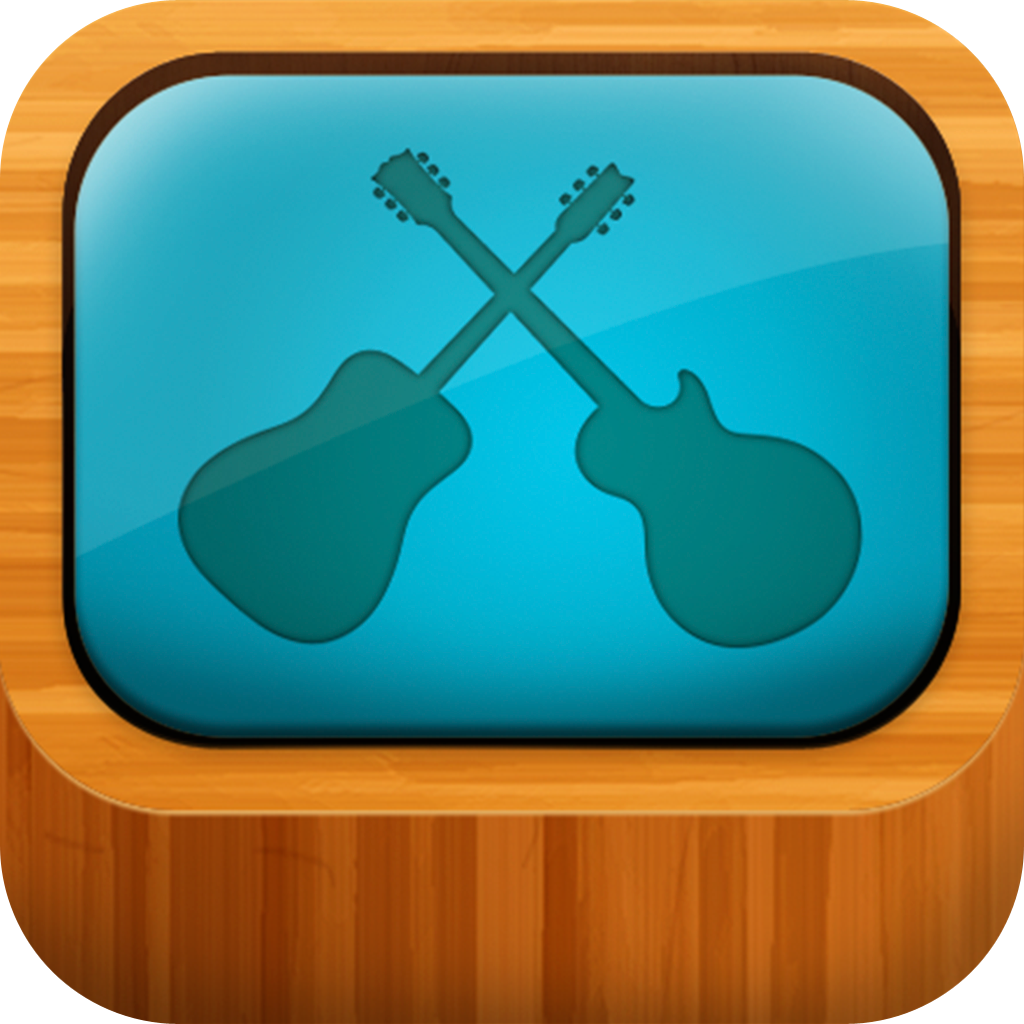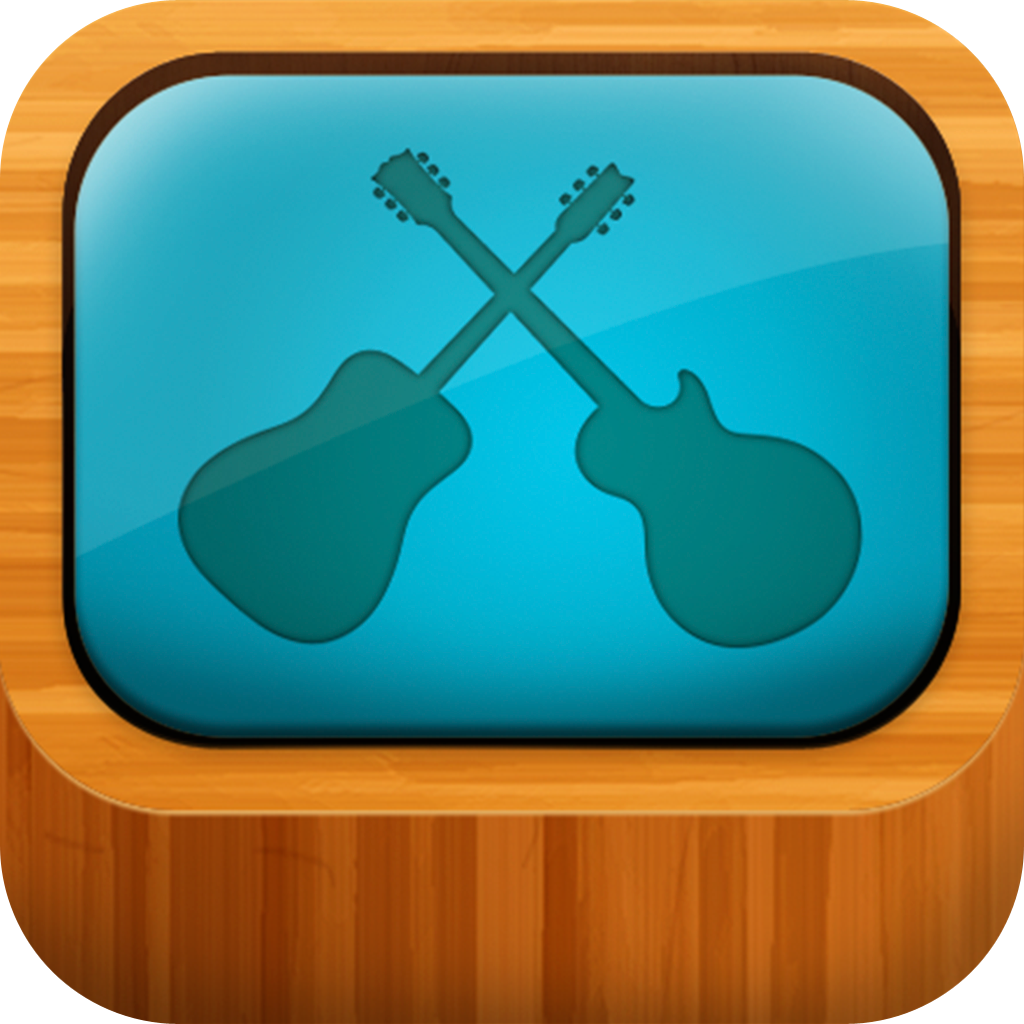 Learn
How
To
Play
Guitar
With
Jamstar
Acoustics
September 2, 2013
Learning how to play an instrument is extremely demanding. It takes a lot of time, patience, practice, and money. Jamstar Acoustics – Learn Guitar (Free) by Live Tuen Ltd aims to alleviate some of that demand. With this universal app, you can learn how to play guitar at home for free.
Rather than simply demonstrating how concepts work, Jamstar Acoustics is interactive. Sure, there's a multitude of guitar lesson videos available at our fingertips online, but they're not going to help you if they don't provide feedback. Using your device's microphone, the app knows which notes and chords you are playing, and if you're playing them correctly. This way, you will actually know if you're doing something wrong.
Whether you have no experience playing guitar, or you just want to brush up on your skills, Jamstar Acoustics can help. You can pick from a series of free sessions based on difficulty, and even purchase real songs to learn. This app can teach you everything from basic notes and chords to scales and soloing. Of course, before diving into a lesson, you will want to use the in-app tuner to make sure your guitar is in tune.
Instead of displaying notes on a musical staff, Jamstar Acoustics works a lot like video games such as Guitar Hero. All six guitar strings appear horizontally on the screen, with fret numbers moving along them. When the number reaches the line, you should play the note of the corresponding fret at the same time. If you're playing along properly, the numbers will ignite, but if you miss notes, they will turn into an "x." The lessons are also like games in the sense that statistics like your accuracy will be displayed upon completion.
Although Jamstar Acoustics may seem like a great tool, the way that it teaches users how to play is fundamentally flawed. The app does not teach students any musical theory at all, which is something that any good music teacher would frown upon. Even the basics like learning how to read notes on a staff and understanding musical time are completely absent from the app. While this is not necessarily crucial to playing a few simple melodies here and there, many users of the app will eventually find themselves stuck if they refer to another source. Music is often referred to as a universal language, but Jamstar Acoustics seems to have its own version.
If you're just looking to pick up a guitar and learn a few quick chords and riffs, Jamstar Acoustics is a great option. Considering that most of the learning material is free and the songs are inexpensive, you can get a lot out of this app for very little. However, if you would like to take music a little more seriously, this is not the app for you. I know that any of my guitar teachers would scold me for using it.
Jamstar Acoustics – Learn Guitar is a free universal download in the App Store.
Mentioned apps
Free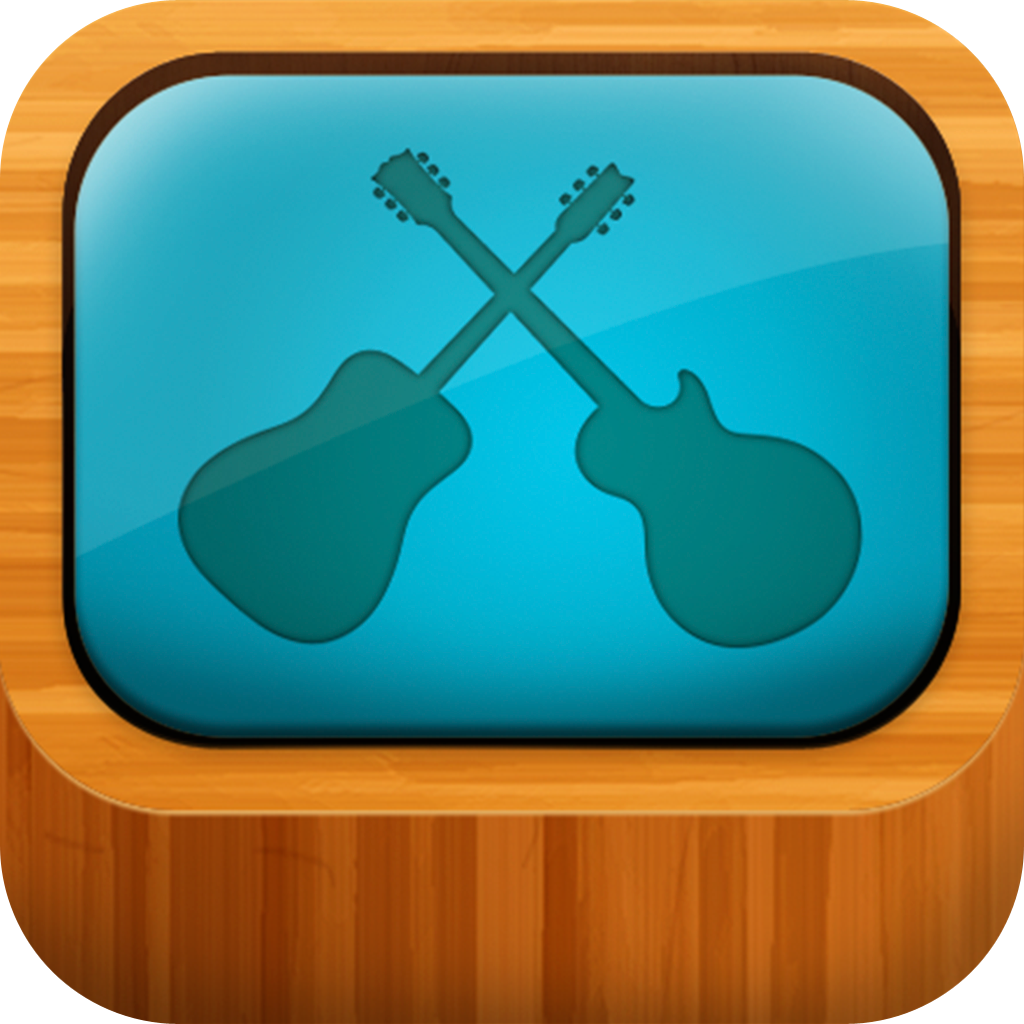 Jamstar Acoustics - Learn Guitar
Live Tuen Ltd
$2.99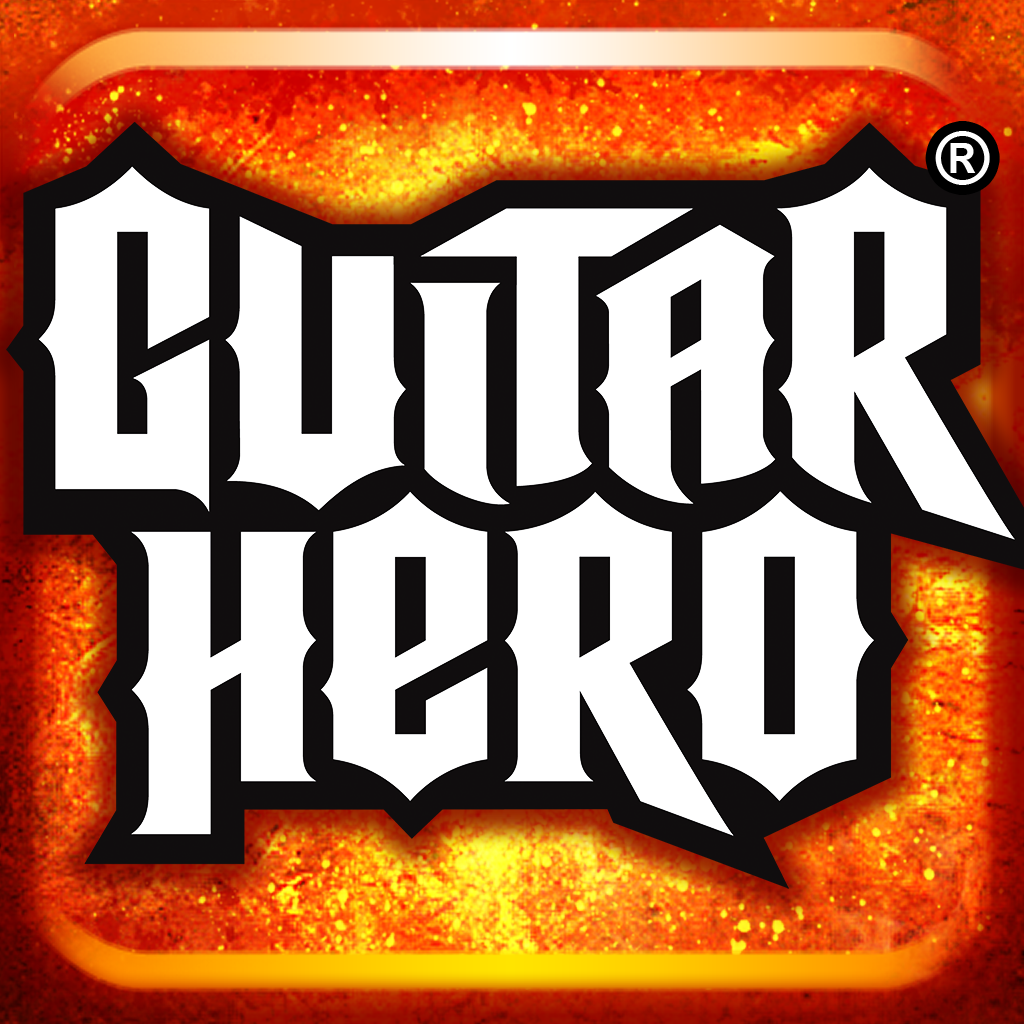 Guitar Hero
Activision Publishing, Inc.
Related articles