Get
The
Answers
You
Need
With
Loop
-
Social
Polling
August 12, 2013
Loop - Social Polling (Free) by Nquiry, LLC is an app designed to help you quickly get answers from the community or a close-knit group of friends. It is very similar to some other apps like Pingstr, Seesaw, and Polar. Does Loop have enough to set it apart from the rest? Let's find out.
If there's one thing I've learned over time, it's that social media is a great way to get answers and opinions from other people. However, sometimes you may ask the question on Twitter or Facebook, but not really get answers — engagement may not always be there. That's why I like the idea of these polling apps, as they are built for the sole purpose of getting opinions and answers to the questions you ask. Loop is another entry into this space, but so far, I like what I see.
There are several different ways to use Loop. You can use your Facebook or Twitter accounts, or create a separate Loopinion account via email. Once you get in, then you will be on the main screen, which is Following. Along the bottom is a menubar with five different tabs: Following, Explore, New Loop, Private, and Profile.
Since Loop is a social app, the first thing I recommend doing is finding your friends. A tap of the button in the top right corner will bring up five ways to Connect with Friends: Facebook, Twitter, email, SMS, and search. Once you start following people, there will be plenty more activity in your Following feed. If you're still looking for more, then the Explore tab will show the latest polls from everyone — this will lead to plenty of time spent just tapping on your choice, I'm sure.
To create a new poll, just tap on that big blue button. You can then type in your question, and optionally attach an image to it. The question is limited to 140 characters, so make sure it's short and concise. There are three choices for answers as well: Yes/No, Custom, and Photo. The first is pretty self-explanatory, Custom allows you to type in as many answers as you think are necessary, and photos is like custom, except with the addition of images in the choice.
I rather like the Photos option in Loop, as it is much more than just an import or new snap. Instead, Loop brings up four options for attaching a photo to the question or answers: Pinterest, Camera or Photo Library, Google, or Amazon. With Pinterest, Google Images, or Amazon, all you need to do is search for a keyword. The source can be changed at any time, and Pinterest even has options for searching everything on the site or a specific user's pinboard. Multiple results will show up, and you can tap on the one you want to use. I rather enjoy this feature, because it was often annoying to have to find an image separately in the other apps.
Once you have the question and answers set up for your poll, the next step is to choose whether this is a public (for everyone) or private (select users only) poll, and then share it with Facebook or Twitter. If you choose Private, you will be asked to select the users who should receive it.
All polls will be able to get comments from users, if they have something to say. A link to the poll can also be shared via email, SMS, or Twitter. However, the coolest part of Loop is the ability to view stats on each poll. The stats will show you how much of the people who voted were male or female, as well as their age group. This is great if you are conducting a survey for research purposes and need a data pool, or just for curiosity's sake. There are even fancy animations while Loop works its magic.
So far, I'm really enjoying Loop – Social Polling. I like the hybrid of public polls, while also being able to pick and choose select people as well, all in a seamless process. The interface is simple and clean, though I did experience some annoying scrolling issues where the app would like to go back to the very top of the screen when it refreshed automatically, even though I made progress down on the list of polls.
This is a great app for collecting answers and making decisions, or just killing some time. You can find Loop – Social Polling in the iPhone App Store for free.
Mentioned apps
Free
Loop - Social Polling
Nquiry, LLC
Free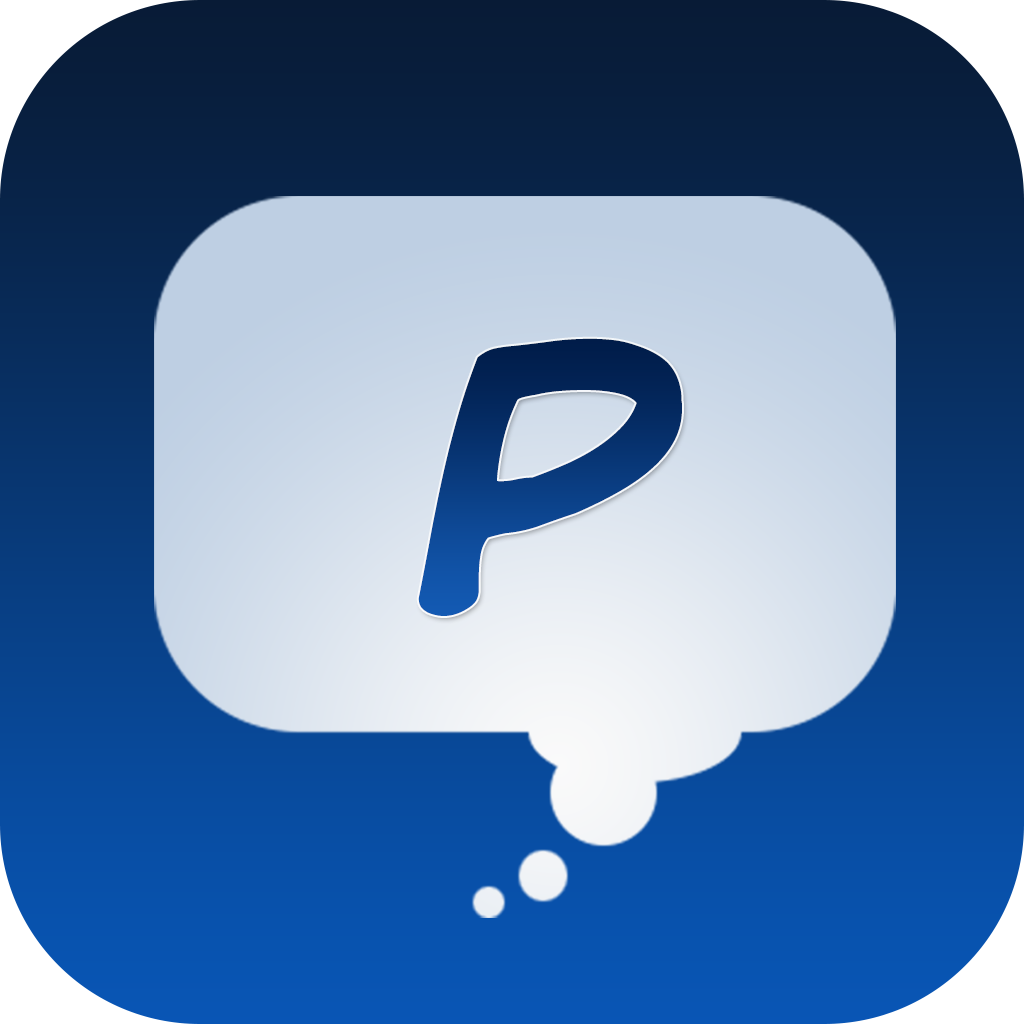 Pingstr
Auro ADT Technical Solutions Private Limited
Free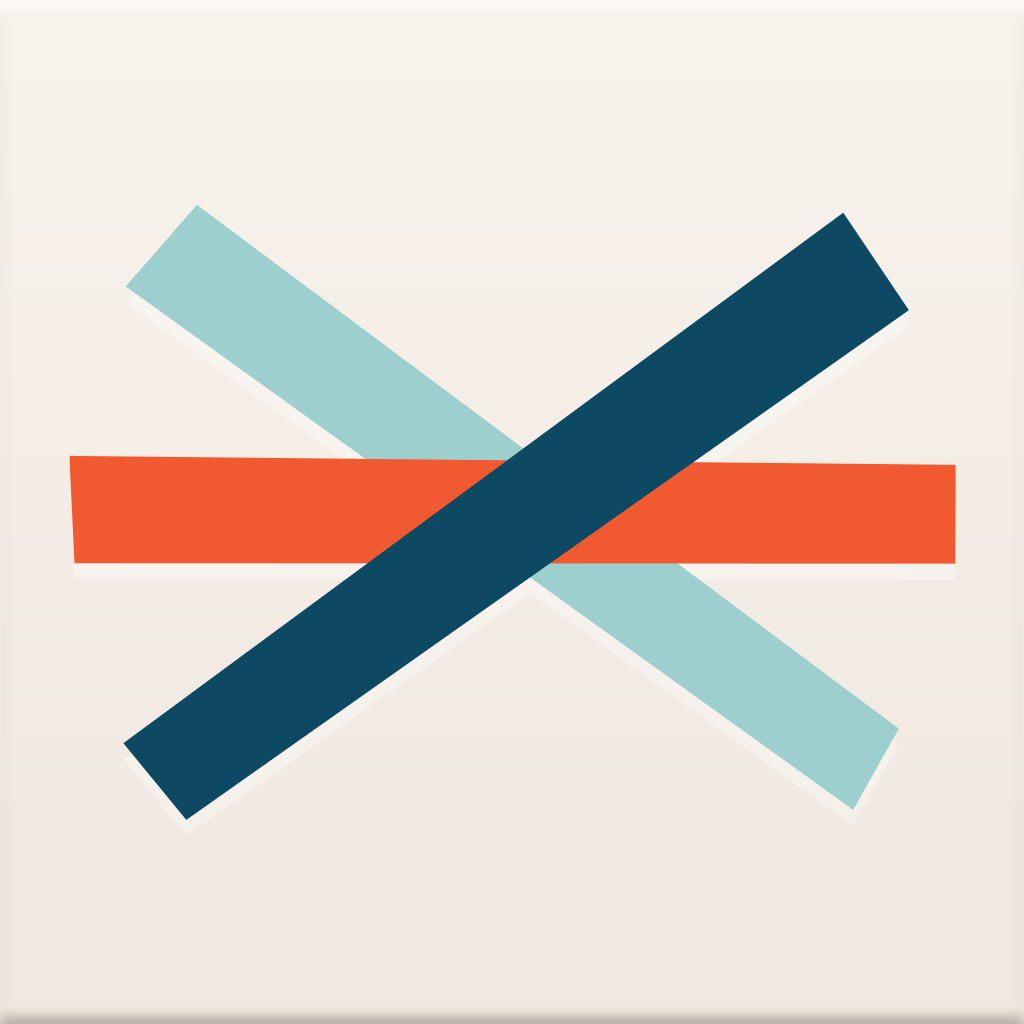 Seesaw for iPhone
Seesaw Decisions Corp
Free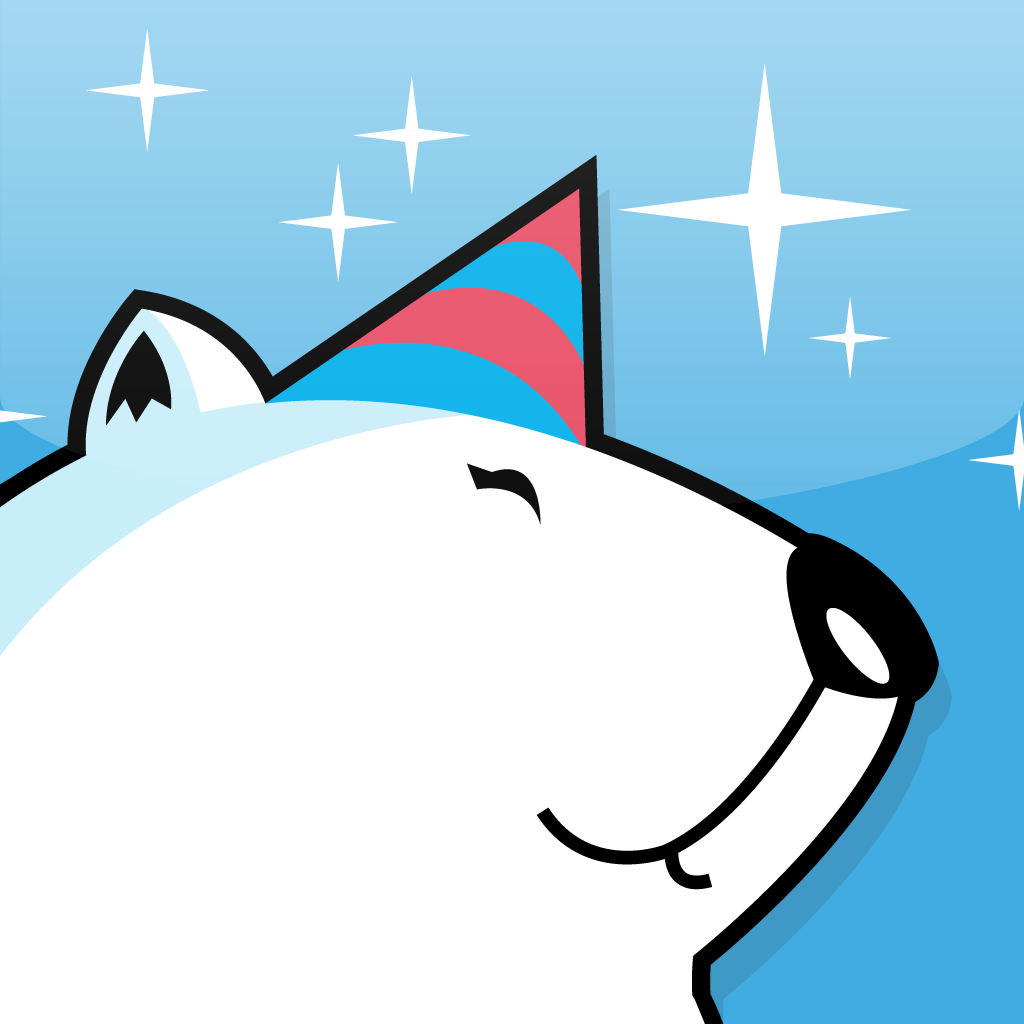 Polar
Input Factory, Inc.
Related articles