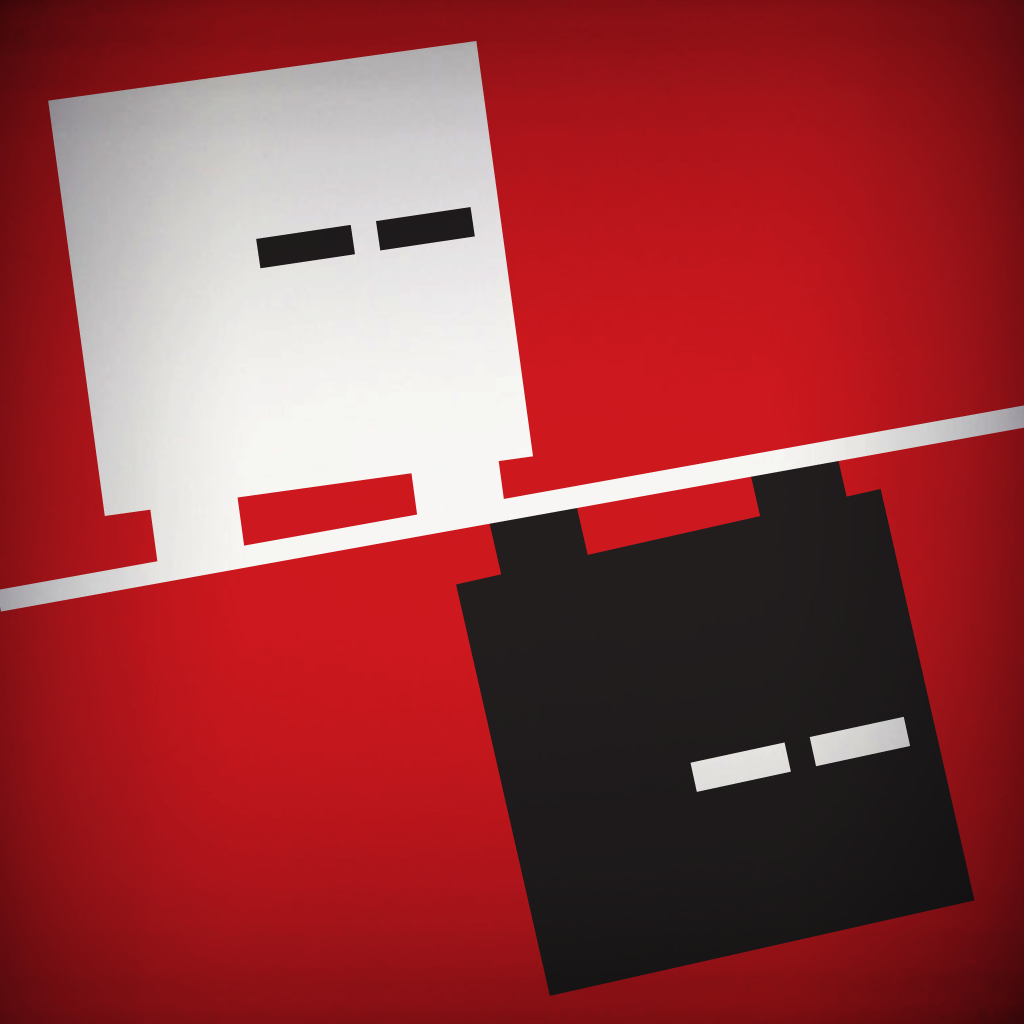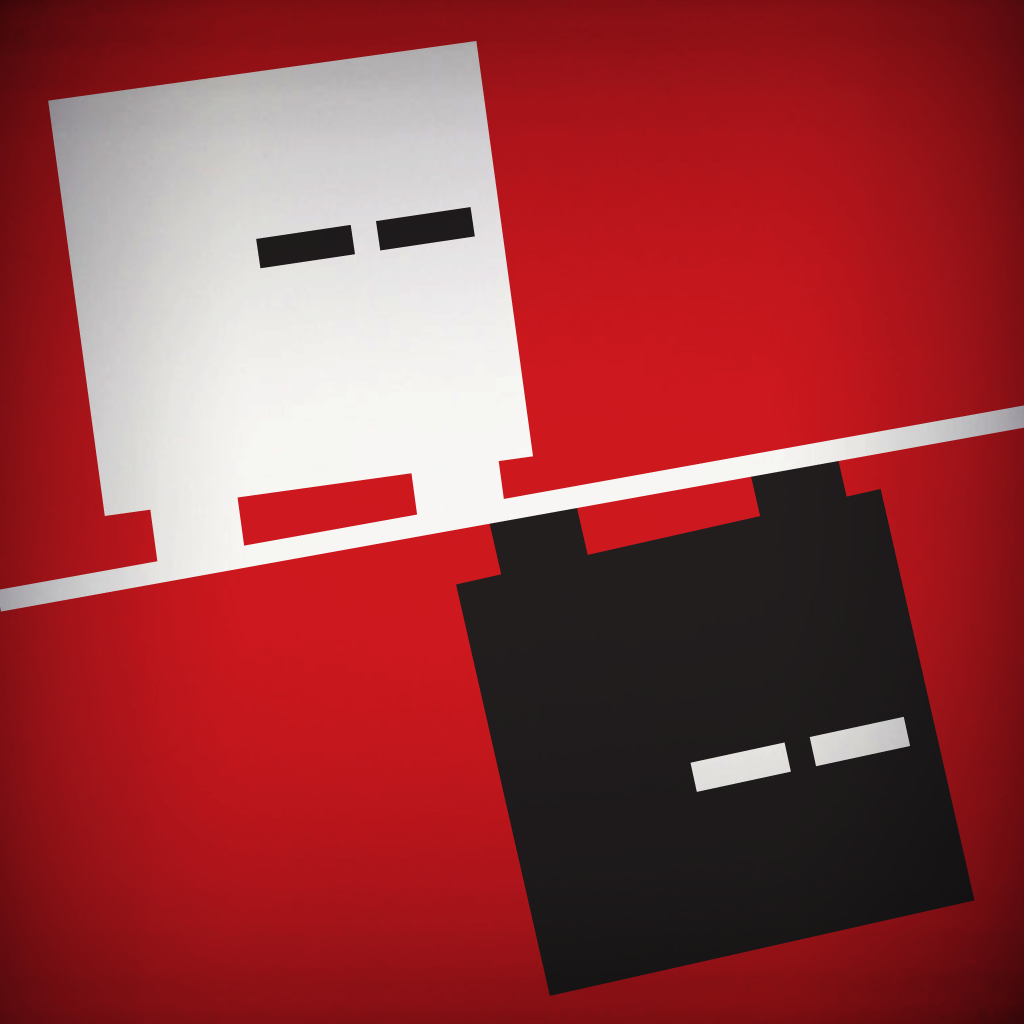 Put
Your
Reflexes
To
The
Test
And
Don't
Flatline
In
Lub
Vs
Dub
August 7, 2013
Lub vs Dub ($0.99) by Jon McKellan is a stylish endless runner that adds a multiplayer twist. If you are bored with the norm in the endless runner genre, then this game spices things up.
If there's anything I can't get enough of, it's definitely endless runners. These are addictive, look great (most of the time), are challenging the longer you play, and always make you have that "I'll do better on the next run" mentality. No matter how I'm feeling, endless runners are a great time killer. However, they're all the same, for the most part, just with different visuals. However, Lub vs Dub is one that stands out from the crowd.
The visuals in this game are super simplistic and minimal, featuring nothing but a colored background and very flat-looking lines and shapes. Oh, and there are some menu buttons and stuff, of course. If you've played other games like Rymdkapsel, Pivvot, and Rock Paper Missiles, then you should feel right at home with the graphics in Lub vs Dub. Personally, I love it, and this will definitely fit quite nicely with the overall scheme of iOS 7. The music is also quite upbeat, and a delight to listen to. When put together, the visuals and music are quite a stunning package in game design.
There are two game modes for Lub vs Dub: One Player Run or Two Player Battle. While the main focus is on the Battle, the One Player Run is quite nice for those who just want to enjoy the game on their own. The Battle will take place on the same device, splitting the screen in half for both players to compete against one another.
Whichever mode you choose to play, the controls are the same. You will have a little cube guy running automatically along a line that resembles an ECG. Players can either flip to the other side of the line, or jump over gaps and spikes with the respective button in the bottom corners. Along the way, there will be hearts for you to collect, which will help increase your final score, which is a combination of your distance and hearts collected. Power-ups are also available, which will make your run easier.
It sounds easy enough, doesn't it? However, this is actually one of the hardest endless runners I've played so far. The game starts out pretty simple, for the first few seconds, then picks up pretty quickly. I often found myself getting the Flip and Jump buttons confused with one another, so I ended up running into obstacles quite often. You only get three chances as well before it's game over. This is definitely the endless runner you want if you're looking for a challenge, and I can only offer these words of wisdom: practice makes perfect.
In the multiplayer battle, you will need to collect the hearts that correspond to your character's color (either black or white). There are also power-up items that will specifically disrupt your opponent's run, so you need to make sure you grab them whenever possible to have the upper hand.
There is full Game Center support for leaderboards in the one player mode, as well as 10 achievements to obtain. The leaderboards will be fore the total score you get, total collected hearts, and total distance travelled.
I highly recommend checking out Lub vs Dub if you are a fan of endless runners, and also want something that's different from the norm. This game combines beautifully simplistic visuals, charming soundtrack, and a fresh new take on the genre by introducing a same-device multiplayer battle mode. It's one of those games that will take some time to get used to, but it's rewarding when you do.
You can find and download Lub vs Dub in the App Store as a universal app (probably better on the iPad for multiplayer battles) for $0.99.
Mentioned apps
$0.99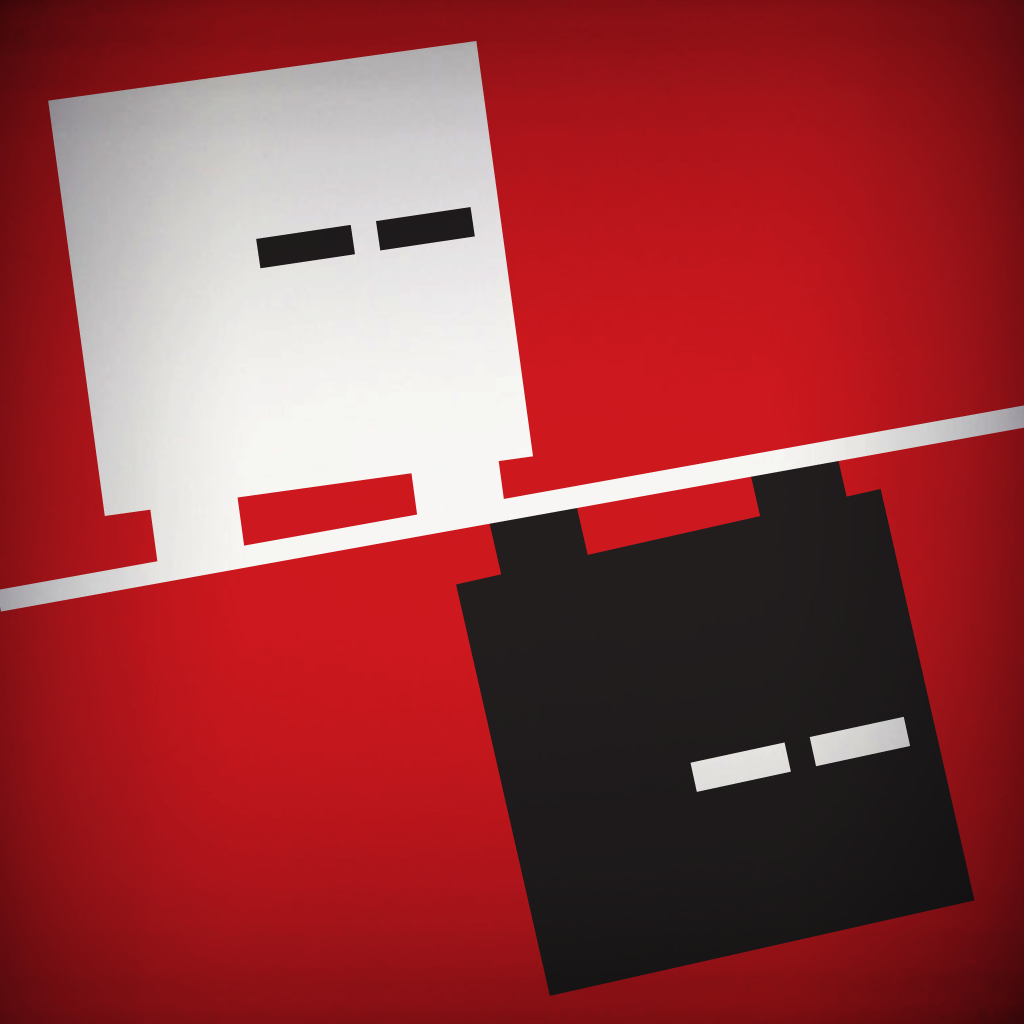 Lub vs Dub
Jon McKellan
$3.99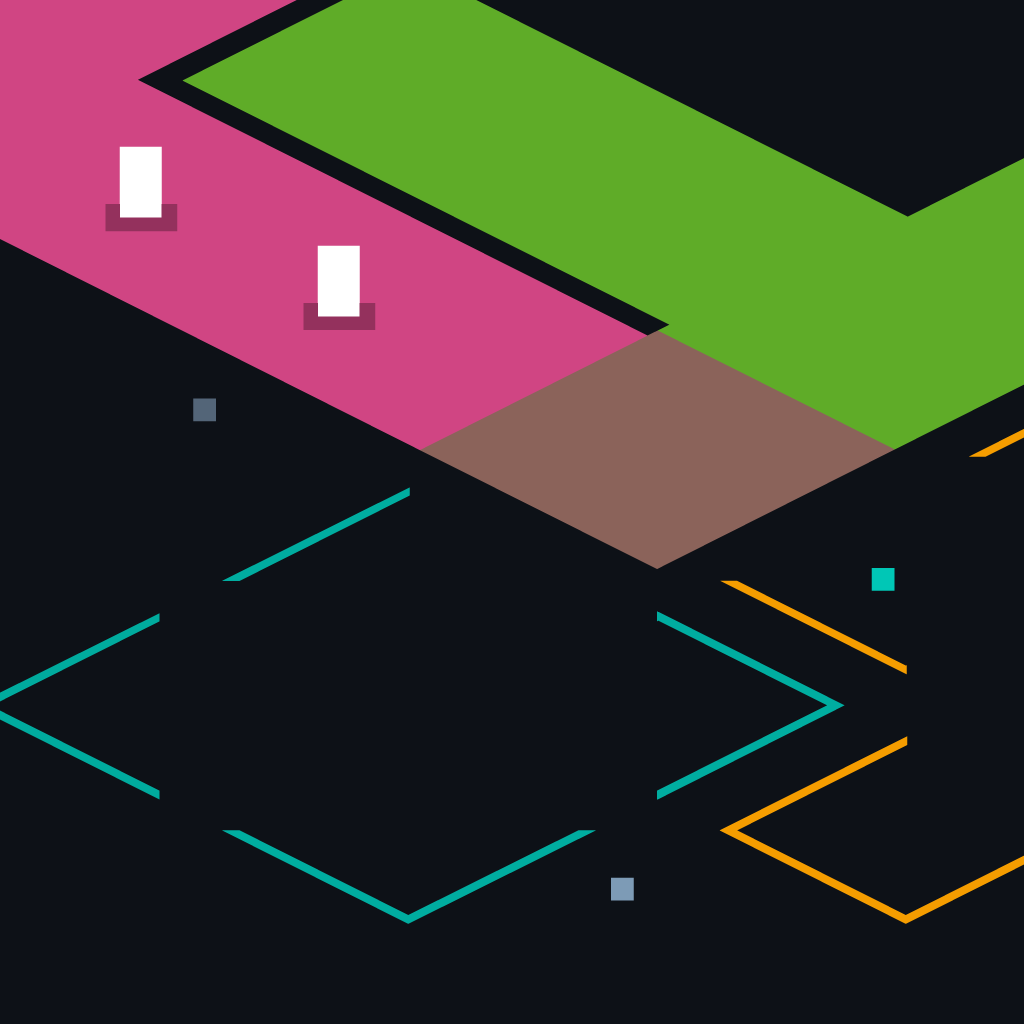 rymdkapsel
webbfarbror AB
$2.99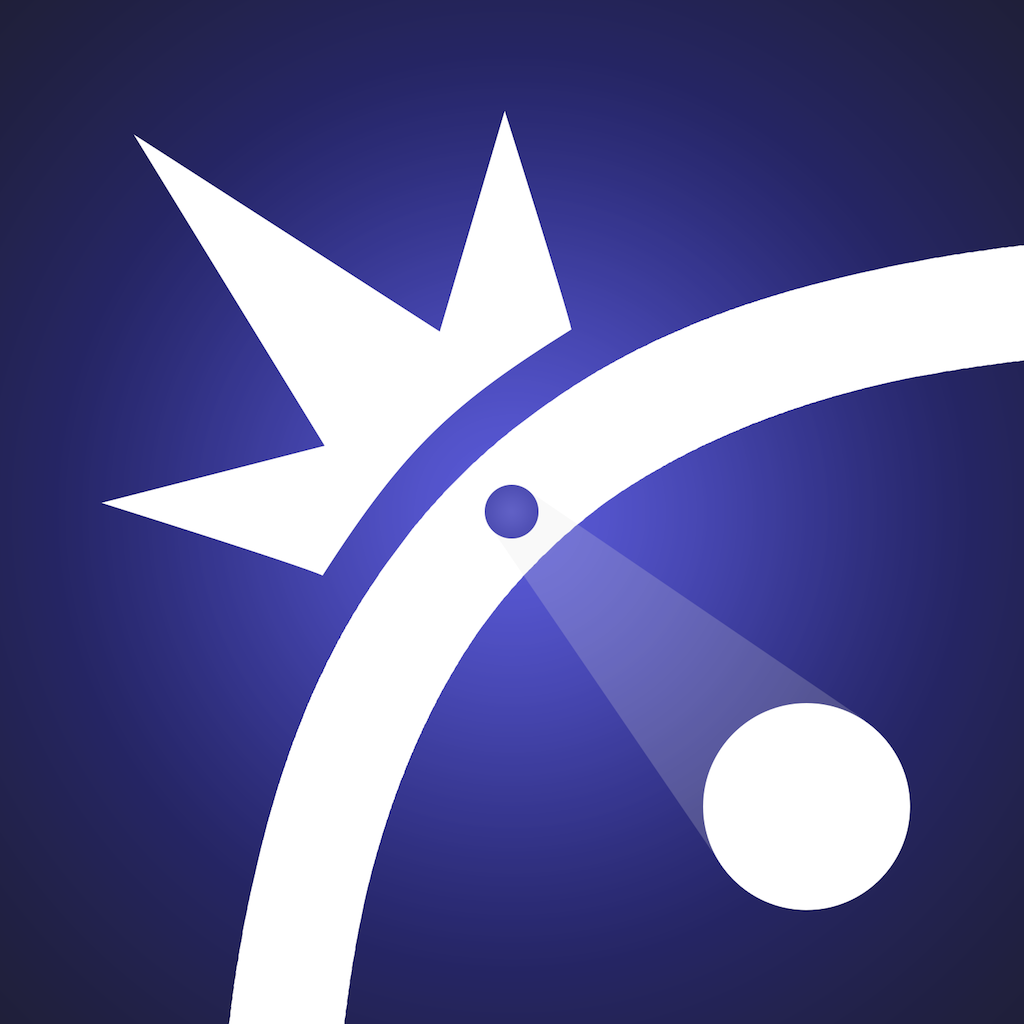 Pivvot
Whitaker Trebella
$2.99
Rock Paper Missiles
Danny Perski
Related articles