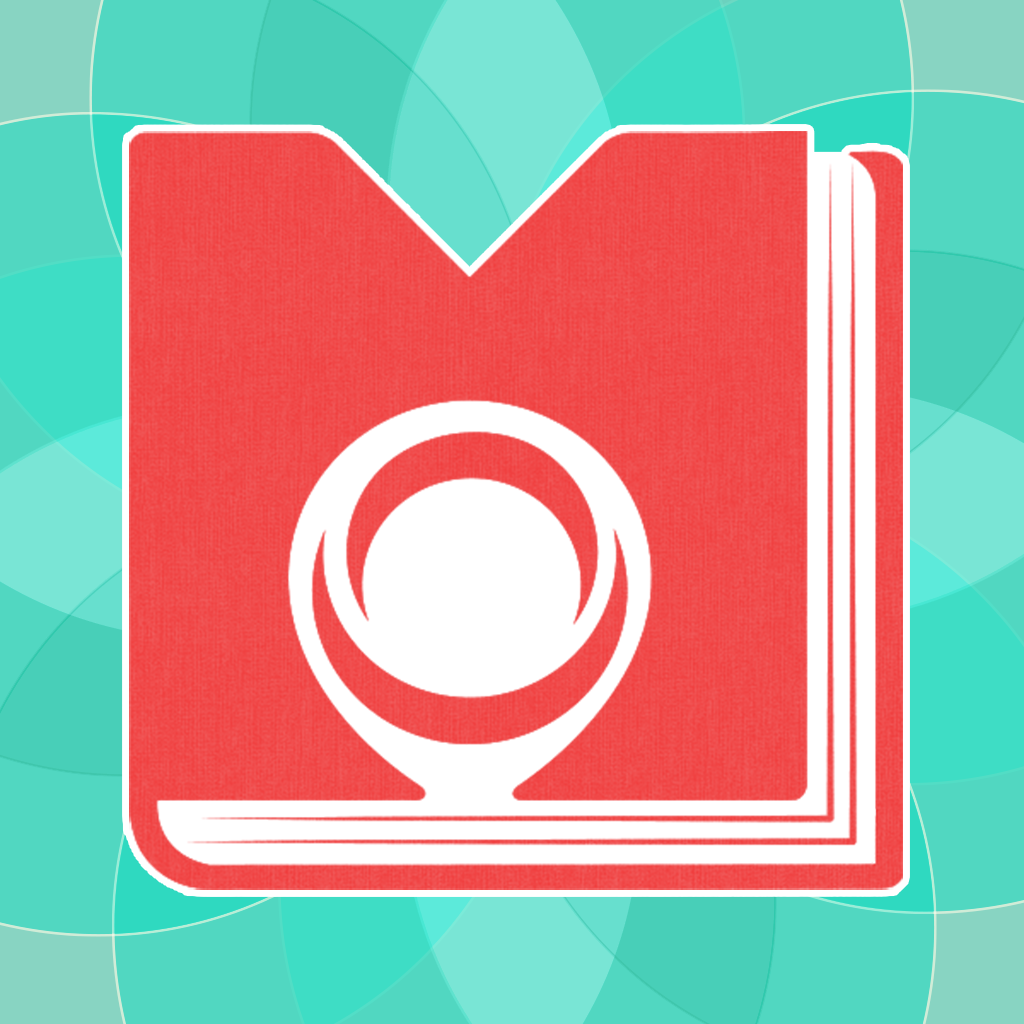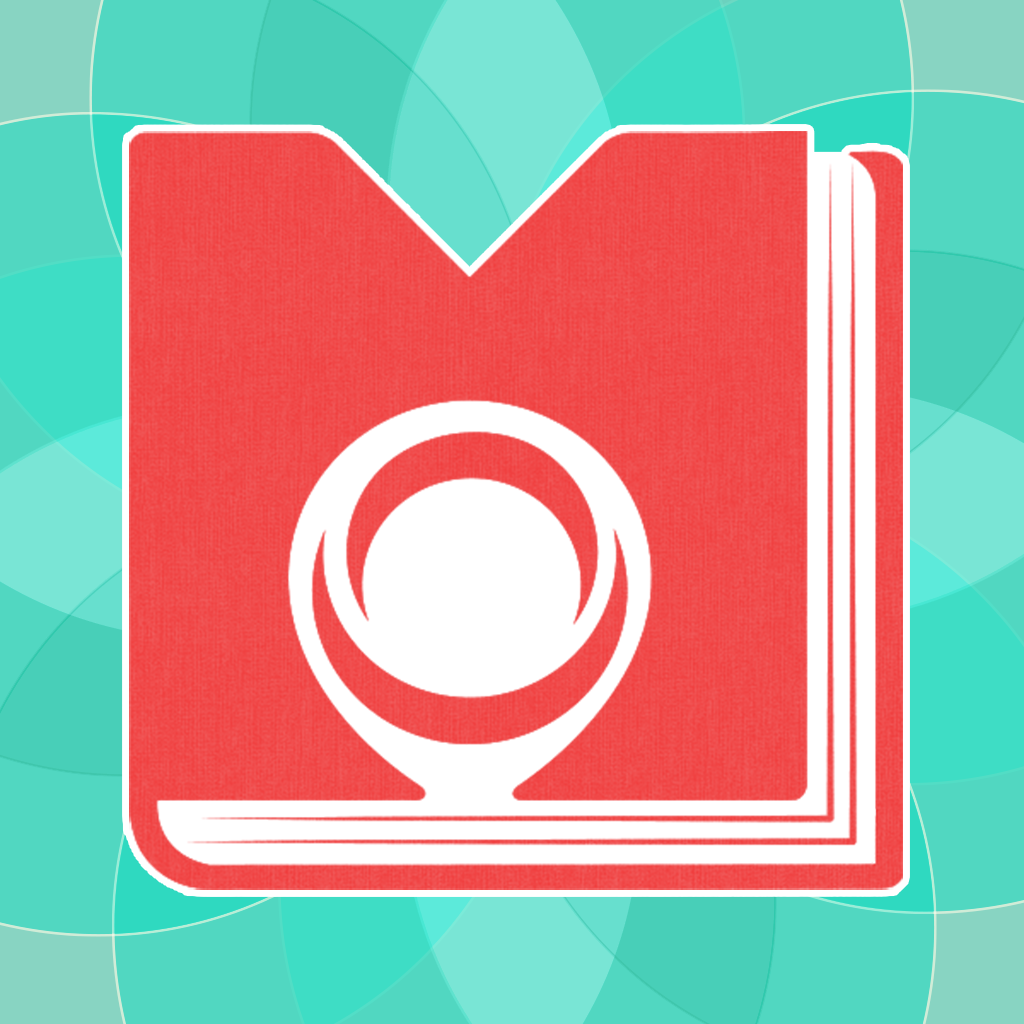 Create
And
Share
Beautiful
Photographic
Stories
With
Memorability
August 16, 2013
Memorability Photo Books (Free) by Point Blank Group is a sleek app for your iPad that allows you to create digital photo albums to share with family and friends. It is similar to other apps like Mooklet and Photobook+.
We all take photos to remember memories, right? These are precious moments to us, and we want to remember them and cherish them — forever. Okay, maybe not that long, but we definitely want to keep these around for checking out later, right? And we definitely want to share these times with those who are closest to us, so what better way to do this than digitally with our iOS devices (or in this case, iPad).
The first thing that grabbed my attention with Memorability is the elegant and cleanly designed interface. Albums are displayed neatly in the Friend Feed and My Albums screens, and the menus are pretty easy to understand, accessed from the top two corners. The colors are pastel (or at least very light), and go together well with the white background that covers the app. Memorability places an emphasis on the visual, as you can tell from the richly detailed photo albums that will be displayed.
To create a new album, just tap on the menu button in the top left and select "New Album." This brings up a popover menu for the album settings, which include: title, description, date, photo credits, narration credits, and the location. Once all of this is set up, you're ready to create your first Memorability photo book.
The first thing you need for your photo book is a theme. The app comes with a handful of different themes with the initial download, but you can also get more themes via in-app purchases. We've also teamed up with the developer to get a free premium theme download by simply using the promo code "APPADVICE" on the "Redeem Promo Code" screen when selecting a theme.
When you have a theme picked, make sure you like it, because you can't change the theme once it's selected. The next step will be to add photos that you want to include in the album, and these can be batch imported from your Photo Library or from Facebook (required to use Memorability). You can add as many photos as necessary, since you can add as many pages as you want by swiping. You can pick and choose the page layout individually, so that the photo book is completely you. There are a lot of choices as well, so the possibilities are endless.
To add your photos to the page, just drag-and-drop them, and then edit the optional text. The coolest thing about Memorability is the ability to record audio to the photo album, so you can tell the story as well as see it. Your progress is saved automatically as you make them, and when you exit out of the album editor screen.
When you're finished creating your story, it can be shared with others via Memorability's community, by email, or with Facebook. Finished Memorability books will be saved as .mp4 videos, so anyone can view it. Albums can also receive likes and comments from other users as well, so the social element is nice.
When you have friends on Memorability, you are able to view their albums in the Friend Feed screen. Tapping on an album will display all pages, complete with the description and any comments or likes it has received. If you really like an album, you can save it to go back to later.
I'm really enjoying Memorability so far, thanks to the clean interface and ease-of-use. However, I felt that it is a bit slow when loading up photos from my Facebook photo albums, but I would imagine that this is due to having a large amount of images. I wish that the developer would optimize this as it makes batch import of Facebook photos very cumbersome. Importing from your Camera Roll is fast and easy, so I would like to see the same for Facebook images. If this could be improved, then the app would be much better.
Still, this is a very fun app if you're looking for a way to create beautiful photo books to share with close friends and family. I recommend checking it out, especially since it is currently free. And don't forget to use the promo code "APPADVICE" to redeem a free premium theme.
You can find Memorability Photo Books in the iPad App Store for free.
Mentioned apps
Free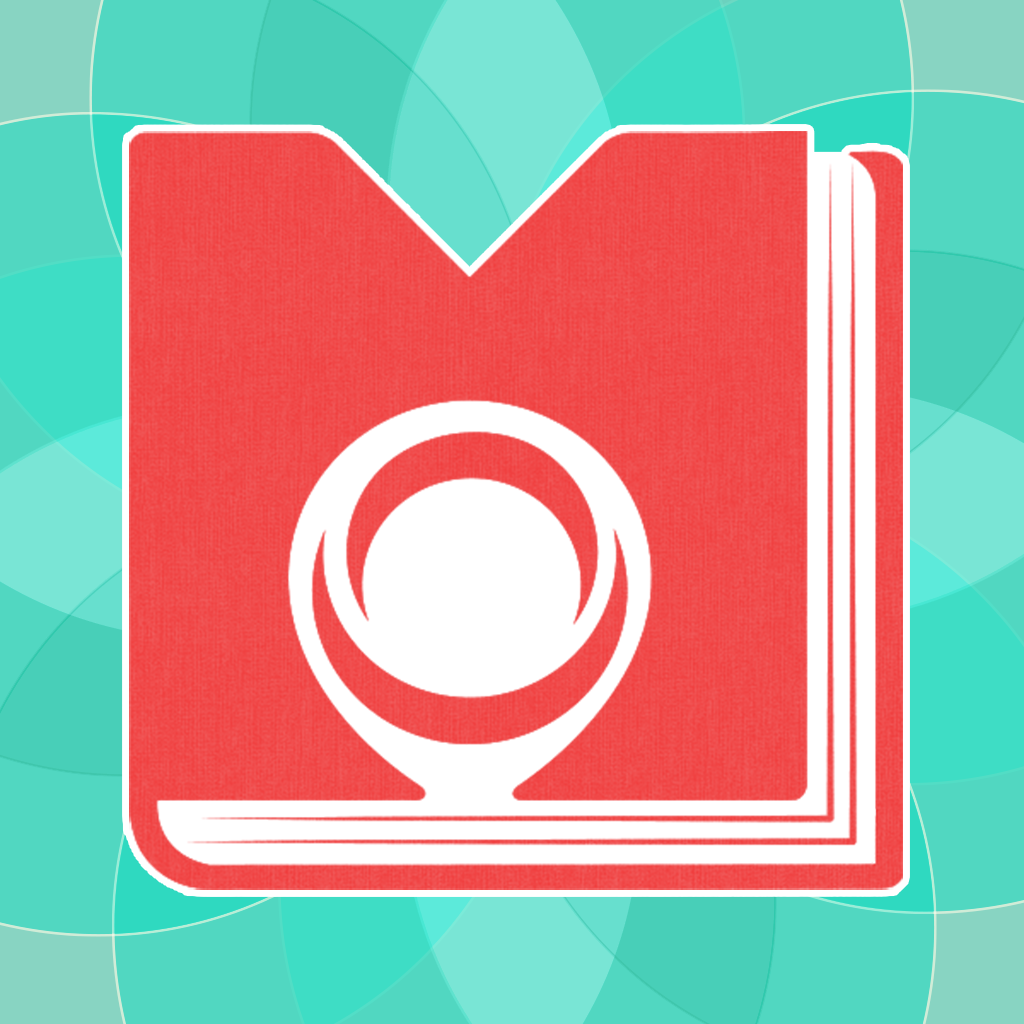 Memorability Photo Books
Point Blank Group
$2.99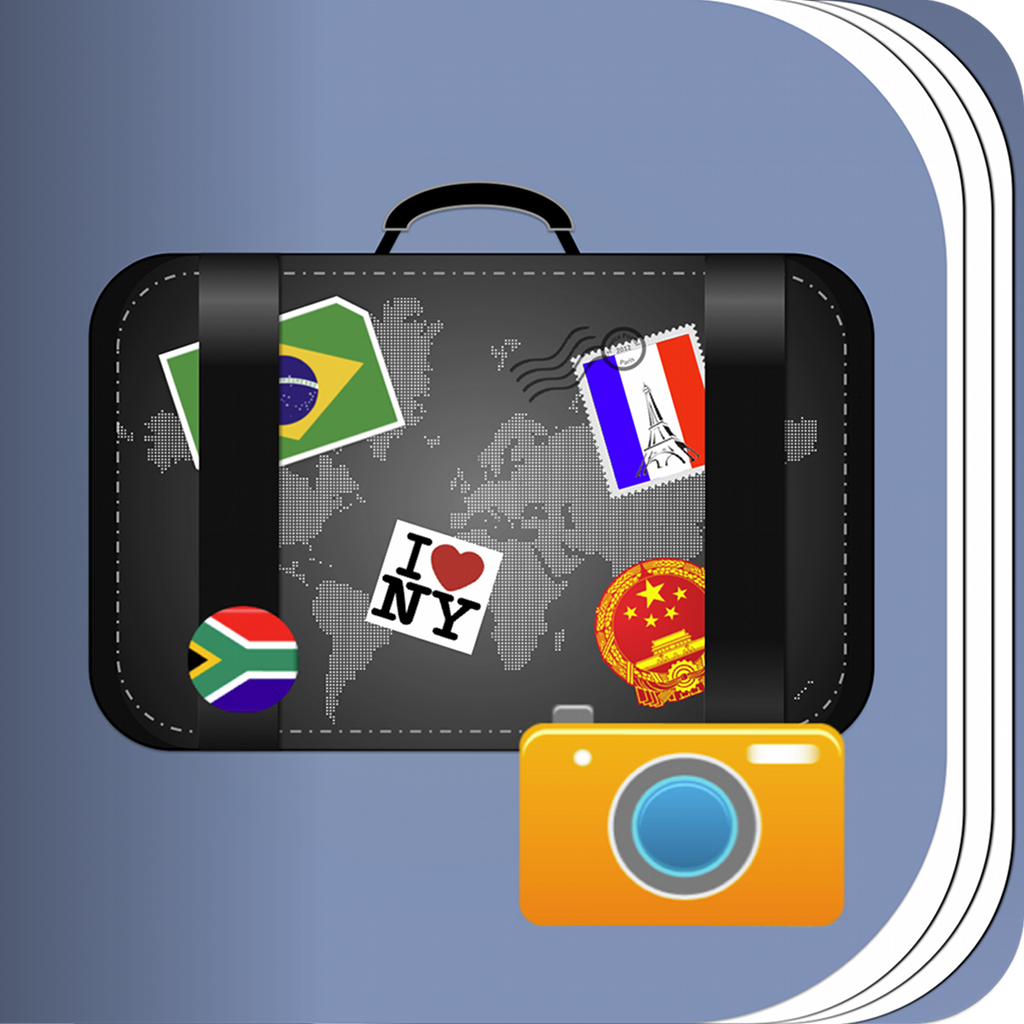 Photobook+
Marco Metting
Free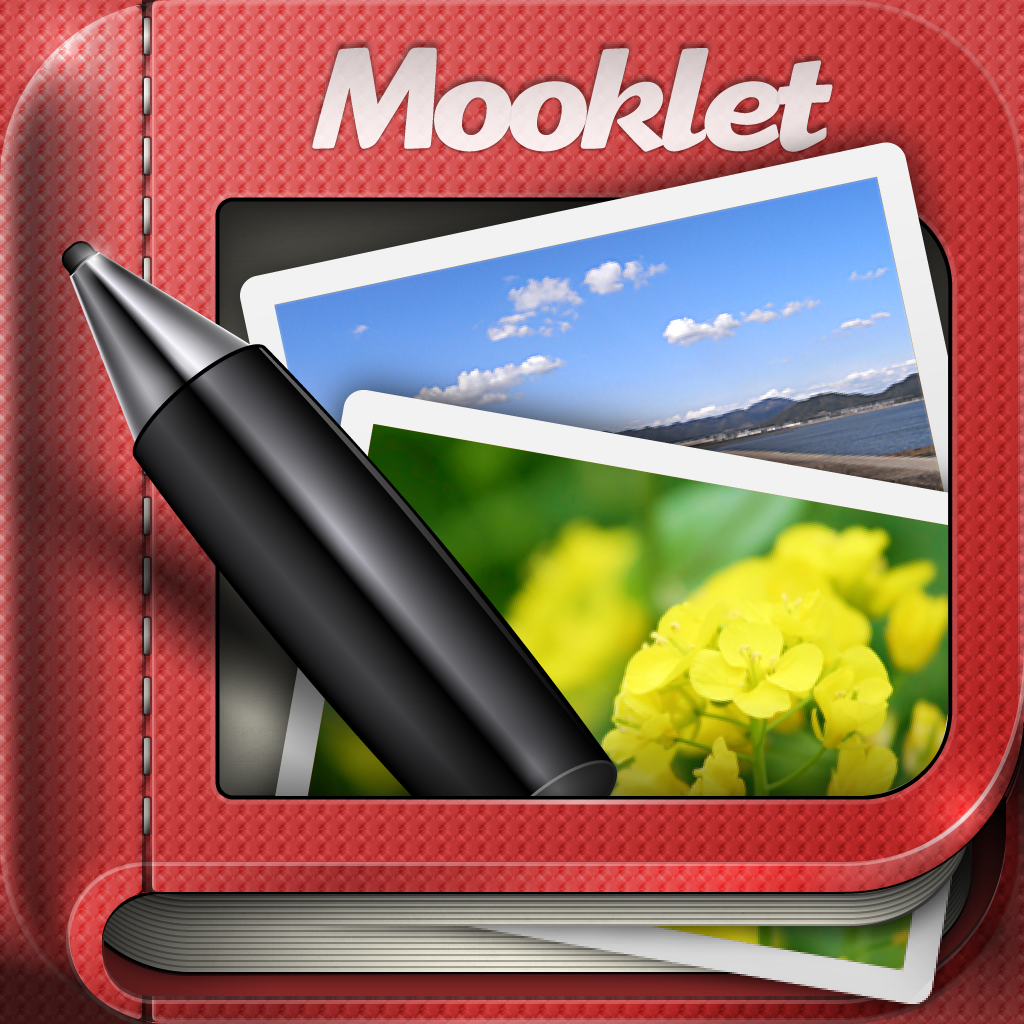 Mooklet - Create dynamic Photo Story Books and publish them!
KANTETSU WORKS
Related articles