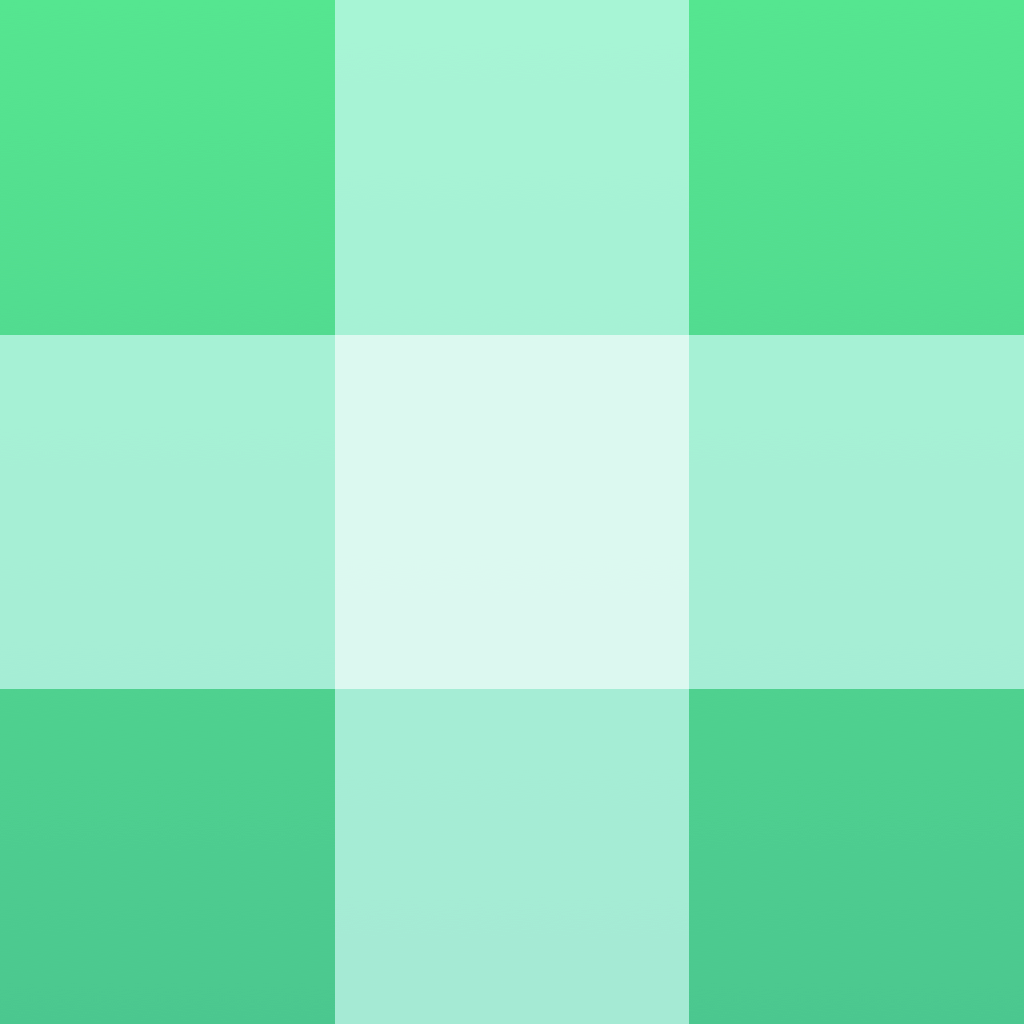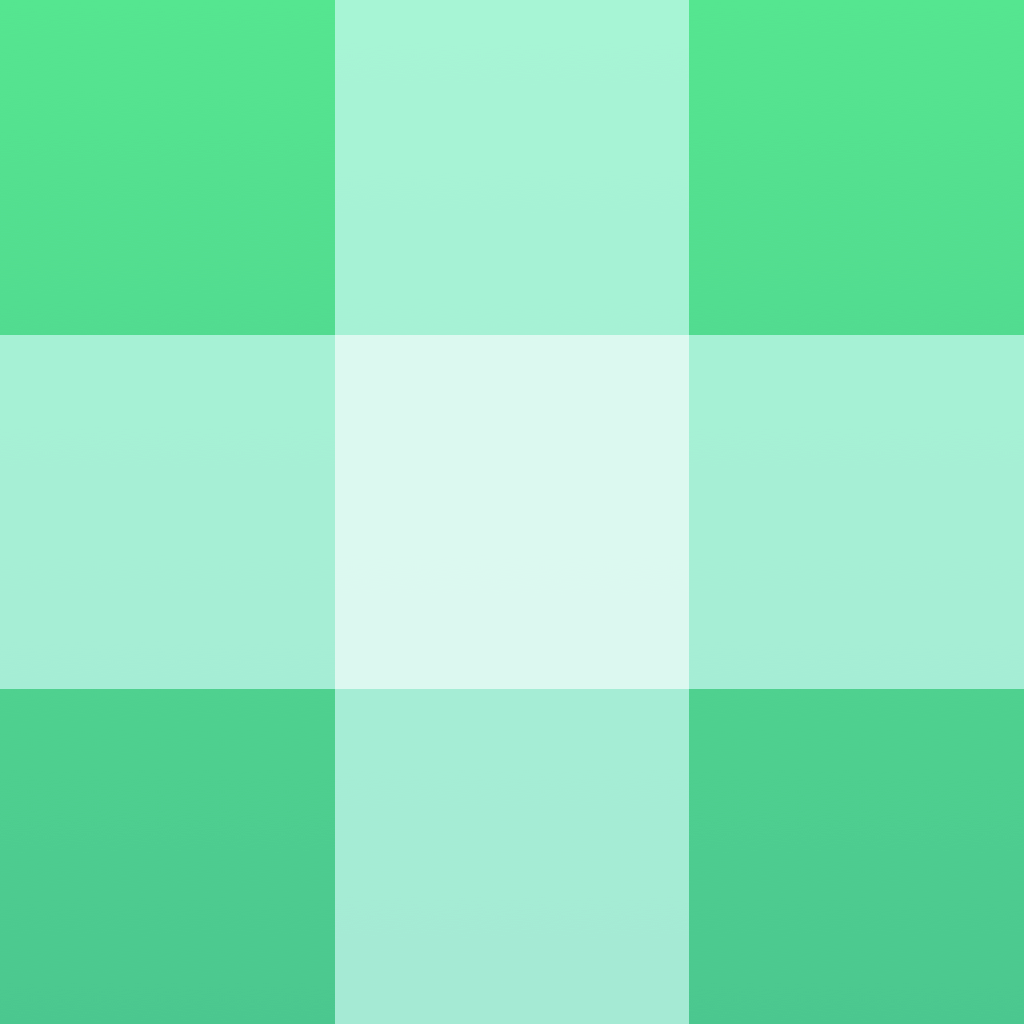 Keep
Track
Of
Your
iTunes
Wishlist
With
Mentio
January 27, 2014
Mentio - Personal Media Wish List ($0.99) by Martin Hartl is just that — a way to keep track of the upcoming media that you've been wanting, or have been recommended to you. If you enjoyed other similar apps, such as Recall, then you will want to check out Mentio as well.
I've been given a lot of recommendations over time by friends and family, and sometimes I keep track of them, but most of the time I end up forgetting. Fortunately, thanks to today's technology, it's become easier and more manageable to remember all of those great recommendations you get on a day-to-day (or whenever) basis. I used Recall in the past and enjoyed it, but to me it's a bit annoying to see that it hasn't been updated fully for iOS 7 just yet. That's where Mentio comes in.
While Recall was great, it was also quite a little complex app, when you think about it. If you are looking for a simpler way to keep track of recommendations, then Mentio is the way to go. The app features a a gorgeous, minimalistic interface that is appealing to the eyes as it is practical. There is also a light and dark theme that you can switch between from the settings, in case you don't want to just see the default gray all the time. The sans serif font used in Mentio is beautiful and easy-to-read as well, adding another layer of appeal to the app. Instead of having multiple sections like Recall, Mentio is just split into two views: List and Settings.
You can navigate between your List and Settings via the two tabs at the bottom. When you need to add an item, just tap on the "+" button in the center of the bottom toolbar. It will bring up three options for adding a new item, complete with a beautiful animation to go along with it. Currently, Mentio only supports Movies, Music, and Apps. I hope that more is added in the future, such as books, video games, television shows, and more, to make it a bit more on par with Recall's capability.
When you select one of the three options, just type in the keywords you're looking for. Mentio uses the iTunes Store database, so long as it shows up in iTunes, it will show up in the app. You can change the country in the settings, which will affect the results that show up when you search. I wish that Mentio gave you results in real-time, in case you can't remember the exact name of something, but it does fetch results fairly quickly after you submit your query. To add an item to your list, just tap on it from the results.
As you build up a collection of media items, Mentio will sort them by category and how recently you added them. I wish there were different sorting options, but at the moment you'll be stuck with the default settings. Items will show album or movie name with band or director, complete with the cover artwork, or the app name and developer with the app icon. If you swipe to the left on an item, you reveal the contextual menu for archiving it, though there is no way to view these items once you do that. Hopefully this can be implemented in the future, in case you like to see your progress like in Recall.
Tapping on an item will bring up more details about it. For albums, you will get to see the entire song list, as well as info such as the price and release date. Movies get a synopsis of the plot, as well as price and original release if available. Apps will fetch all available screenshots from the App Store, the description, developer name and price. Regardless of what you're currently looking at, tapping on the shopping cart icon will take you to that item in the App Store, or you can use the share icon to bring up the Share Sheet. The sharing options include your traditional messages, email, copy, Safari, along with third party apps like Chrome, OmniFocus, and more.
While I'm really liking Mentio so far, it's still missing quite a bit of features to really make it on the same level as apps like Recall. The interface design is gorgeous, and it's incredibly simple to use while giving you the basics you need, but it definitely needs more categories like books, TV shows, and games, if possible. There also needs to be a way to view your archived items, as well as different sorting methods when viewing the main list. And if possible, I would like to see a quicker way to switch themes, such as through a vertical two-finger swiping gesture a-la Tweetbot 3, or even automatic theme switching depending on time of day, like Instapaper. The app is still solid in its current state, but improvements can definitely be made to make it even better.
If you're looking for a simpler way to keep track of media recommendations, then you should give Mentio a try for yourself. You can get it in the App Store for your iPhone for $0.99.
Mentioned apps
$0.99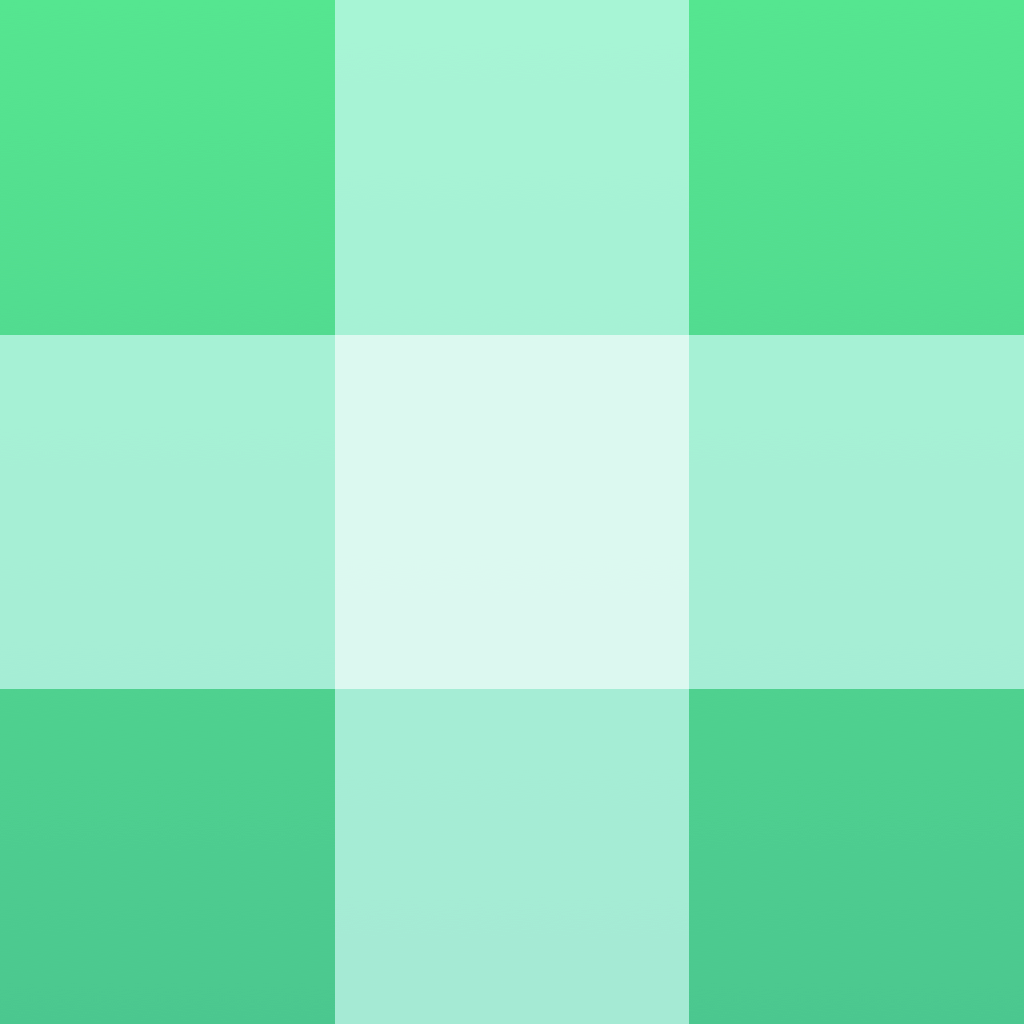 Mentio - Personal Media Wish List
Martin Hartl
Free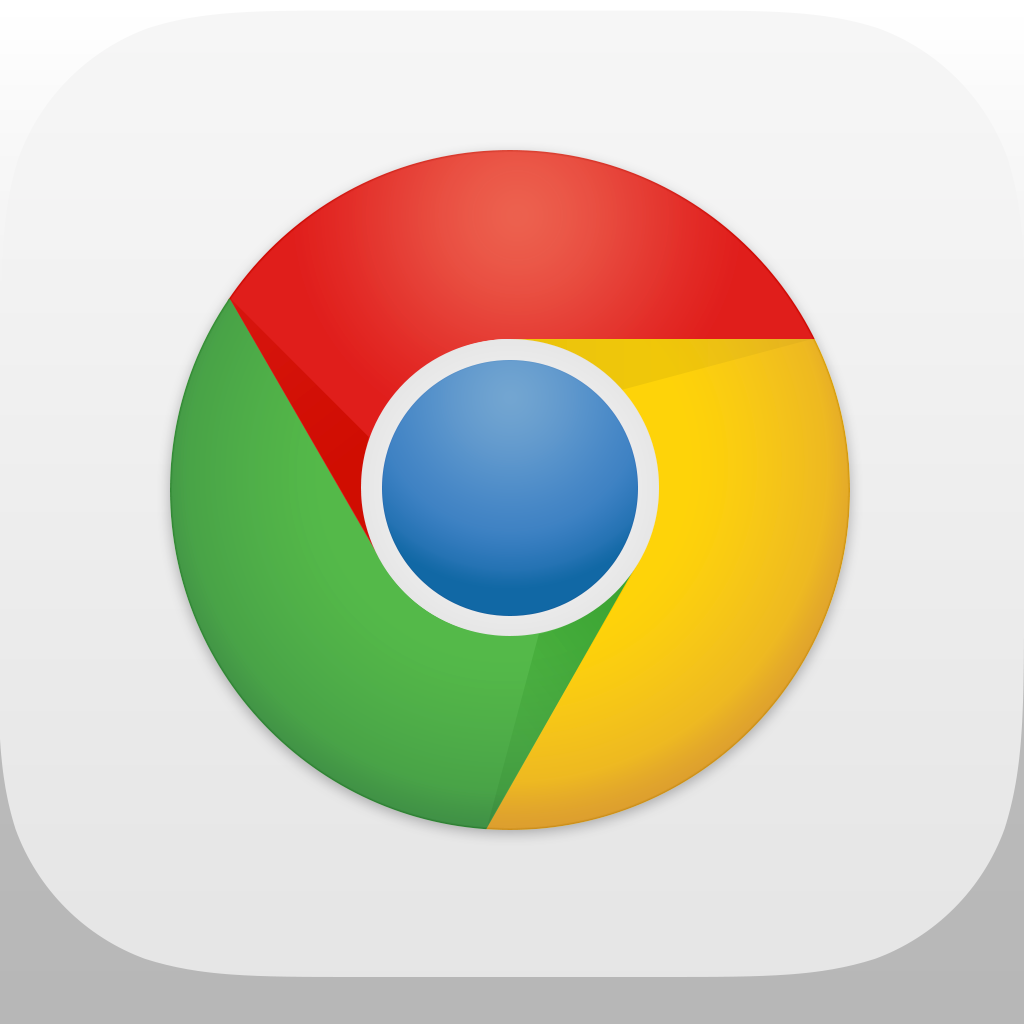 Chrome - web browser by Google
Google, Inc.
$2.99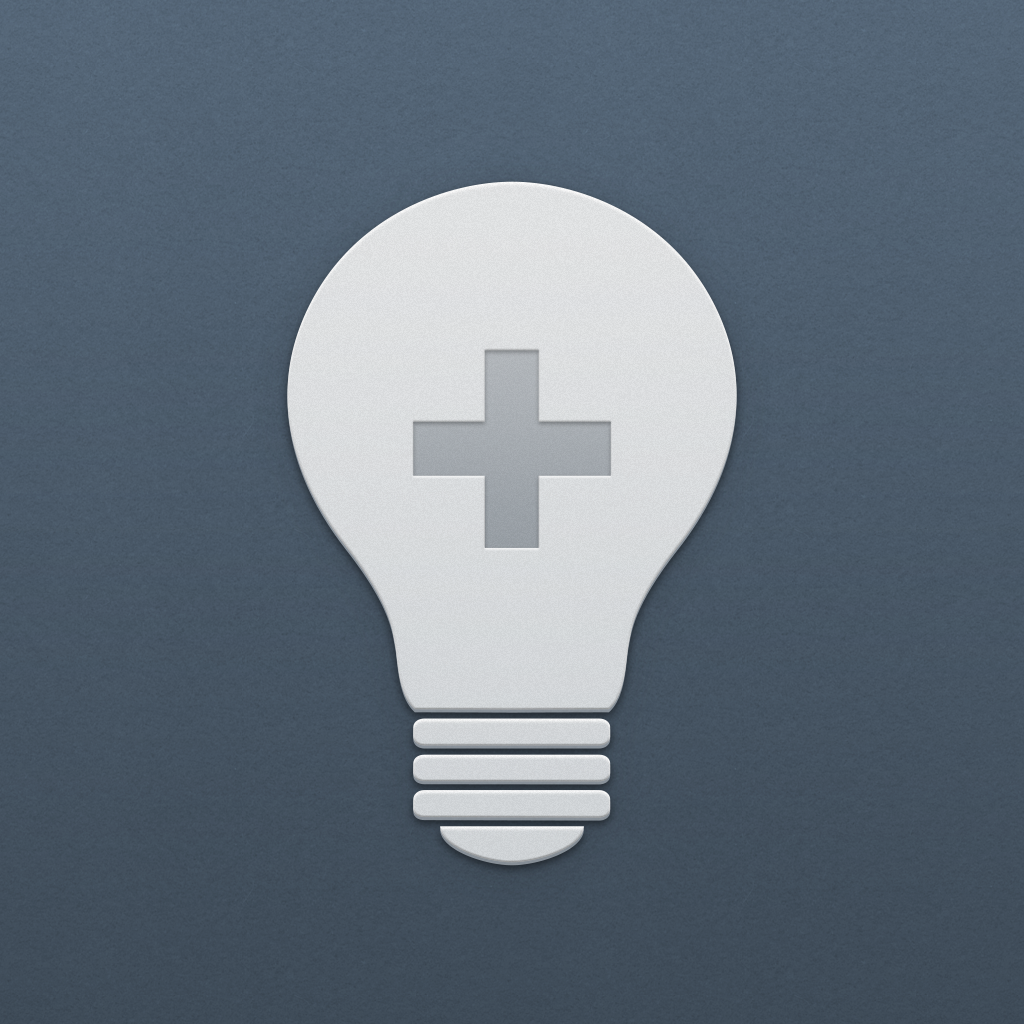 Recall - Reminders for Recommendations
Overcommitted, LLC
$19.99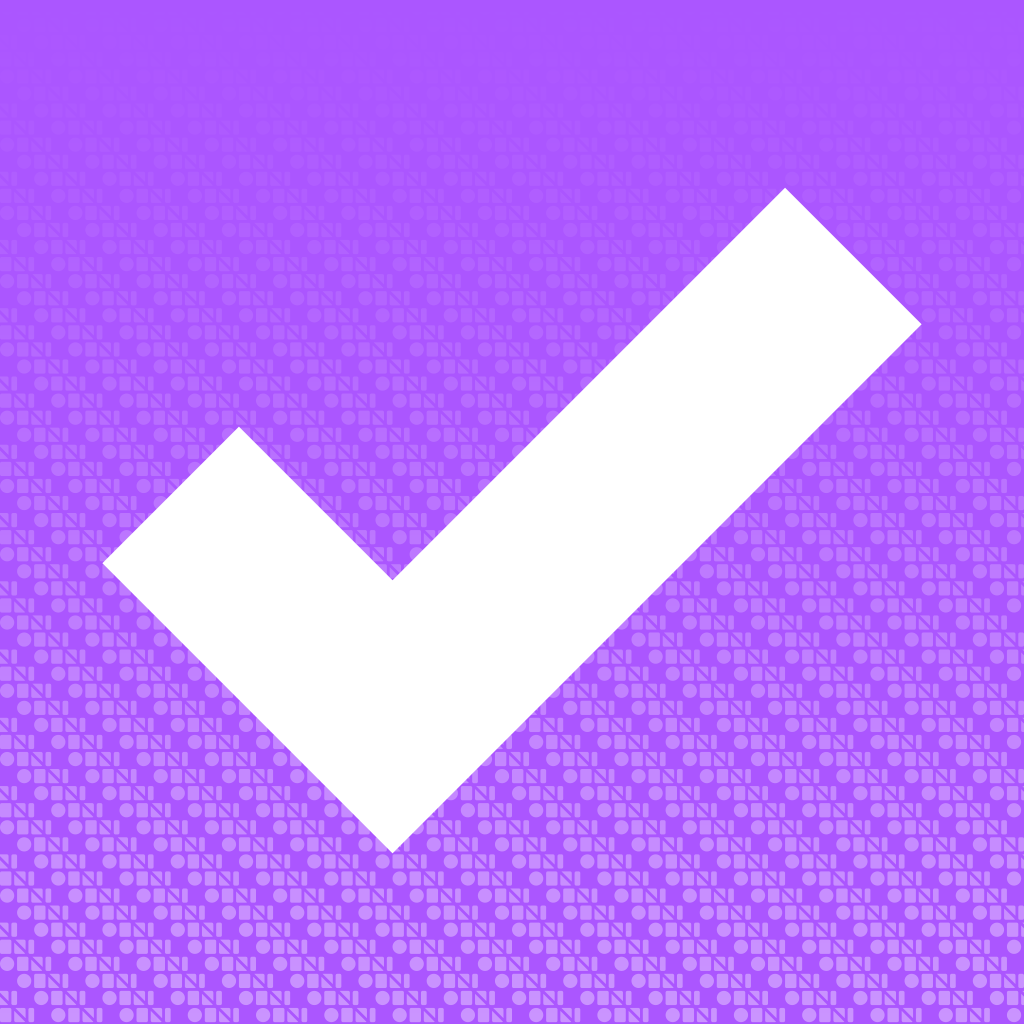 OmniFocus 2 for iPhone
The Omni Group
Related articles