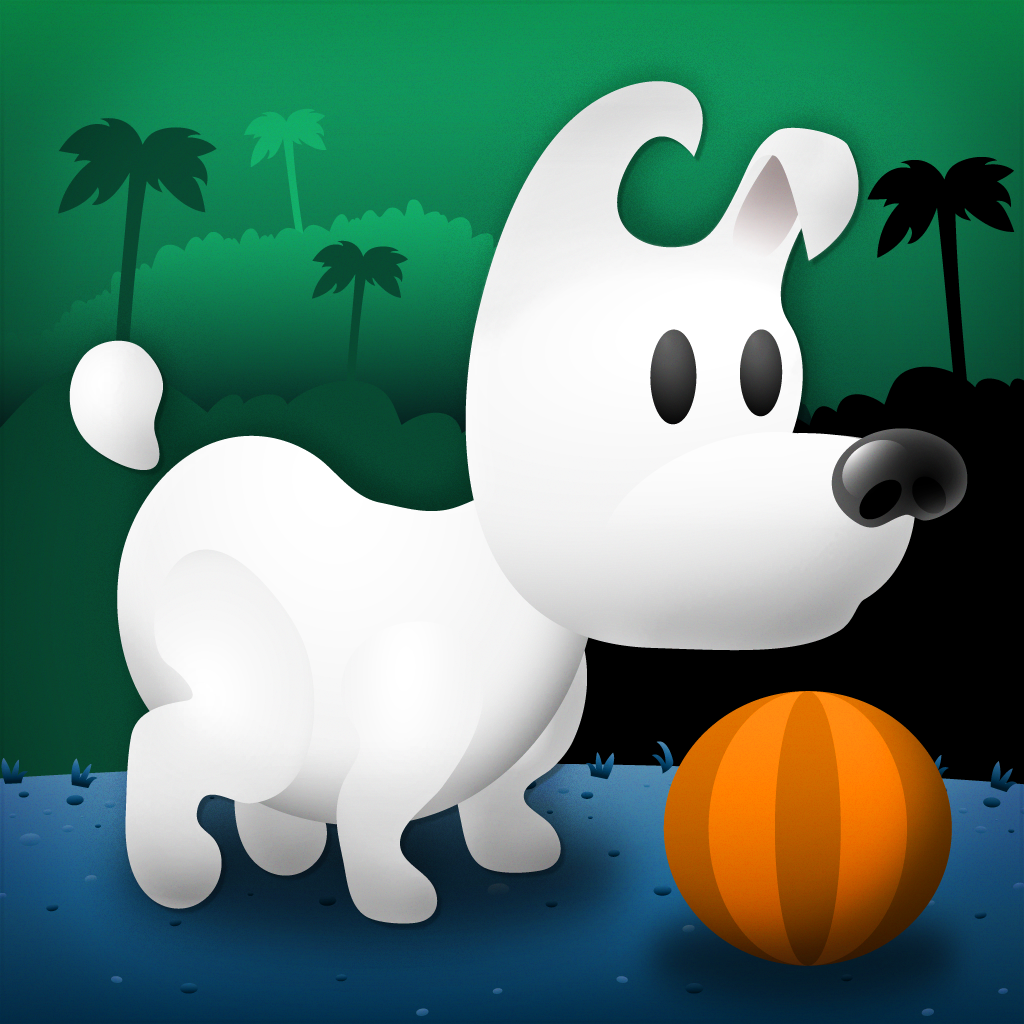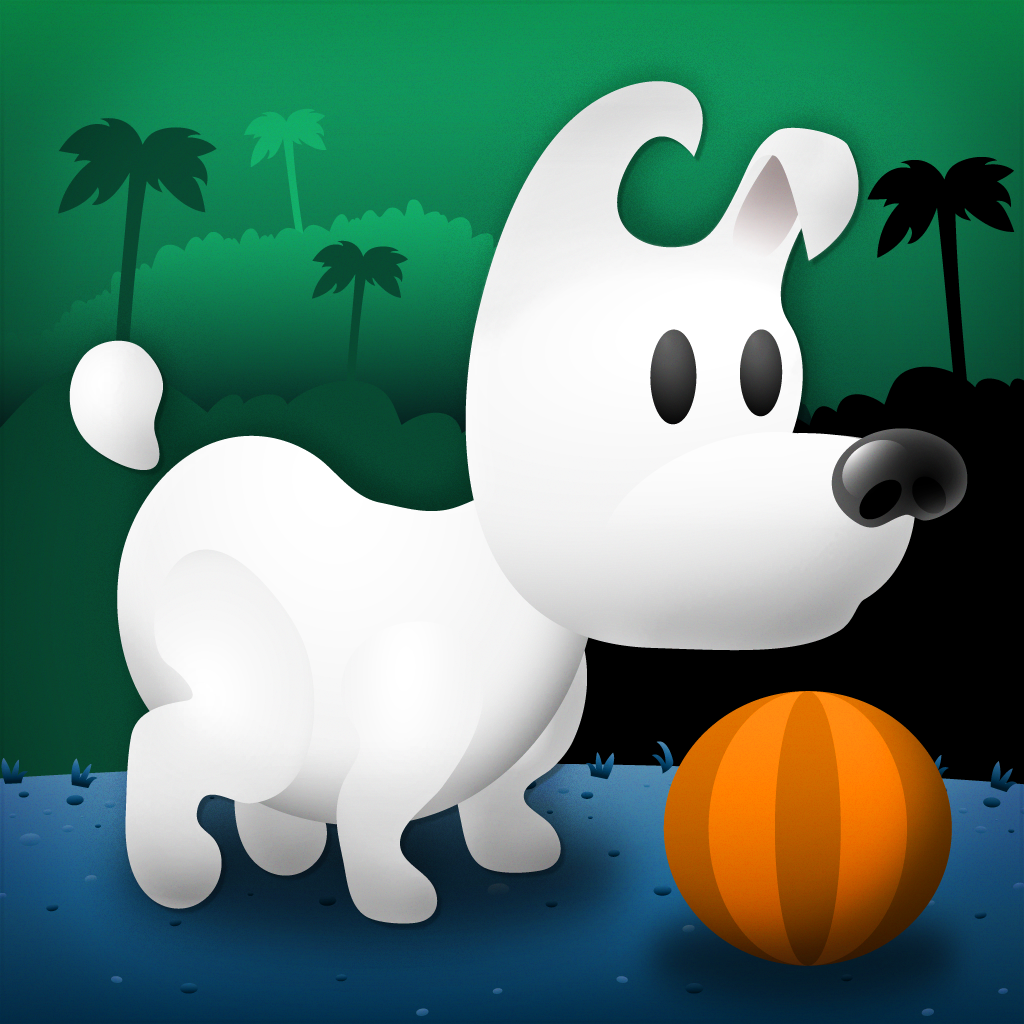 Mimpi
Gets
Bouncy
In
Mimpi
Volleyball
November 13, 2013
Mimpi Volleyball (Free) by Crescent Moon Games is a mini-game of sorts to go with the gorgeous platformer Mimpi that we reviewed a few weeks ago. If you are a fan of Mimpi, then you definitely don't want to miss out on this fun addition to the title.
We're big fans of platformers here at AppAdvice, so it was no surprise that we absolutely loved Mimpi. It was filled with beautiful, lush visuals and smooth animations that looked great on our screens, and it had a charming soundtrack to go along with it. Plus, Mimpi is just too cute to not like — how could we say no to helping this adorable pup find his owner? So even though we may be done with the original Mimpi game for now, the developers decided to give us some additional treats for our love of Mimpi.
Say hello to Mimpi Volleyball.
Dogs can definitely come up with some crazy things in their dreams, can't they? Now, rather than be on the search for his missing owner, Mimpi finds himself playing volleyball with some mysterious creatures in various strange worlds. This isn't just your typical volleyball either, as there are a few things to find and unlock, like various types of balls and Mimpis.
If you loved the unique visual style of Mimpi, then you are going to find more of the same distinctive art in Mimpi Volleyball. The environment backgrounds are colorful, succulent, and rich in detail, and the character models of the Mimpis and your opponents are fairly fluid. There is also a relaxing soundtrack for you to enjoy as you play.
The controls are simple, though at times I did find them a bit frustrating. To move left and right on your half of the screen, there are directional buttons in the bottom left. To jump and hit the ball, you need to tap on the button in the bottom right. While these basic controls work, I found that sometimes my finger wasn't directly on the buttons, thus making me miss the ball. I would like to see a more forgiving touch radius for the controls, as I believe it would make the gameplay a lot smoother.
Even though this is a mini-game, I found it quite challenging. So far I've been losing most games to the weird flamingo-like creature with sunglasses, but I just barely made it to the second "level," which features a robotic Mimpi and a furry yellow cyclops critter with one leg and webbed foot. In order to win a game and move on to the next stage, you'll need to get at least a few more wins over your opponent, which you can see from the scoreboard at the top of the screen.
I may not have gotten too far myself yet, but it appears that the environments, skins, and characters are randomized as you win and move on to the next area. This should keep things fresh and interesting as you play.
Despite some annoyances with controls, the game itself is still fairly enjoyable. If you like the back-and-forth type of games, and also love Mimpi, then this is definitely something you should check out and have in your collection.
You can get Mimpi Volleyball for free in the App Store as a universal download. Don't forget you can still get the original Mimpi, a fantastic universal platformer, for only $1.99 in the App Store.
Mentioned apps
Free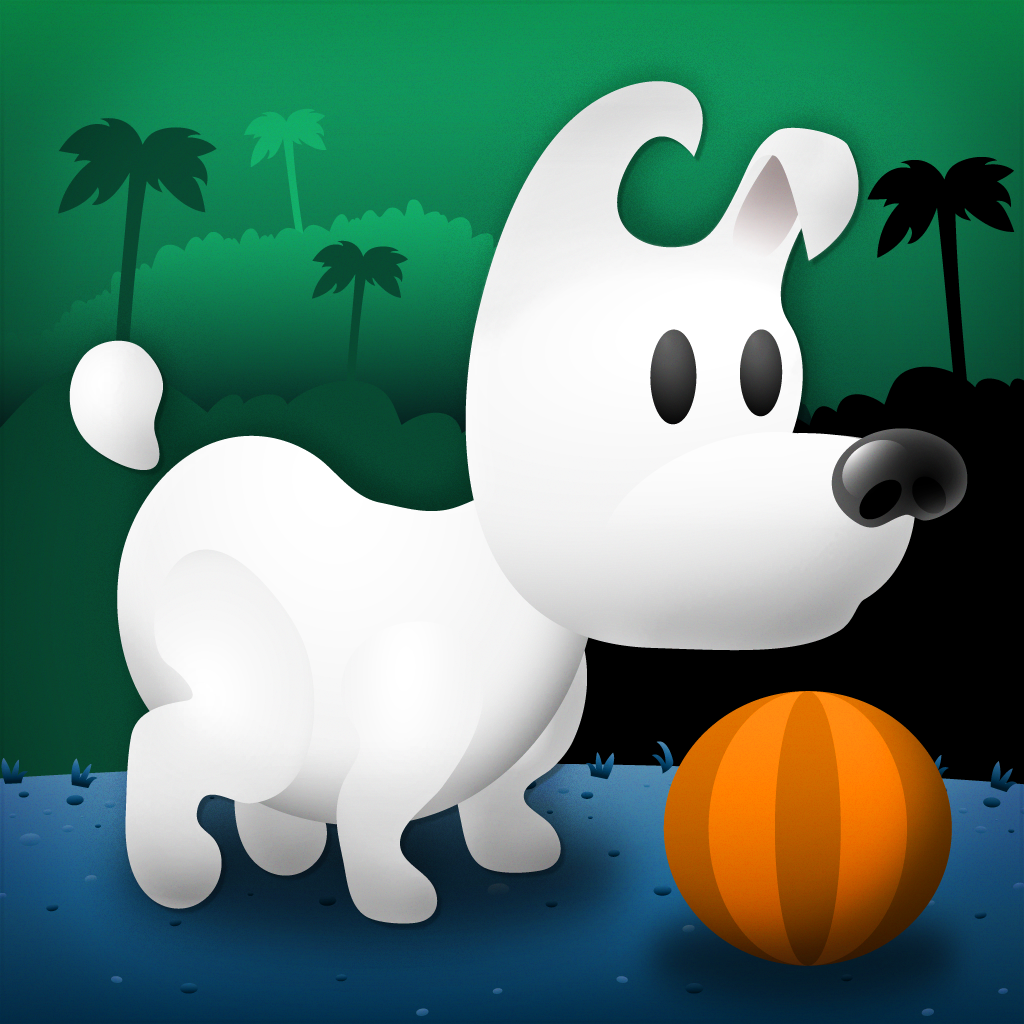 Mimpi Volleyball
Crescent Moon Games
$1.99
Mimpi
Crescent Moon Games
Related articles