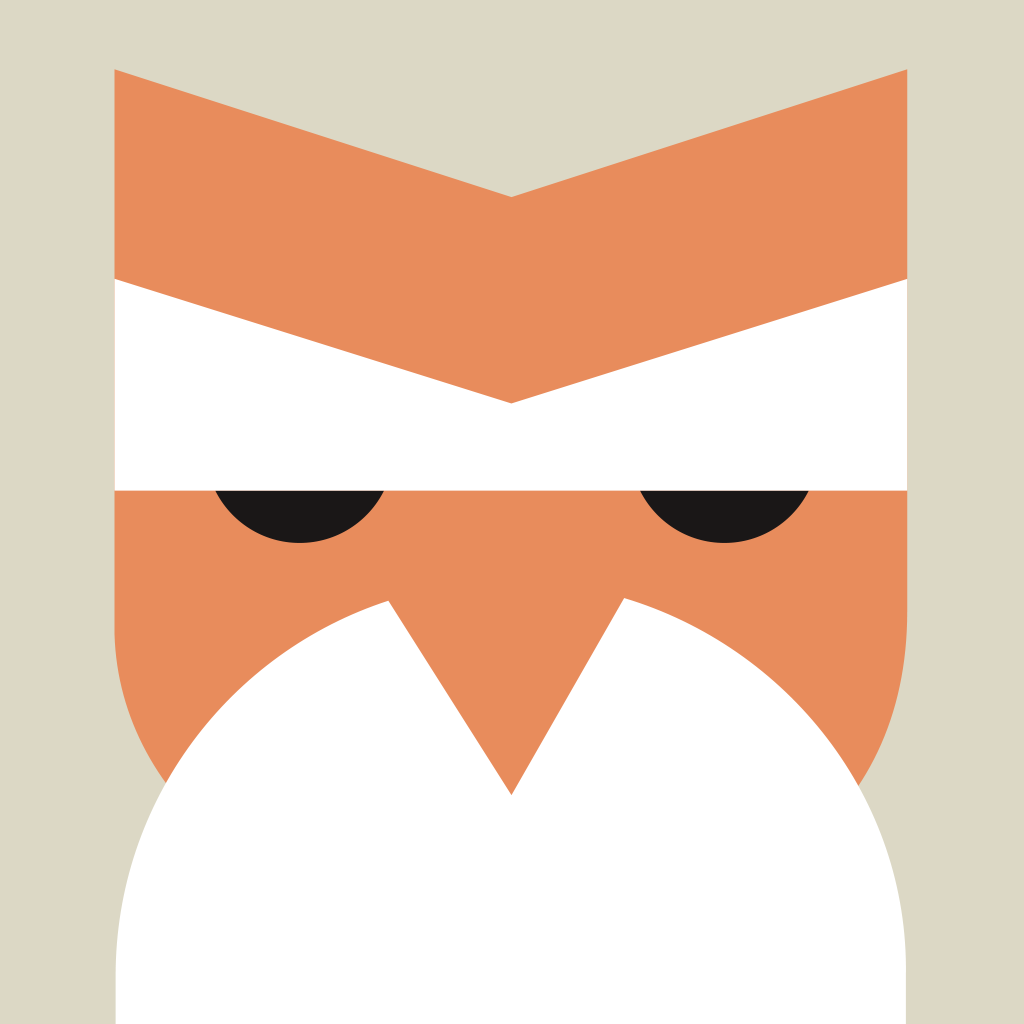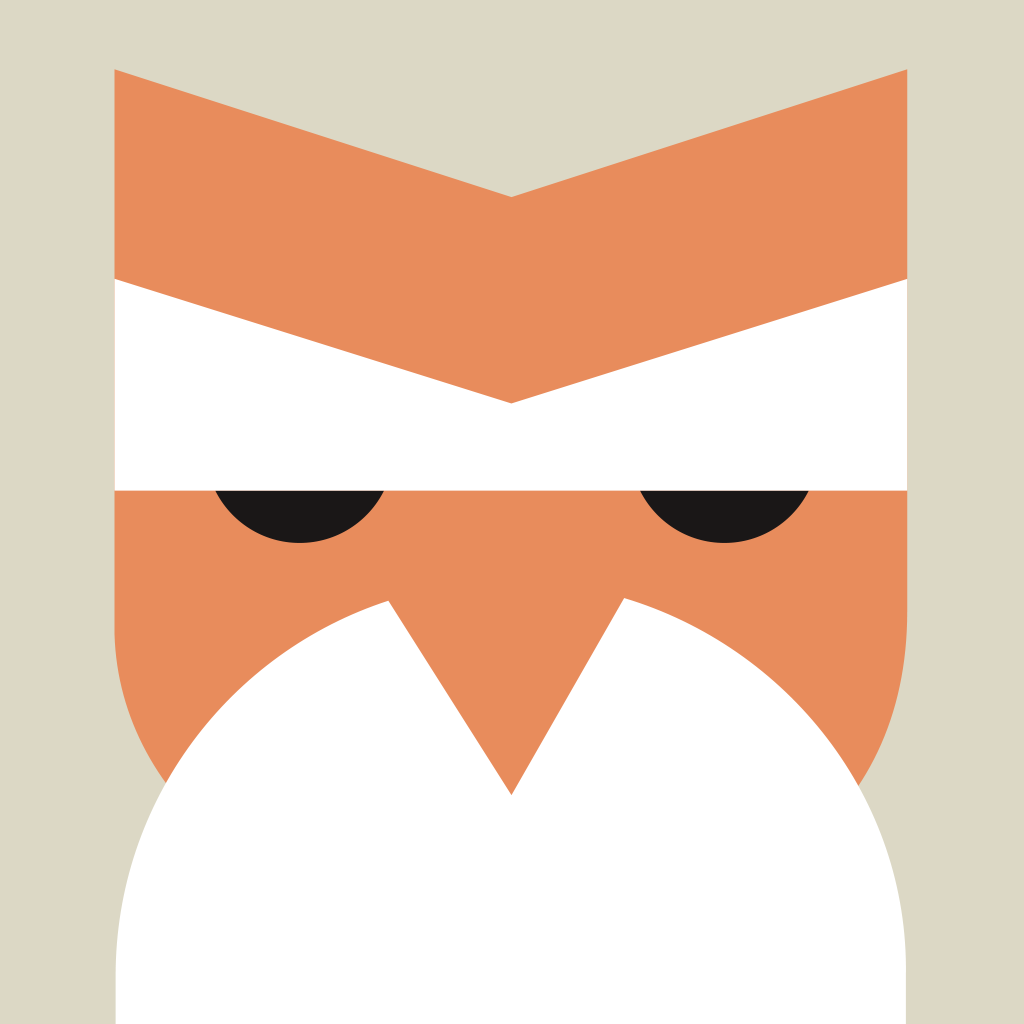 Match
and
stack
your
way
to
victory
among
Greek
gods
in
MUJO
September 15, 2014
MUJO ($1.99) by Oink Games Inc. is a match-three puzzle RPG that is unlike anything you've played so far. If you enjoyed games like Threes!, Spellfall, and Block Legend, then MUJO is a must-have for your iOS game collection.
I've gone through plenty of games on my iPhones during my tenure here at AppAdvice, and I have to say, my favorites are still match-three puzzles and RPGs. If a game manages to combine these two genres into a single game, well, I'm completely sold. Throw in a unique gameplay mechanic that isn't found elsewhere, and I'm ready to throw my money at the developer. That's why I'm super glad that I stumbled on MUJO while browsing the App Store, because it has become one of my favorite games as of late.
The graphics in MUJO are lovely. The entire game has a flat look and feel that will blend in nicely with the overall aesthetics of iOS 7 and 8. Despite the flat appearance, the game has plenty of personality and charm due to the various gods and monsters that appear. The colors are light and soft, so it's easy on the eyes, but still looks fantastic, especially with Retina screens. Animations in MUJO are smooth and fluid, and the typography used is legible. I found the ambient soundtrack to be soothing, and the sound effects are delightful.
The game puts you through different levels, which are just battles against monsters of increasing difficulty. However, unlike other games, there is no level selection — if you want to make progress, you need to win the battle you're in, but you cannot go back and replay it. There is an option to reset the game, but this means starting over from the first level, and working your way back up again.
For the most part, the levels can be played at your own pace, so you can take as long as you want — there's no penalty for being slow, since the monsters don't hit back. However, you will encounter creatures later on that will regenerate health after every move you make, or you have to defeat them in a certain amount of turns before their health resets and you need to start over with that battle. Fortunately, the game will let you know when these special enemies appear, and give you tips on how to beat them (dealing massive amounts of damage at once does the trick).
The gameplay is simple, and pretty addictive. You will have three Greek gods on your team, and they have their own special talents and skills that they bring to the table. You can find more gods as you play, but you can only have up to three at a time, so you'll have to pick and choose who stays and goes.
You can activate their power by tapping on them, as long as you have the energy to do so (the lightning bolts). They can also gain levels to become stronger as you play, and they get experience when you tap on appropriately colored (the color shows up on the ground beneath the god) clusters of three or more blocks on the game grid. The red sword blocks will deal damage to the enemy, and their health shows up in the top left. Knock them down to zero health to beat them and move on to the next level.
However, the unique thing with MUJO is the fact that you can use the tiles now, or save them for later by creating tile stacks. This mechanic reminds me a bit of combining tiles in Threes! to create larger numbers. To make stacks, you need to have at least three tiles together (they melt together into a single block that you can tap), and then just tap-and-hold to stack it. The stacks can be combined with singular blocks, or you can keep making stacks for a large amount of damage or experience points when you match them with at least two other tiles or stacks.
When you aren't able to make a match, you can make a new row of blocks come in from the bottom by tapping on the "UP" bar that is right under the board. It will push the top row off, and bring in a new row. However, doing this will break large stacks if they are not used, so make sure you use it wisely.
I know — it sounds confusing at first, but once you get the hang of things, this game becomes addictive, and before you know it, an hour has passed by. There is full Game Center integration for 12 leaderboards and 35 achievements. Your "high score" in the game is determined by the biggest number you can stack and match for attack.
I've been playing MUJO ever since I downloaded it over the weekend, and truth be told, I'm having a pretty hard time putting it down. The gameplay is simple but stimulating, which is what I love. It also looks beautiful, the music is calming, and it's just incredibly fun.
I highly recommend picking up MUJO if you are looking for a match-three puzzle RPG to play in your spare time. Once you get going on this one, it's hard to stop. You can get Mujo on the App Store as a universal download for $1.99.
Mentioned apps
$1.99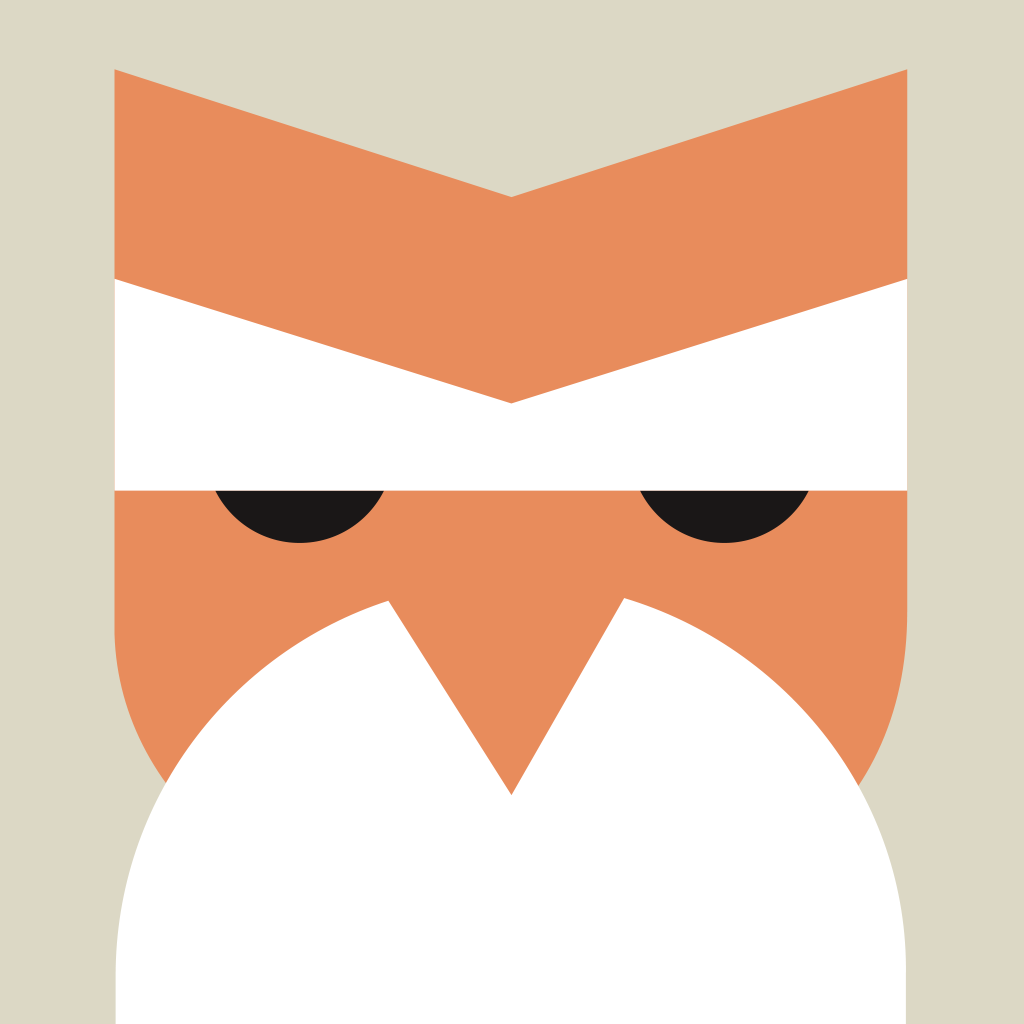 MUJO
Oink Games Inc.
$1.99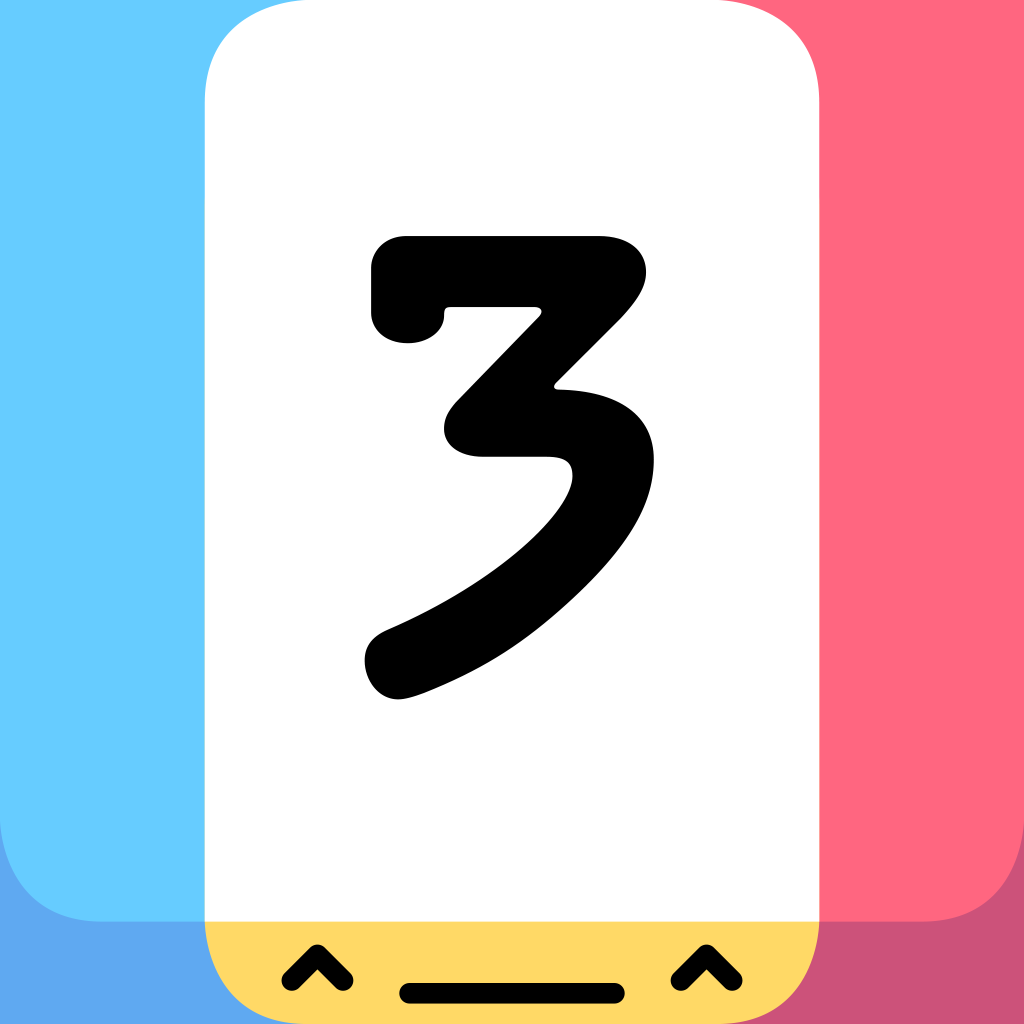 Threes!
Sirvo LLC
Free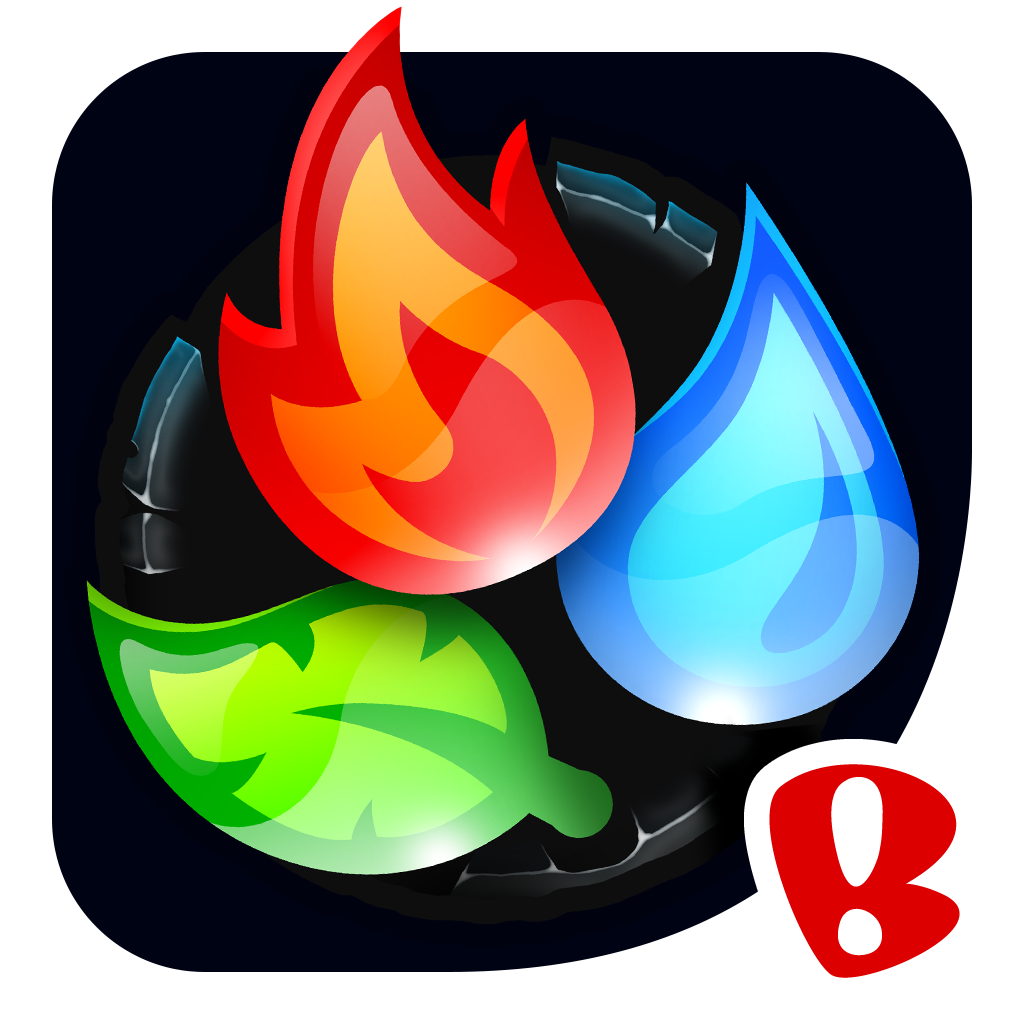 Spellfall™ - Puzzle RPG
Backflip Studios
$1.99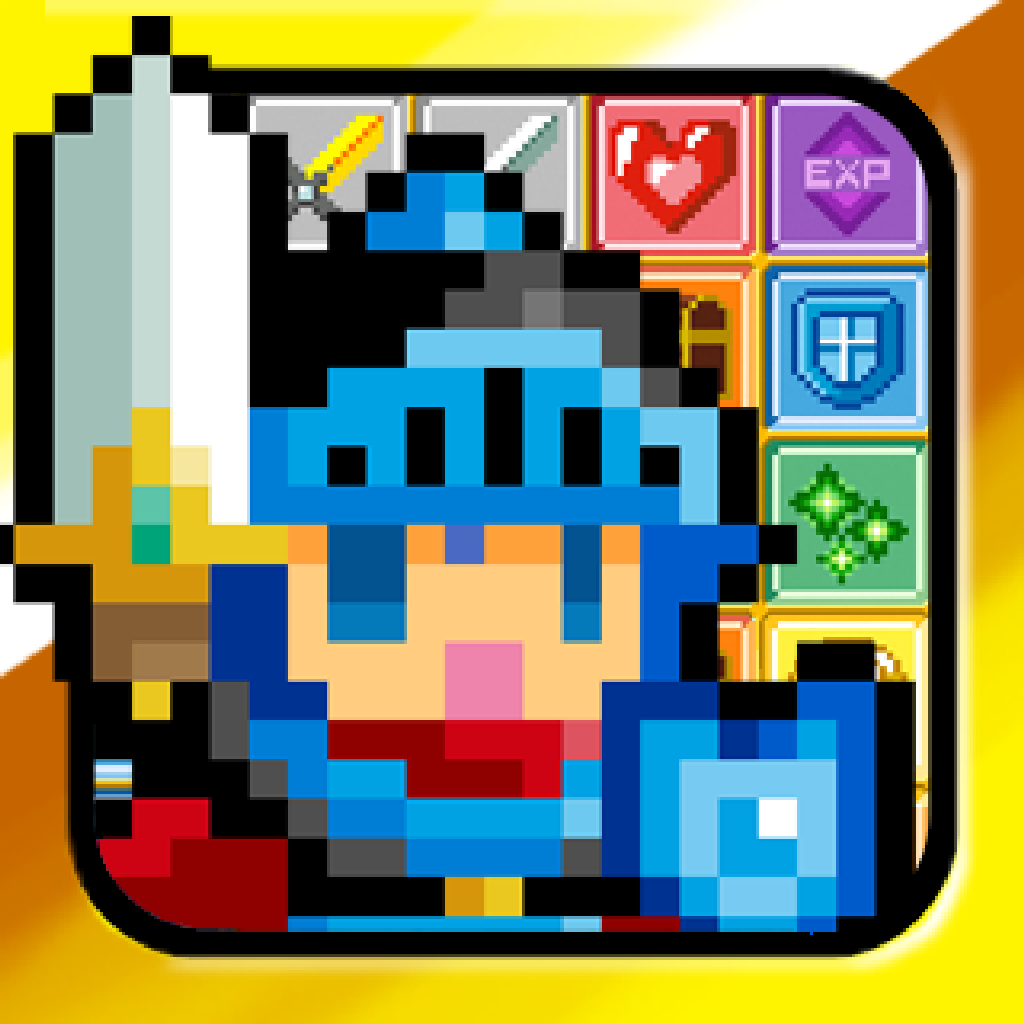 Block Legend
Alvin Phu
Related articles