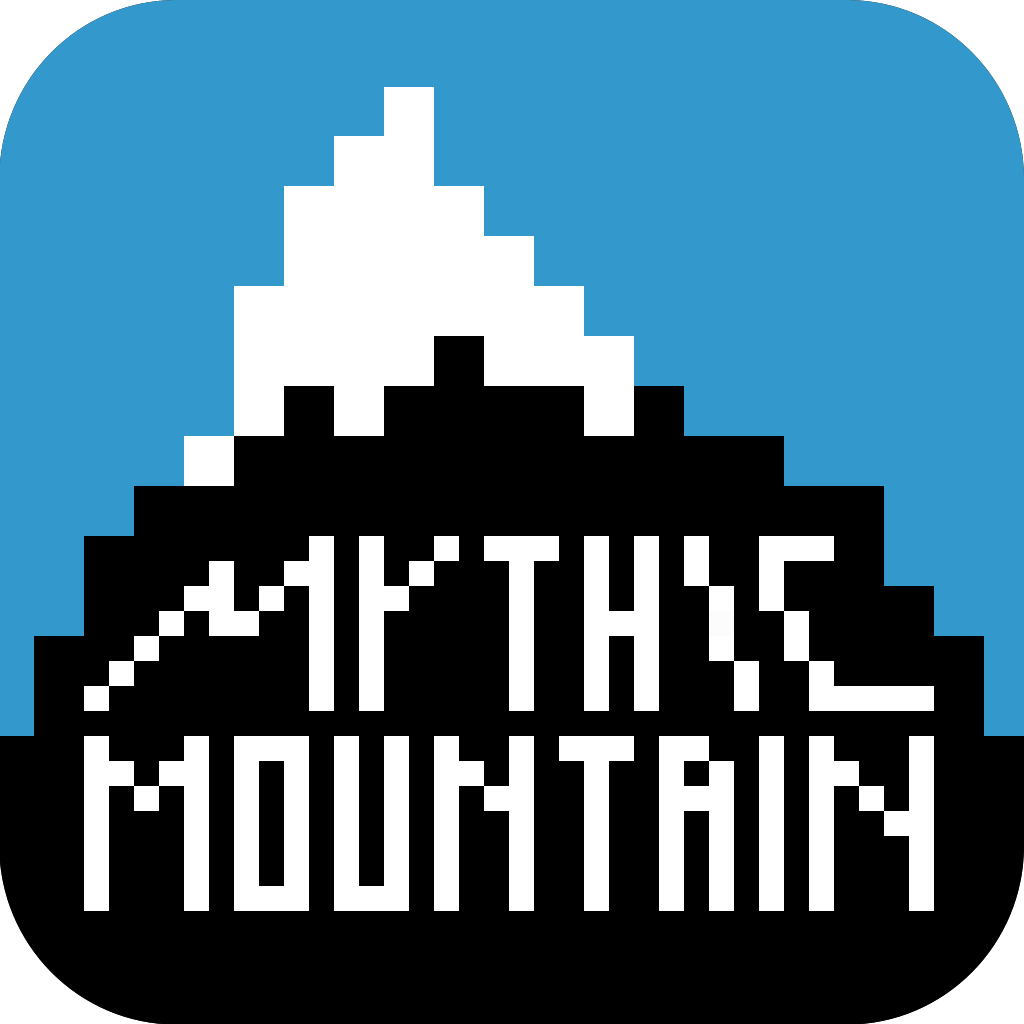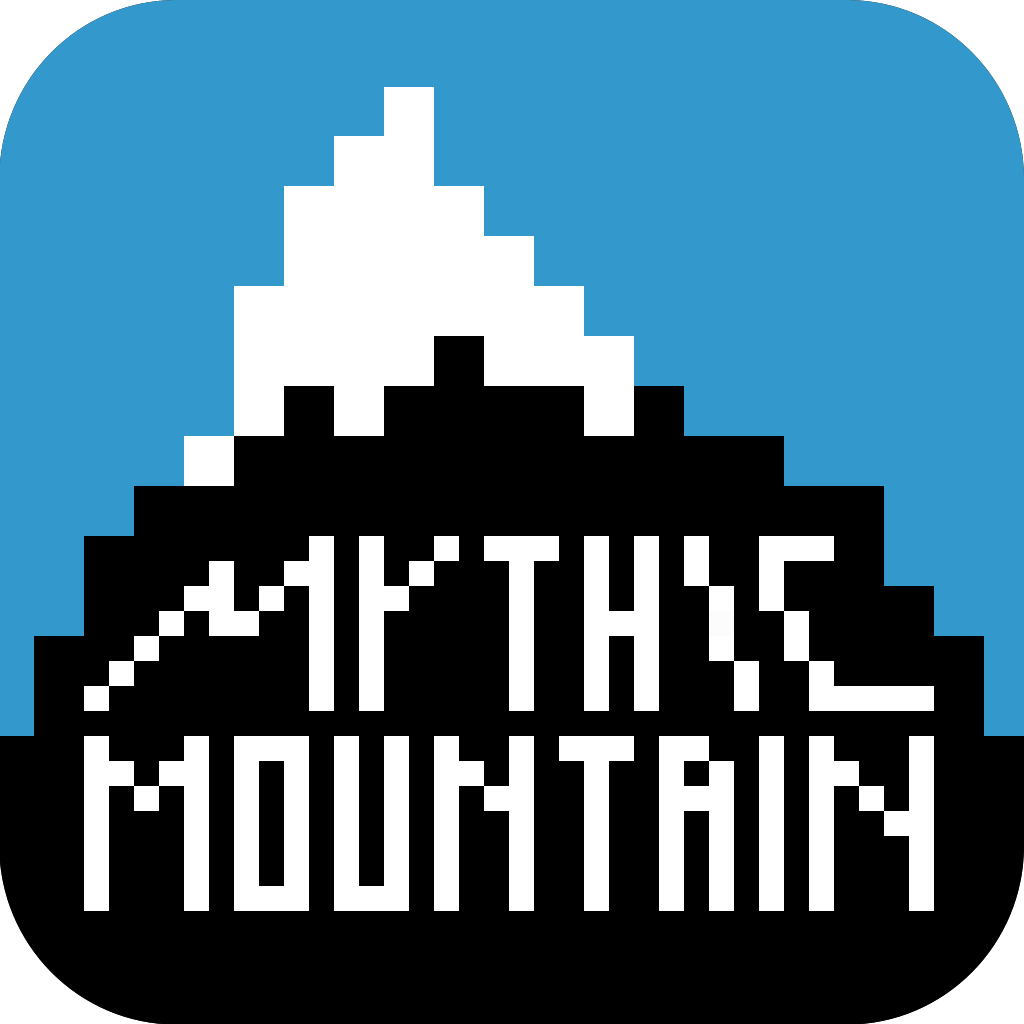 Help
These
Magical
Creatures
Escape
The
Crazy
Trapper
On
Mythic
Mountain
February 25, 2013
Mythic Mountain (Free) by Decoder is a new kind of SkiFree endless runner for your iPhone that combines mythical creatures who must escape a mountain with a crazed trapper. "Mythical creatures," you say. Yep — this game really lives up to the title.
I remember back in the day when I was using a Windows machine. Whenever my young self was bored, I'd simply just launch one of the many games that came with the Windows 95 operating system. SkiFree was definitely one of my favorites, and I'm glad to have found a game that is reminiscent of that endless skiing gameplay. Although now, you're technically snowboarding, but hey, close enough, right?
In Mythic Mountain, you have a Yeti, Mermaid, or Unicorn who are just taking a vacation in the mountains. Of course, since these characters are so unique and rare, of course a crazy trapper guy, who is also on the mountain, becomes determined to capture and sell the creatures to black market cryptozoologists. Hey, now that's one greedy trapper (but aren't they all?).
The game features the Yeti, Mermaid, and Unicorn as playable characters, though you will need enough coins to unlock the mermaid and unicorn, as you only start off with the yeti. Each round will feature the creatures breaking out of a cabin and snowboarding down the hill to make their getaway. Your leprechaun friend will lead the way, dropping gold coins for you to collect on your run.
The controls are pretty simple, requiring only tilting to move your character left or right on the screen, an upwards swipe to jump, and a tap to use equipment. If you hit a tree, you can tap repeatedly (and quickly) to get up, though you can only do this so many times before the trapper gets you. I've had no problems with the controls, but I know that some may not like the idea of tilting to steer their character. It would be nice if the developers could introduce a touch control scheme for manuevering in the future.
So what can you do with those shiny gold coins that you end up collecting? Mythic Mountain has a shop for you to spend your hard earned coins at! You can purchase other mythical creatures (mermaid and unicorn at the moment), tools of lore (such as Excalibur, Mjolnir, and more), and power-ups, like the Phoenix. Since some items may seem a bit pricey, and will require quite a bit of "grinding" to get enough coin, you can also buy coins via an in-app purchase. For $0.99, you can get 10,000 coins. I think that this is actually a fair price for the amount you get, though it's completely optional (for the impatient people out there).
In addition to the unique characters and items, I love the visuals and music. Mythic Mountain takes us back to the world of 8-bit and 16-bit games that most of us have played as a child. Everything is colorful and lush, and the animations are smooth and fluid. Of course, with such a throwback to the golden days of gaming, Mythic Mountain completes it with an awesome chiptune soundtrack. The only thing is that the looping tune in the shop can get a bit annoying if you are browsing for a while, but other than that, I love the good ol' chiptunes.
Mythic Mountain also comes with Game Center support for leaderboards (Longest Distance and Most Coins) and 25 achievements to acquire, which means that there is plenty to do.
I'm pleasantly surprised with Mythic Mountain. It's a homage to some classic games, looks great, features simple controls, and is a great way to kill some time. I do hope that a touch control scheme will be implemented in the future though, because I'm not a big fan of tilt-only controls. It would also be great to see more mythical creatures and items added in updates. Oh, and having it on the iPad would be cool, too.
Regardless, I still recommend giving Mythic Mountain a spin. It's all in good fun, and it's completely free to play. Make sure to grab it in the App Store for your iPhone.
Mentioned apps
$0.99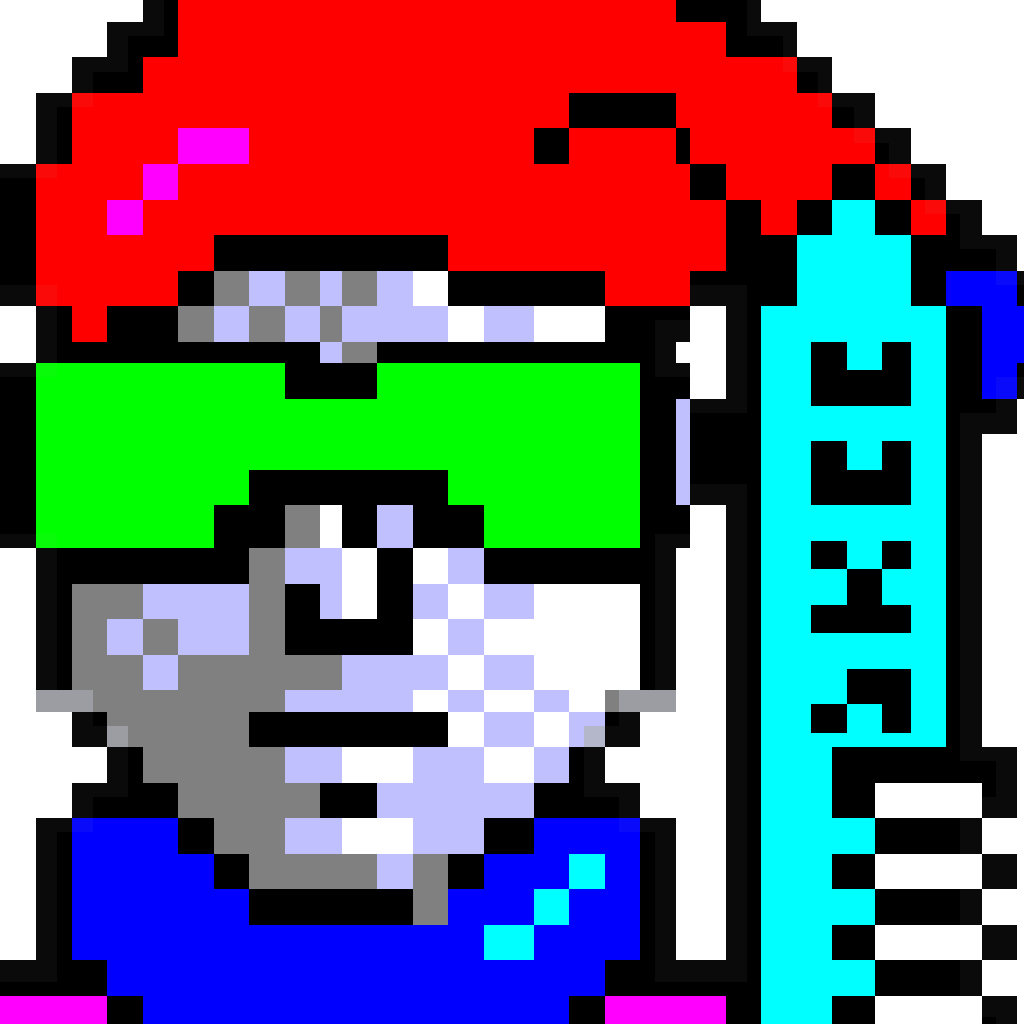 SkiFree
GearSprout
Free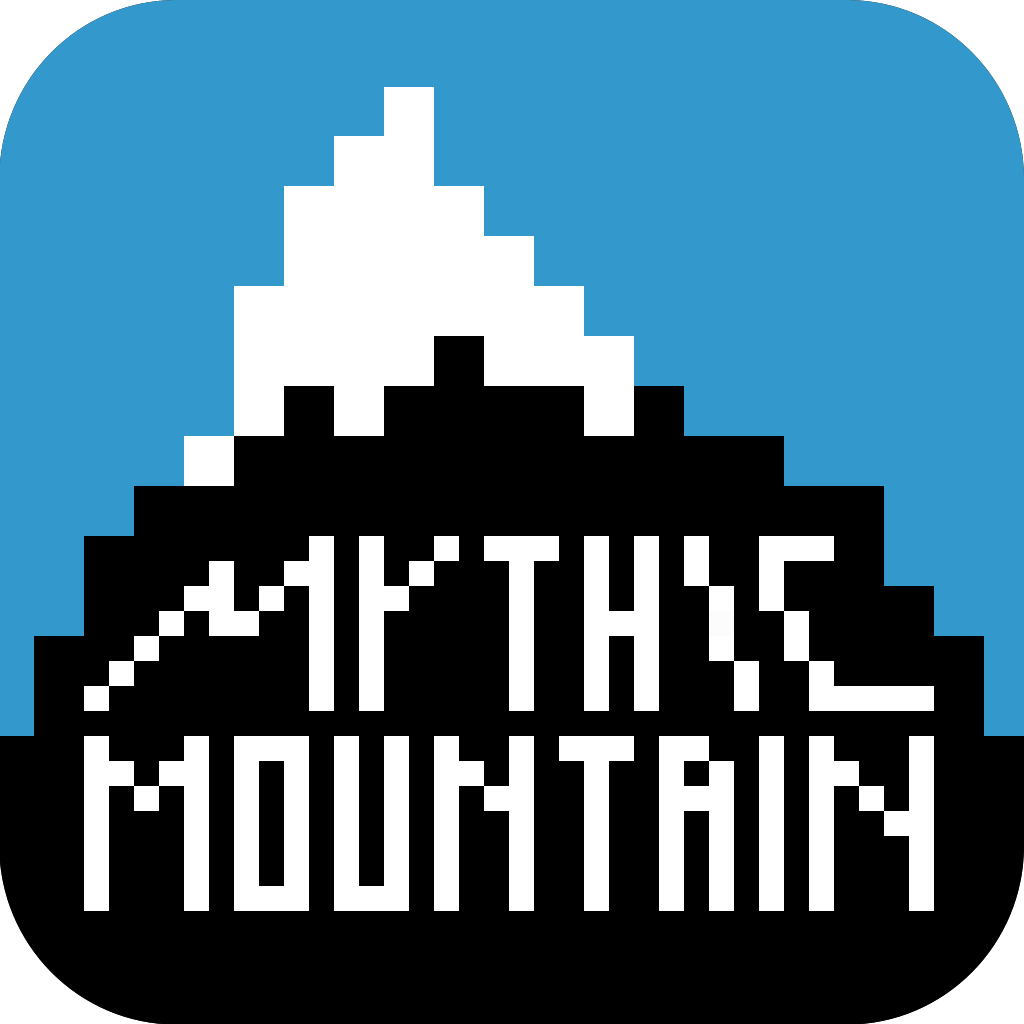 Mythic Mountain
Decoder
Related articles